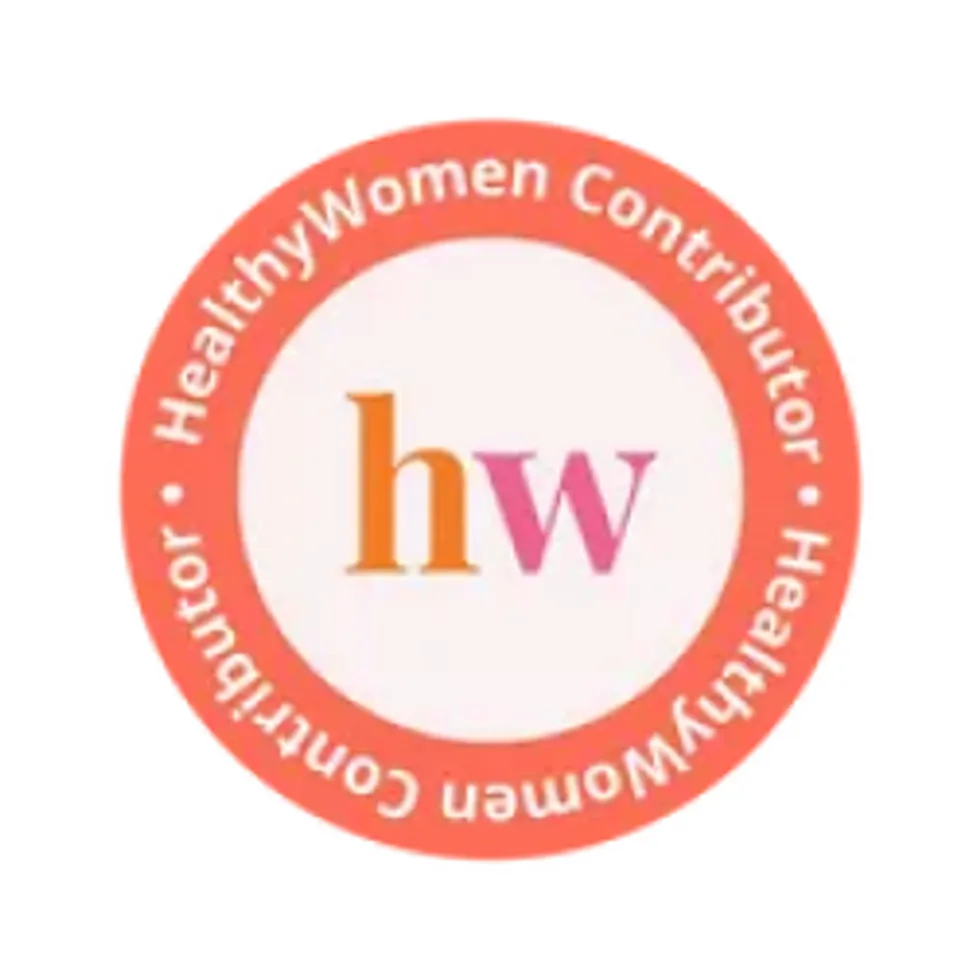 Pop quiz: What is the quickest, easiest and most popular way to achieve a "new you" in the new year? Teeth whitening. If you're ready to brighten that mega-watt smile of yours but confused by the seemingly countless whitening options available (DIY strips, paste, trays? Professional in-office treatments or at-home kits?), you're in good company.
Not to worry! After reading this, you'll know just what to do. New York City-based orthodontist and teeth whitening specialist Dr. Jacqueline Fulop Goodling has come to the rescue and explained the pros and cons of each to help you decide which option is best for you.
To begin, both over-the-counter whitening kits and professional treatments offer certain benefits. To have the best outcome possible, it's important to understand what can reasonably be expected. Additionally, it's vital to start with a clean slate.
"No matter what method of whitening a patient opts for, it's essential to have a professional cleaning beforehand to ensure the best possible results," cautions Dr. Goodling. "Plaque and remnant adhesive from orthodontic treatment will not whiten, so if they're present, the result will be blotchy and imperfect—far from the radiant smile people want when they whiten."
Over-the-Counter/DIY Whitening Kits
Do-it-yourself whitening kits like Crest 3D White Whitestrips, Listerine Whitening Quick Dissolving Strips, supersmile Professional Whitening Toothpaste and many more offer high-level whitening at a much lower price point than professional treatments. Prices range from $20 to $99.
Pros: Inexpensive and convenient
With their low price tag, OTC kits are good options for patients who want something they can pick up without making an appointment and who don't want to make a large investment.
Cons: You're on your own
Many patients who use these kits use them incorrectly. The bleaching solution isn't intended to make contact with the gum line, because it causes gum recession, the leading cause of dental sensitivity.
Dr. Goodling's advice: Use OTC whitening kits for emergencies only, for maintenance or for cases where extreme discoloration isn't present. "These kits are great to give your smile a boost before a big event or to maintain previous whitening. However, the results don't last as long as professional treatments, and what we don't like to see is patients over-using them," Dr. Goodling says.
Professional Whitening Treatments
Professional whitening treatments include in-office treatments like Zoom! teeth whitening or BriteSmile that offer fast results and dentist-supervised at-home whitening treatments, which are more economical and render the same results as in-office treatments, though less rapidly. The price varies from $500 to $1,000.
Pros: Dazzling, longer-lasting results and customization
This summer, the FDA approved the use of ACP, amorphous calcium and phosphate, as a desensitizer, and professional products including Zoom! have successfully integrated it for safer, healthier whitening.
Professional whitening agents are regulated and dispensed only by dental professionals. These agents lighten teeth an average of seven shades lighter than their original shade. Plus, in-office options do so in very little time.
Dentist-supervised at-home whitening options include a tray customized to the specifics of each patient's mouth, helping to guarantee the bleaching agent is applied as precisely as possible.
Cons: High price tag
Professional whitening provides the most impressive results but the cost can be prohibitive.
Dr. Goodling's advice: Be aware that a handful of companies have begun offering whitening treatments they claim are of "professional grade" but that aren't regulated and are not what they seem.