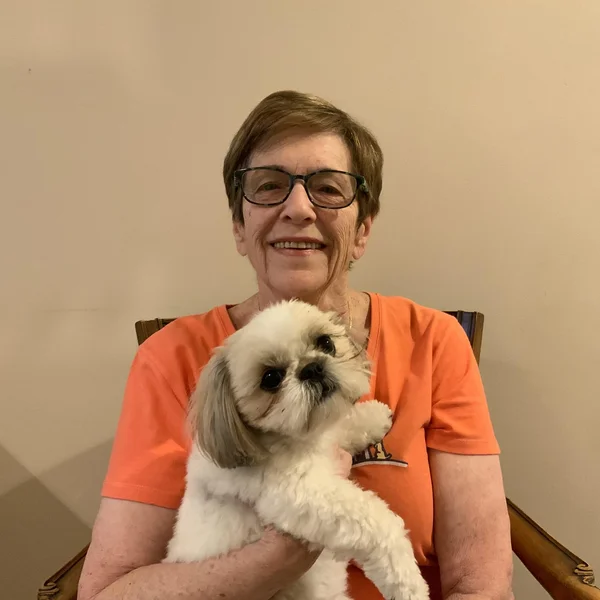 Thanks to one of the first direct-acting antivirals and a decades-long pursuit for a cure, I've finally shaken hepatitis C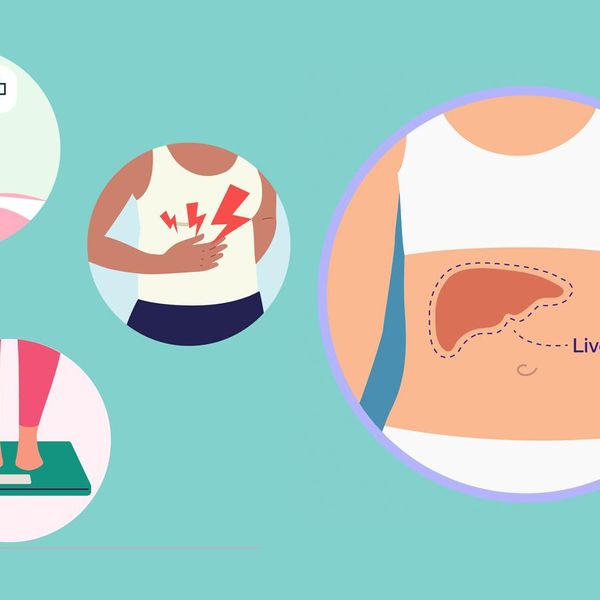 NAFLD is on the rise. Here's what to know about the disease's various stages, as well as prevention and treatment guidelines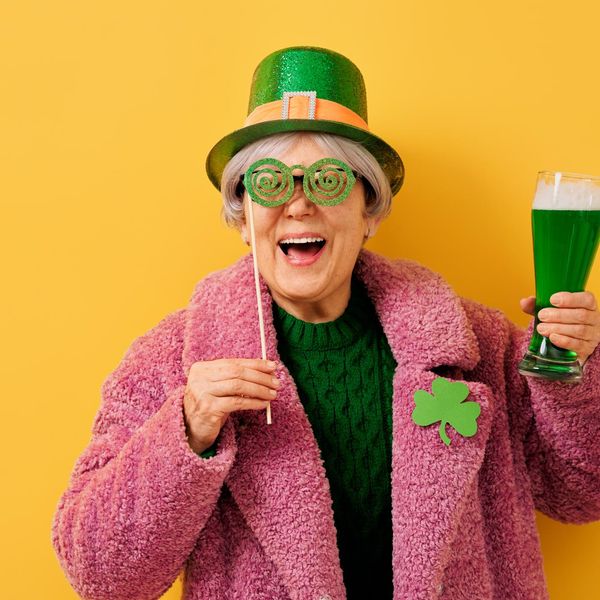 Let's celebrate the magnanimous dedication of our liver to keep our whole body fed and alive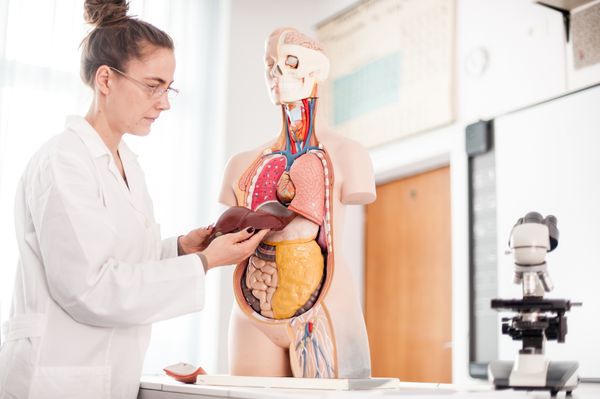 About 30,000 Americans are diagnosed with primary liver cancer each year. Here's what you need to know.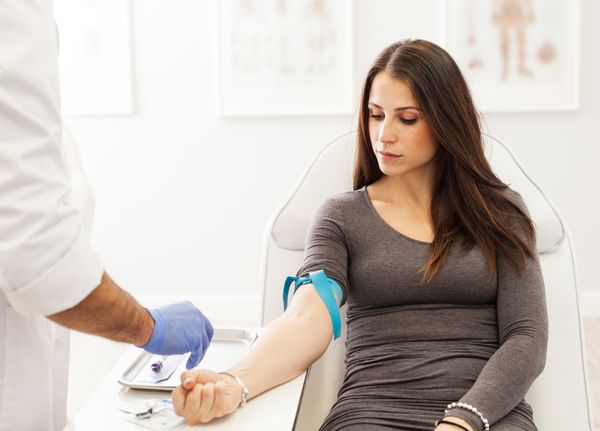 Routine screening for hepatitis C—which can destroy the liver over time—should occur in all American adults, a key government panel recommended Tuesday.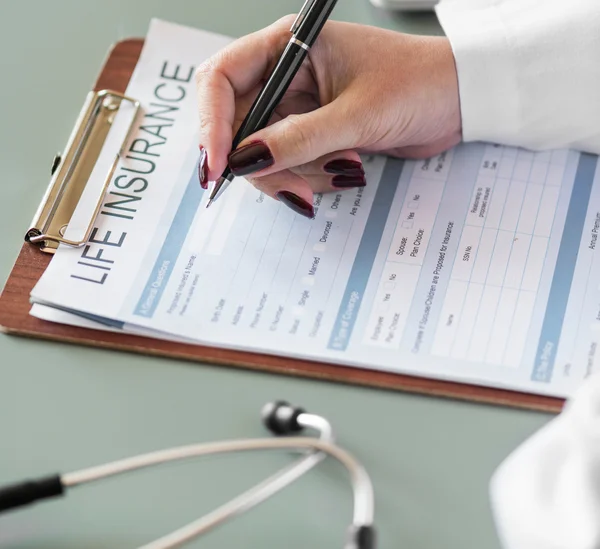 After a PBC diagnosis, I learned to self-advocate and discovered my "own normal."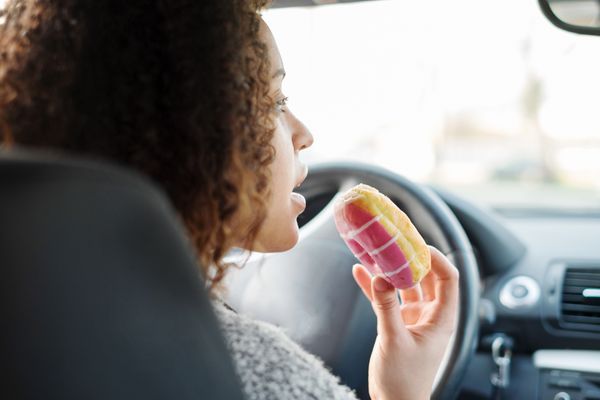 The liver plays an important role for your body from producing cholesterol, bile and proteins to storing minerals, vitamins and carbohydrates. Here are some habits that you may not realize are harming your liver.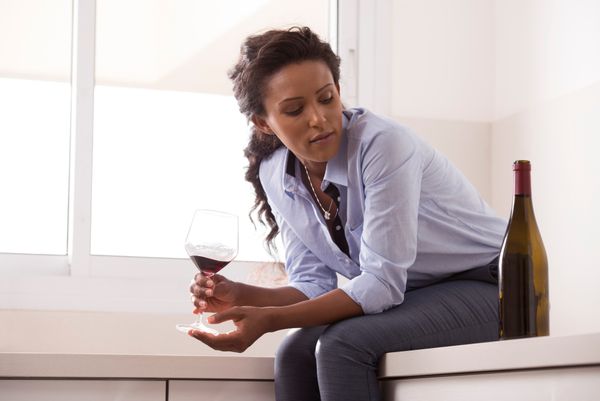 Liver cancer is often called a "silent" disease because symptoms are rarely visible in the early stages. Misconceptions often surround this stealthy disease.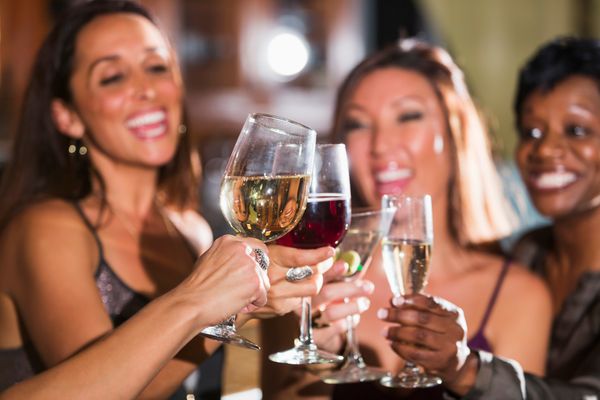 Liver cancer is less common in the United States than it is worldwide, but it is often caught late and is increasingly fatal. It's important to recognize the signs of liver cancer.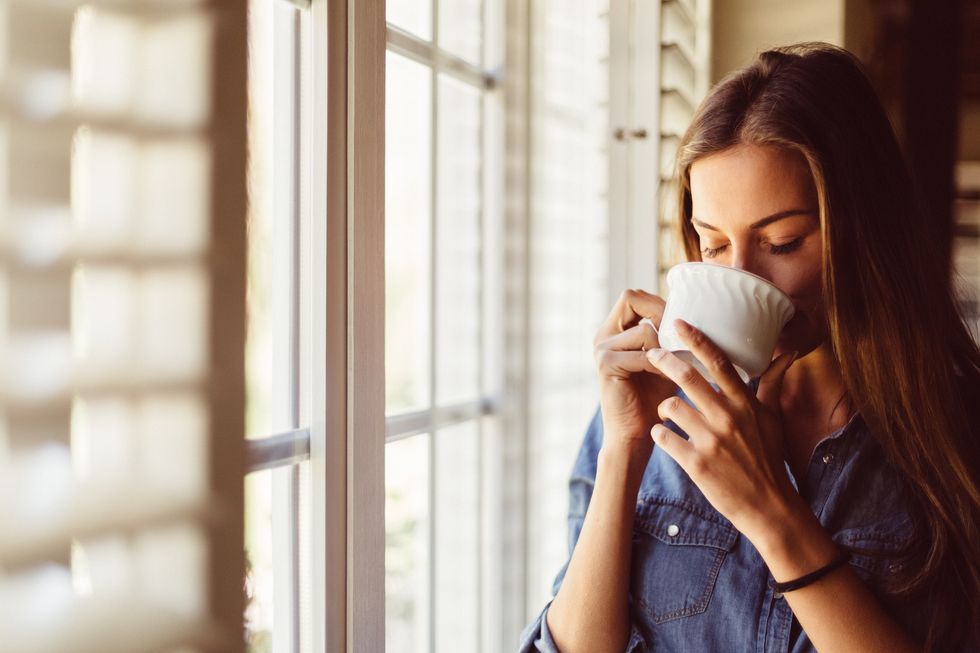 iStock.com/martin-dm
Your daily caffeine habit may have a surprising benefit.
Your Body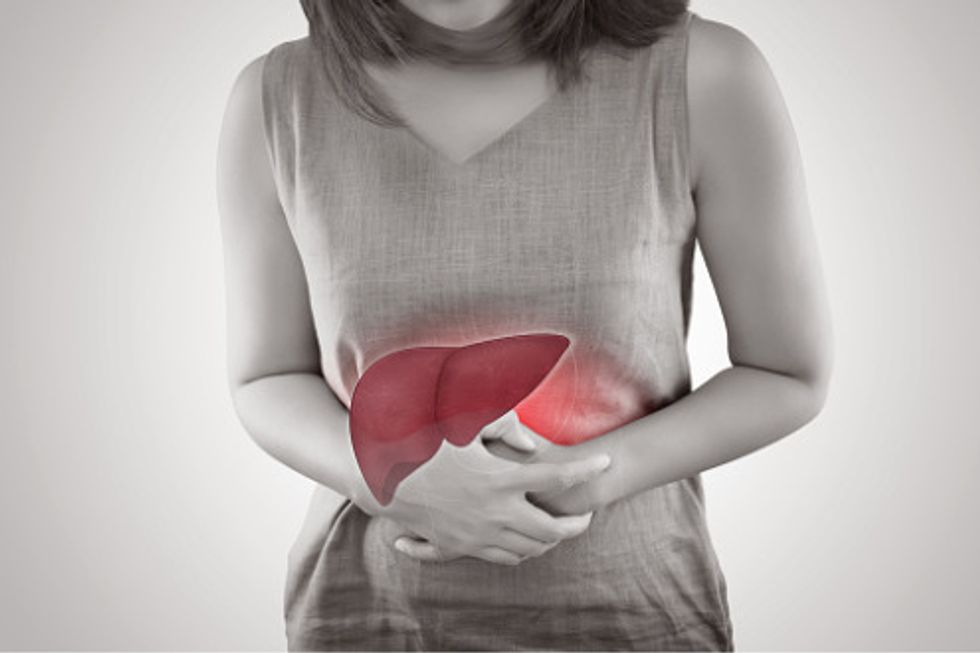 PBC is a progressive autoimmune disease that damages or destroys the bile ducts in the liver. It can cause inflammation, scarring and cirrhosis. READ MORE
Conditions & Treatments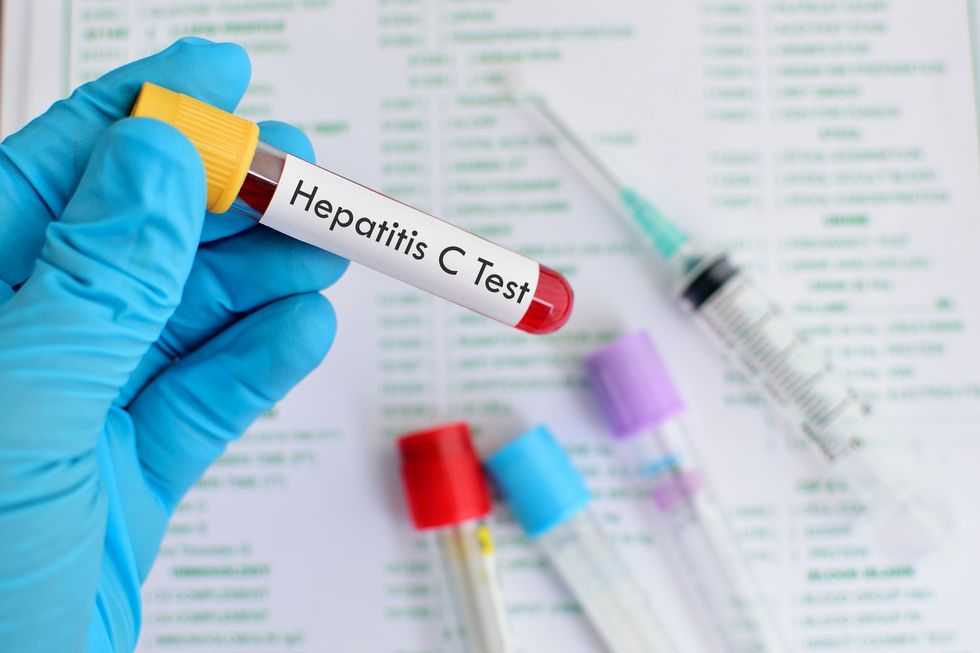 iStock.com/jarun011
Baby boomers are at increased risk for hepatitis C, so it's important to get tested and begin treatment as soon as possible.
Your Body