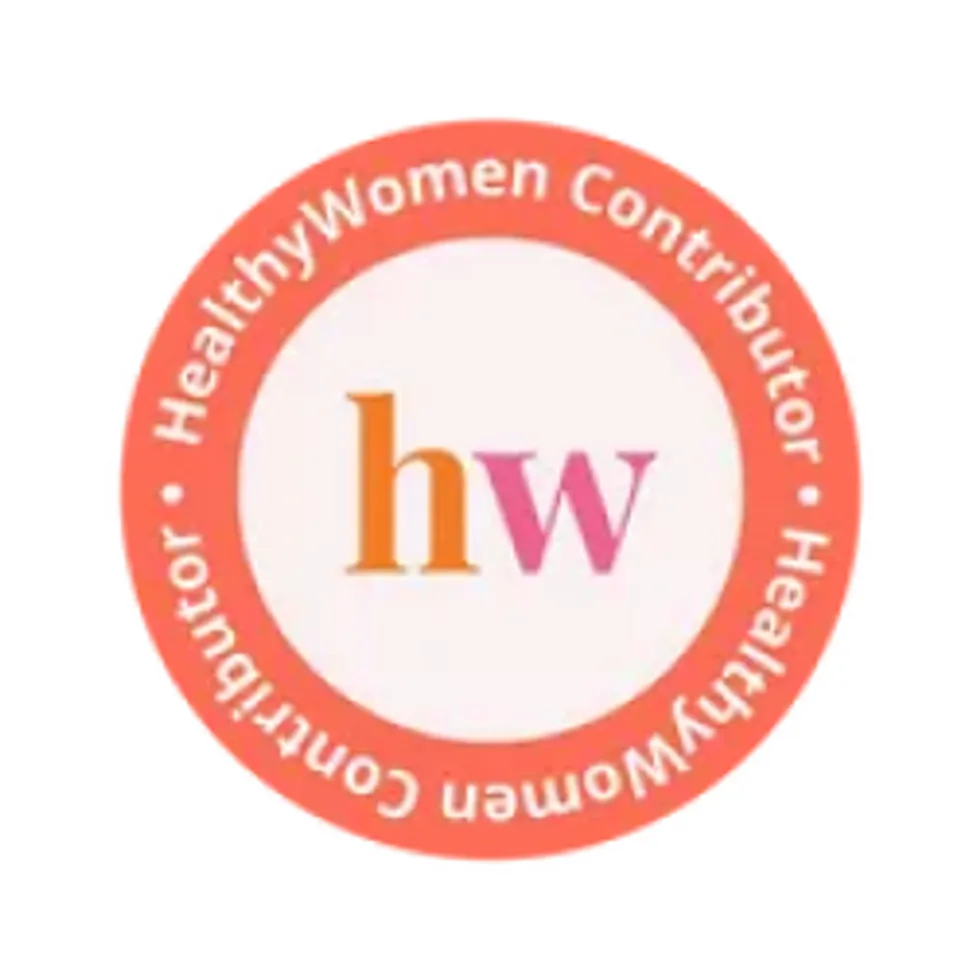 HealthyWomen Editors
The editorial team and staff of HealthyWomen.
Full Bio

By Marie-Pierre Hasne, University of Arizona
St. Patrick's Day is here, and even though most big celebrations have been canceled because of coronavirus, we still have something to cheer over – our livers.
If St. Patrick is celebrated for his unselfish commitment converting Ireland to Christianity, we should also celebrate the magnanimous dedication of our liver not only to process alcohol, but keep our whole body fed and alive.
I am a biochemist, and every time I teach liver metabolism, I am in awe of all its accomplishments.
Here are four reasons to be grateful to your liver.