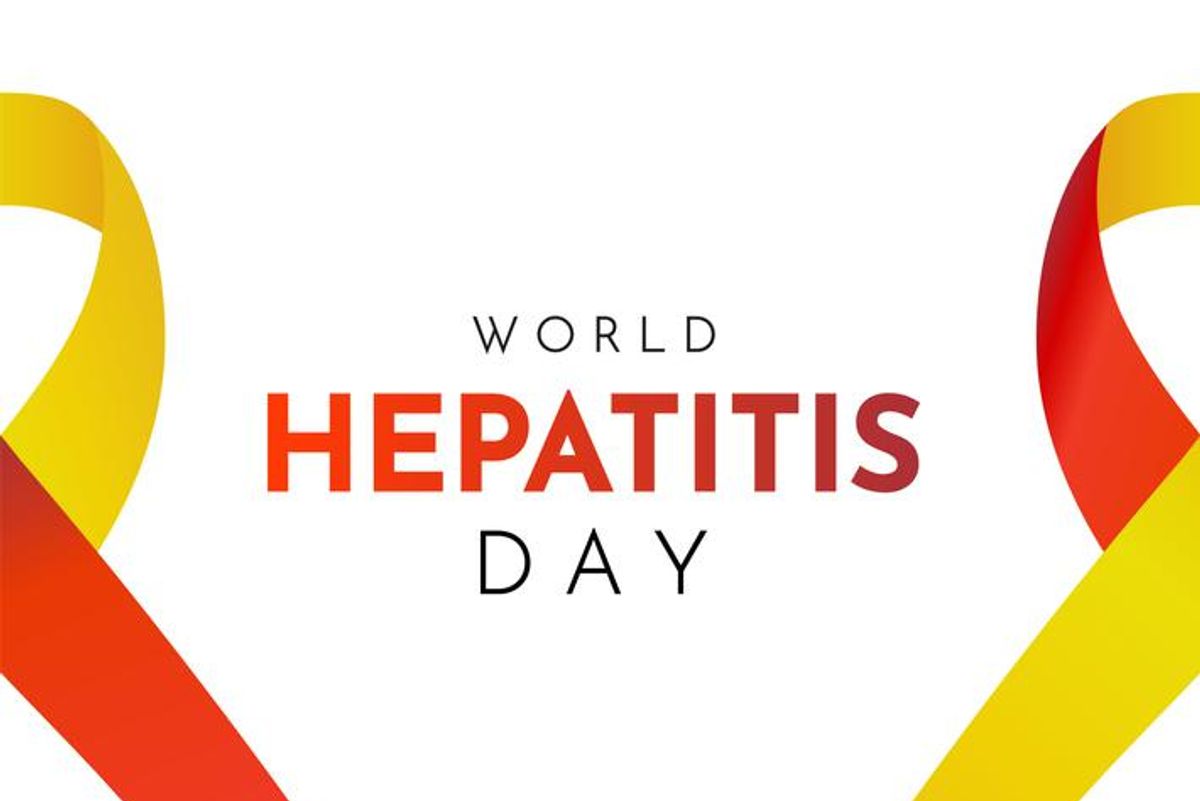 There are several types of viral hepatitis. Learn more about this viral infection.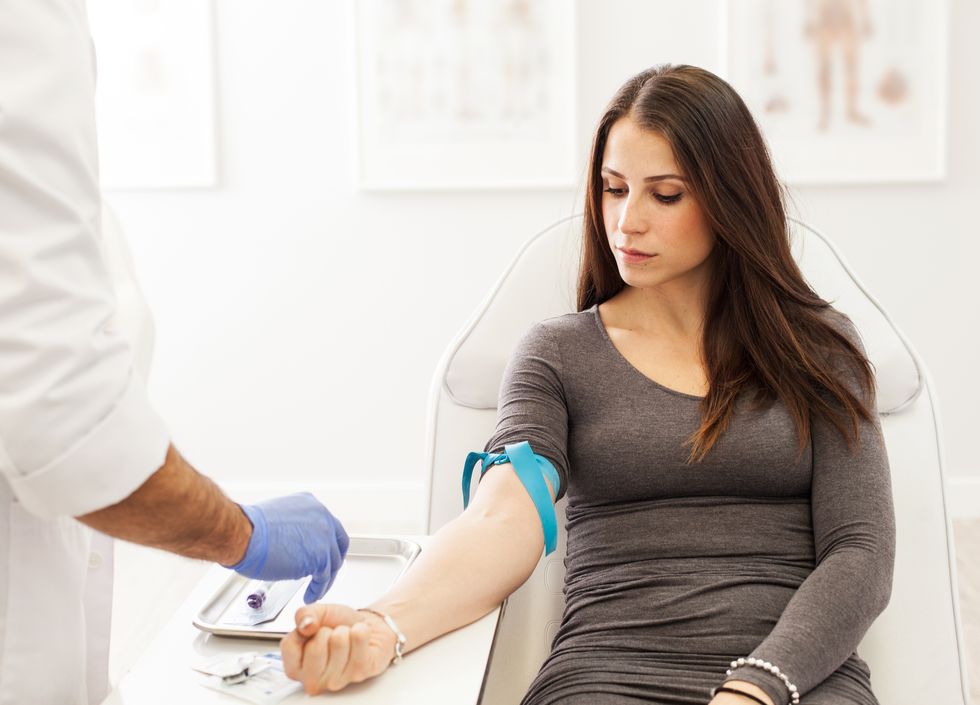 Routine screening for hepatitis C—which can destroy the liver over time—should occur in all American adults, a key government panel recommended Tuesday.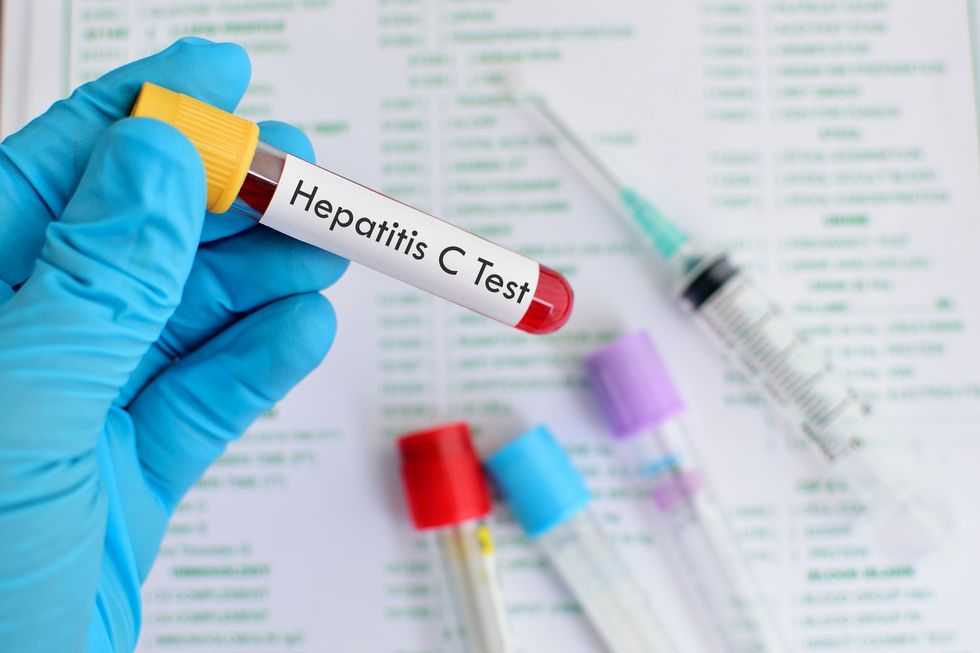 Baby boomers are at increased risk for hepatitis C, so it's important to get tested and begin treatment as soon as possible.