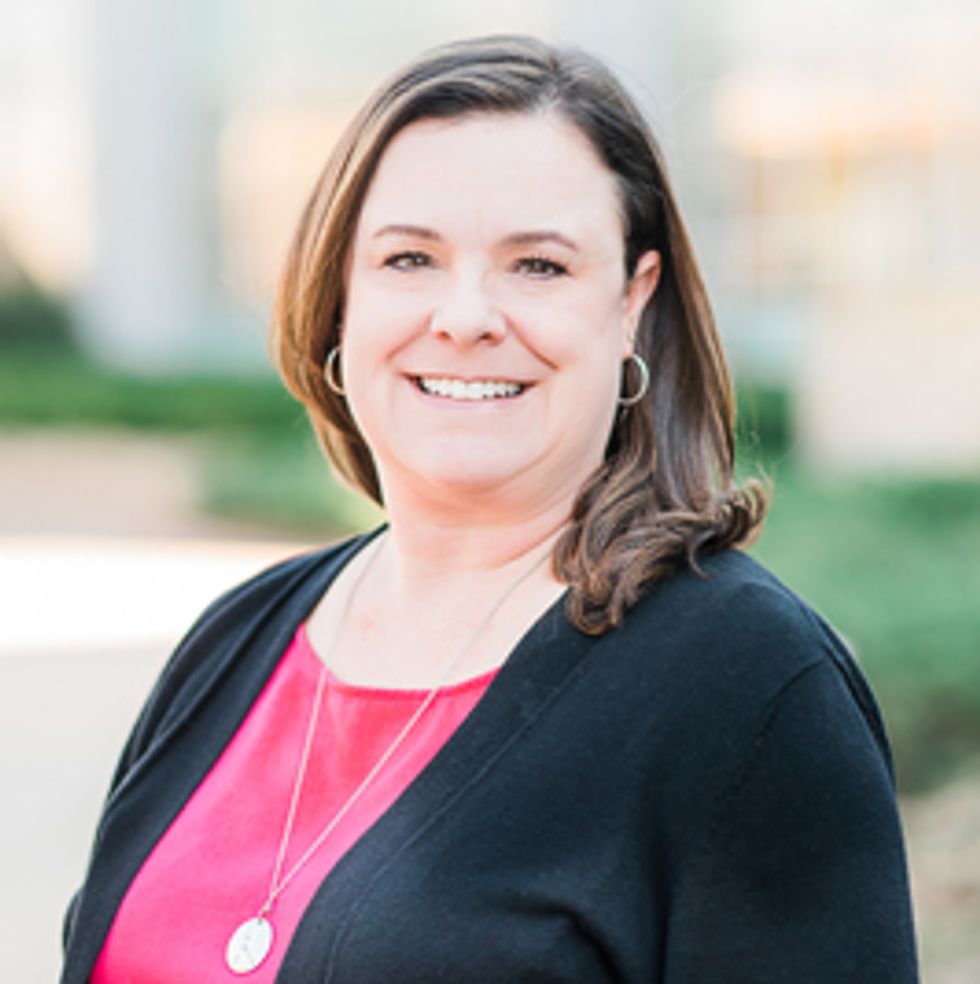 By Lisa Dodson
---
About 8 years ago, after completing two half-marathons and onto my third, I was feeling invincible… until I wasn't. Halfway into the ninth mile, my toe (and by association my foot) finally gave out on me. To understand how this could happen during what could possibly be the most active I had been in my life requires that I re-wind a few years to when I was first diagnosed with osteoarthritis in my big toe.
Three years before the marathon, I was pregnant with my second child and started to notice, among many other bodily changes, that I was having pain and stiffness in my toes that started to make things like going on my tip toes'and even walking—feel laborious. I went to see an orthopedist and was told that it was common for pregnant women to experience toe pain as a result of the weight gain, and that I should wait to see if it persists postpartum.
About a year later, I had a baby and a three-year-old, and I was looking for an outlet to get back to being active (I was a three sport athlete my whole life) and also lose some of the baby weight in the process. I started running regularly, but as I started to lose the baby weight, I unfortunately did not lose the excruciating toe pain and stiffness that I had associated with my pregnancy. I tried to tell myself "you're just getting old, this is what happens," but soon realized I needed to go back to the doctor.
My second go-around with an orthopedist, we found that I not only had arthritis in both toes but also had bone spurs. Pretty immediately, I underwent surgery to remove the bone spurs. While I knew the arthritis would still cause some pain, I was in no way ready to get a fusion surgery—which I thought was my only option at the time—because I knew that it would render my toes unusable by locking them into place—not an option for my active lifestyle. After recovering from the bone spur surgery, I went back to running and even started training for marathons, which takes me to the beginning of my story…
My toes definitely hurt while training for the marathon, but I never thought it would hinder my ability to keep going—until it did. Even after being sidelined by the excruciating toe pain, my first thought was not to go back to the orthopedist. I knew for certain that I did not want a joint fusion because I wasn't ready to lose mobility in my toe; I still wanted to try other things to fight the pain first. So, I started cross-fit and lower impact activities that would require less pressure on my toes. It wasn't until I realized that even lower impact activities still hurt that I knew I needed to try something else. I then did what most people do (that doctors probably hate) I started googling and asking around at work to see if anyone shared the plight of painful big toe arthritis, and to my surprise, someone did!
I explained my whole story to a friend at work who immediately agreed with me about not settling for a fusion surgery. I told her that when I went back to my doctor he said that my only options were fusion or a joint replacement. She then told me about the surgery she had to treat her big toe arthritis, where her doctor implanted a synthetic cartilage designed to mimic the way the joint is supposed to move. This definitely peaked my interest. Upon further research, it seemed like exactly what I was looking for—pain reduction and motion preservation. And what's more? There was apparently an amazing orthopedic surgeon at Duke—not far from me—who was featured on Nightly News talking about it. Suffice to say, I called his office immediately.
Once I was able to get an appointment with Dr. Selene Parekh at Duke, he performed some tests and scans to determine if I was a candidate for a synthetic cartilage implant. And just a few months later, I was going back to see Dr. Parekh for my surgery, and for the first time in a while, I was hopeful that it would help me. The recovery definitely took time (it's surgery on your foot, after all), but Dr. Parekh helped me every step of the way by setting expectations for when I could gradually start to feel less pain, move again and exercise. It was also great to be able to bear weight immediately and not wear a cast, so I could still go about my daily life as my toe recovered. In fact, just a few days after surgery I went Christmas shopping!
Now, I am finally back to doing low impact exercises, which I can now do without pain. While I will never get back to running, I am so excited to go back to cross-fit and feel free to enjoy an active lifestyle with my family. Getting the synthetic cartilage implant was seriously a game changer for my life, and I honestly just wish I got it sooner. The implant can maintain your baseline movement, so basically the range of motion you have pre-procedure will be what you have after. So, if I could give anyone advice – don't wait as long as I did; the sooner you consider a procedure like a synthetic cartilage implant the more mobility you have to preserve for an active lifestyle in the future.