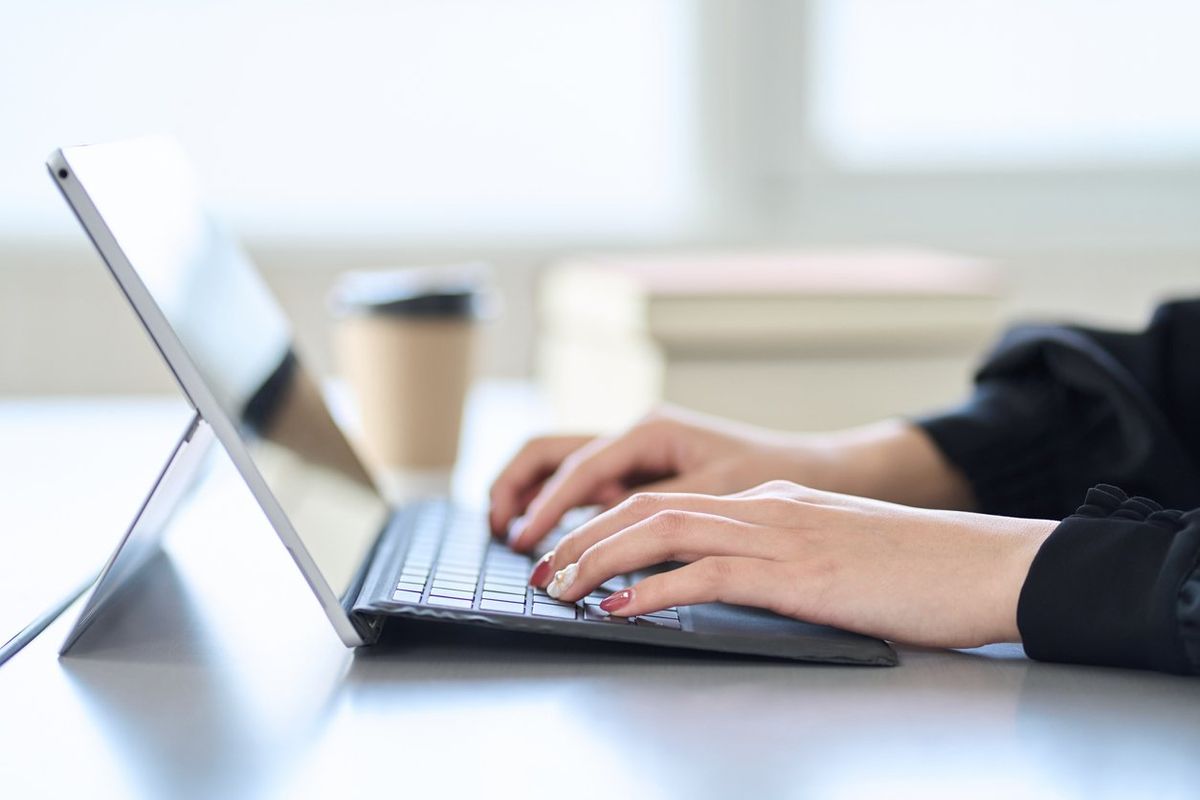 Contesta nuestro cuestionario para asegurarte de que hagas las preguntas correctas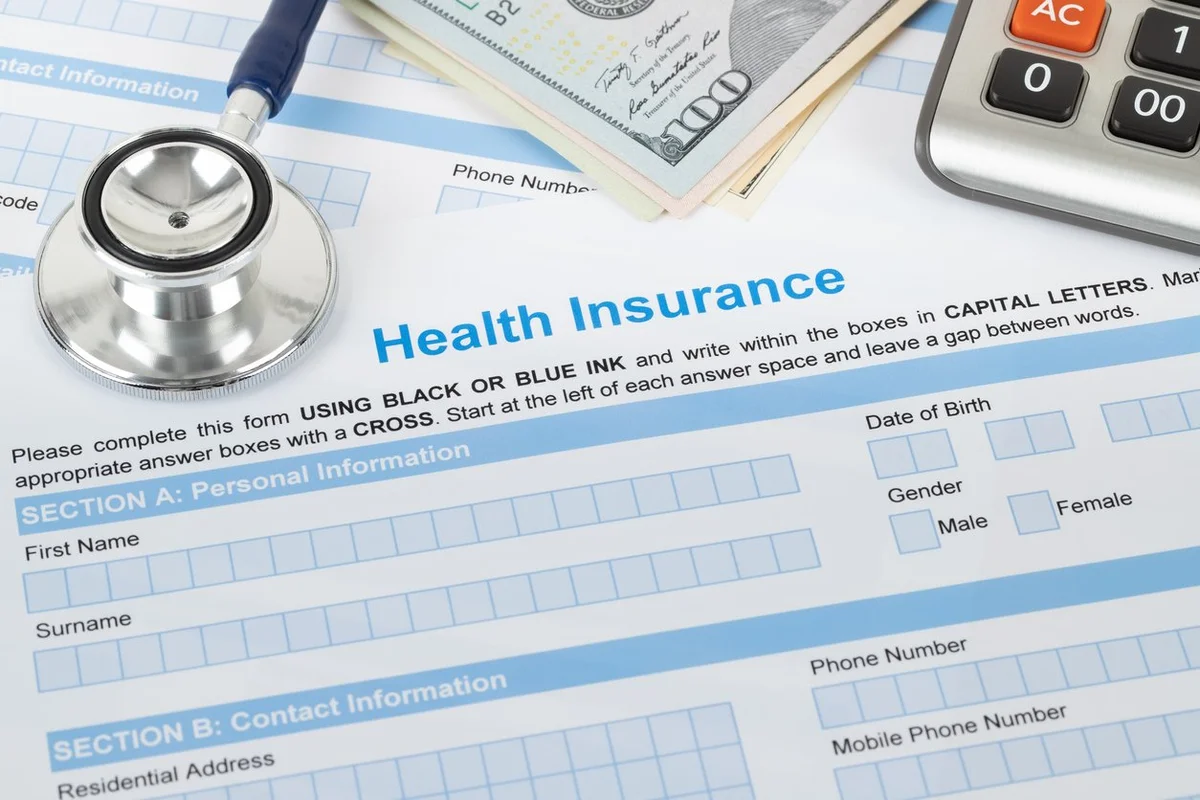 Usa nuestra plantilla para escribir una carta en la cual pides a tu empleador cobertura de atención para la obesidad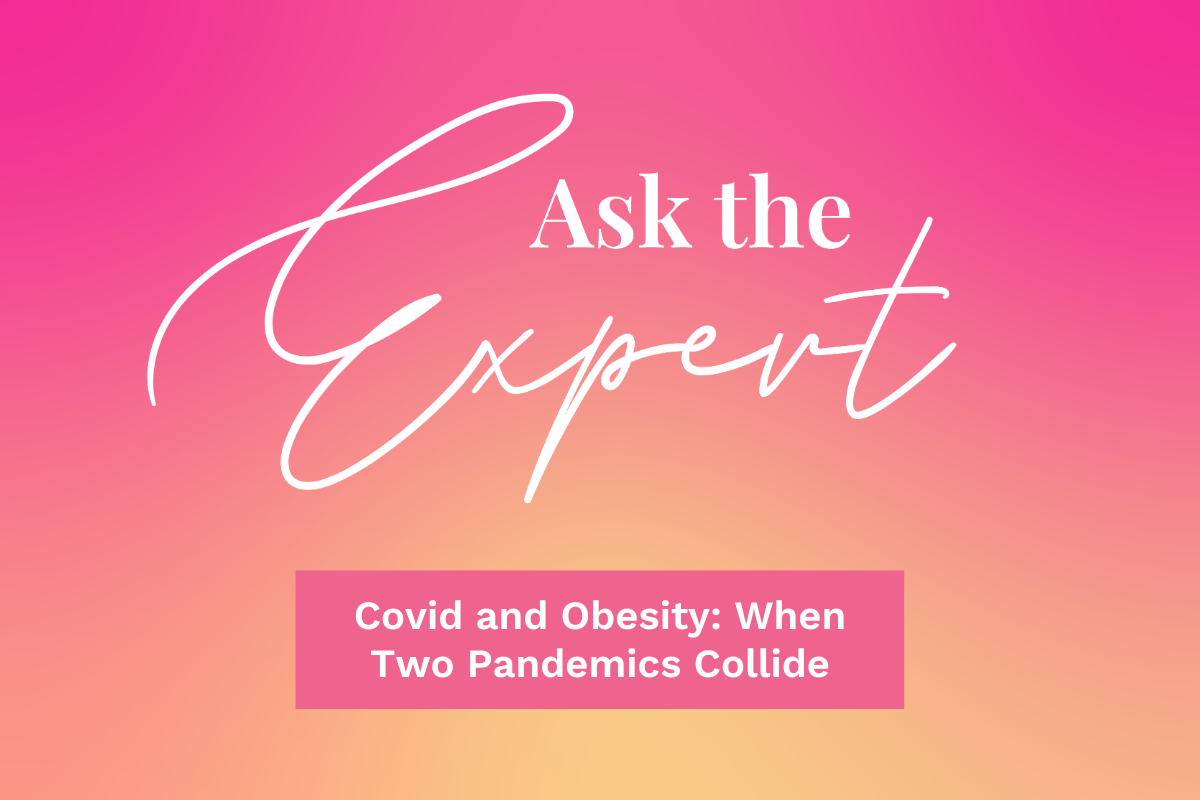 Ilana Redmond, M.D., talks about the impact of obesity on the severity of Covid-19 and what you can do to prevent it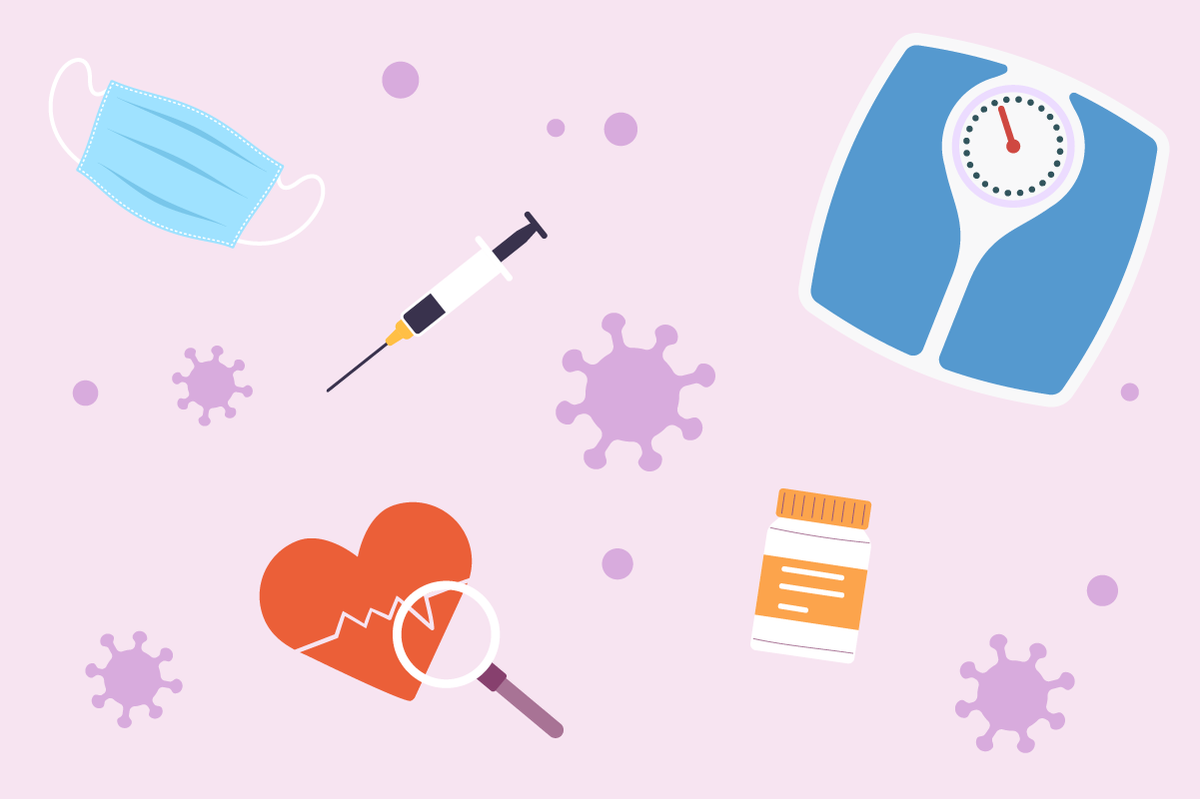 The worst of the pandemic is over, but obesity remains a Covid risk factor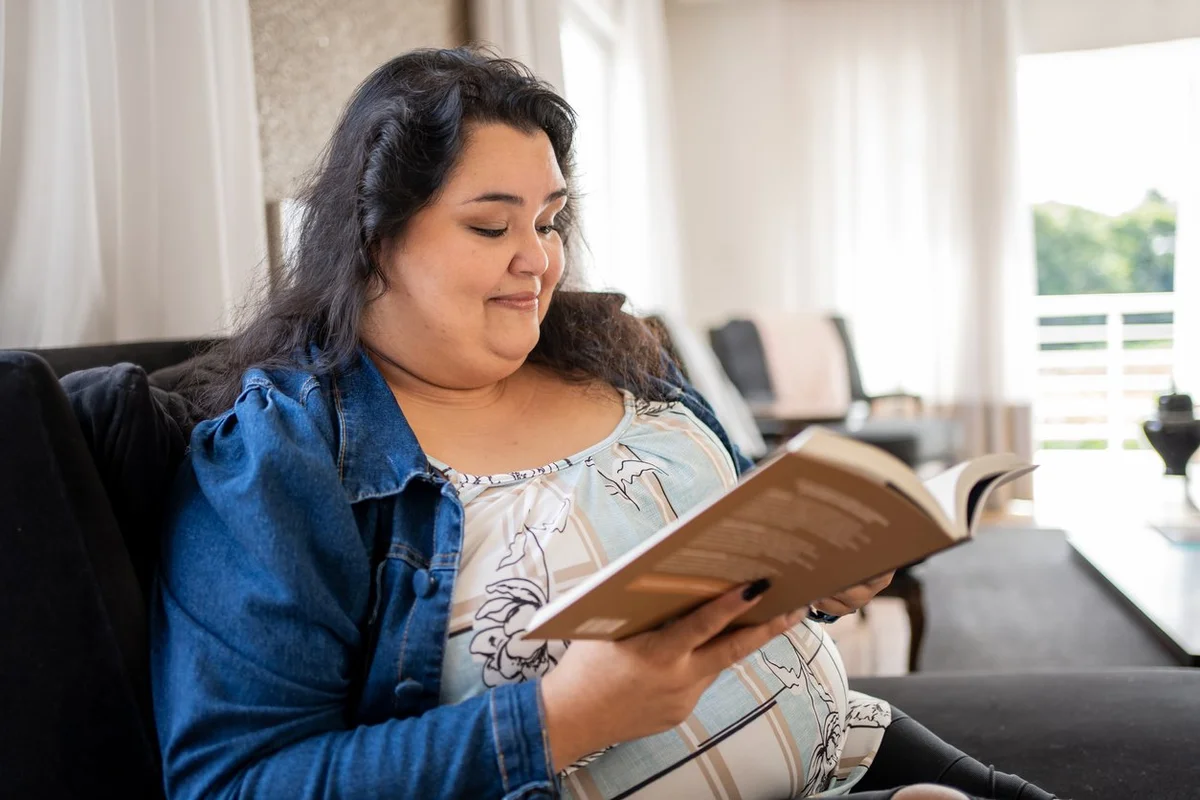 Obesity disproportionately affects the Latinx community and the reasons go beyond lifestyle choices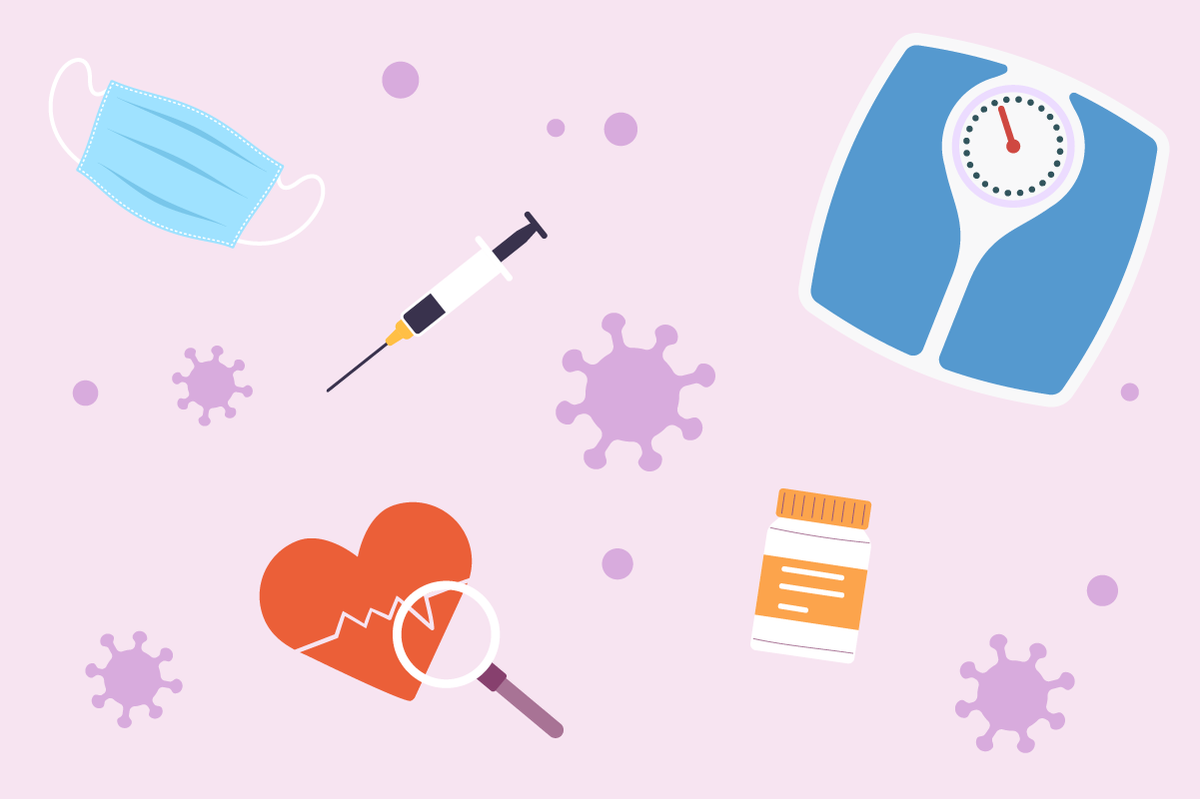 Lo peor de la pandemia se ha acabado, pero la obesidad sigue siendo un factor de riesgo del covid-19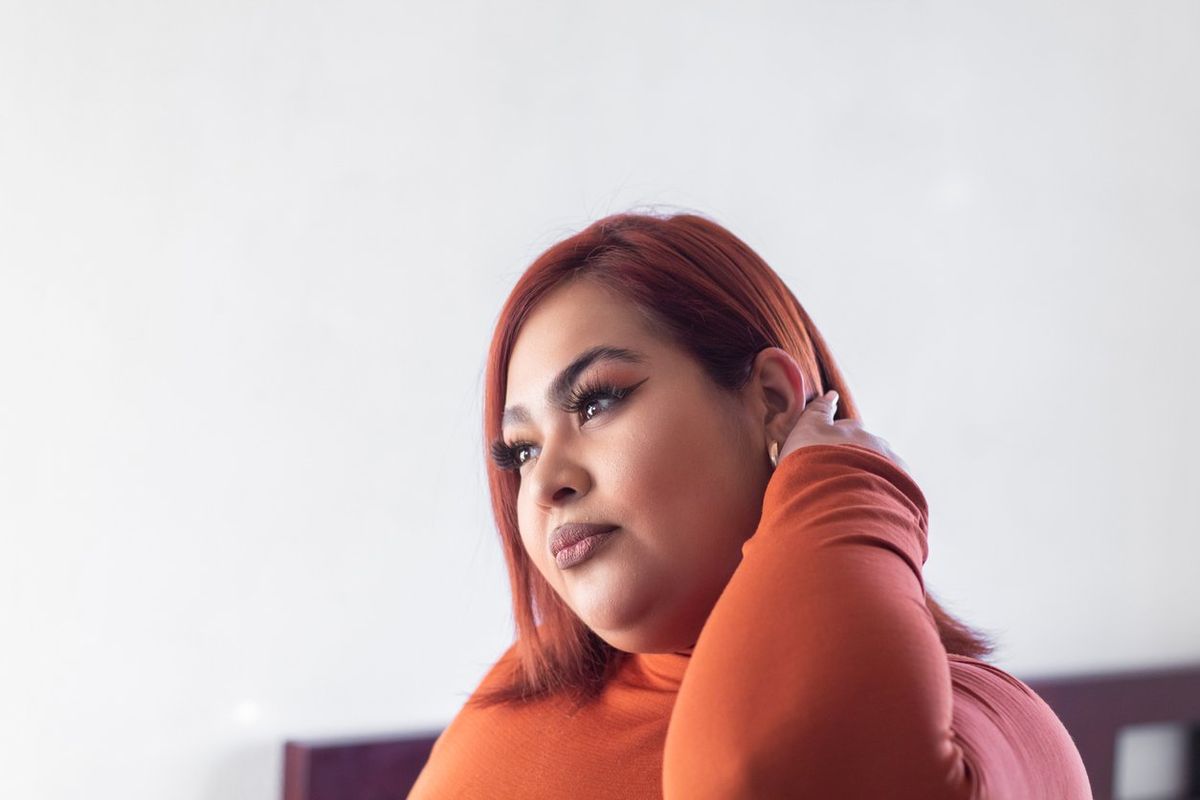 Social determinants of health contribute to higher rates of obesity among Black, Hispanic and Native American women. And that makes Covid more dangerous for them.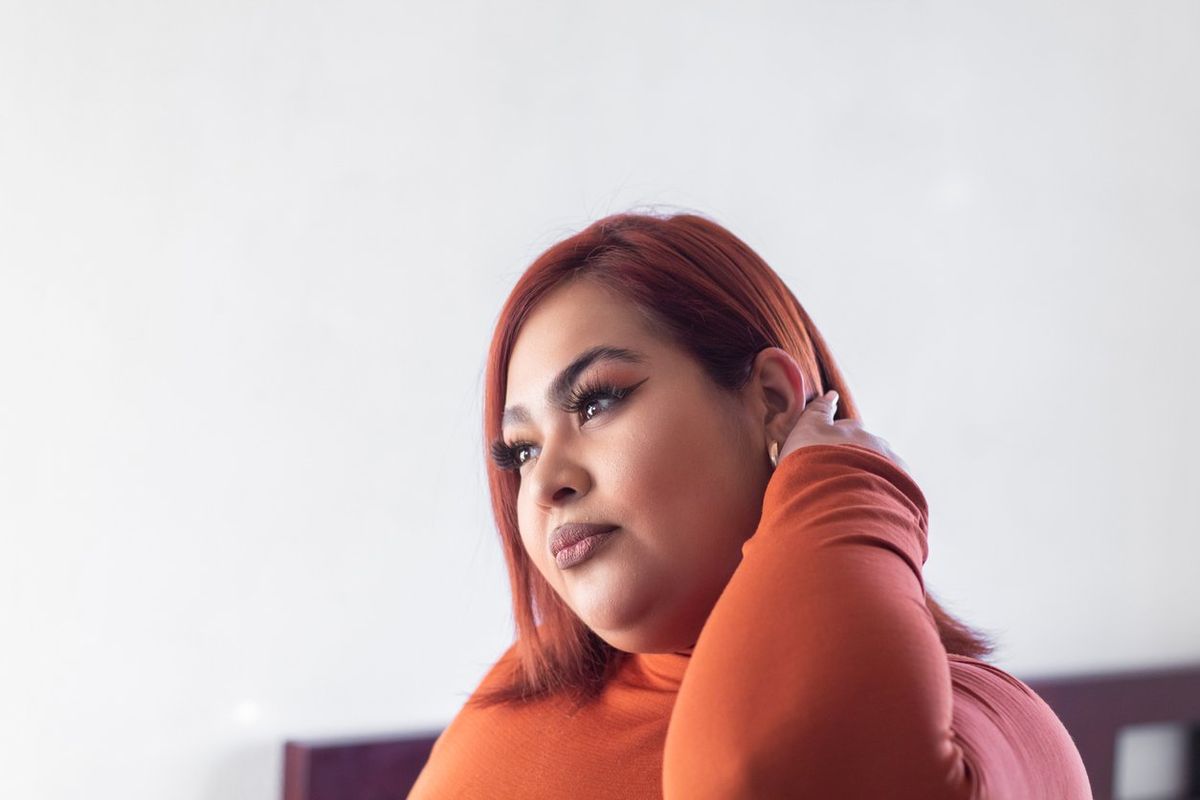 Factores determinantes sociales de la salud contribuyen con mayores índices de obesidad de mujeres de raza negra, hispánicas y nativas estadounidenses. Y eso hace que el covid-19 sea más peligroso para ellas.
Living with obesity can make Covid more dangerous. See how you can protect yourself.
Vivir con obesidad puede hacer que el covid-19 sea más peligroso. Mira cómo puedes protegerte.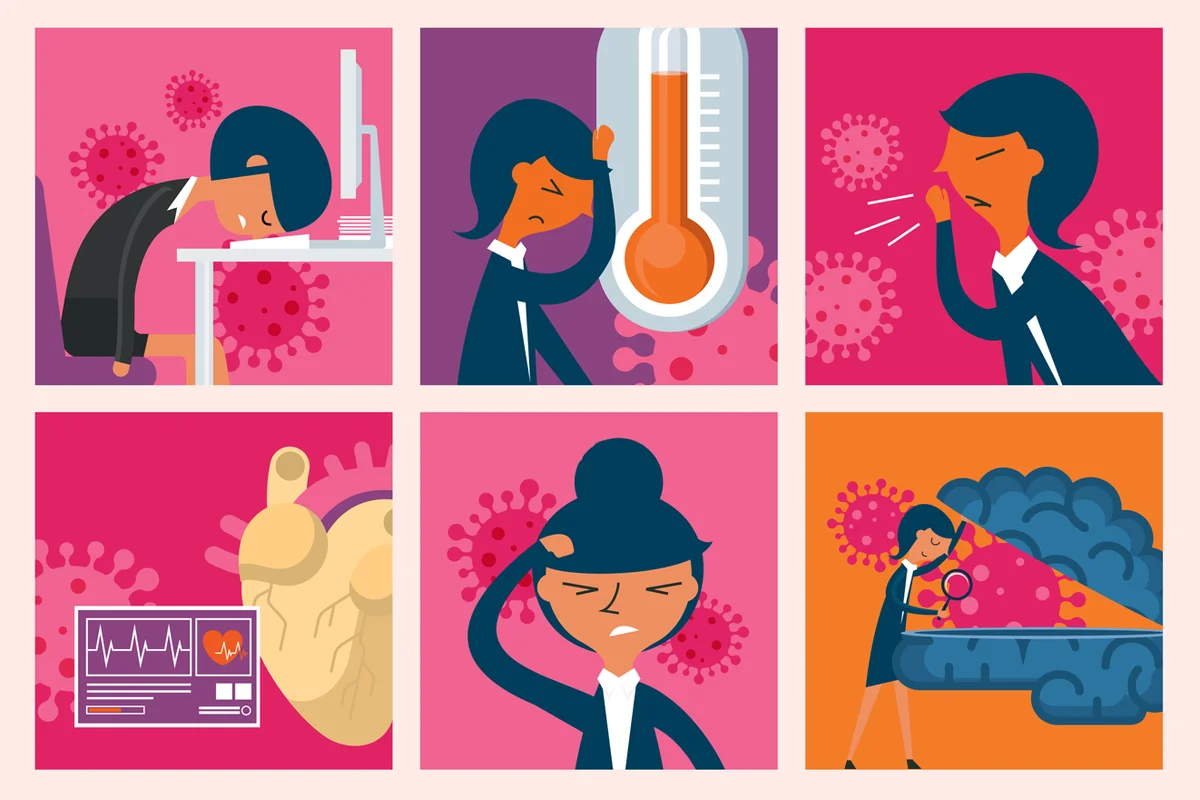 What you need to know about long Covid and the role weight may play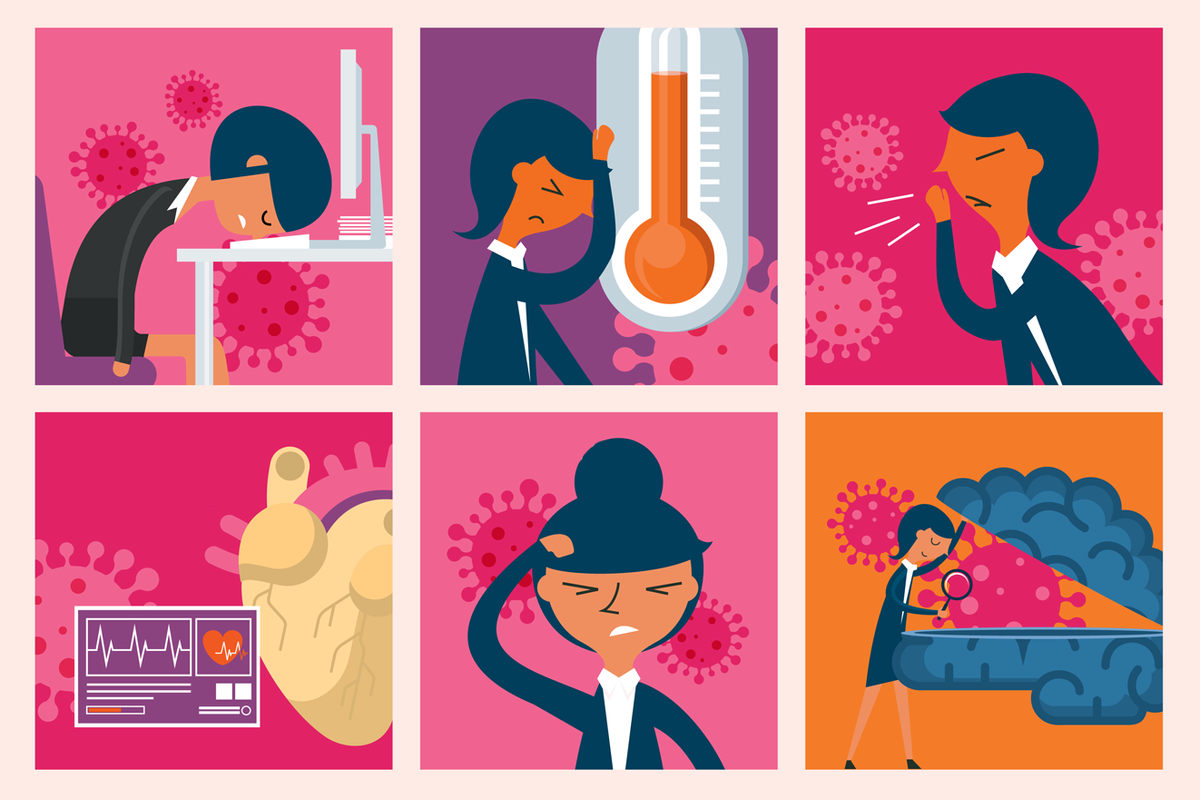 Lo que debes saber sobre el covid-19 persistente y el papel que podría jugar el peso corporal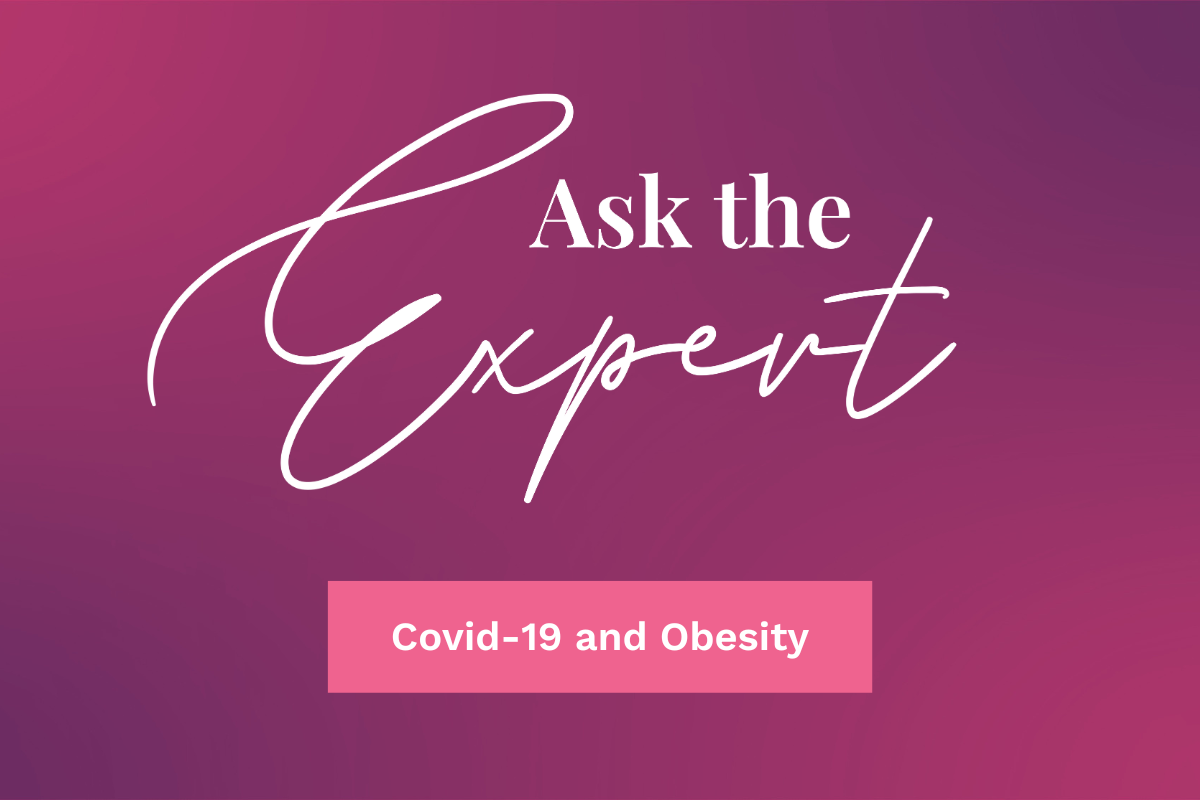 Experts Kelynne Oristel, RN-BC, DDN GNP, APRN-BC, and Adrianna Nava, PhD, MPA, MSN, RN, answer questions about the impact Covid-19 had on people living with obesity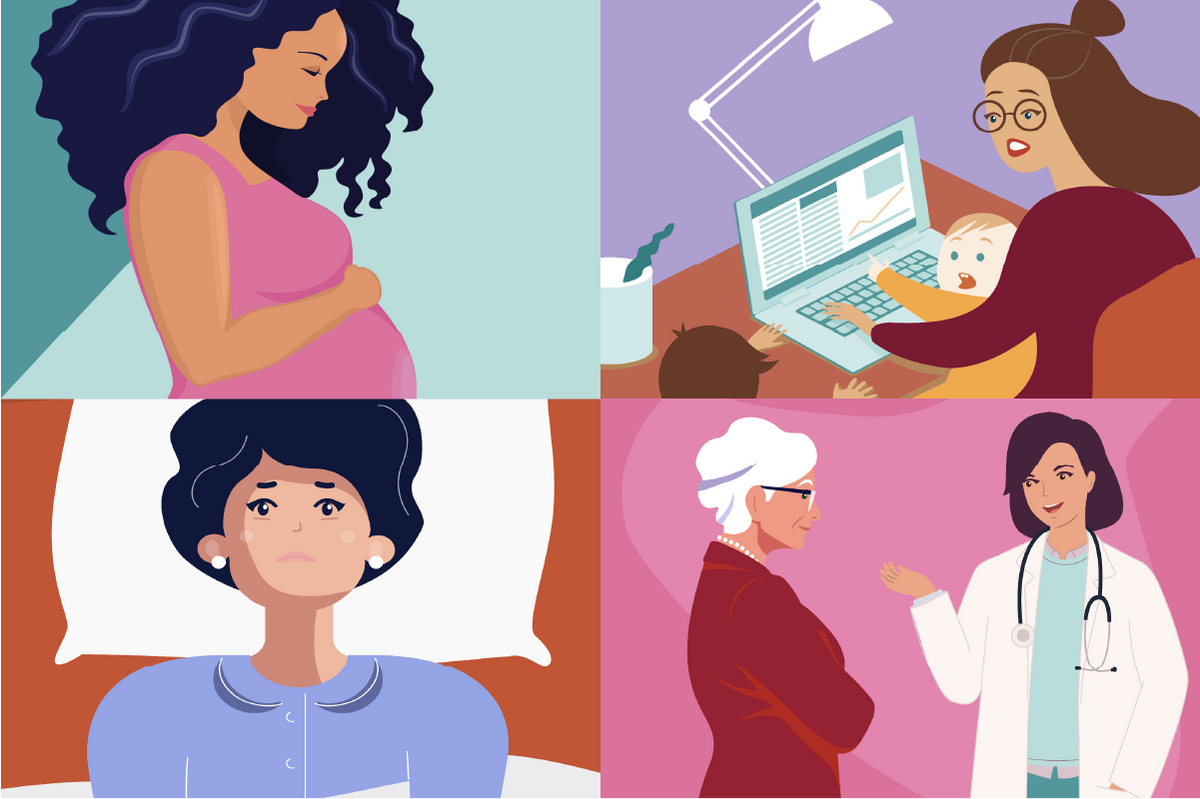 Obesity can worsen the effects of aging. Learn how physical changes and life events in our 30s, 40s, 50s and 60s can affect weight gain, and the impact of obesity at each age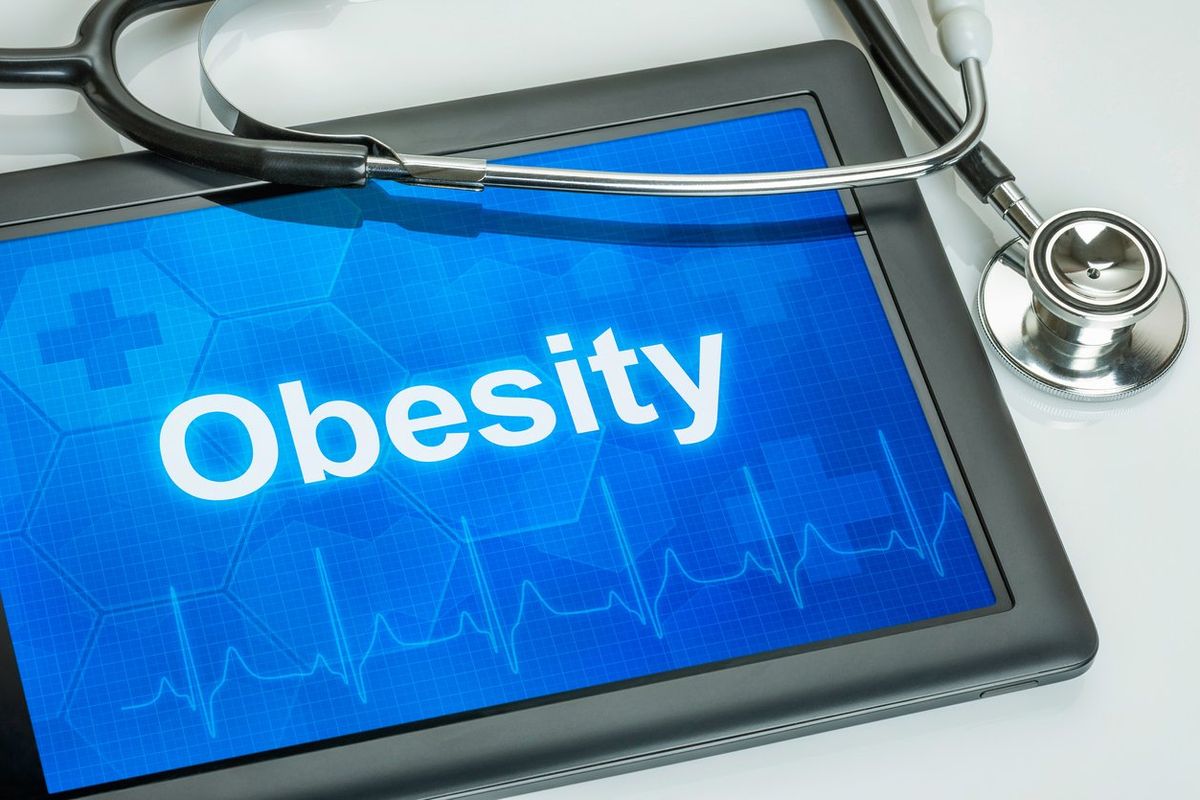 Learn how living with obesity can amplify the effects of aging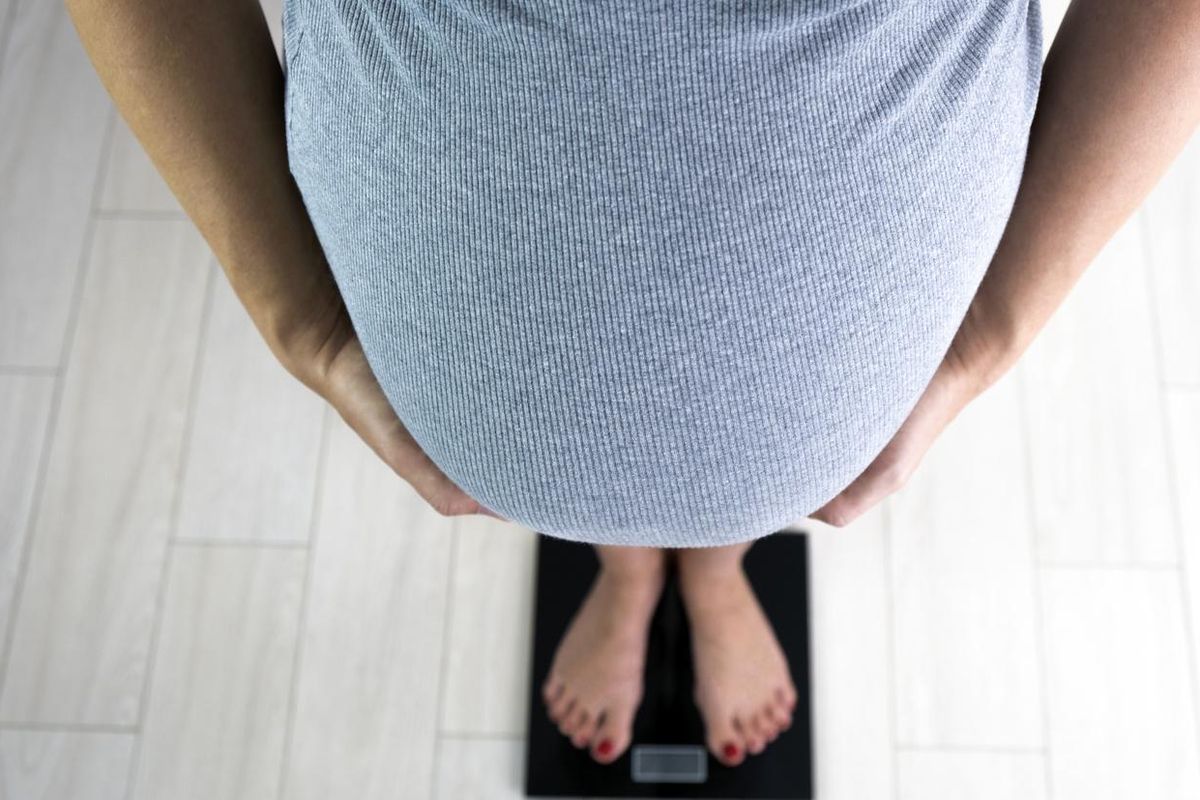 Obesity and excess weight can increase the risk of complications during pregnancy for both parent and child — and for people of color, the stakes are the highest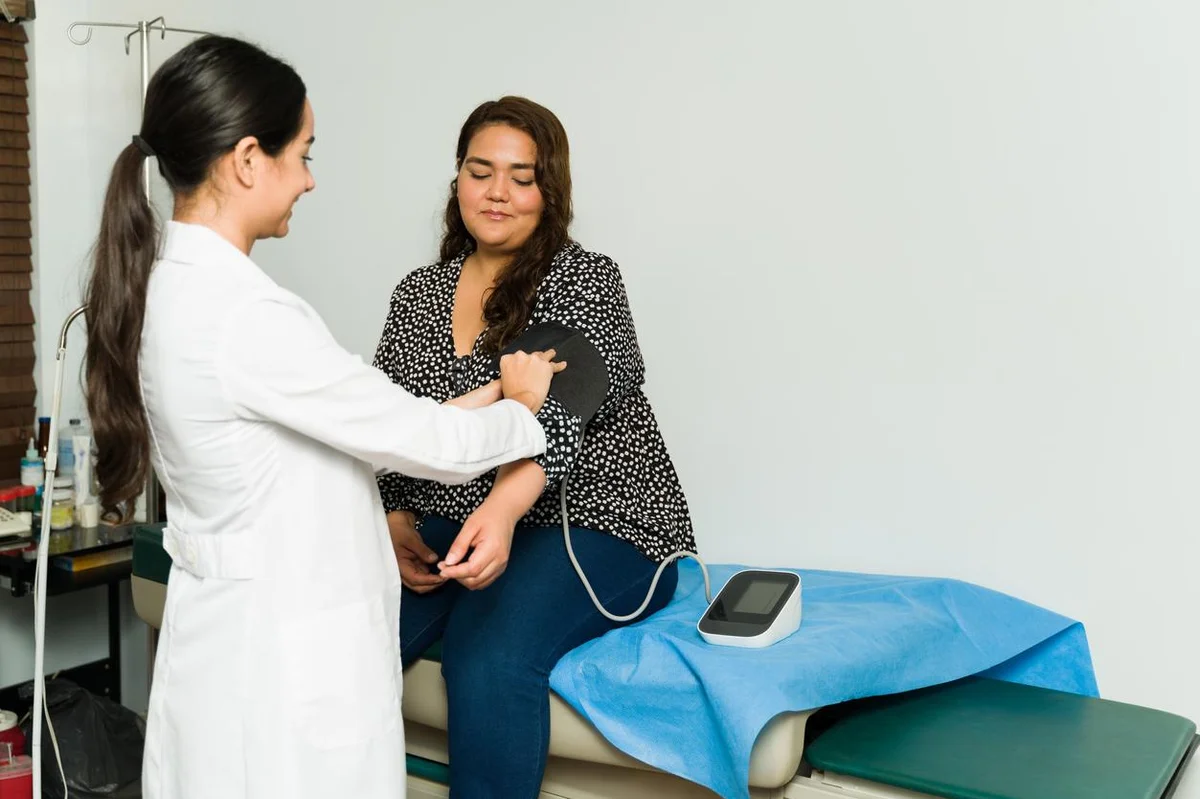 New meds for managing obesity offer more choices and fewer side effects than ever before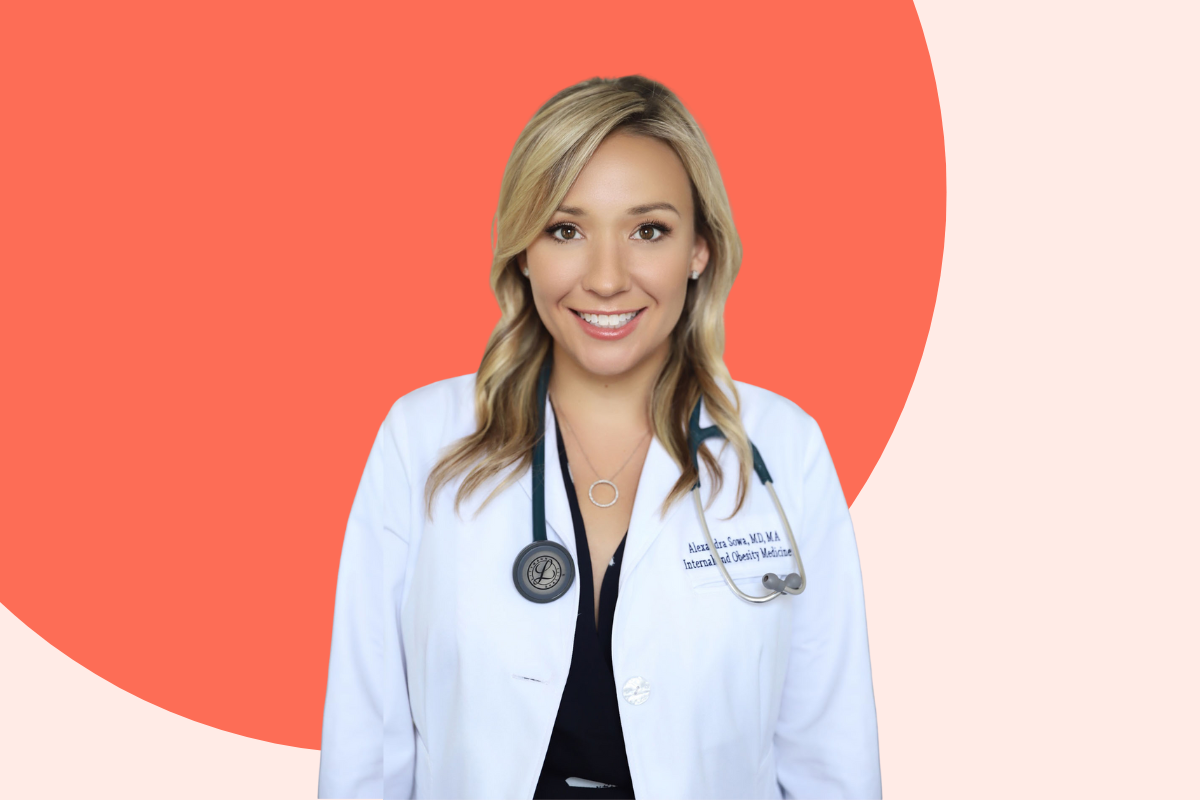 People who are living with obesity can benefit from open, honest and non-judgmental conversations about weight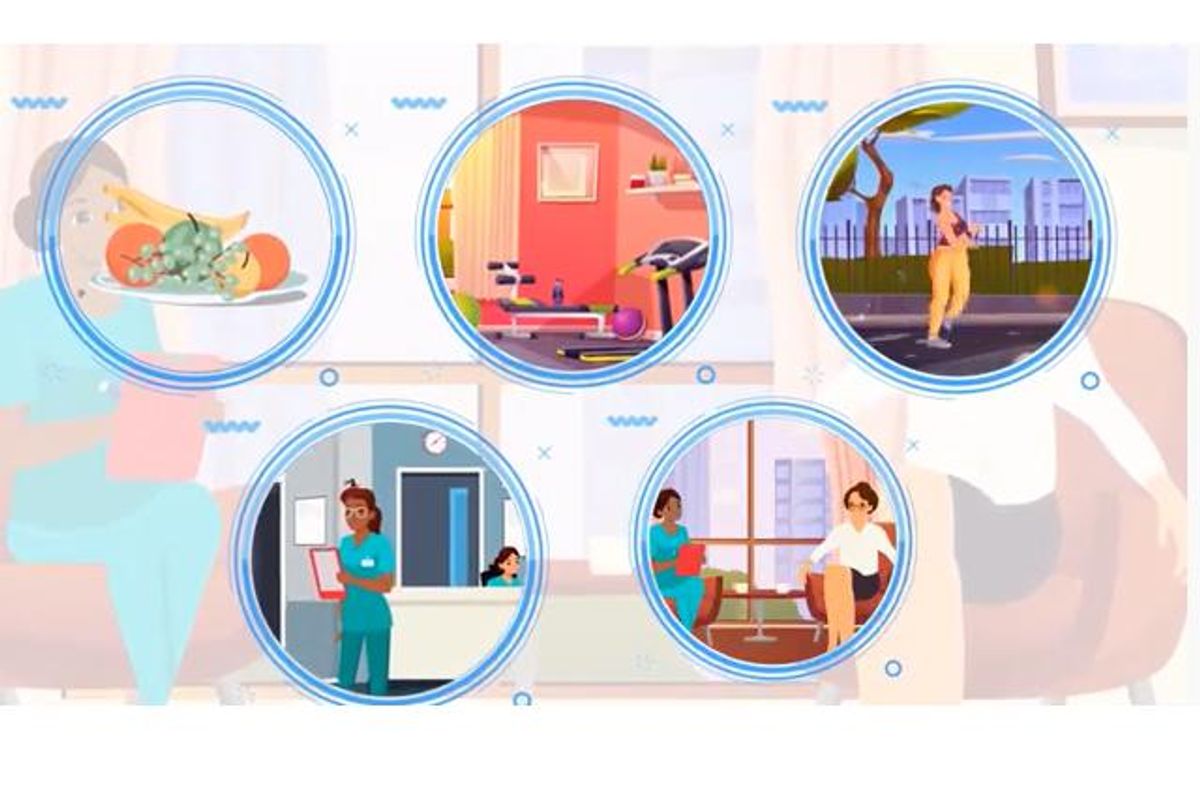 Different people need different approaches when it comes to treating obesity. Find out what options exist.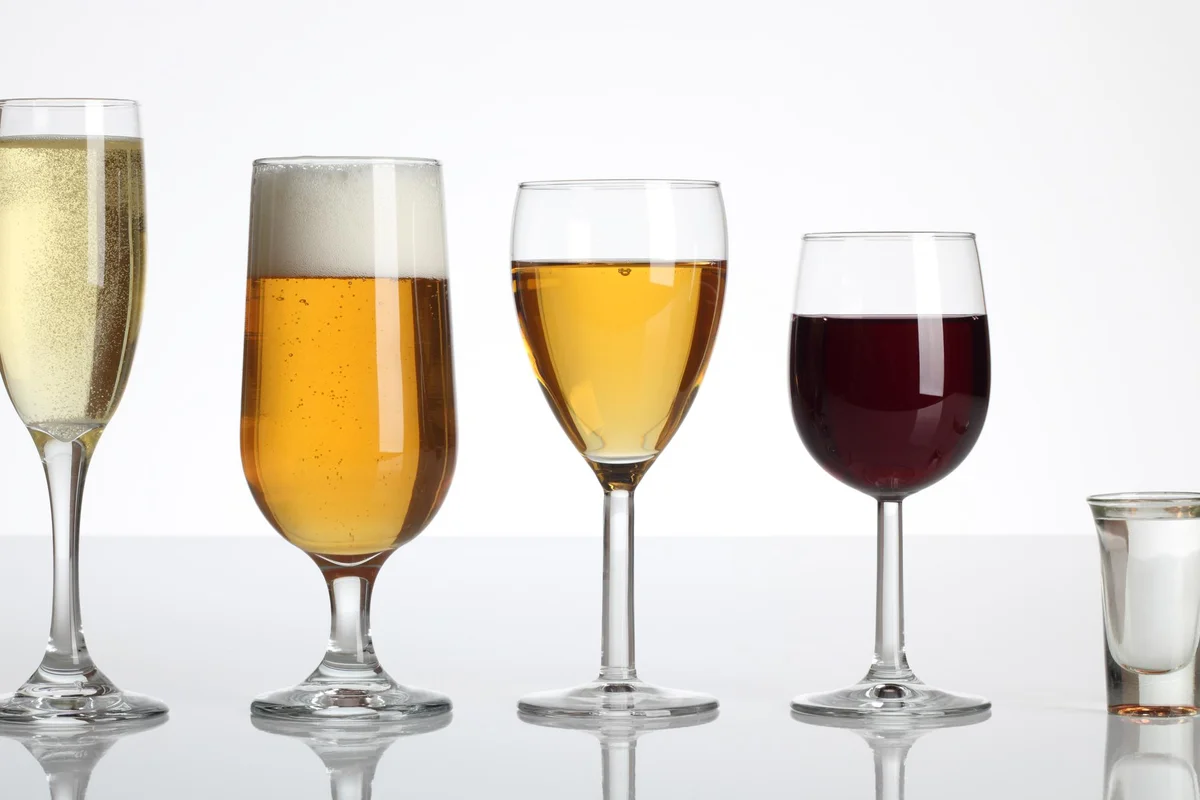 A new study looks at how various alcohol types contribute to weight gain and disease risk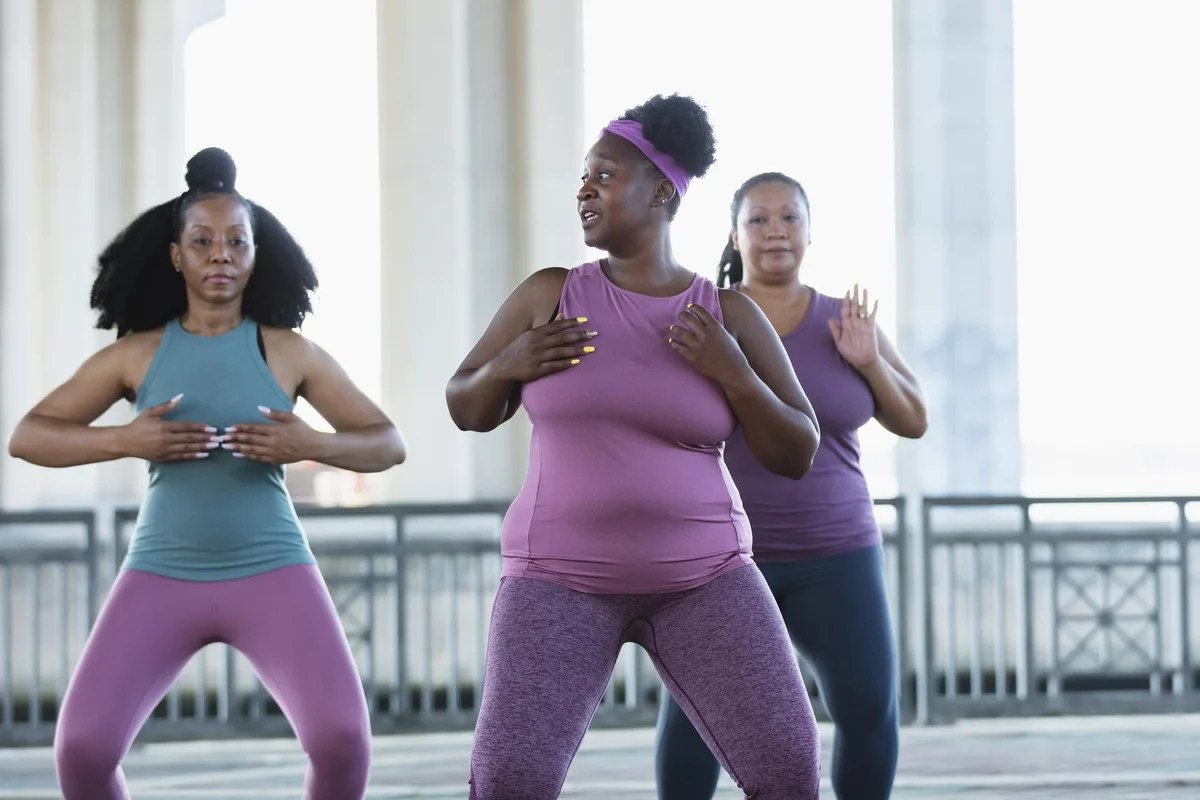 Why do Black women have the highest rates of obesity in the U.S.? The answer lies beyond the numbers on the scale.