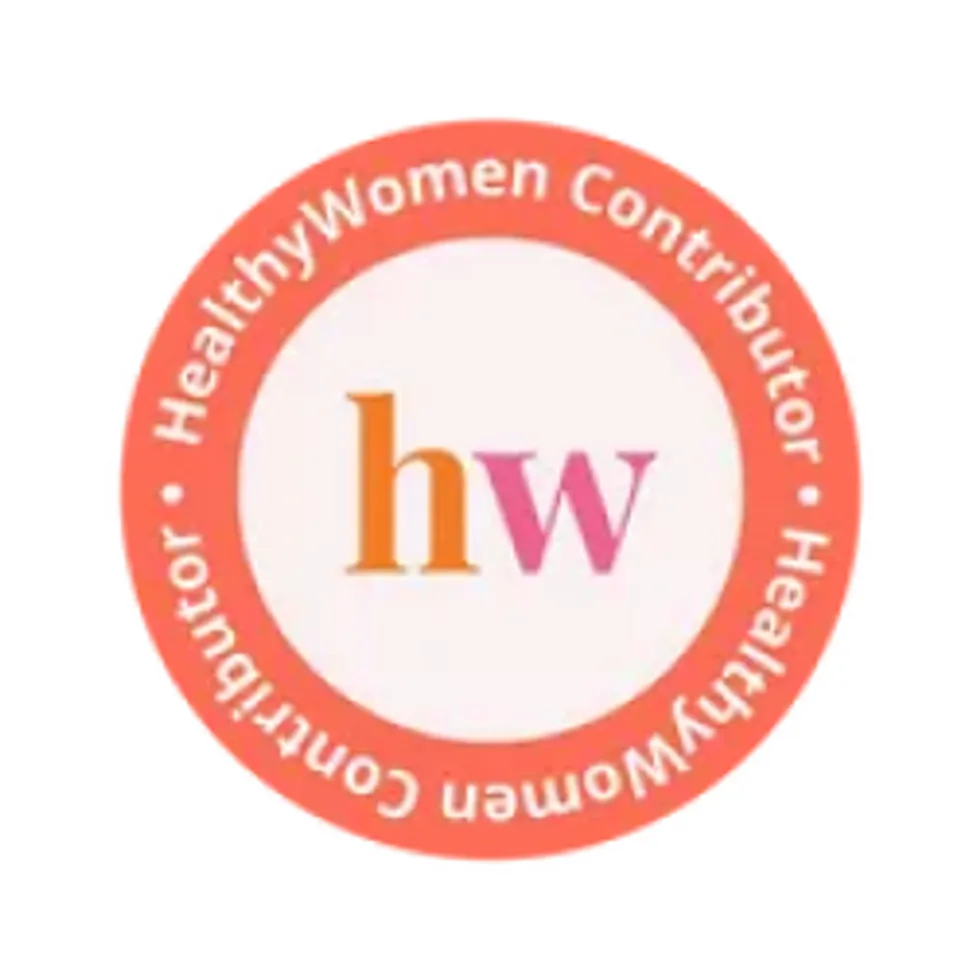 Alex Fulton
Alex Fulton has been working in the wellness field for more than 20 years. She has written extensively about integrative medicine, herbalism, supplements and other topics related to holistic health. Alex also focuses on issues related to women's health, from menstruation to menopause. She has collaborated with physicians, midwives and functional medicine practitioners to promote natural approaches to health care for women. She has a BA in English from the University of Wisconsin-Madison.
Full Bio
Of the nearly 1 million people living with multiple sclerosis (MS) in the United States, 74% are women. Yet, there is still a lack of understanding among women about how MS affects the body.
To learn more, we spoke with Aliza Ben-Zacharia, PhD, an MS consultant, researcher and assistant professor at Hunter College in New York City.
The interview has been edited for clarity and length.