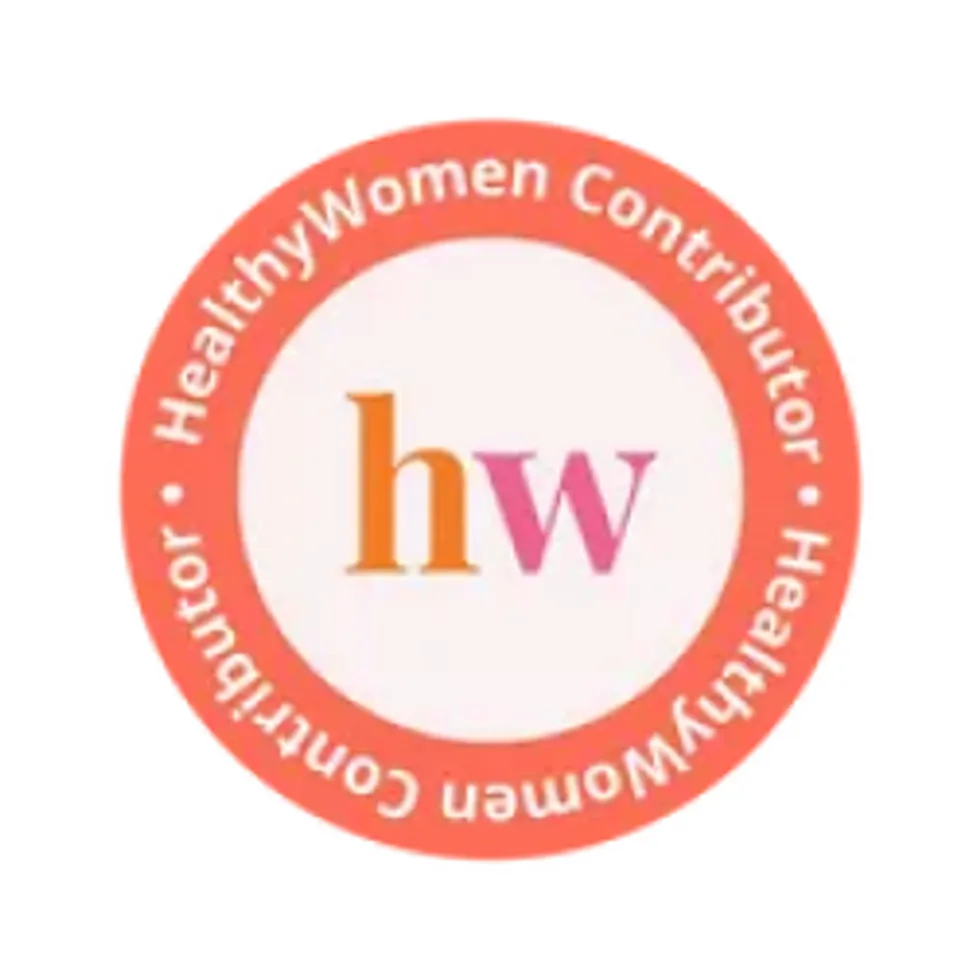 Randall T. Schapiro, MD, FAAN
President, The Schapiro Multiple Sclerosis Advisory Group and Clinical Professor of Neurology (Retired)
University of Minnesota
Minneapolis, MN
Full Bio
This article / resource has been archived. We will no longer be updating it. For our most up-to-date information, please visit our multiple sclerosis hub here.
Q:
What drugs are used to treat multiple sclerosis (MS)?
---
A:
There is no cure for MS, but some drugs can modify the course of the disease, manage symptoms and treat exacerbations. These include:
Interferon beta-1b: Interferon beta-1b is prescribed to reduce the frequency of exacerbations of relapsing forms of MS, including secondary-progressive MS patients who continue to experience acute attacks or relapses. These drugs are also approved for patients who have experienced a first episode and who have an MRI result consistent with MS. They are injected every other day under the skin. Common side effects include flu-like symptoms (which lessen over time) and reactions at the injection site. Rare side effects include elevated liver enzymes and depression.
Interferon beta-1a: This drug was approved by the U.S. Food and Drug Administration (FDA) for people with relapsing forms of MS to decrease the frequency of exacerbations and slow progression of disability. There are a couple of brands with different injection schedules; talk to your health care professional about what's best for you. Side effects include flu-like symptoms after injection, which lessen over time, and rarely, seizures, depression, mild anemia or liver problems.
Glatiramer acetate: This drug is FDA-approved to reduce the number of relapses in people with relapsing-remitting MS and for those who have experienced a first clinical episode and have MRI results that point to MS. While interferon beta-1a and interferon beta-1b work by dampening the immune system, glatiramer acetate works differently to influence the immune system and its cells. It is injected daily. Common side effects include injection site reactions, runny nose, tremor, unusual tiredness and weight gain. Rarer side effects include anxiety, chest tightness, shortness of breath and flushing.
Mitoxantrone: A cancer drug that is part of a group of medicines called antineoplastics, mitoxantrone helps in the treatment of MS by suppressing the activity of B cells, T cells and macrophages that are thought to attack the myelin sheath. It is FDA-approved for reducing neurologic disability and/or the frequency of relapses in people with secondary progressive MS, progressive-relapsing MS and worsening relapsing-remitting MS. It is taken by injection once every three months. Common side effects, which may go away as your body adjusts to the medication, include nausea, hair loss and menstrual irregularities. Rarer and potentially more serious side effects include fever or chills, lower back or side pain, stomach pain and heart problems (patients should be screened for heart disease before they start taking mitoxantrone).
Natalizumab: FDA-approved to help reduce the frequency of attacks in people with relapsing forms of MS, this drug should be used alone, not in combination with any other medications. The drug works by blocking potentially damaging immune cells from crossing into the brain and spinal cord. It is given intravenously once every four weeks. It is usually reserved for patients who have not responded well to other MS medications. Common side effects include headache, pain in your arms or legs, tiredness, joint pain, depression, diarrhea and pain in the stomach area. More serious side effects include increased risk of infection and increased risk of progressive multifocal leukoencephalopathy, a viral infection of the brain that usually leads to death or severe disability.
Fingolimod: FDA-approved to help reduce frequency of attacks and to delay physical disability in people with relapsing forms of MS, this is a new class of medication called a sphingosine 1-phosphate receptor modulator. It is thought to trap lymphocytes in the lymph nodes, preventing them from getting to the brain and spinal cord. Fingolimod is given by mouth once a day. It is not recommended for people with preexisting heart conditions.
Talk to your health care provider if you experience side effects from any of these drugs. There may be strategies to minimize the side effects; they may abate in a few months or you may be able to switch to one of the other drugs and avoid the side effects. If you stop taking the drug, it may seem like there are no consequences, but MS damage can occur steadily and silently for long periods before the next attack.

Steroids such as methylprednisolone often are prescribed to treat acute attacks of MS, whether the person is taking a disease-altering drug or not. These drugs speed the recovery from the acute attack but do not stop disease progression. Long-term use of steroids also has many side effects, including ulcers, weight gain, acne, cataracts, osteoporosis and diabetes.

Chemotherapies that suppress the immune system broadly and were originally designed to treat certain cancers are sometimes used for progressive MS.

A process in which the antibodies are filtered from a person's blood called plasmapheresis may be successful, particularly when used in combination with immunosuppressants for short-term treatment of some progressive patients. However, its use is controversial.

For symptom management, health care professionals have an arsenal of medications. For example, baclofen and tizanidine are antispasticity medications often prescribed to relieve muscle spasms, cramping and tightness of muscles in MS patients. Each has varying side effects in varying degrees. Your health care professional should be able to find one that provides comfort and relief for almost any symptom you have.

Although currently unapproved by the FDA for MS treatment, a growing number of health care providers now consider use of the botulinum toxin (Botox) as an effective short-term treatment option for certain types of MS-related problems, such as muscle stiffness and urinary problems, when first-line treatment is ineffective.