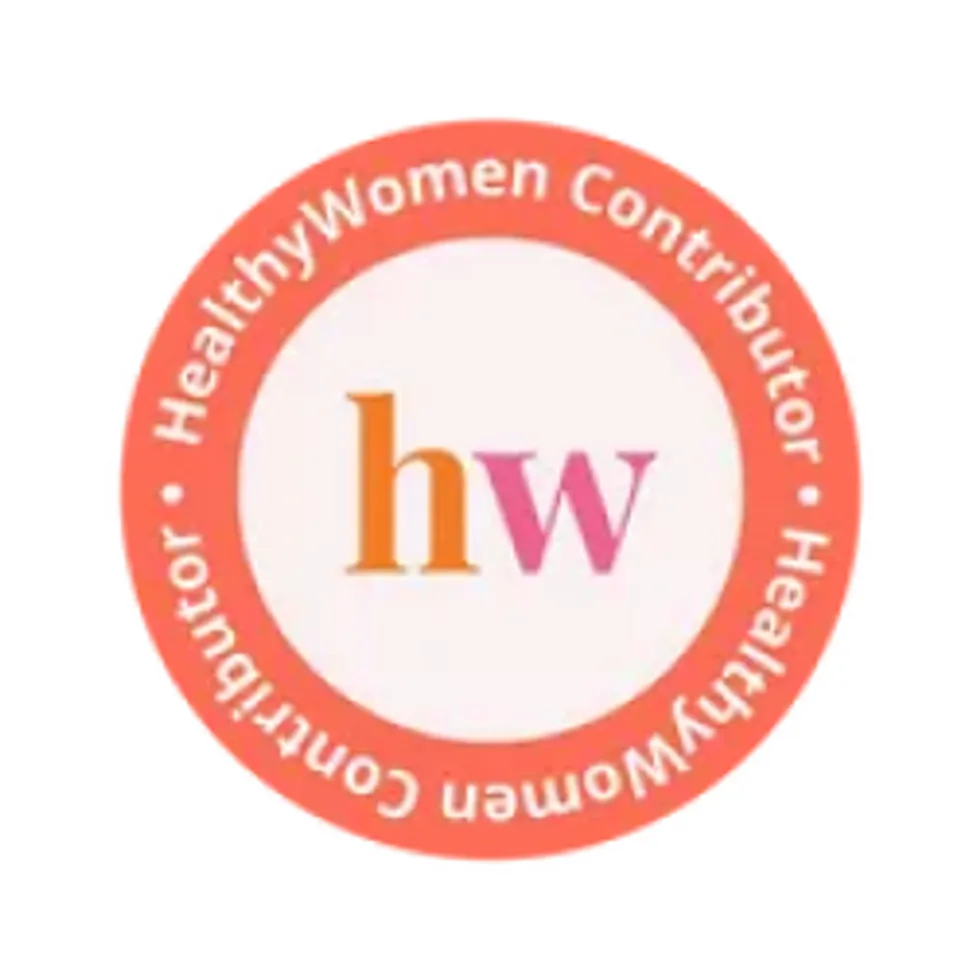 Erica Rimlinger
Erica Rimlinger has spent her 25-year career writing for clients ranging from nonprofit organizations to corporations, from magazines to America's Most Wanted. She considers it a privilege to learn and share her client's stories.
When she's not writing, reading or spending time with her family in Towson, MD, she's backpacking in the western United States — while making plenty of noise to scare off the bears.
Full Bio
Design by Elizabeth Gething

After having breast surgery, what you need in a bra will change. Elisa Lawson, who owns Women's Health Boutique at Mercy Medical Center in Baltimore and has been fitting women for post-mastectomy bras for over 24 years, says women now have more options than ever. Many hospitals have a specialty breast cancer boutique like Lawson's, onsite or nearby, to help women find the right selection for them. Nothing replaces consulting a professional, but here are some things to know before you go in.
After surgery, you'll wake up in a compression bra you'll wear for one to two weeks. Generally, you can count on wearing it until your post-op checkup. This bra will compress the chest area to help reduce swelling and is also designed to support post-surgical drains.
Your next bra will depend on what type of surgery you had. If you had a lumpectomy, you might be able to wear your regular bras again. If a lot of breast tissue was removed, you can use thin sheets of silicon called partials that can be inserted into a pocketed bra. They come in a range of sizes from thin to thick.
If you had a mastectomy without reconstruction, your insurance is likely to pay for a breast prosthesis (a fake breast) to insert into a mastectomy bra, which is a bra fitted with a pocket to hold the prosthesis or insert.
Prostheses come in a variety of sizes, shapes, shades and materials. Silicon gel and foam inserts are most commonly used and range from light to heavy, according to Lawson. Silicon gel mirrors the heaviness and feel of a breast, but foam implants are lighter than a breast. According to Lawson, some women prefer to wear foam inserts when they want or need an option that's lighter or cooler than silicon. The many different shades allow women to match their skin tone to their insert, and there are even prostheses specifically made for swimming.
If you don't find a prosthesis that fits your desired size and shape, you can get scanned for a custom prosthesis using a chest-wall imaging system. The process takes around 30-40 minutes and is generally done right in the boutique. Most private insurance plans cover this scan, but plans vary and some require copays.
If you don't want to have nipple reconstruction, there are synthetic nipple inserts that can fit inside a bra on top of an insert or breast.
If you had a mastectomy and reconstruction, you'll wake up with tissue expanders. Some healthcare providers (HCPs) will want you to wear the surgical bra they provided while the expanders are in. Others will allow you to switch to a sports bra to keep the breast area stable. It's a good idea to wait until after your final reconstruction surgery before you select a new bra.
After reconstruction is complete and your HCP says you are ready for a new bra, get measured and fitted for one. Even if you chose to remain the same breast size you were before your mastectomy, your old bras may not fit the same way after surgery.
After any type of breast cancer surgery, you'll want to avoid underwire bras. With reconstruction, the reconstructed breast sits entirely in front and is not spread across the chest wall like regular breast tissue. Underwire won't support this shape properly. "You don't need an underwire to support your breast. You need a good, well-fitted bra. You can get that without underwire," Lawson said.
Insurance usually covers the costs of most of these items, but you may have a copay, especially if you're getting custom-made products. Be sure to find out your insurance benefits before you go shopping.
Don't settle for a poorly fitting bra. Your breasts won't look the way they did before surgery, but Lawson said they can still look good, and so can your bra. "Post-mastectomy bras range from simple to stylish to sexy now," Lawson said. "I feel successful when I see a woman who is happy with what she sees when she looks in the mirror."
This resource was created with support from Sanofi.