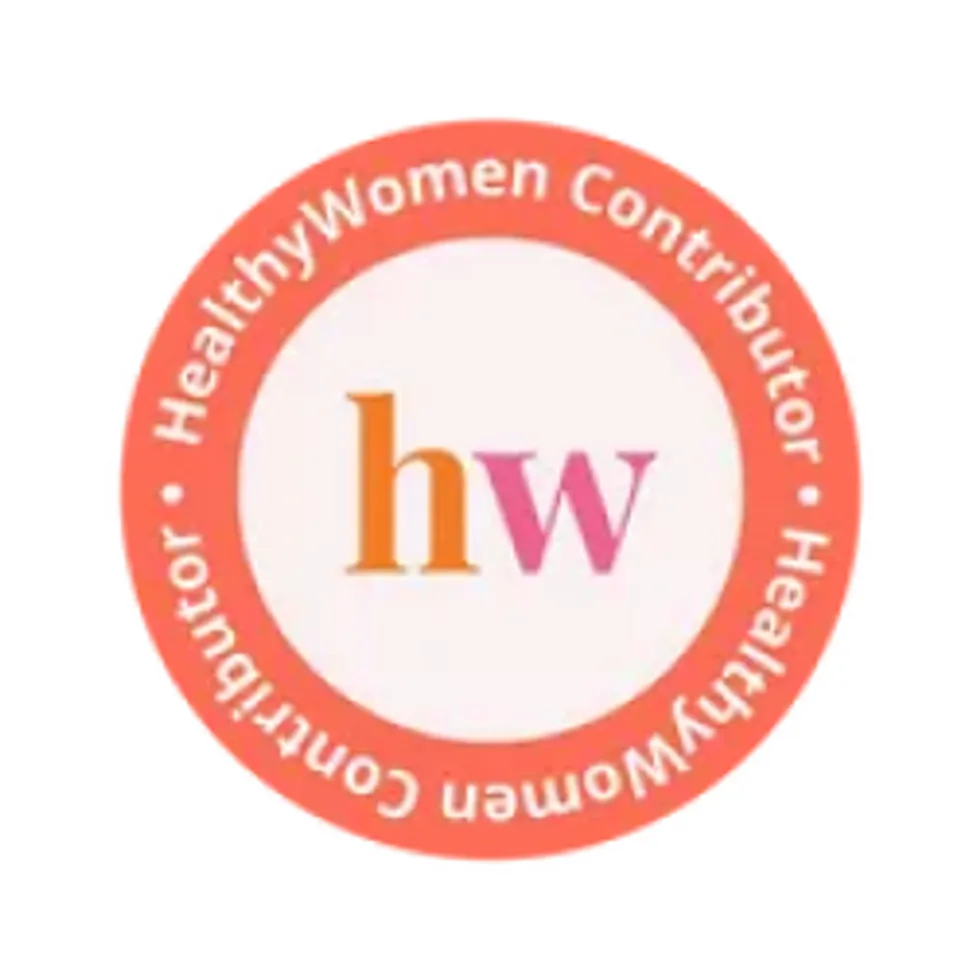 Thaïs Diaz
HealthyWomen's Program Coordinator
Thaïs Diaz has a background in public health, nutrition and chronic disease prevention and works as a program coordinator for HealthyWomen. Her previous experience includes research and work at the University of Georgia focusing on the undergraduate population's food choices, nutrition, and overall health and well-being. During graduate school, she was a part of a research team that studied nutrition apps and how they're evolving in the public health sector. She also worked closely with a pediatrician on her upcoming book related to nutrition, sleep, exercise and family health. Thais focuses on health literacy and public health advice. She has volunteered with public health organizations that offer health education to Hispanic populations and translated for migrant farm workers as well as physicians.
She holds a bachelor of science degree in media and communication from Georgia Tech and a master of public health degree with a concentration in health promotion from the University of Georgia.
Full Bio
HealthyWomen has put together support group options to unite those affected by advanced breast cancer. Support groups can vary in format with in-person groups, virtual groups, social media pages, blogs, mobile apps and others. Support groups help connect people who are going through similar experiences and can offer information and advice related to advanced breast cancer.
HealthyWomen offers these resources for information purposes only. We do not endorse or recommend these websites specifically. Always be sure to do your own research and find support that works for you. In addition, be sure to talk with your healthcare provider about advanced breast cancer and your personal treatment plan.
Support groups based on:
For more information related to advanced breast cancer, check out some of HealthyWomen's educational resources.
En Español
This resource was created with support from Sanofi.