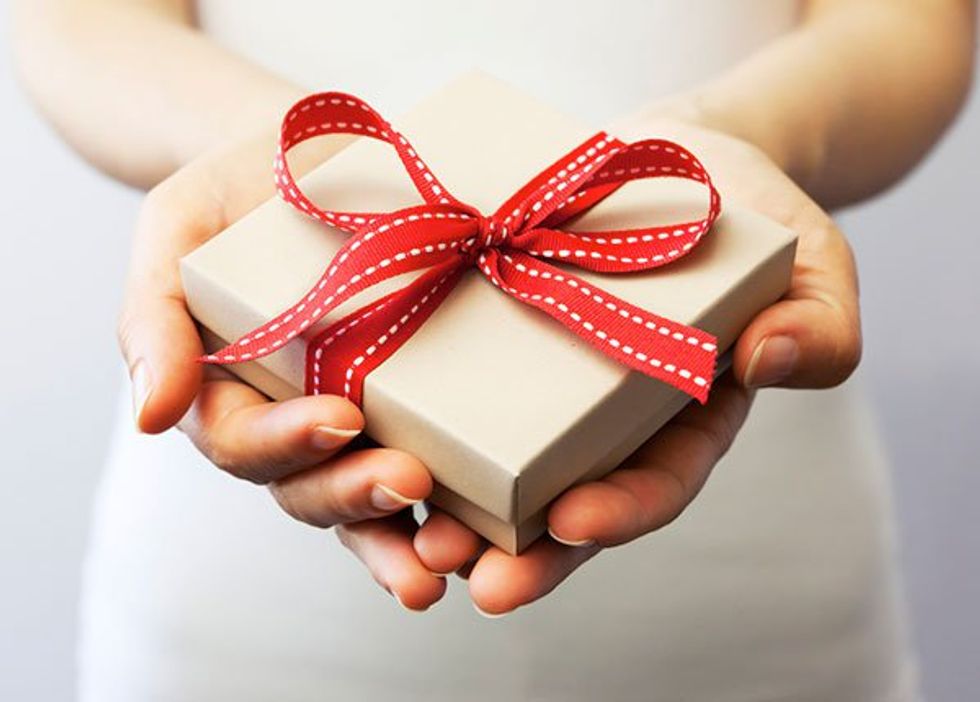 ---
Each summer I attend the NY NOW show—The Market for Lifestyle, Home + Gift—at the Javits Center in New York City. It's fun to walk the aisles filled with jewelry, housewares, artisan crafts, paper goods and a whole lot more.

Since now is the gift-giving season, I thought I would share some of my favorite things from the show. I've included only items that I know can be purchased online. Also included in this year's gift guide are a few products from my basket of blogger swag—I receive so many different and unusual items throughout the year.

If you haven't finished your holiday shopping, perhaps you'll find an idea for the perfect gift for a loved one or maybe a treat for yourself.

For Those Who Love Jewelry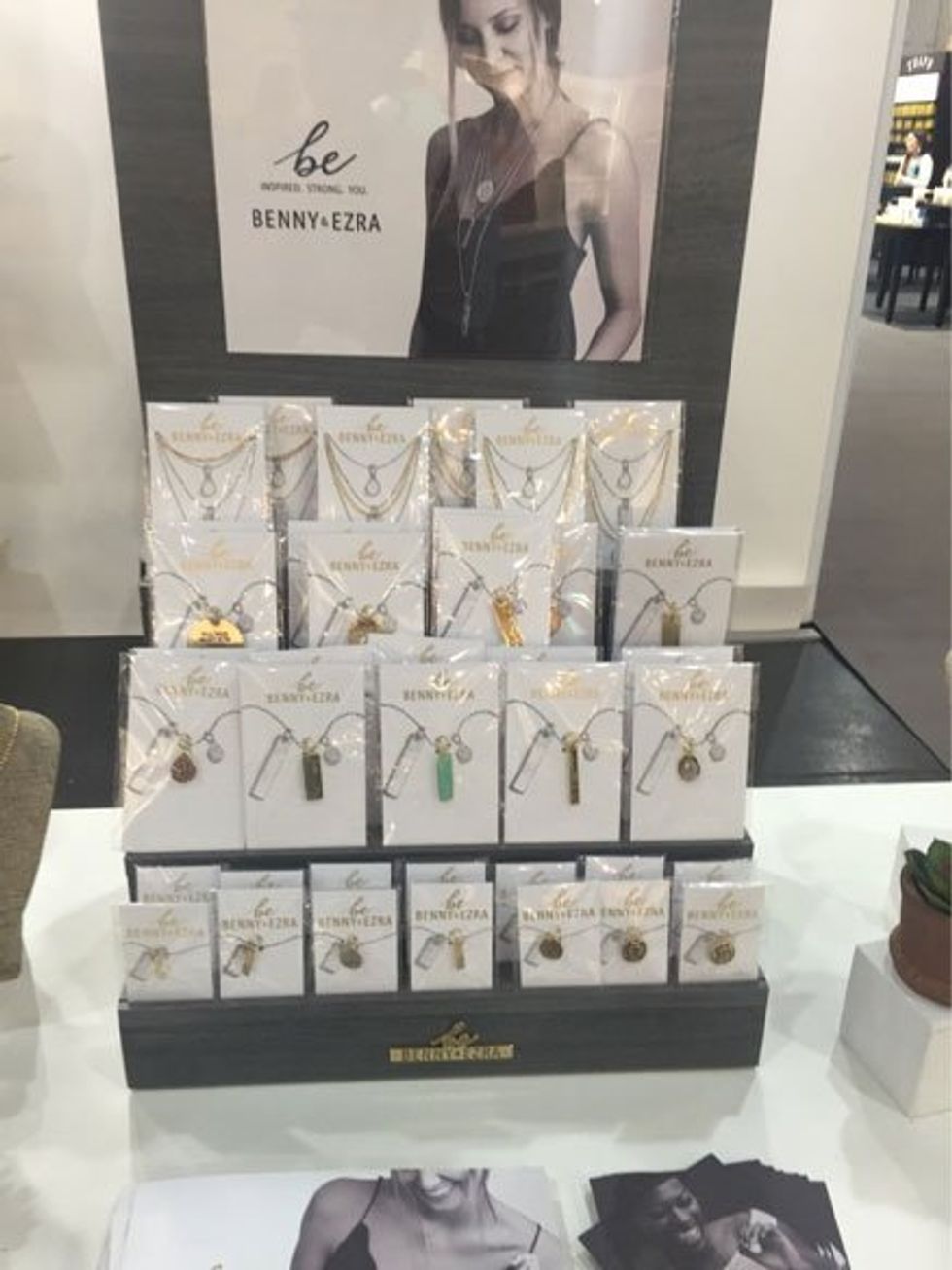 Benny & Ezra jewelry.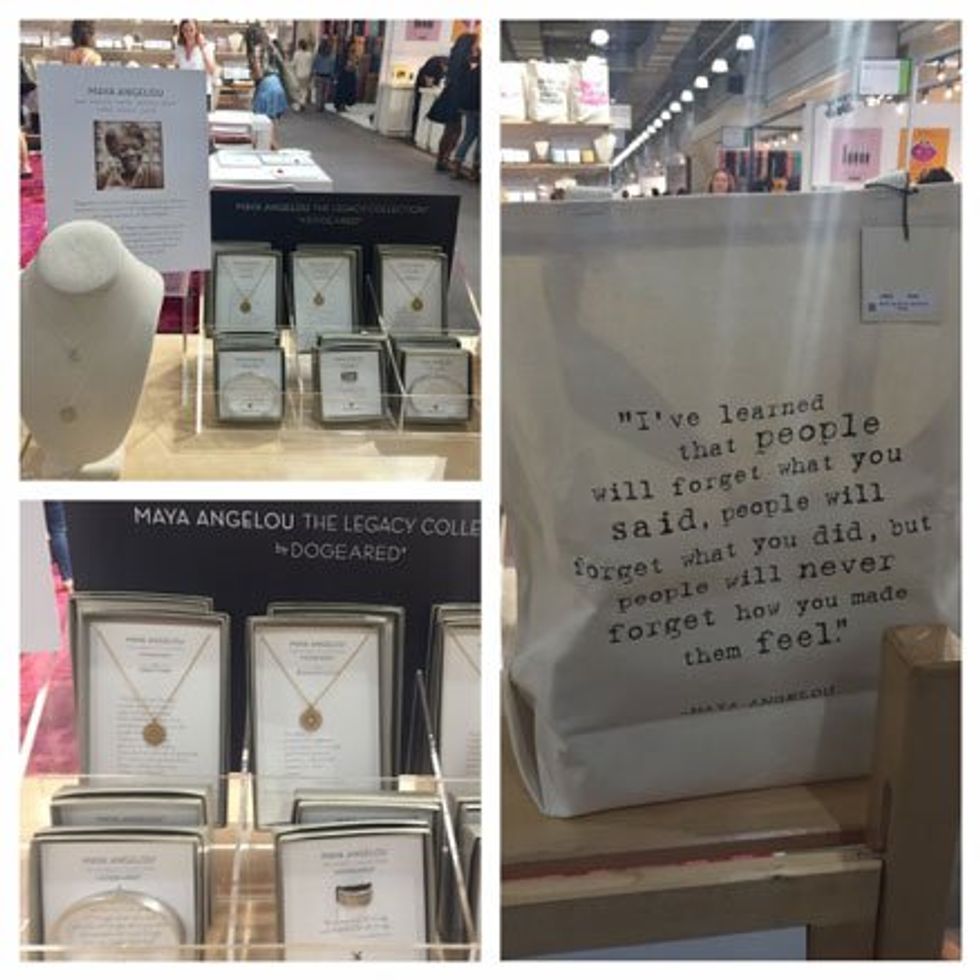 Maya Angelou-inspired jewelry and gifts.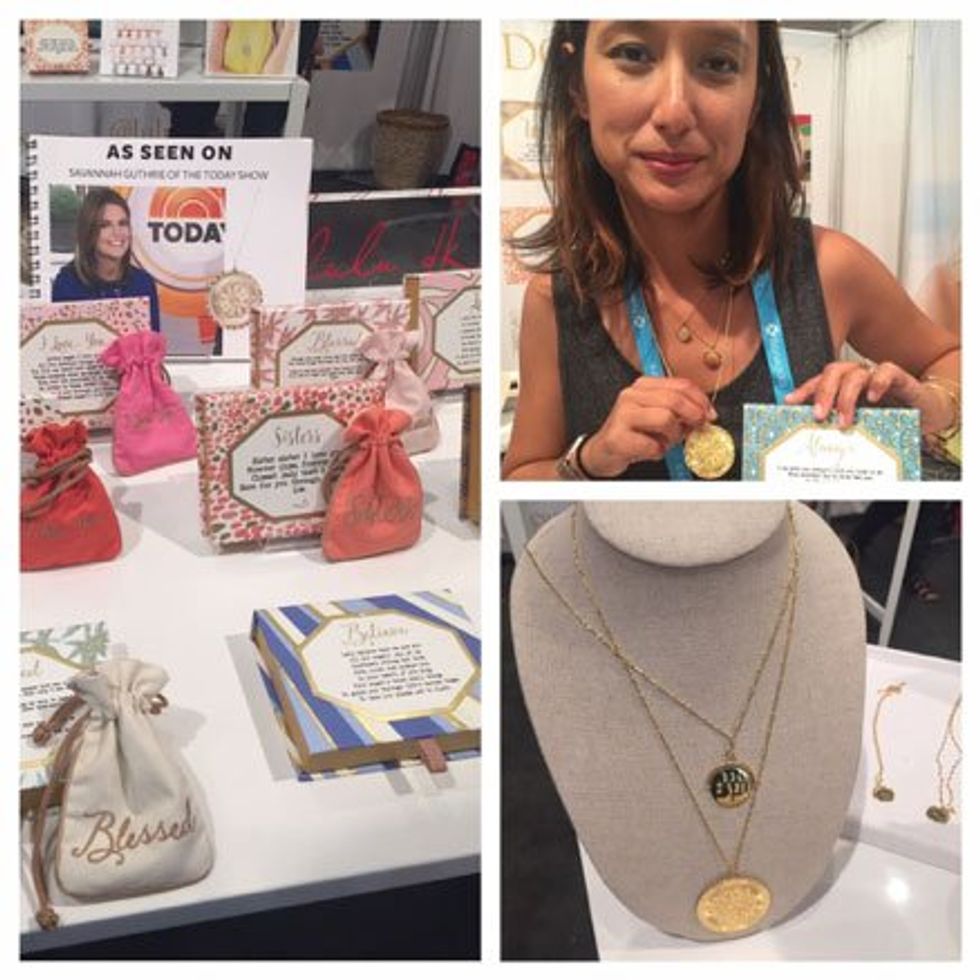 The Love Letters Collection.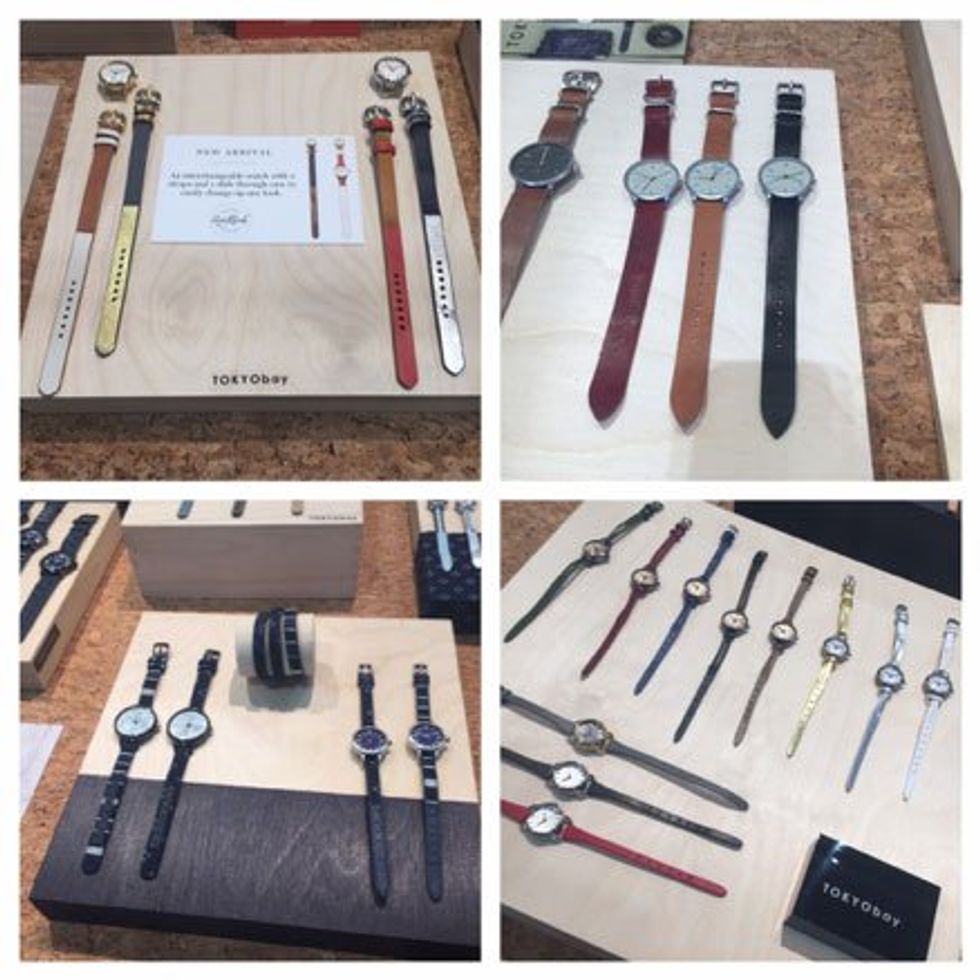 Tokyobay stylish watches.
For Carrying Your Stuff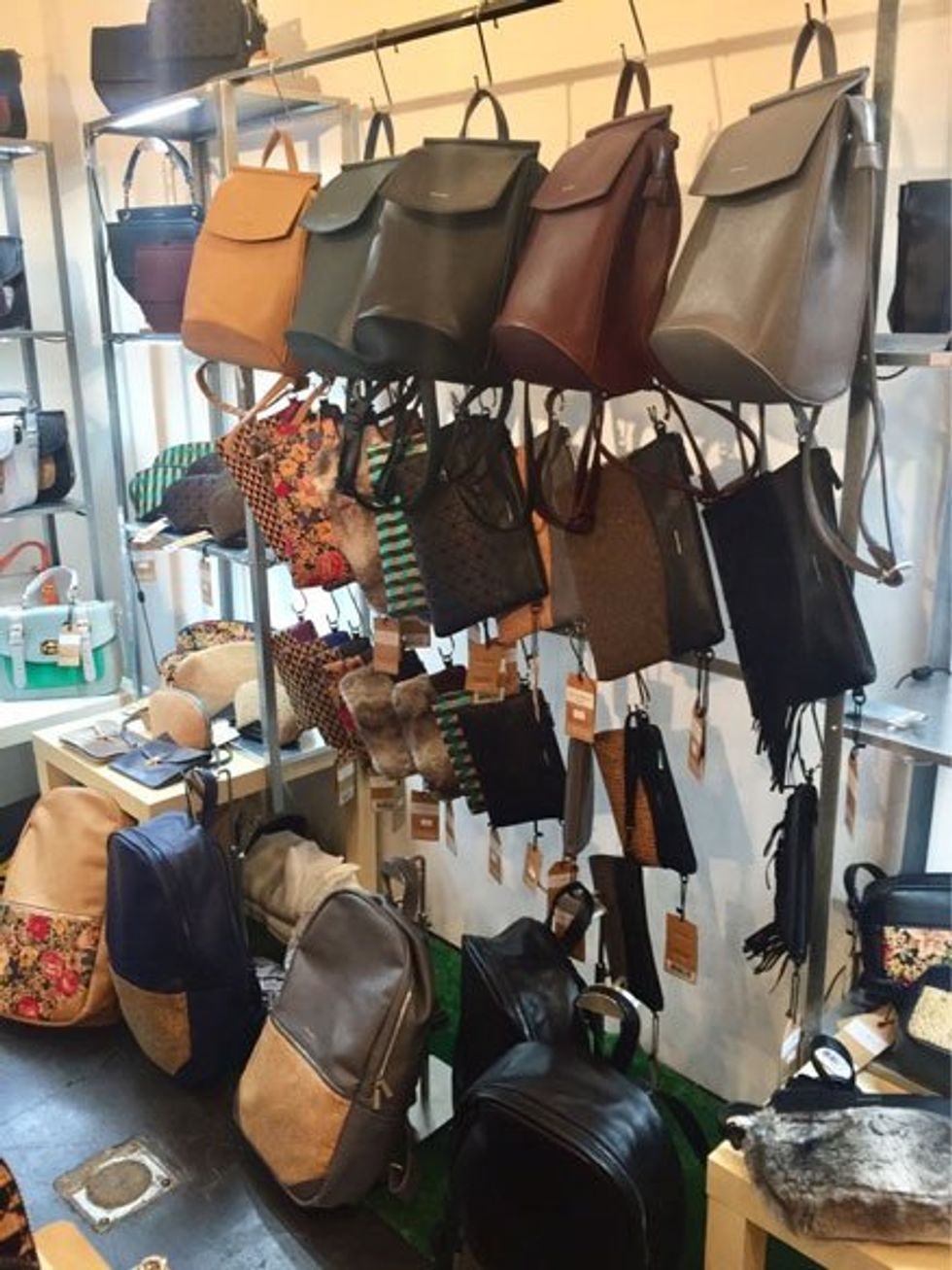 Vegan and Cork handbags and pouches.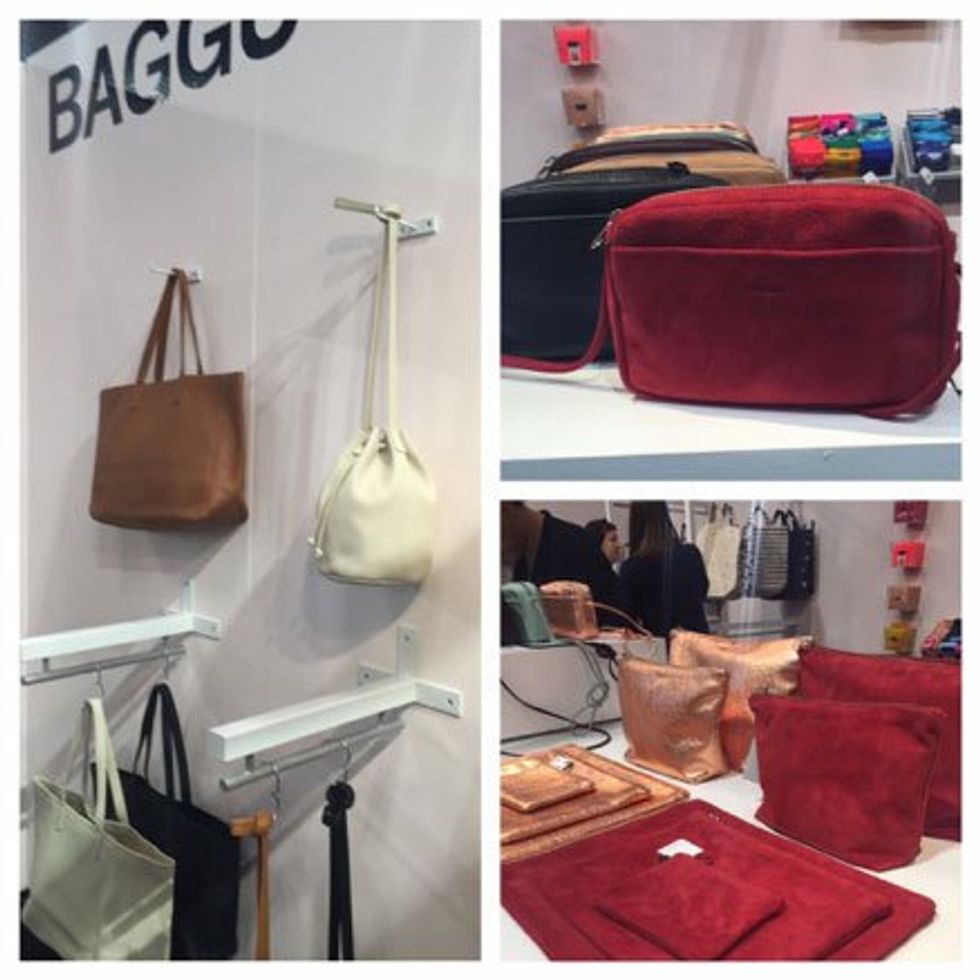 Baggu makes colorful suede and leather accessories.

Christen Maxwell totes and zippys.
For a Beautiful Body and Bath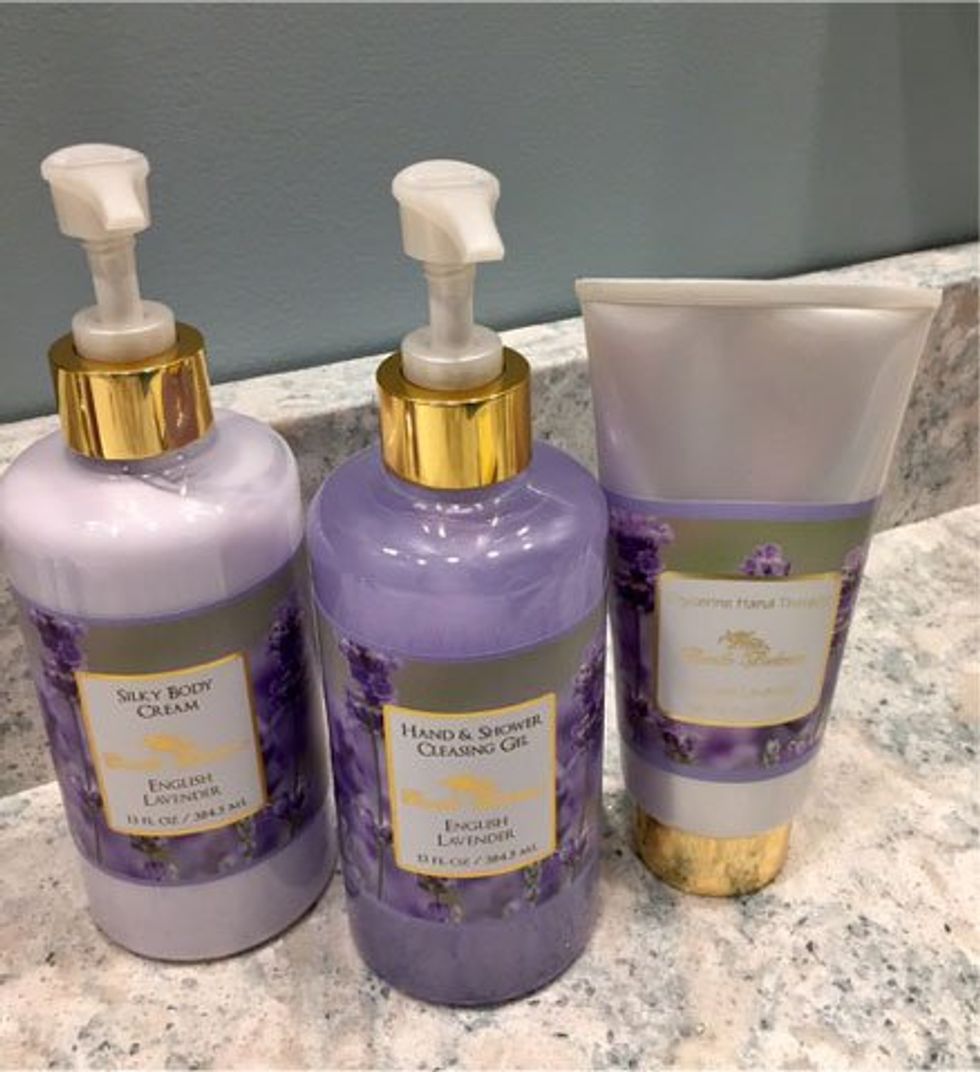 Relax with Camille Beckman English Lavender products.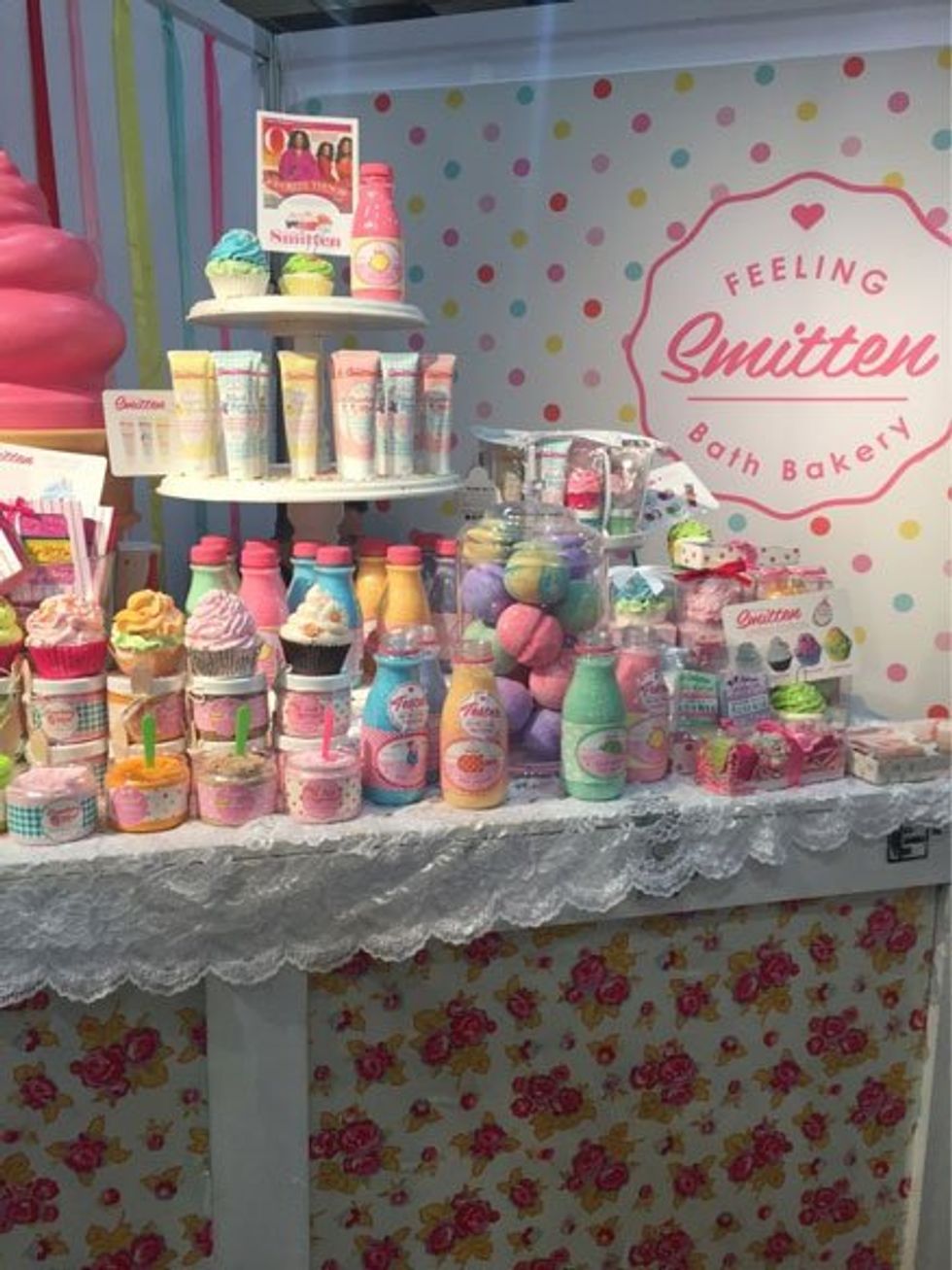 Feeling Smitten soaks for the bath.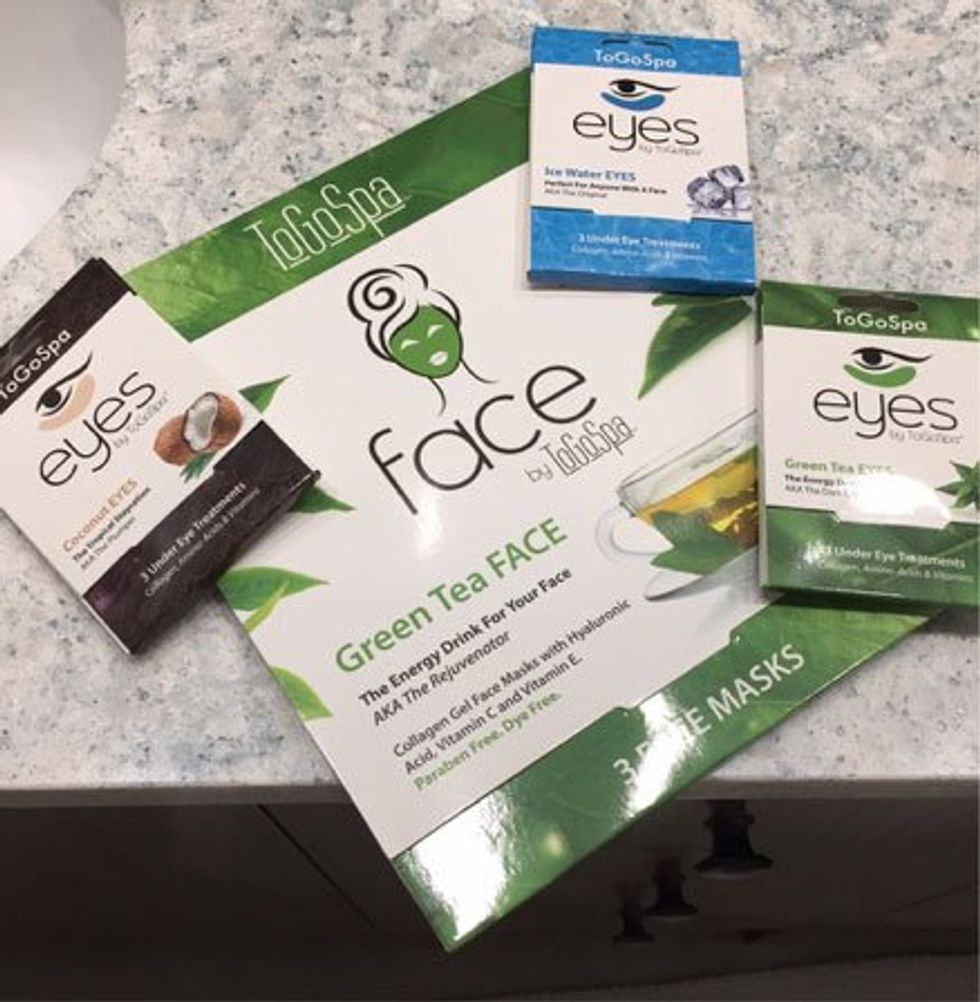 Give yourself a ToGoSpa treatment at home.
For Wrapping Yourself Up—Day or Night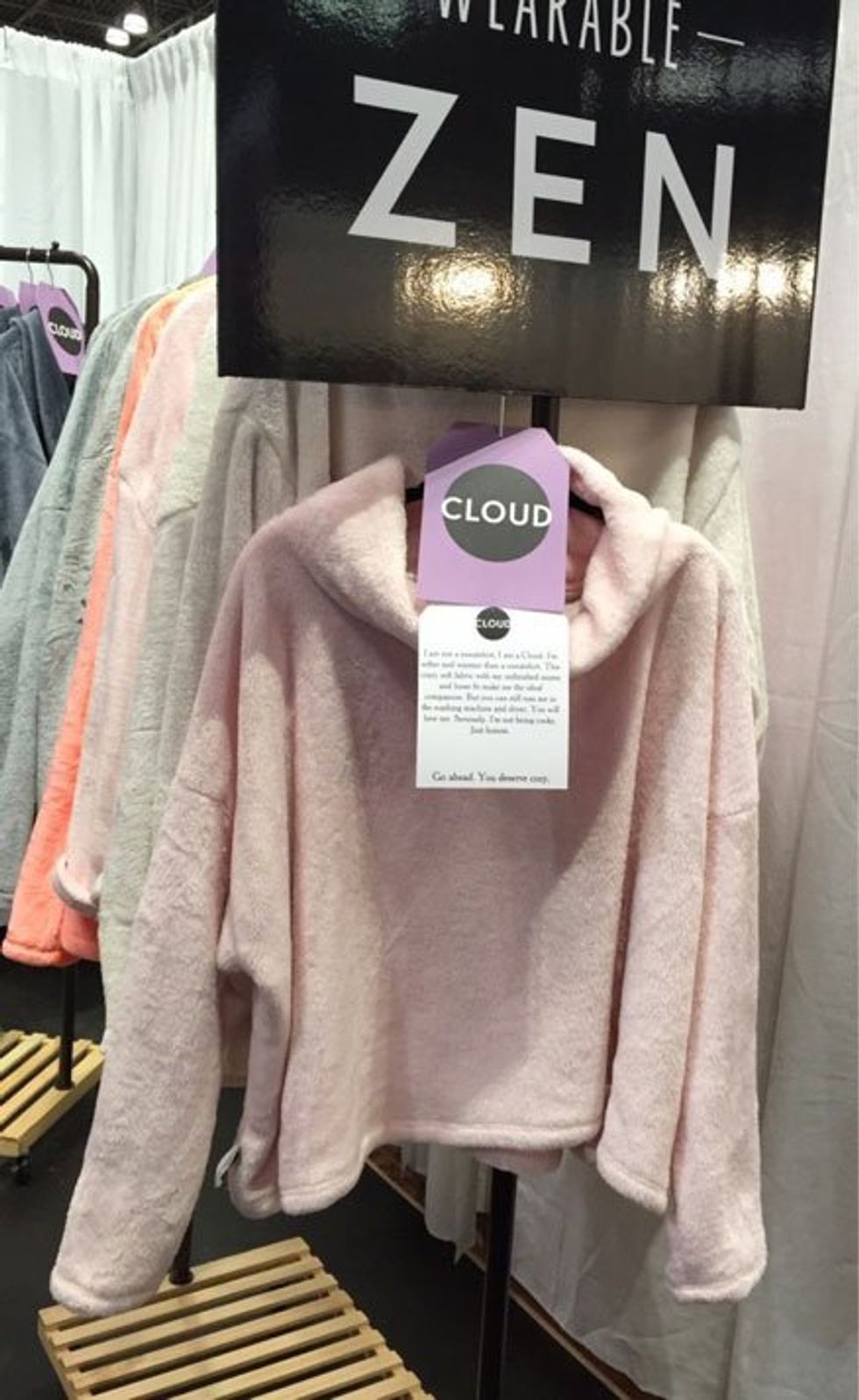 Wearable Zen Cloud.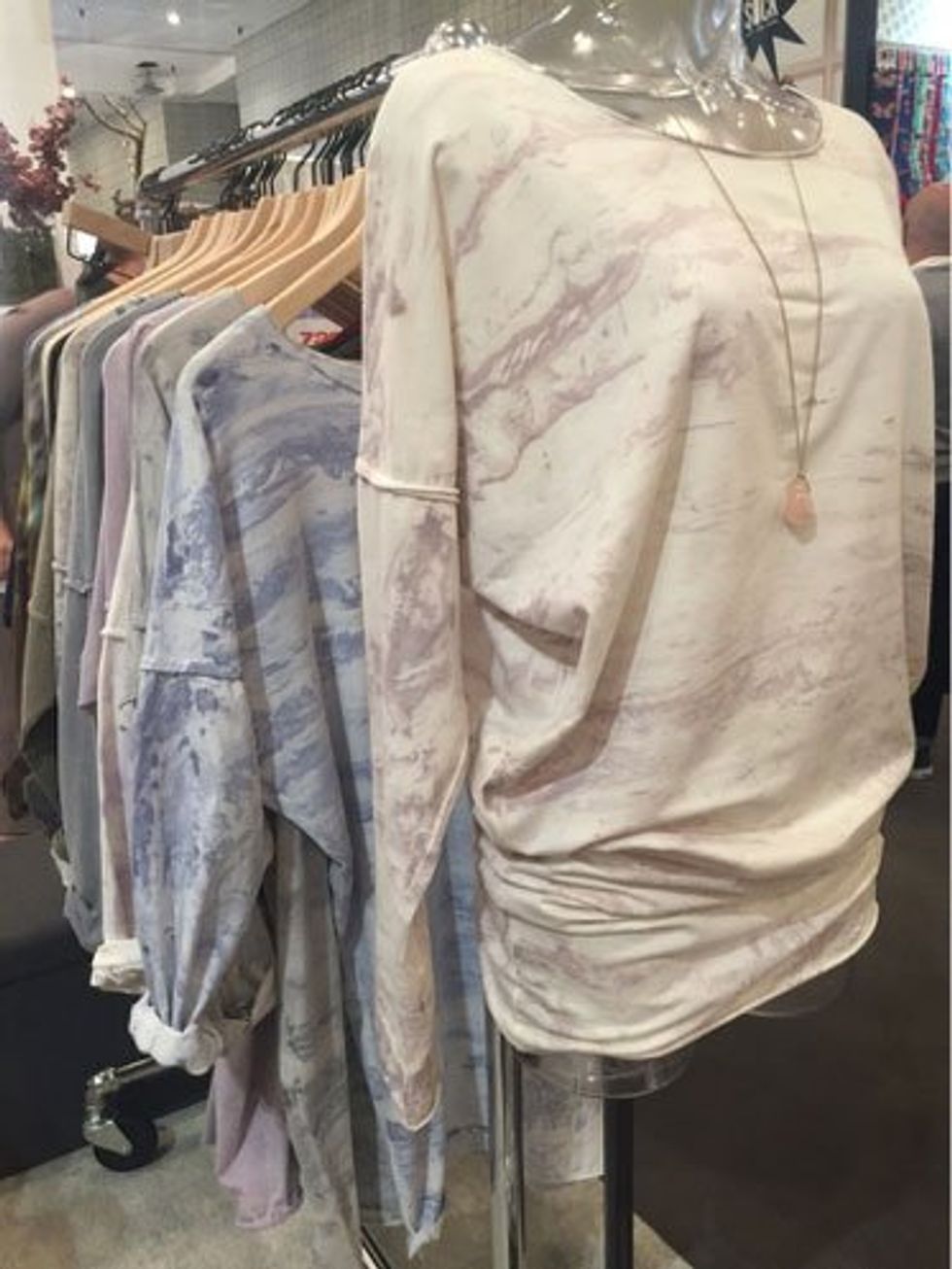 Rock Cotton tunic now comes in new colors.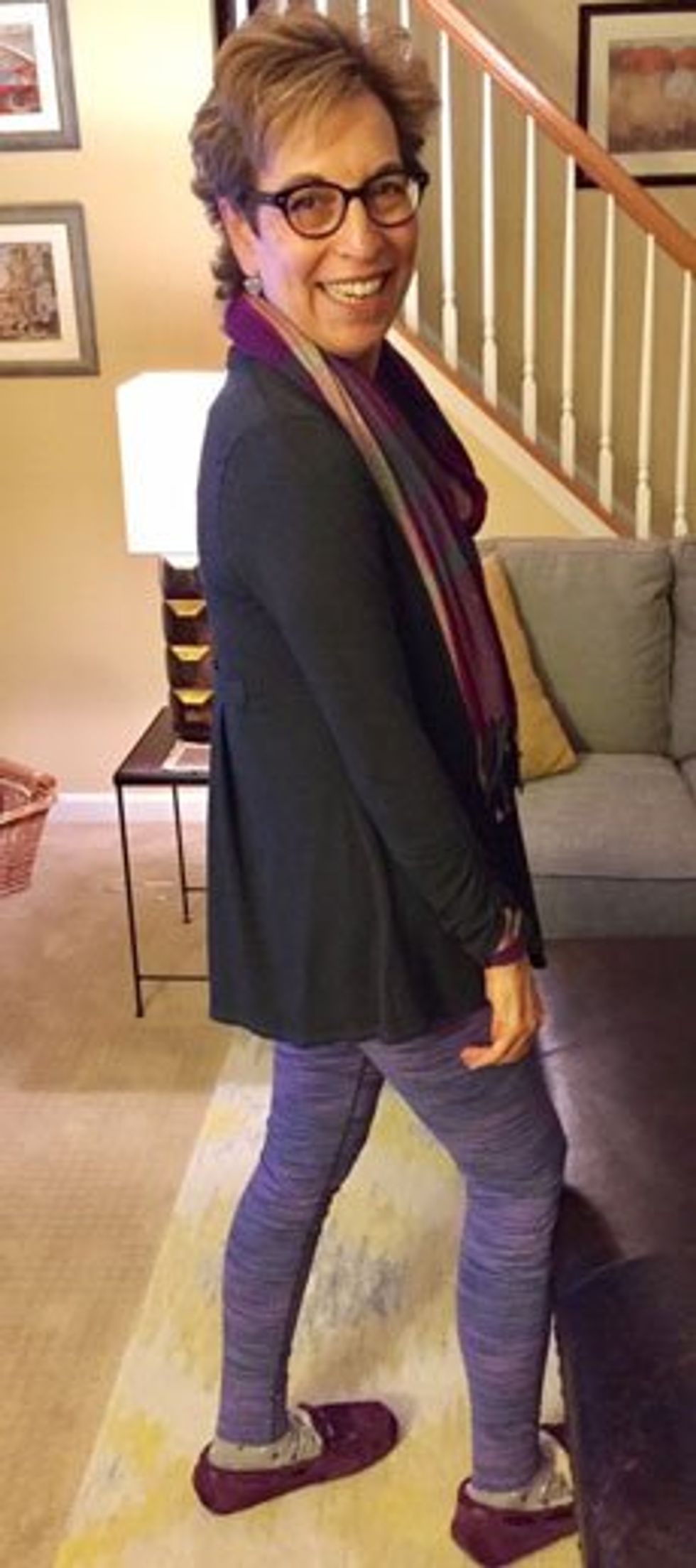 The Poppet cardigan pops out of a pocket!

For Those Who Like Books and the Written Word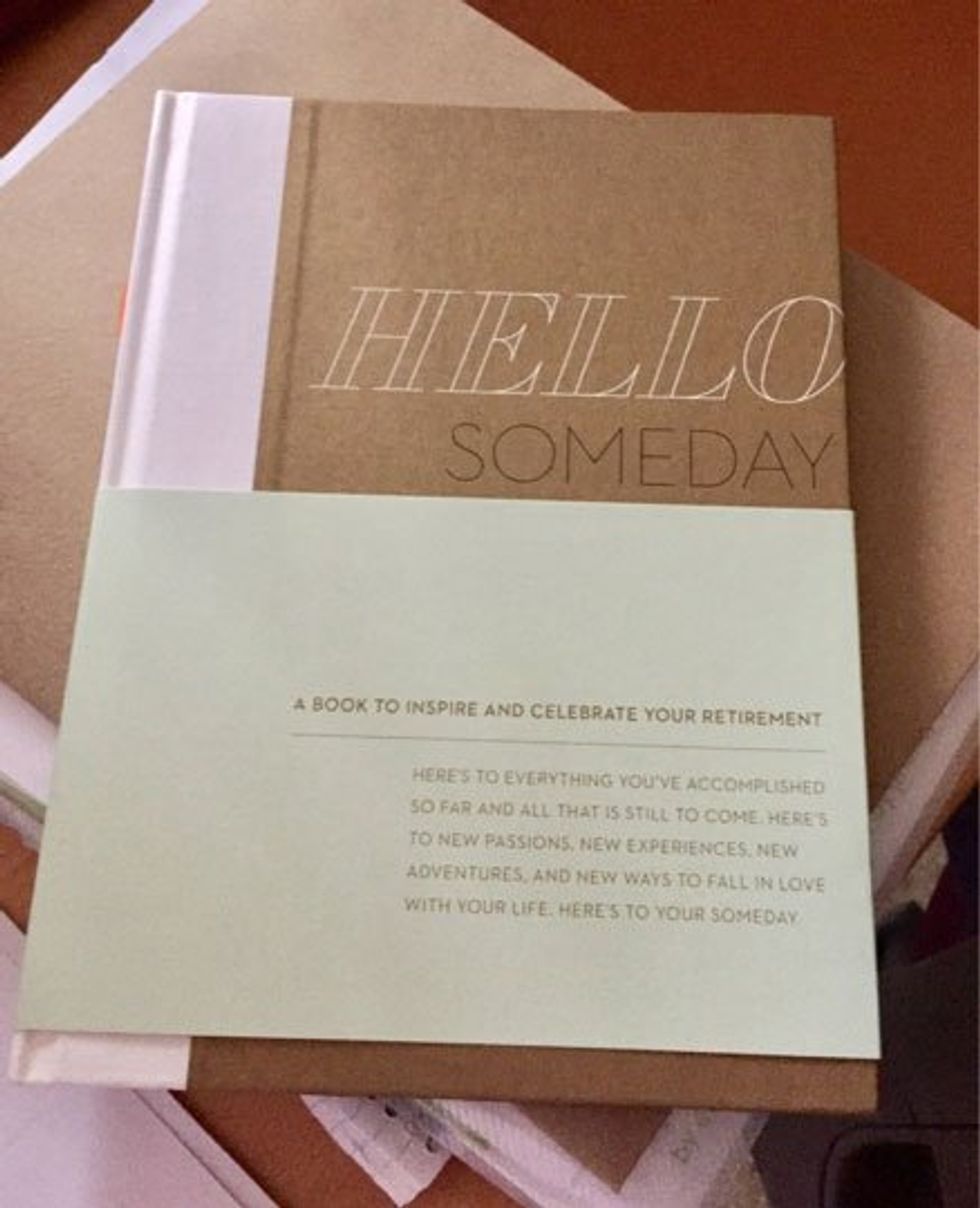 "Hello Someday" makes a great gift for a future retiree.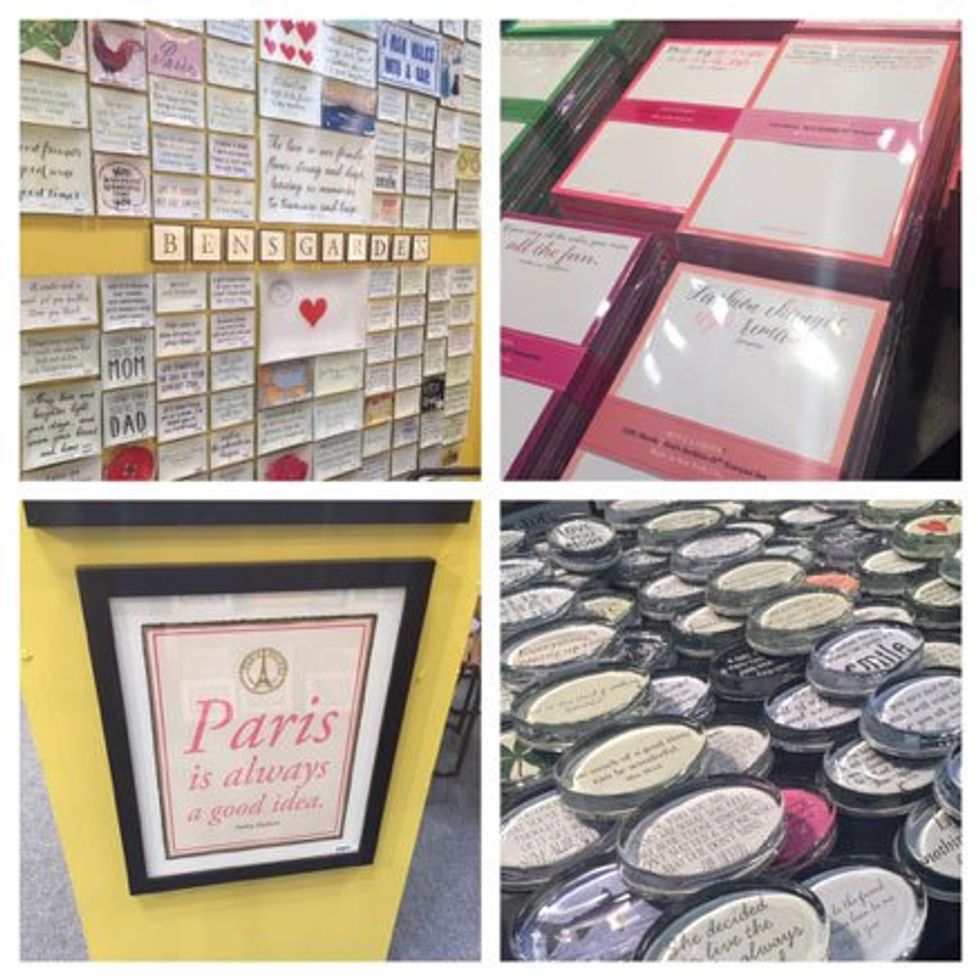 Ben's Garden is filled with inspiring gifts.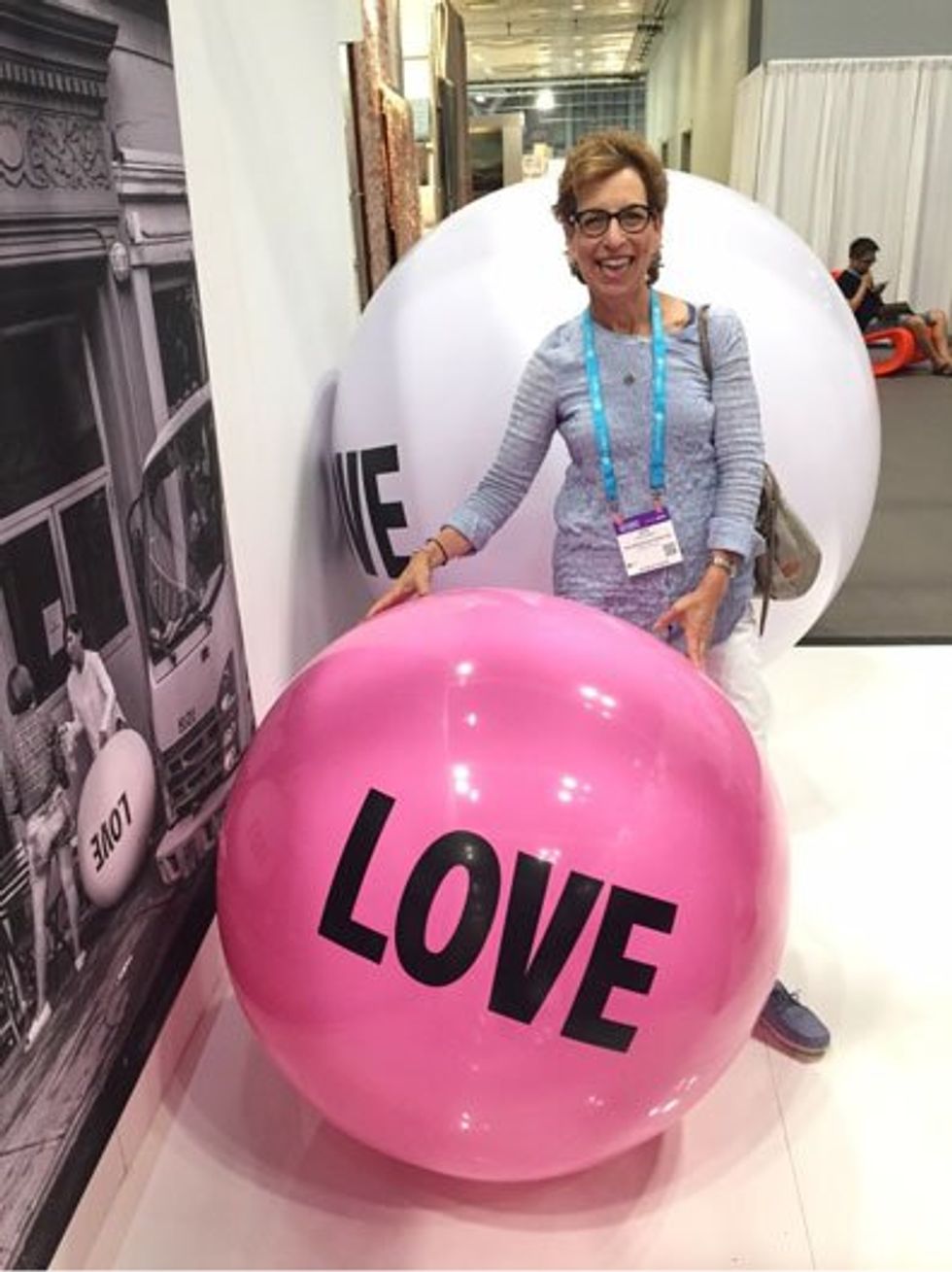 Share LOVE this season.
Happy holidays and happy shopping!

This post originally appeared on aboomerslifeafter50.com.