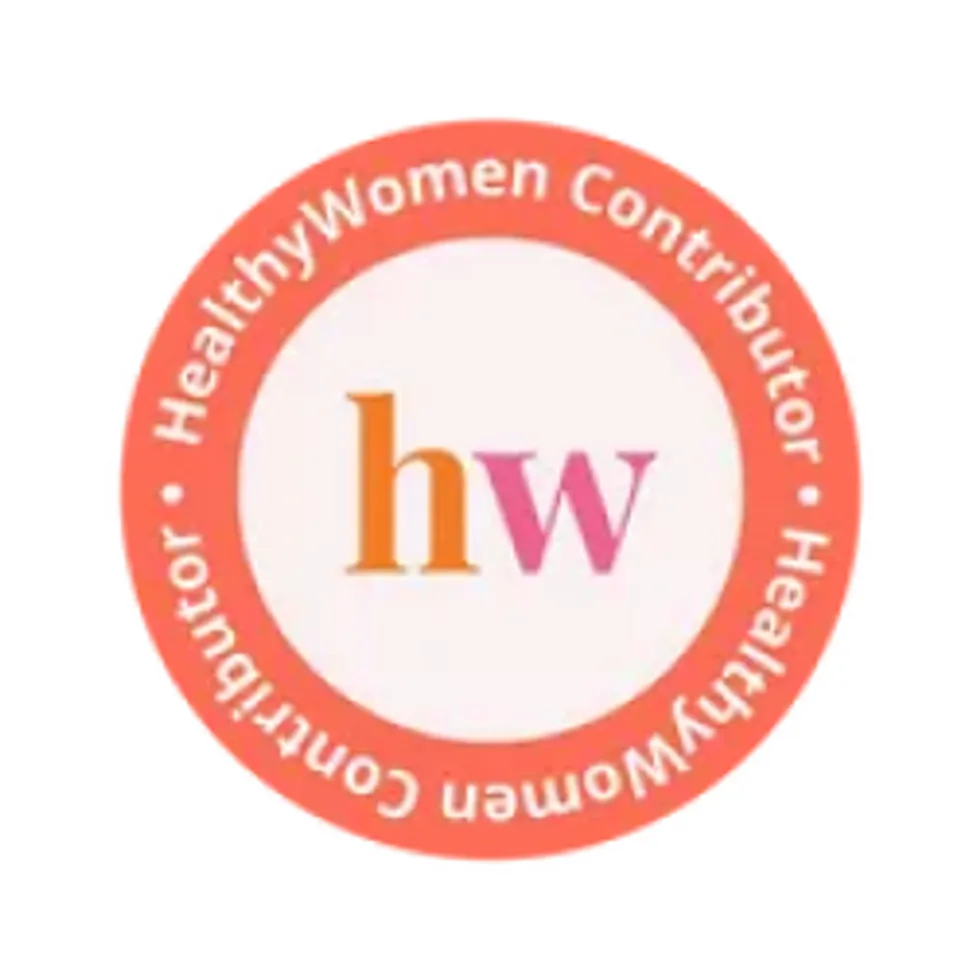 As I continue to evolve my life after 50, I've enjoyed reading Life Reimagined: Discovering Your New Life Possibilities. Authors Richard J. Leider and Alan M. Webber use a concrete approach to help people "rethink life's meaning and discover (or rediscover) their purpose" when faced with the challenge to change.
I've been using the Life Reimagined online tools to help me set my goals. Last month, after returning from the BlogHerconference in San Jose, Calif., and listening to the panel on publishing a book, I thought it was a good time to revisit my goal to write my memoir.
My Life Checkup
I logged into the Life Reimagined website and reviewed the results from my "Life Checkup" activities that I completed last April. My checkup told me that I was "optimistic and passionate" about my goal to write a memoir. My gut was telling me to go for it. However, my actions were not in sync. Instead of focusing forward, I was moving in a hundred different directions. Instead of acting, I was waiting for the right moment.
"If your idea hits a roadblock, get creative about pushing past it," my Life Checkup results declared. (OK, I hear you! I'm ready. I'm willing. I want to start putting prose on the page.)
Writing My Memoir
The BlogHer publishing panelists offered guidance to new authors. Ali Eteraz, author of Children of Dust: A Portrait of a Muslim as a Young Man, inspired us. "Never forget you're a writer. Produce the most amazing writing possible. Refine yourself and grow," he said. Rita Arens, author of the young adult novel The Obvious Game, had good advice too. "There aren't any new stories. It's how you tell it," she reminded those in the audience.
According to the panelists: There are 80,000 words in an average book. There are 60,000 words in a book with art. If you only have 50,000 words, it's better to produce a booklet, unless you're trying to create a different style book.
My outline is complete. The drafts for my first four chapters are written. It's going to be a long process. Could take months, even years. "That's what I know for sure," as Oprah would say. Her new book by that title will be out soon. (How does she write so much so fast?)
Meantime, as I make headway with my writing, I've been rereading some of my favorite memoirs and stories that I read after losing my spouse. These authors helped me through those dreary days in 2007 and 2008. I hope my story, when eventually published, will help other widows navigate their own journey back to strength. It's a long road from loneliness to loveliness. (OMG ! OMG!Is that a potential title for my memoir? What do you think?)
Favorite Reads
If you are going through a change, hard times or faced with a recent loss in your life, here are three great reads:
The Year of Magical Thinkingby Joan Didion
Joan Didion is an amazing writer. The jacket describes this book best: "Didion explores an intensely personal yet universal experience: a portrait of a marriage—and a life, in good times and bad—that will speak to anyone who has ever loved a husband or wife or child." (Note: This book will make you cry, but it will be a cathartic cry. A cry that will help you let go of your grief.)
Letter to My Daughterby Maya Angelou
I was so sad when Maya Angelou died earlier this year. She was a remarkable storyteller. So glad we can still read and learn from her volumes in print. This book is a compilation of essays. You'll find that what the jacket says is true: "It's part guidebook, part memoir, part poetry—and pure delight."
Gift From the Seaby Anne Morrow Lindbergh
A friend gave me this book after my husband passed away. I took it to my "condo on the corner" at the New Jersey shore the summer of 2008. I read it as I sat on the beach and watched the waves. As the back cover says, "Lindbergh records her thoughts during a brief escape from everyday demands and helps readers find a space for contemplation and creativity in their own lives."
I hope you add these books to your reading list. I'm taking Gift From the Sea with me next week when I spend a few days in quiet reflection and meditate on my memoir, hopefully under the sun and by the surf at the shore. It's a great place to stop, breathe and be.
Enjoy the rest of your summer, and I'll see you in September!
Disclaimer: This post is supported by Life Reimagined: your guide to rethinking what's possible and seizing your "what's next" in work, relationships, health, personal financeand more. All opinions are my own.
This post originally appeared on aboomerslifeafter50.com.