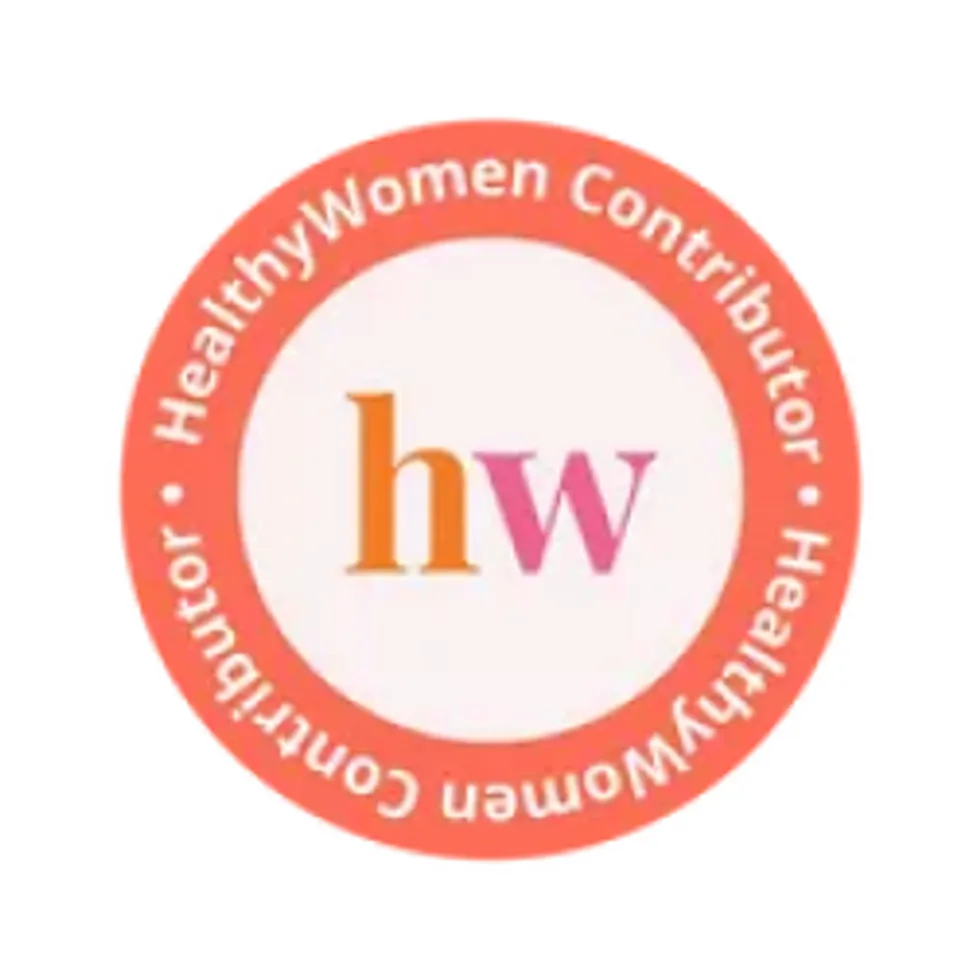 Tweet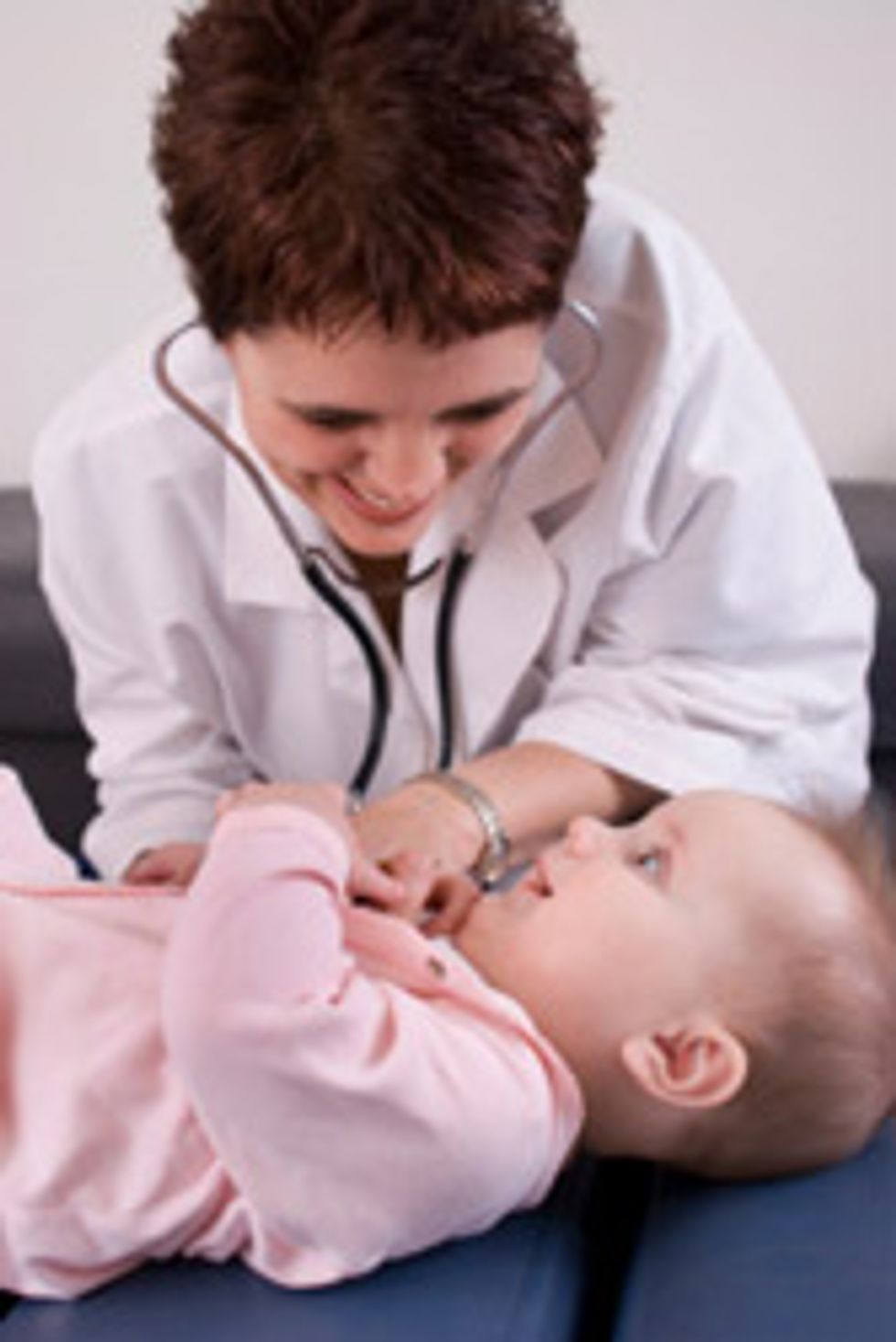 As parents, it's our job to ensure the health and well-being of our children. Good, consistent preventive care is crucial to keeping them their healthiest. If you're uncertain when and how often your baby should visit the pediatrician or what to expect during these visits, read on.
---
Children grow and change fastest in their first months of life, so you'll be visiting the pediatrician for well-child visits a lot during this time. If this is your first child, consider visiting your pediatrician before you give birth to discuss feeding, circumcision and any other questions or concerns you may have leading up to your due date.

When Should Baby Visit the Pediatrician for the First Time?
After your baby is born, the first visit to the pediatrician should take place two to three days after he or she comes home (for breastfed babies) or when the baby is between 2 and 4 days old (for babies discharged from the hospital before they were 2 days old). If it isn't your first child, your pediatrician may delay this initial office visit until your baby is between 1 and 2 weeks old.

How Often Should Your Child Visit the Pediatrician?
From then on, according to the American Academy of Pediatrics, well-child visits should take place:
By 1 month
2 months
4 months
6 months
9 months
1 year
15 months
18 months
2 years
3 years
4 years
5 years
6 years
8 years
10 years
Each year after that until age 21
What Can You Expect at Each Visit to the Pediatrician's Office?
At each of these visits, your pediatrician will conduct a complete physical examination. This exam will include an assessment of your child's growth and development, including measurements of height, weight and head circumference. Your pediatrician will also test temperature, reflexes, hearing, vision, heart health and respiratory health and make other general health assessments. Many visits will include routine vaccinations, especially early on. During most well-child visits, your pediatrician will also go over nutrition and feeding, sleep patterns, infections currently circulating in the community and safety concerns. To get the most out of these appointments, write down any pressing questions ahead of time so you remember to present them to your doctor. Specific screening tests vary from state to state, so talk to your health care provider about what is best for your child with regard to health screenings.

For more information, visit our Pregnancy and Parenting section.