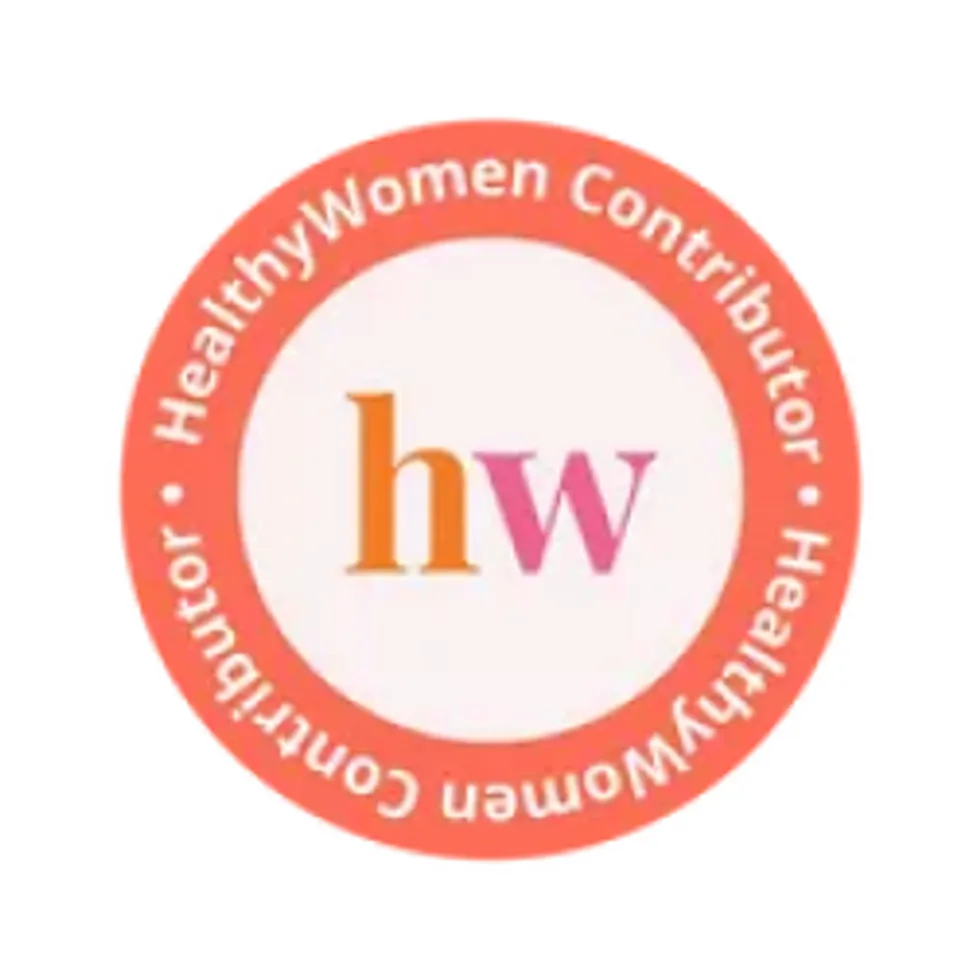 A few months ago, I decided it was time for a post 50 beauty makeover. The idea began during the Nordstrom Anniversary Sale in July when I bought a Laura Mercier makeup palette and a set of Bobbie Brown makeup brushes. I never owned a nice set of brushes. It was an important investment for my life after 50.
I brought my purchases home and put them in my vanity. I loved the brushes and the makeup colors, only I didn't know how to use the brushes or apply the makeup.
I was excited when I heard my local Nordstrom has a beauty stylist, Lorraine Parker, who provides complimentary makeovers. I quickly called Lorraine and set up an appointment. I told Lorraine that, based on the trends, I wanted to air on the side of less makeup, not more.
Wow-o-wow! What an education I got in the span of an hour. Lorraine took me through multiple steps. I didn't buy all the beauty products she suggested, but it was a really enjoyable afternoon. I told my boyfriend L that it is very expensive to maintain a beauty regimen post 50. He smiled.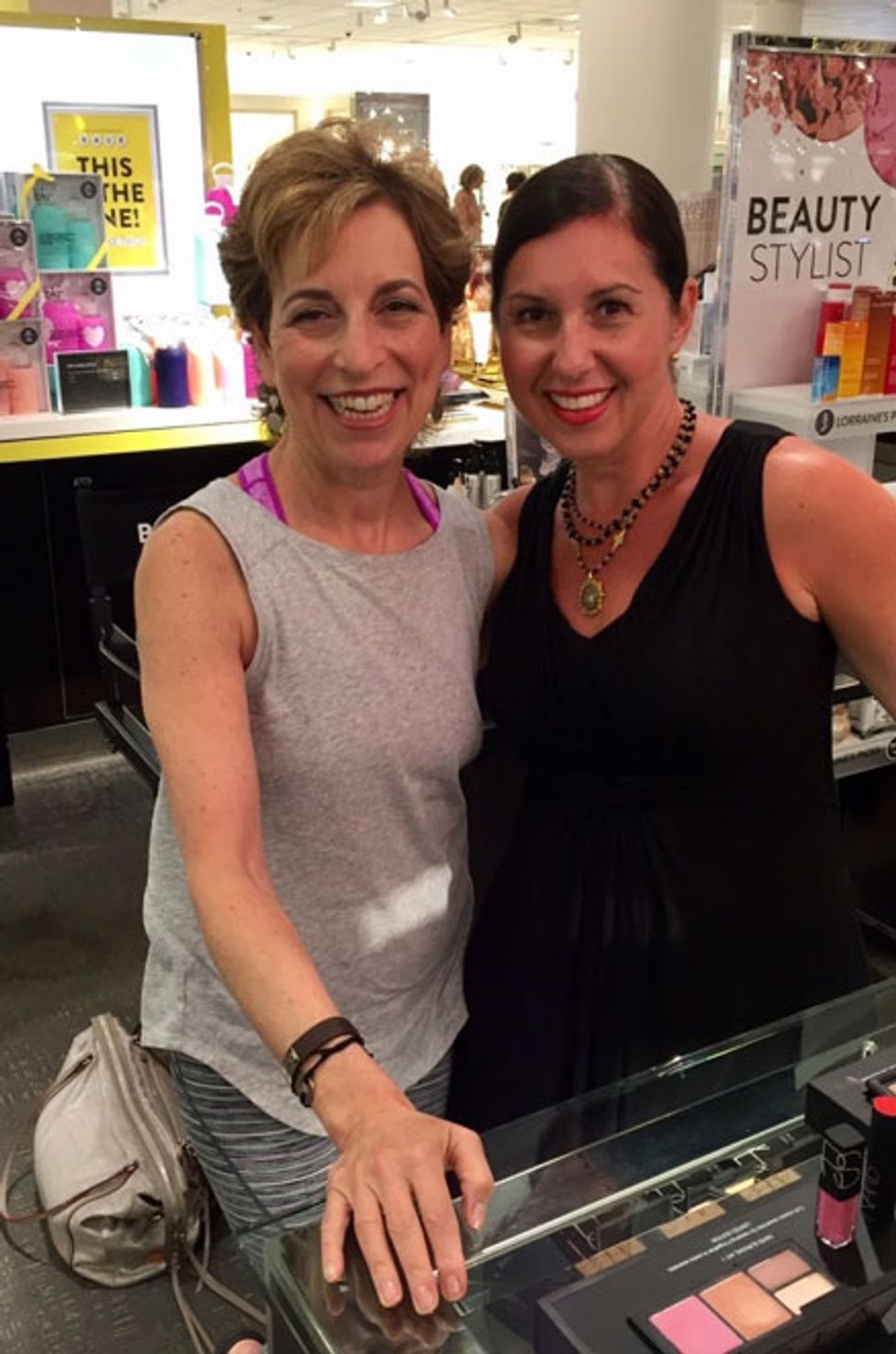 Nordstrom beauty stylist Lorraine Parker gave me a beautiful beauty makeover.
My Magical Makeover
First, Lorraine used Clarins Cleansing and Toner Serum to clean my face, plus Clarins Moisturizer and Eye Cream as a base. She recommends Clarins for post-50 women. I liked the products. Next, came a primer for my face and a foundation. Lorraine used a Nars under-eye concealer and a Laura Mercier primer for the lids.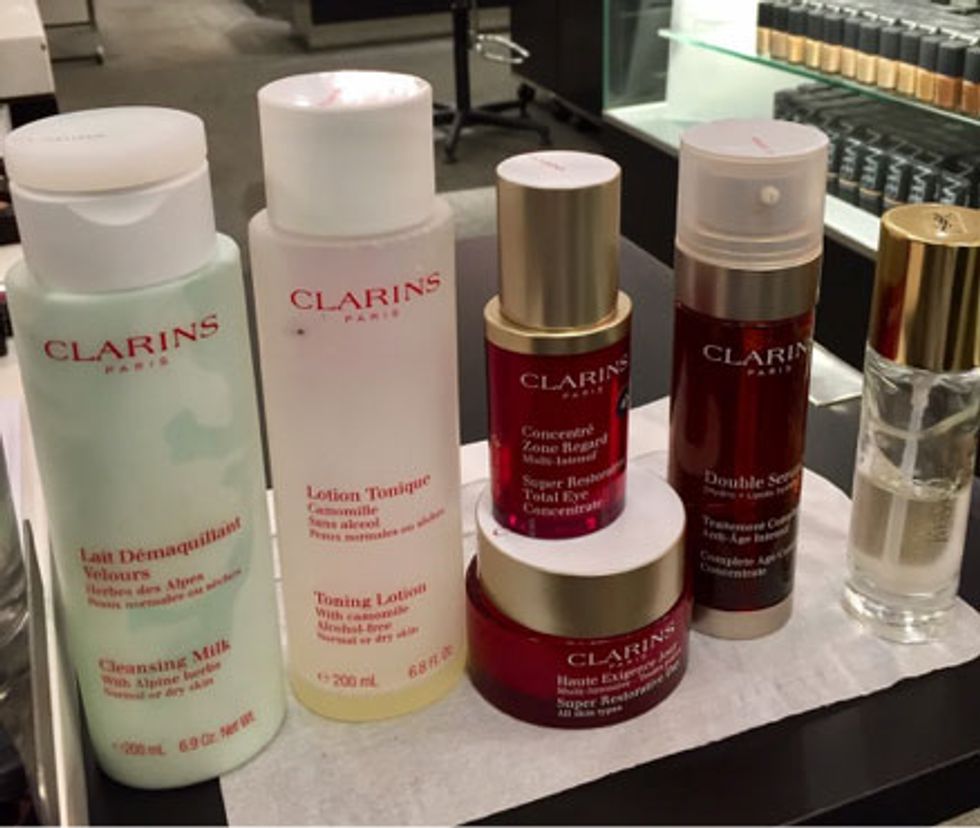 Lorraine used Clarins cleansers, toners and moisturizers on my face.
Then it was time to use my Laura Mercier palette and Bobbie Brown brushes: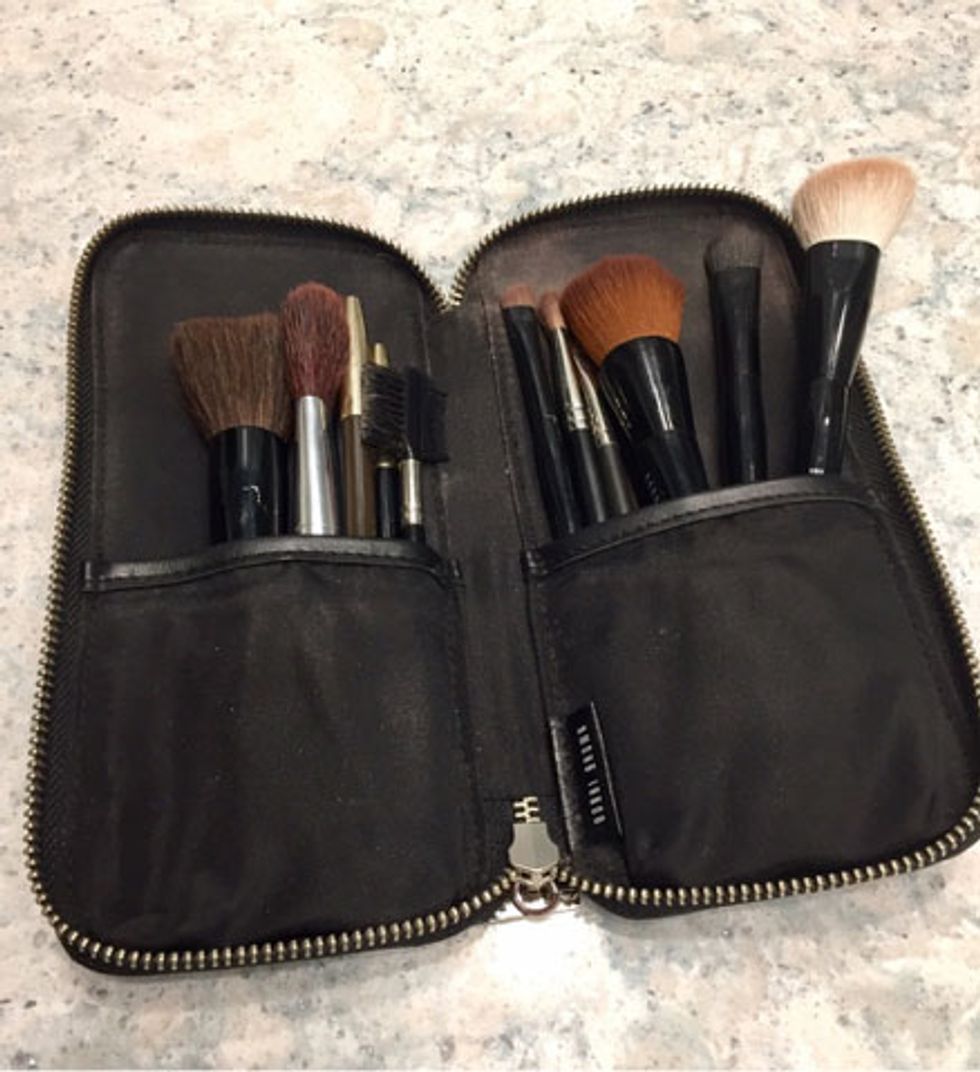 Bobbie Brown makeup brushes come in a pouch.
Bronzer brush—Lorraine brushed bronzer on my forehead and cheeks and brought it down the jaw area on each side to achieve a warm glow.
Angled brush—"Blush should be on the apples of the cheeks," Lorraine said. She started on the cheekbone and then turned the angled brush and blended up along each side of the face to follow the cheekbone. She also used the angled brush to add the highlighter in a C-like motion around each side of the face from brow to cheekbone.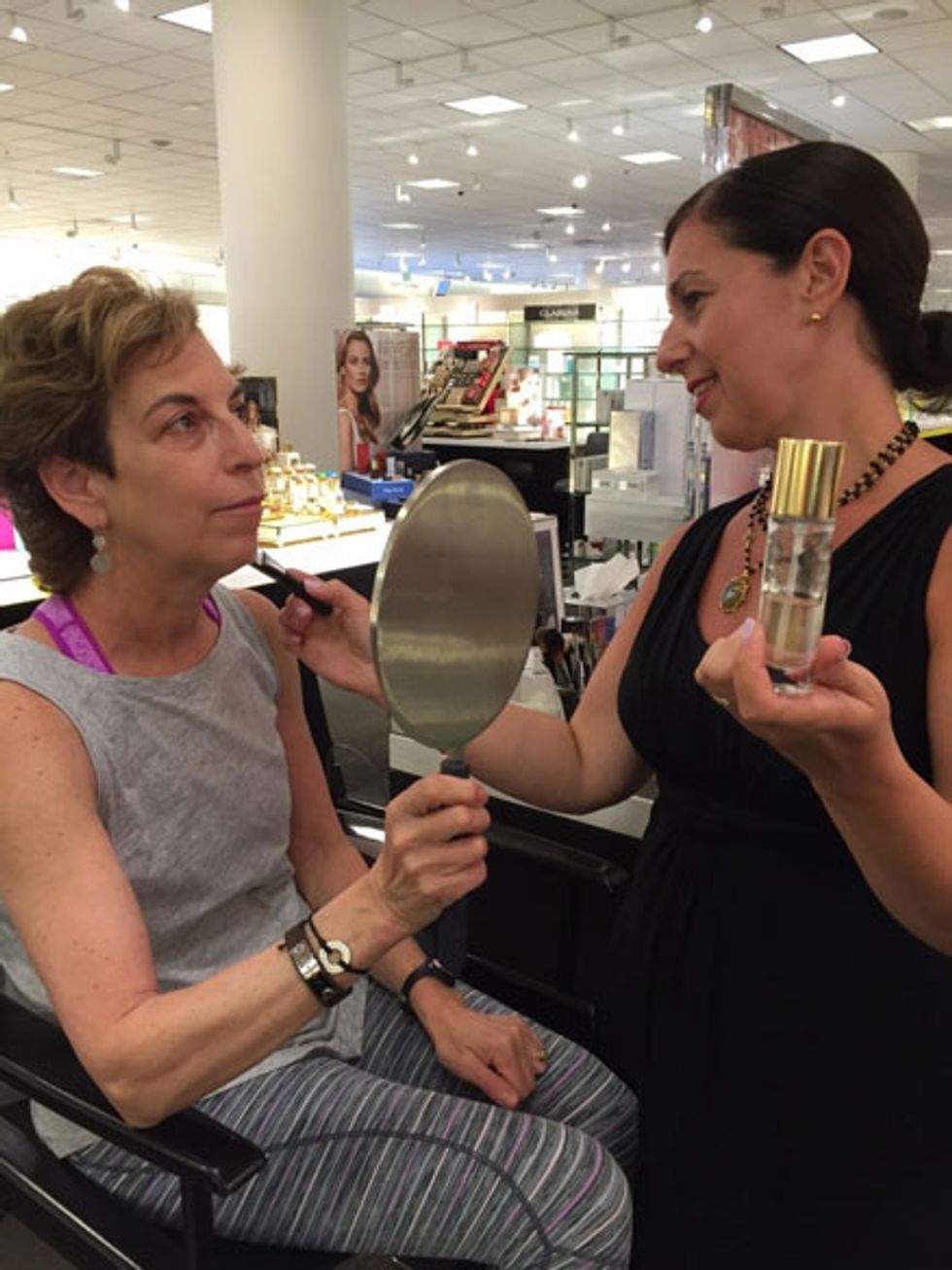 Lorraine applied bronzer in a sweeping motion along the sides of my face.
Eye Sweep Brush—"It's all about lifting the eye," Lorraine said. She used the eye sweep brush with light colors on the lid, starting at the base of the lid at the root of the lash line and bringing it up and sweeping the eyelid. She used a smaller eyeshadow brush to add darker colors on the corner into the crease, then a cashmere shadow on the horizon under the eyebrow bone. The final sweep was a narrow brush of light color right under the brow to provide lift.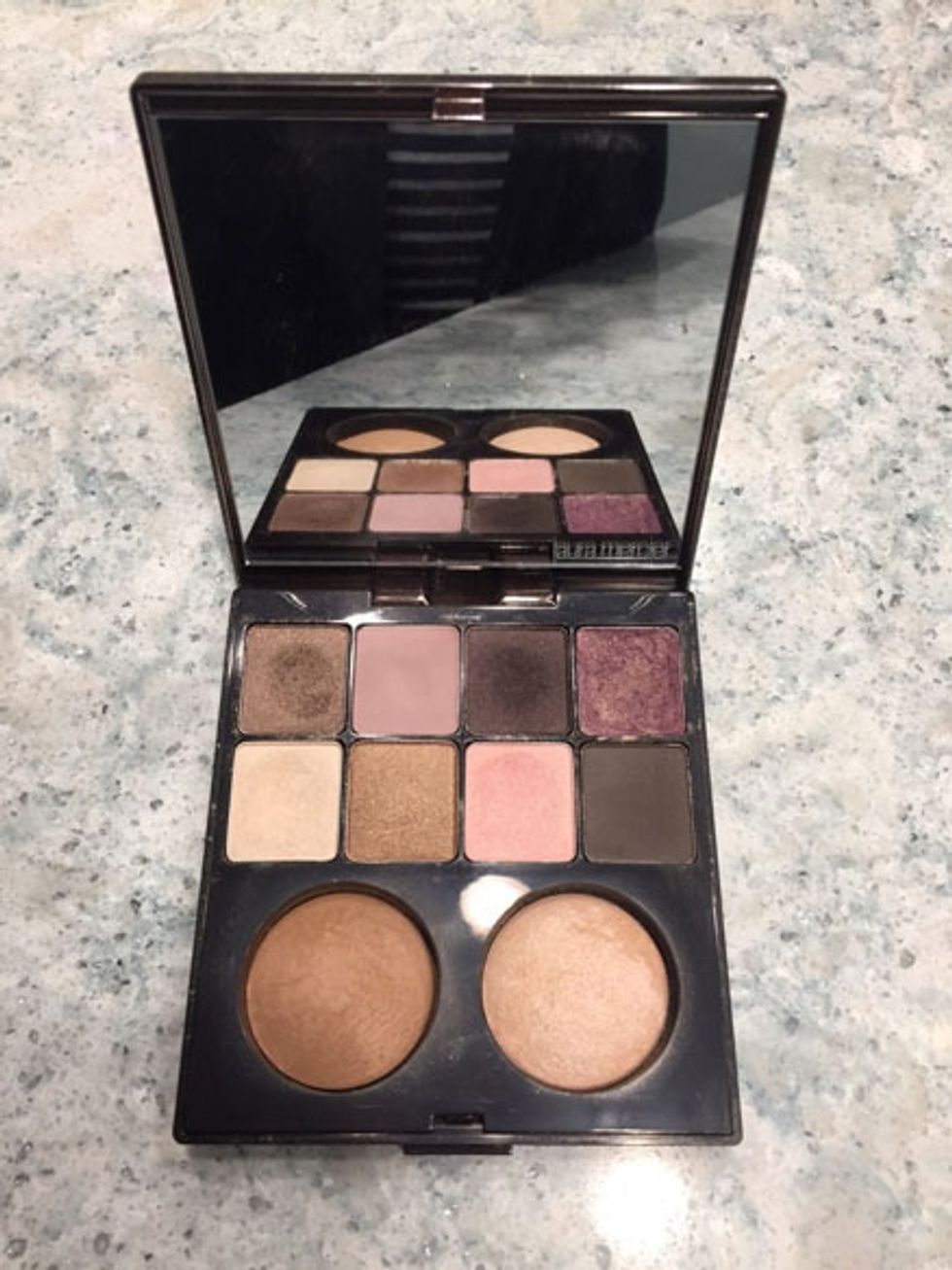 The Laura Mercier color palette comes with eyeshadows, bronzer and highlighter.
Eyeliner—Lorraine used YSL Shocking Black liquid eyeliner. I prefer using an eye pencil since my hand is not as steady with liquid.
Mascara and lipstick—Black mascara went on my eyelashes, and Lorraine chose a very pretty Chanel lipliner and lipstick. The lipstick was the one beauty item I splurged on—a new lipstick color can make all the difference!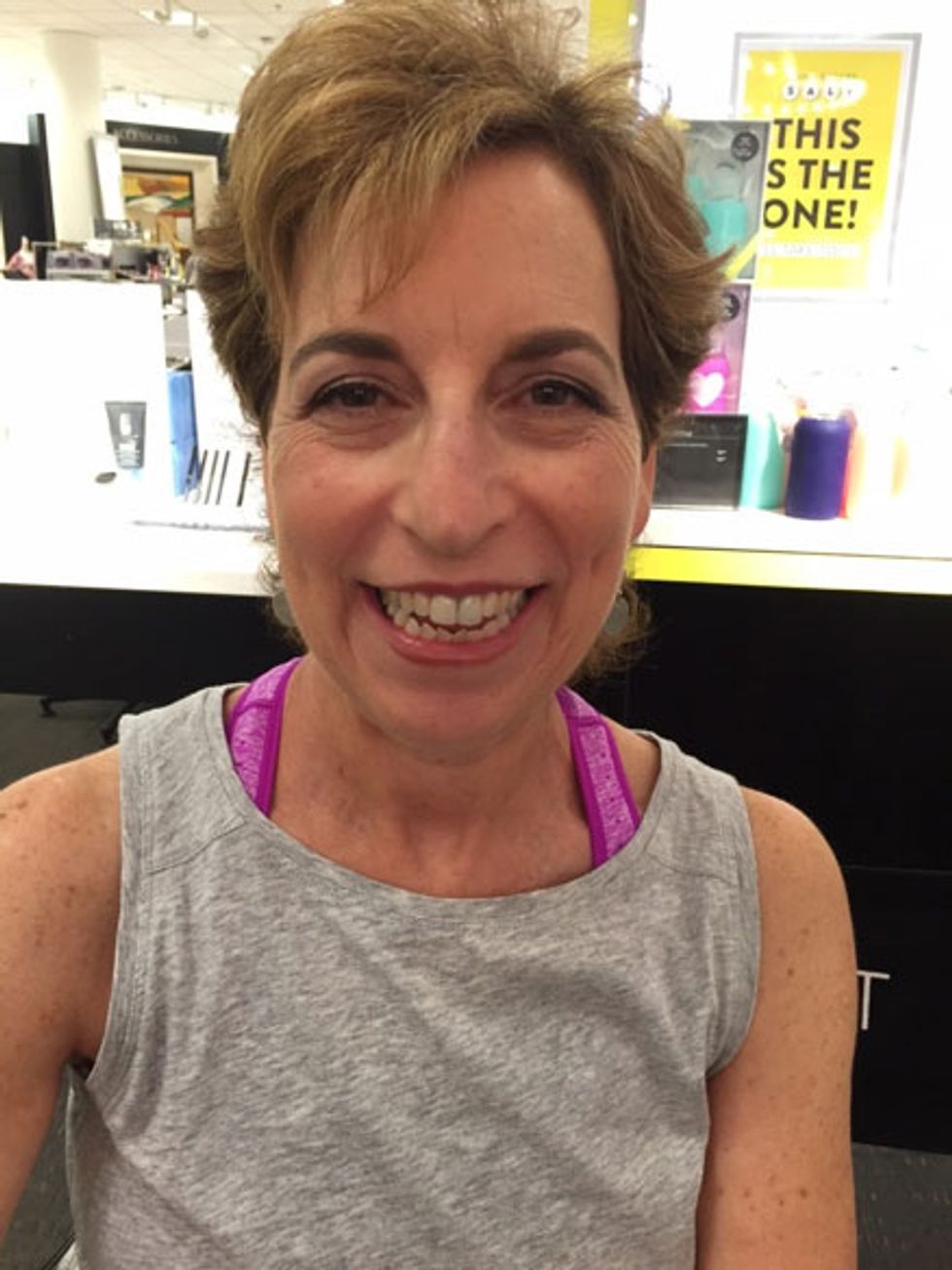 The grand finale! How do I look?
Voila, my post 50 beauty makeover was done and it was fun! Better yet, I really like my new brush set. So glad I bought it, and the case is great for travel. And I love the palette, too!
I highly suggest you check with your local Nordstrom to see if they have a beauty stylist. The new year is a perfect time for a makeover.
This post originally appeared on aboomerslifeafter50.com.