When I was in college I dreamed about having a career in fashion. I loved clothes, fabrics, sewing and reading the fashion magazines. The September issue of Vogue was like my fashion bible each fall.
---
Like other young women in their 20s, I went to New York City after graduation in 1979, lived the single life in the city for several years, working as an editor during the day and going out with friends on weekend nights. While my fantasies of being a famous designer never materialized, I remained faithful to the world of beauty and style. In fact, I just renewed my Vogue subscription for the next two years. Once a fashionista, always a fashionista.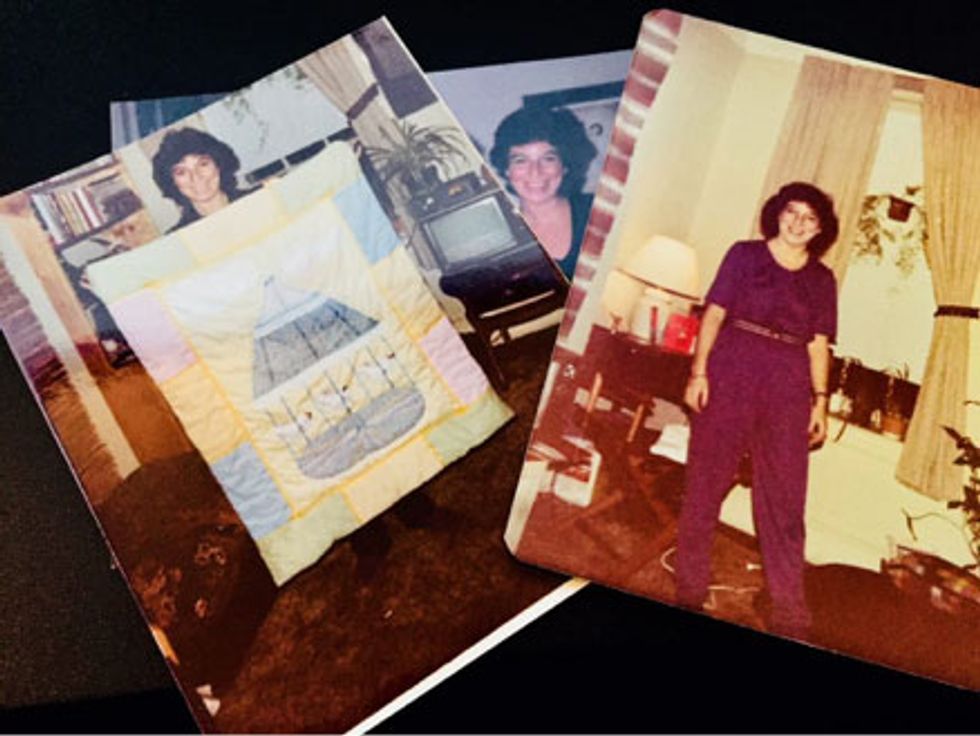 After college graduation I moved to NYC and dreamed of becoming a famous fashion designer. I designed a baby quilt for a fabric company.
A Legendary Fixture in the World of Fashion
That's why, even though I'm a yoga instructor now and wear leggings most days, I so enjoyed previewing The Gospel According To André, the new documentary about the legendary and flamboyant fashion writer André Leon Talley. As the press release says: "The Gospel According to André takes viewers on an emotional journey from André's roots growing up in the segregated Jim Crow South to become one of the most influential tastemakers and fashion curators of our times."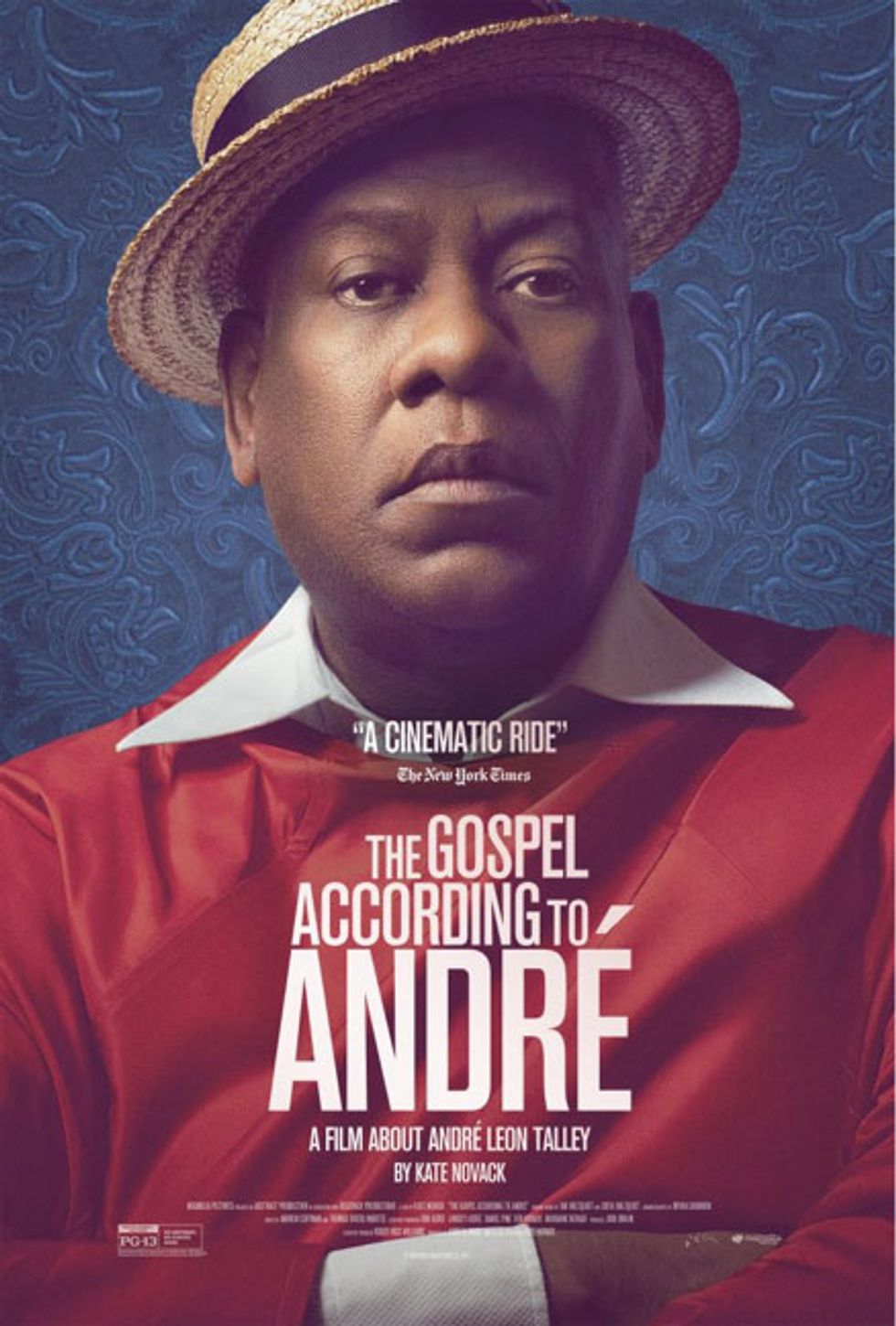 The Gospel According to Andre is an inspiring and uplifting documentary. (Image courtesy of Magnolia Pictures.)
The film showcases André's childhood growing up with his grandmother and the influence that the black church had on his youth. Award-winning director Kim Novak takes you from André's upbringing in Durham, North Carolina, where he first found Vogue in his public library, to Brown University in Rhode Island, where André got his master's in French literature, met artsy friends at the Rhode Island Institute of Design and gained the freedom and liberation that propelled him into his eventual career.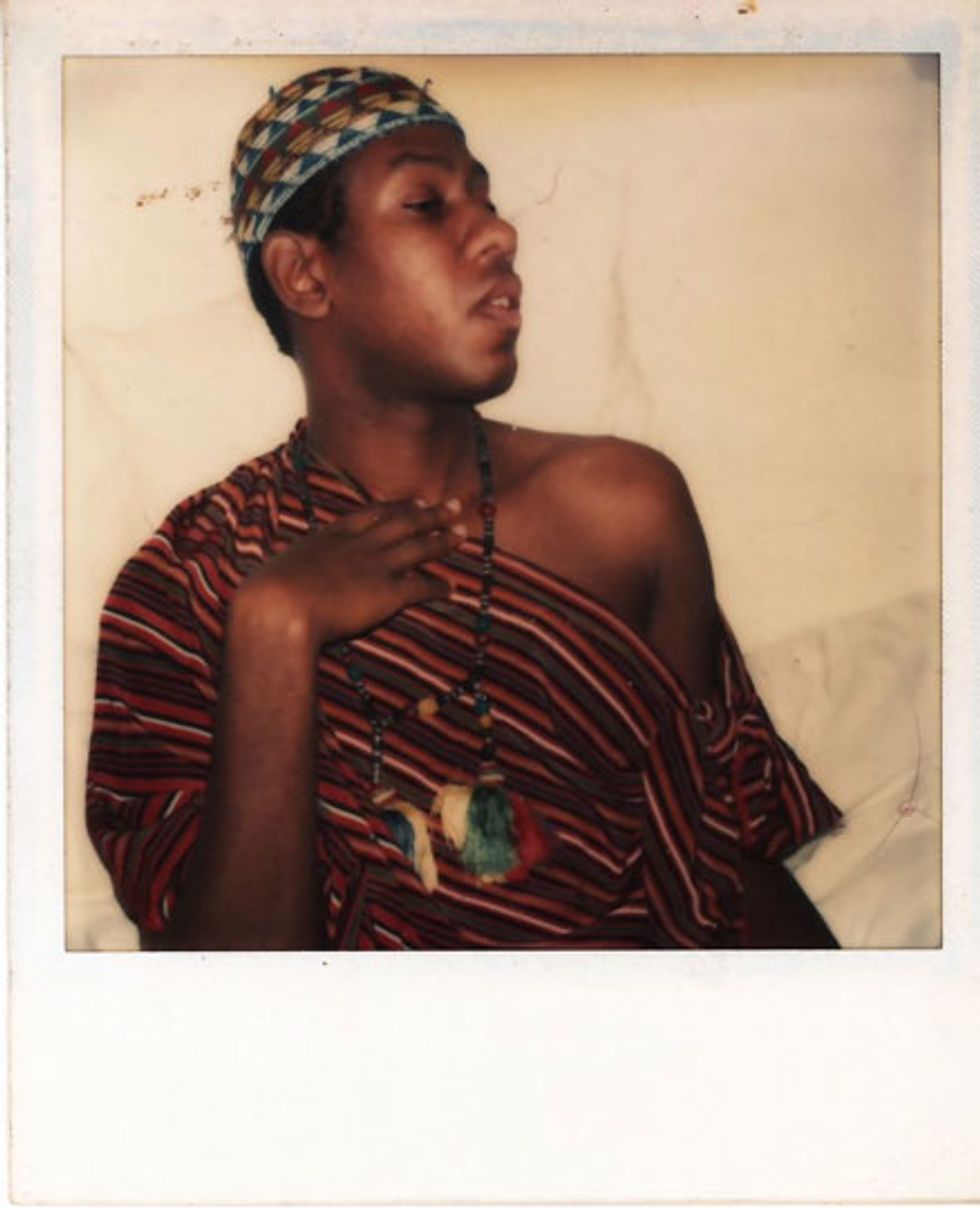 André always had style, even in his younger years. (Photo courtesy of Magnolia Pictures.)
It was in 1974 that he moved to New York City, a time when fashion designers like Halston and Yves St. Laurent were celebrities and Studio 54 was the place to be at night. He worked at the Metropolitan Museum of Art, helping another fashion legend, Diana Vreeland, put together the early Costume Institute Exhibitions. She was a major mentor to André and helped him get his first writing job at Interview magazine, where he met well-known fashion designers and other artists.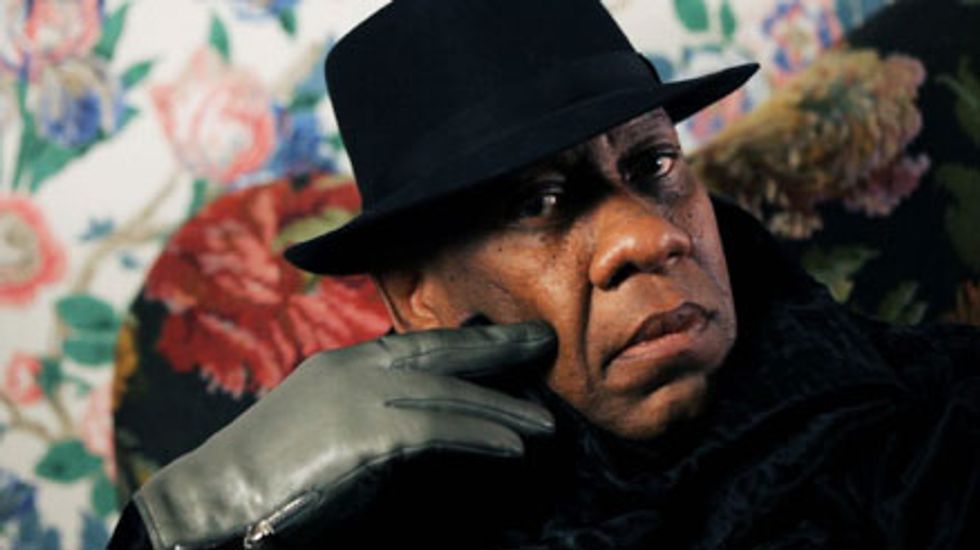 André broke barriers as an African-American male in the fashion industry. (Photo courtesy of Magnolia Pictures.)
He broke barriers as a black man in fashion at Interview and later at publications like Women's Wear Daily, W and eventually Vogue.
The Gospel According to André
Quoting designer Marc Jacob's words in the documentary, "André is larger than life. Just do it, Think it. Wear it.… He makes people feel the fashion." He literally is larger than life when he puts huge caftans over his 6-foot plus frame. 
It's fun to view the archival footage from the most glamorous moments in fashion history, follow André to New York, Paris and Milan shows, and listen to his commentary.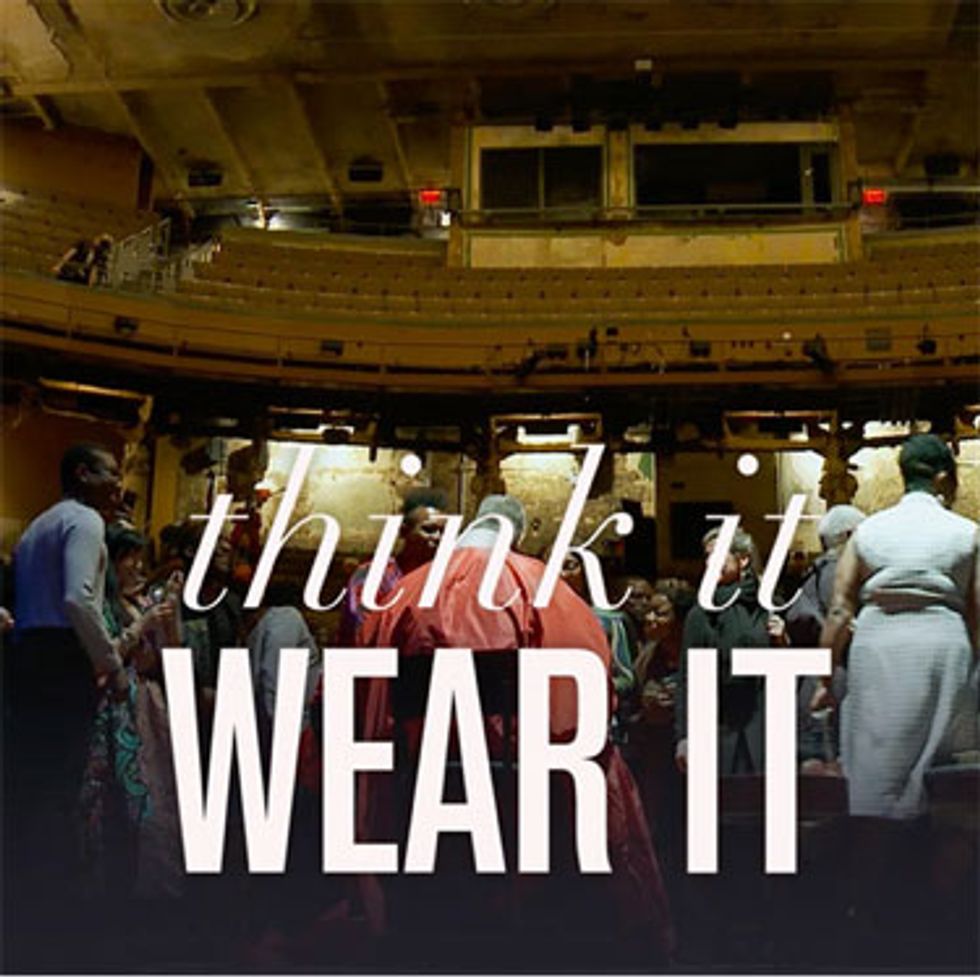 His gospel is inspiring. Here are a few of André's quotes:
"I don't live for fashion—I live for beauty and style. Fashion is fleeting, style remains.

"I think that beauty comes in many forms; it can be a flower, it can be a gesture. It can be so many things."

"Voltaire says one must cultivate one's own garden. You must also create your own universe and share it with people you love."

"When you have two bracelets, it means you're wealthy."
André on Aging
At 68, André is still going strong, although he says that some days he feels 108 and some days he feels 32. (Me too, André. Me too!)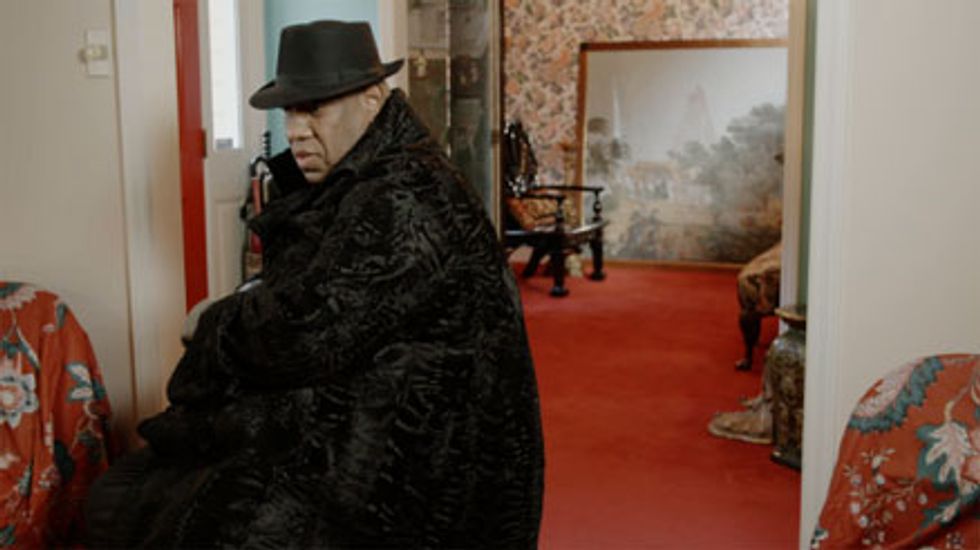 Andre at his grandmother's house in Durham. (Photo courtesy of Magnolia Pictures.)
"I think the most important thing at a certain age is that you sit back and you think seriously of how you achieved a certain success in your life and you think back from where you came," says André, as you see him driving back to his hometown of Durham. "I always think you need to keep cultivating your own garden."
Two Thumbs Up for The Gospel According to André
My rating is two thumbs up for this lively documentary. It was produced by the same team that brought viewers The First Monday in May, about the annual Met Gala, and Page One: Inside the New York Times, two of my other favorite documentaries.
I encourage all my fellow fashionistas to go see this film. Yes, yes, yes. Go, go, go! Now!
This post originally appeared on aboomerslifeafter50.com.