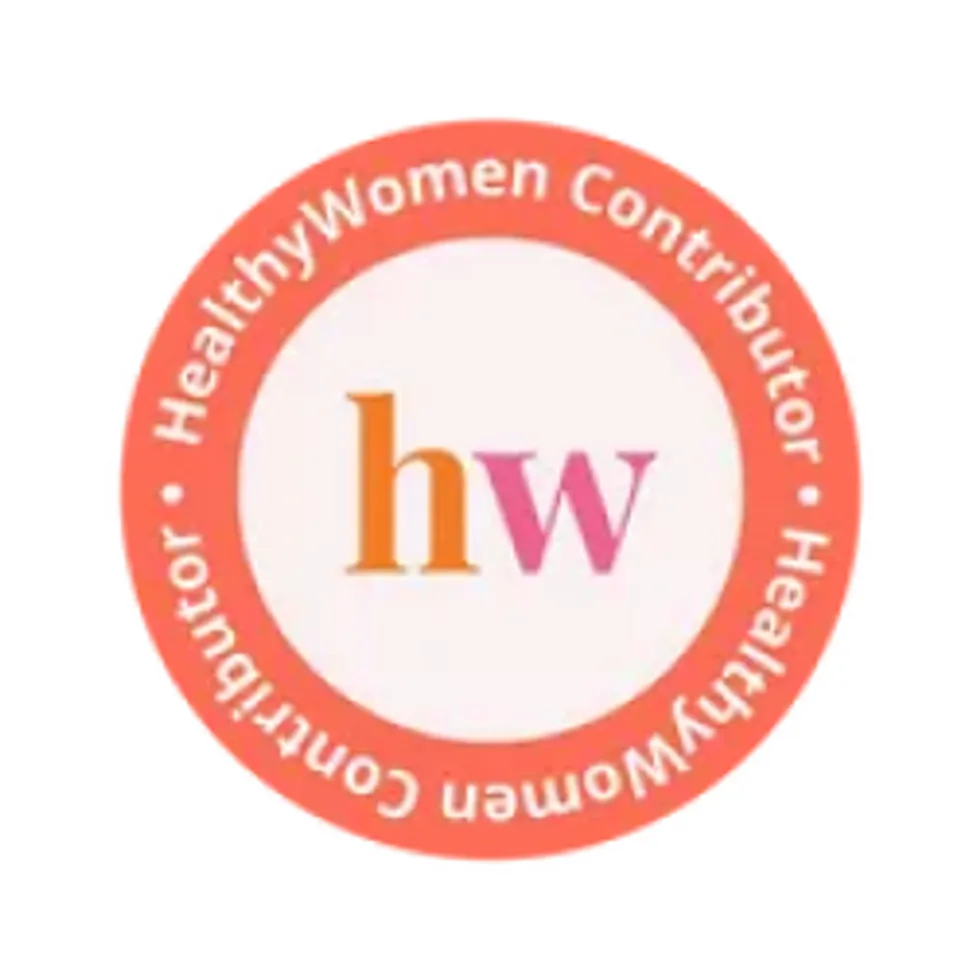 Sheryl Kraft
Sheryl Kraft, a freelance writer and breast cancer survivor, was born in Long Beach, New York. She currently lives in Connecticut with her husband Alan and dog Chloe, where her nest is empty of her two sons Jonathan. Sheryl writes articles and essays on breast cancer and contributes to a variety of publications and websites where she writes on general health and wellness issues. She earned her MFA in writing from Sarah Lawrence College in 2005.
Full Bio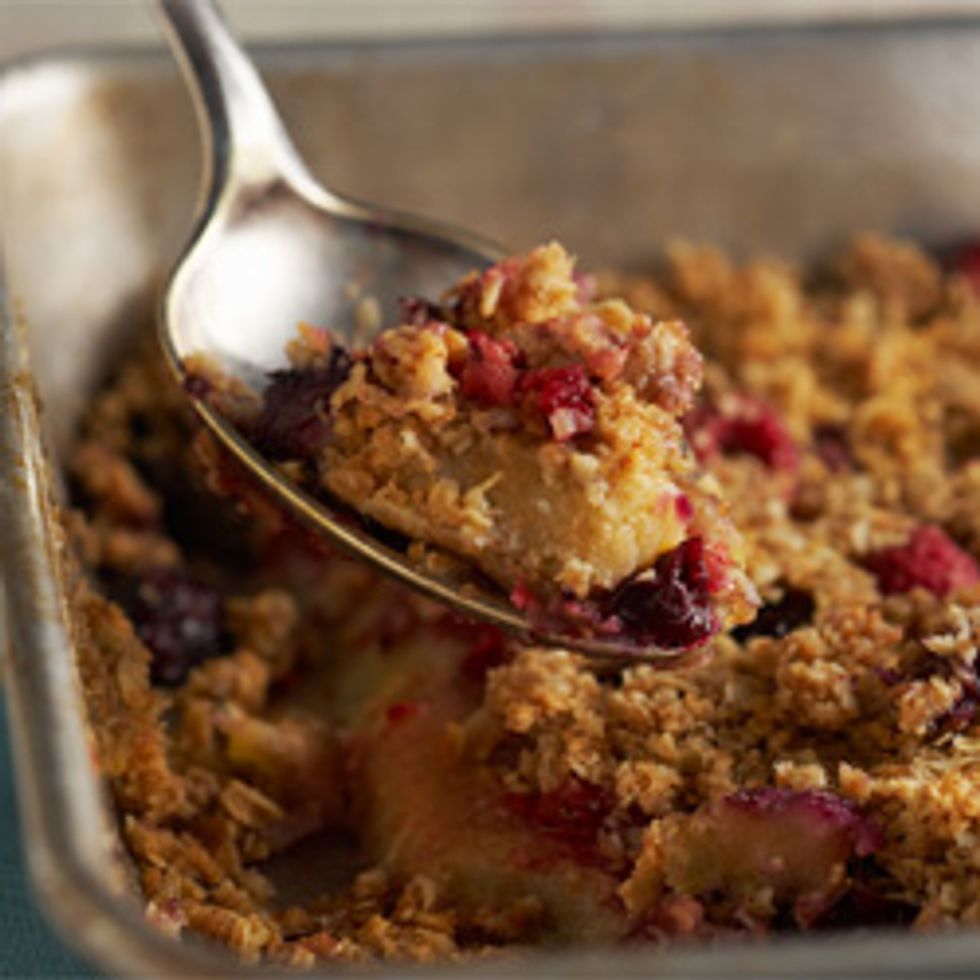 You may think it costs more to eat healthy, but it doesn't have to.
---
A new study by the nonprofit Center for Science in the Public Interest analyzed 20 snacks and 19 side dishes, including fruits and vegetables, and found that snack foods like cookies and candy actually cost twice as much on average as similar-sized servings of fresh fruit and veggies. Likewise, processed side dishes cost more on average than healthier options like fresh summer squash.
As I did last year, I recently attended a lesson from the organization Share Our Strength (www.shareourstrength.org), a worthwhile organization that aims to end hunger, partly by educating and empowering low-income families with skills to buy and prepare nutritious food.
Everything I learned taught me that this is true: You can eat healthy without spending a lot of money.
The hands-on lesson included a trip to the local grocery store. There, I and some other members of the media, learned how to be discriminating shoppers. Among the lessons they taught: learning to read food labels, comparing prices using unit prices (much like the way we compare gas prices, which are listed as price per gallon; unit prices for food are often listed as price per ounce or price per pound), and stretching food ingredients.
One fun exercise was to go through the supermarket and gather ingredients for a balanced dinner for four people. Easy enough, right? The caveat: spend $10 or less and do it in less than 15 minutes. Really not as easy as it sounds.
Off I went on my mission. Challenged, I called upon an old trick I used when my kids were little and I got tired of planning menus: breakfast for dinner. They always loved that concept, and so did I. Saved time, saved money and made everyone happy.
A dozen eggs, a block of store-brand cheddar cheese, a few tomatoes and a can of beans later, and I had dinner. Surprisingly, there was even enough money for dessert, which consisted of some plain Greek yogurt (more protein) and a bag of frozen berries (to puree and pour over the yogurt).
Some important food-sense takeaways:
Frozen can be as—or more—nutritious as fresh. Many times fruits and veggies are picked and flash-frozen, meaning the nutrients are locked in at the site of harvest. Conversely, fresh veggies oftentimes sit on a truck while being transported to the store, then sit again on the store shelf waiting to be purchased, while their nutrients are slowly lost.
If you want to freeze your own produce, blanching first will slow the loss of flavor, color, texture and nutrients during freezing. Veggies frozen without blanching are safe to eat but may not maintain their quality for as long. Most produce retains its quality when frozen for up to about six months (for fruits) or 12 months (for veggies).
When looking for whole grains, the first ingredient on the ingredient label must say the word "whole." Just because the bread is brown does not mean it's made from whole grain; molasses or other ingredients could have been added for color.
Breads labeled "multigrain," "100 percent wheat," "cracked wheat," "seven grain," "stone-ground" or "bran" are often not whole grains. You must check the ingredient list for the word "whole" as the first word. If it's listed after the first ingredient, it may only be a very small part of the food.
Good and inexpensive ingredients to stock your pantry with and have on hand for quick and healthy meals include:
Canned beans like kidney, black, pinto or lima to add to salads and soups or serve as side dishes or add to a main dish.
Canned tuna or salmon to add protein to salads, casseroles and pasta.
Canned or powdered milk to use in recipes instead of fresh milk (they will keep much longer than fresh milk).
Dried fruit and nuts to use as snacks on their own or in homemade trail mix; also to add to cereals, baked goods, side dishes, entrees and yogurt (for a snack or for breakfast).
Vinegar for homemade dressings and marinades—try apple cider, red wine, rice or balsamic vinegars.
Pasta and rice often go on sale or can be bought in bulk or family-size packages. After opening, store in airtight containers (like the updated containers  from Tupperware) to keep them fresh and prevent pests.
Inexpensive sources of protein include eggs, beans and canned fish.
All this information is terrific, right? To make it even better, I'm sharing a recipe we were treated to during a yummy dinner cooked by a very talented chef, Alicia McCabe from Share Our Strength. And since one of my favorite sayings is "Eat dessert first," I'm choosing this very delicious … ta-da! Banana Crumble. Trust me when I say I could have eaten the whole thing (even though it serves 10)!
Banana Crumble
Prep Time: 20 Min          
Cook Time: 15 Min
Ready In: 35 Min
Servings: 10
Ingredients:
4 large bananas
2 cups mixed fresh (or frozen) berries
Nonstick cooking spray
5 tablespoons whole-wheat flour, divided
1 cup old-fashioned rolled oats
1/4 cup light brown sugar, packed
1 teaspoon ground cinnamon
Pinch of salt
4 tablespoons cold unsalted butter
2/3 cup nonfat plain yogurt
1 tablespoon honey
Directions:
Preheat oven to 400 degrees F.
Peel and slice bananas in half, lengthwise.
Rinse berries and pat dry.
Spray a 9-inch square baking dish with nonstick cooking spray; place banana halves flat-side down in baking dish.
Toss berries with 1 tablespoon flour. Sprinkle berries over bananas.
In a medium bowl, add remaining flour, oats, sugar, cinnamon and salt. Stir to blend.
Cut cold butter into little pieces and add to bowl. Using your fingers, quickly blend butter into the dry ingredients until the mixture is crumbly.
Spread the crumbly mixture over the fruit in an even layer. Press down slightly.
Bake about 10-15 minutes, or until the crumble is firm and golden in color.
While crumble bakes, stir together yogurt and honey in a small bowl to create a lighter version of whipped cream. When crumble is done, spoon 1 tablespoon of the topping over each serving.
Chef Notes: When berries are not in season, use frozen berries. Before adding, bring berries to room temperature and drain any liquid. Use reserved berry liquid to flavor sparkling water or club soda for a naturally sweet, low-calorie drink. If using whole strawberries, cut in half or slice before using.
Recipe courtesy of Alicia McCabe, chef for Share Our Strength.
Want to read more?
5 Easy and Healthy Dining Out Tips