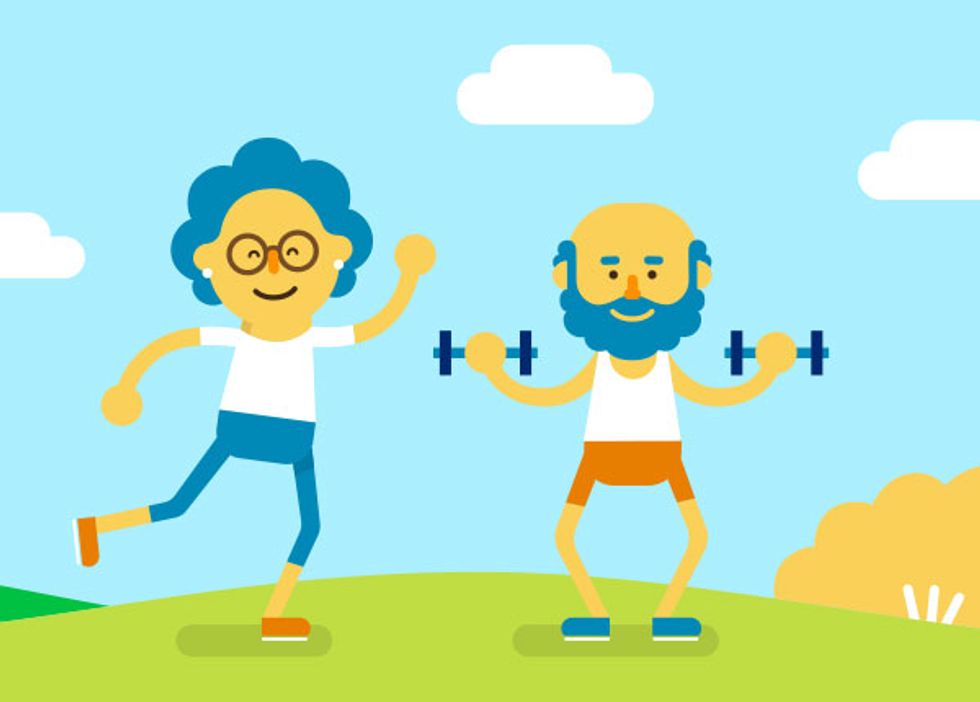 ---
I had a chance to preview "The Age of Aging," an episode of National Geographic Channel's newest series, Breakthrough. The series is produced by Ron Howard and Brian Grazer and follows the storylines of scientists working on breakthroughs that will change the world of tomorrow, today.

Breakthrough premiered Nov. 1 on the National Geographic Channel and has new episodes scheduled at 9 p.m. EST Sundays through Dec. 13 (check your local listings). I highly encourage you to watch it or set your DVR to record. Episodes also are available on-demand to customers of participating providers.

"The Age of Aging" episode takes a fascinating look at what experts are researching in regards to aging. Instead of just treating each disease associated with aging separately, the team is working on a breakthrough that they hope will slow the overall aging process, impact all diseases at once and enable older people to live longer, healthier lives.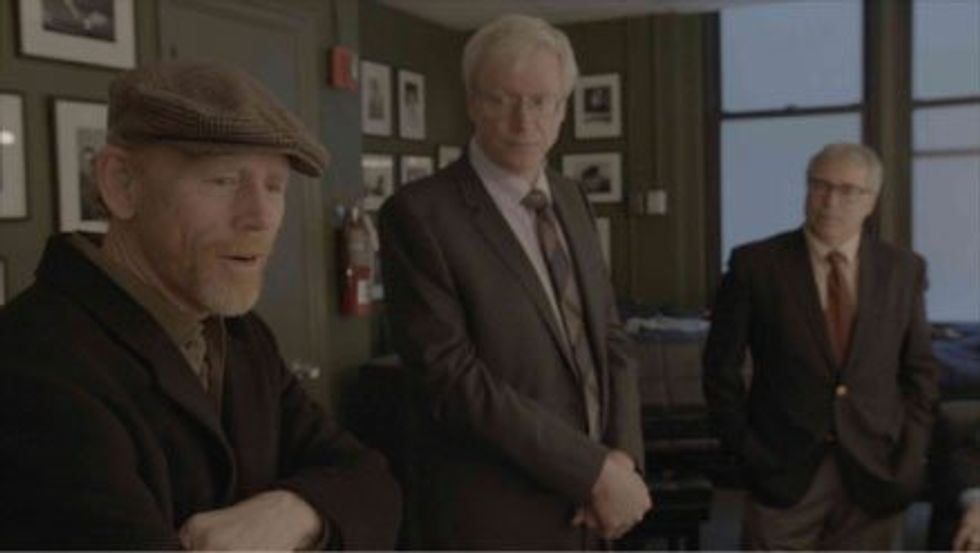 NEW YORK, N.Y. – Ron Howard with Nir Barzilai and James Kirkland, two members of the expert team. (Photo credit: Asylum Entertainment)

Aging Is a Sensitive Subject
While I don't think I want to live to be 200, I do think it would be wonderful if people had a chance, as one of the doctors said, "to be less sick at the end of their lives."

This is especially important for our aging society. Ron Howard, who moderates the show, said that the number of people over 65 in the United States will double by 2050.

If experts can develop medications to slow aging, it could have a huge impact on our economy, our health care costs and caregiving. Imagine if your parents, at age 80 or 90 years old, were healthy enough to live in their own home without any debilitating diseases and without the need for extra care. The stress and the costs of caregiving would decrease dramatically.

"If you slow down aging, then you can slow down the diseases that are associated with aging, such as Alzheimer's, dementia, diabetes, heart disease and cancer," said one of the doctors.

A Peek Inside a Mayo Clinic Retirement Community
The show also features a couple living in a Mayo Clinic retirement community in Rochester, NY. Martha Kamin is 90 years old and has Alzheimer's disease, heart disease and osteoporosis and is a cancer survivor. Her 84-year-old husband, Ed, is a retired doctor.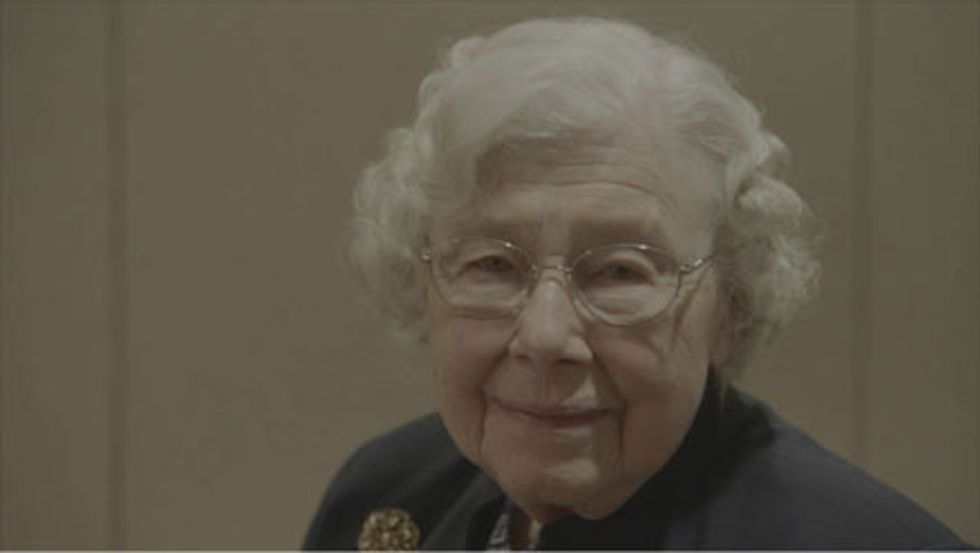 ROCHESTER, N.Y. – Martha Kamin smiles as she shares old stories with her husband, Ed. (Photo credit: Asylum Entertainment)

Sadly, Martha is very ill with a blocked artery to her heart. She has elected not to have surgery to clear the blockage. "Life is a pilgrimage and I'm on my way," she said. "I am looking forward to it." She realizes she won't live much longer but would rather have a better quality of life for the short time she has left than take a chance on surgery and a long recovery.

If you get a chance to watch "The Art of Aging," please let me know what you think about the show by leaving a comment below. Or, if you wish, just share your thoughts on aging.

Meantime, consider this quote from Maya Angelou, who knew how to age well:

"The most important thing I can tell you about aging is this: If you really feel that you want to have an off-the-shoulder blouse and some big beads and thong sandals and a dirndl skirt and a magnolia in your hair, do it. Even if you're wrinkled."

This post originally appeared on aboomerslifeafter50.com.