Tweet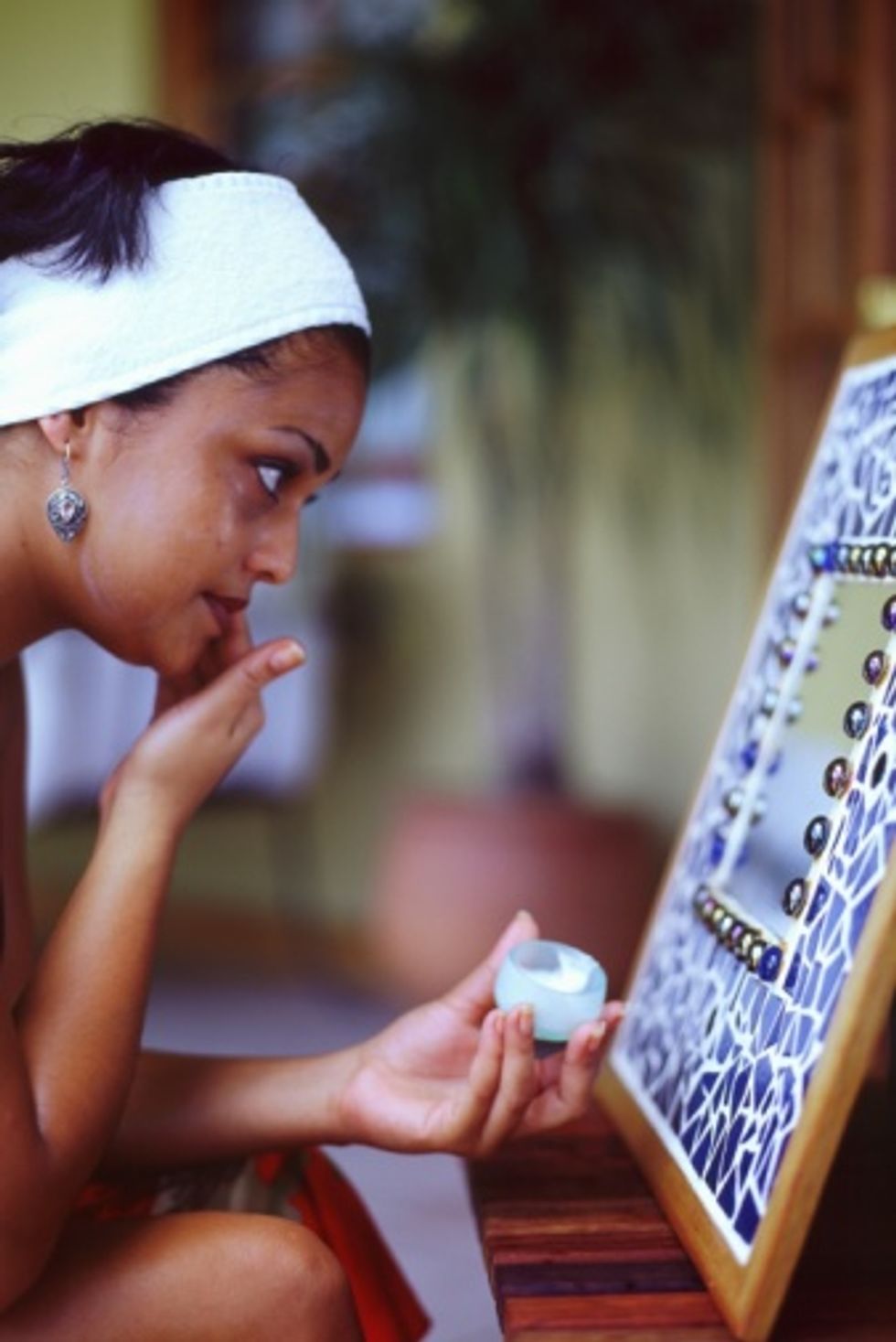 Guest blogger: Professional makeup artist Leigh Ann Borrelli

In less-than-ideal economic conditions, "luxury" items often succumb to necessities. Commonly, beauty products are thought not to be necessary but this is debatable—especially if your skin has any say in the matter.
---
Yes, you may have to hold off on snatching up the hot new eye shadow color of the season and try mixing your existing colors to create something comparable, but there are certain products that you should not go without, like your moisturizer.

Moisturizer is key to http://www.facebook.com/pages/face-to-fase-Facial-Spa-Cosmetic-Studio/122457947245.
Want more? Learn about the top 10 foods for maintaining healthy and glowing skin by clicking here.