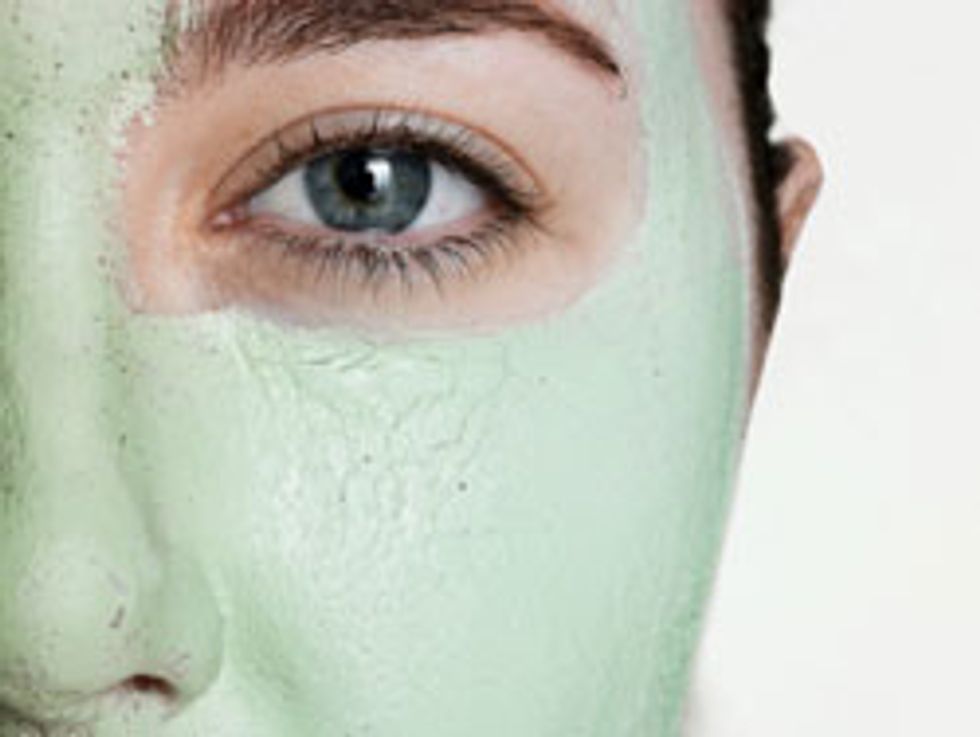 By guest blogger Kristina Kawas for Sheckys.com
---
Just because you're on a budget doesn't mean you can't treat yourself to spa-status facials. Veg out by yourself or invite the girls over, and mix up these masks from ingredients you already have on hand!
For smaller pores and tighter skin: What better way to get rid of that leftover holiday eggnog than to pamper yourself with it?! Teen Vogue featured this eggnog-based facial mask as an effortless skin-saving treatment. It tightens, hydrates, cleanses and removes dead skin in just 10 minutes. Simply mix the ingredients together, apply, let sit for alloted time and rinse!
Ingredients:
1/2 packet of oatmeal
3/4 cup of Egg Nog
1/2 tsp of Flax Seed Oil
A couple of dashes of clove powder
To Calm Oily Skin: Not a big fan of breakfast? Put all those unused ingredients to good use with Marie Claire's Breakfast Mask. The oatmeal and egg yolk fight oily skin, while the honey and olive oil moisturize. Mix ingredients together, apply and leave on for 15 to 20 minutes. Rinse with lukewarm water, dry and follow with your usual moisturizer.
Ingredients:
1 egg yolk
1 tbsp honey
1 tbsp olive oil
½ cup oatmeal
To treat breakouts: This simple recipe for a Baking Soda & Orange Juice Mask featured on BeautyBets.com contains only two common kitchen ingredients! While the baking soda exfoliates the skin and fights breakouts, the orange juice tightens pores and brightens your complexion. Combine the ingredients and apply a thin layer to your face and neck. Let sit for 20 minutes (make sure you don't move your face during this time—movement will cause the mask to flake). Rinse, dry and apply moisturizer!
Ingredients:
1 tbsp pure orange juice
1 tbsp baking soda
For Dry Skin: Apparently food.com doesn't just have recipes for delicious meals! Cook up their moisturizing Cucumber Avocado Facial Cooling Mask if you have dry skin. To make, combine all ingredients in a blender until they've reached a pasty consistency. Apply in circular upward motions to your face and neck, and let sit for 30 minutes. Rinse with warm water followed by cold water.
Ingredients:
1/2 cup chopped cucumber
1/2 cup chopped avocado
1 egg white
2 teaspoons powdered milk
To Brighten Skin: Not only does Whole Living's DIY Skin-Brightening Mask leave you with a healthy glow, but it also fights hyperpigmentation (good-bye sunspots!) by stimulating circulation and exfoliating the skin. Blend ingredients in a food processer until you reach a smooth consistency. Apply and leave on for 10 minutes. Rinse with cool water, dry and apply your usual moisturizer.
Note: The tingly sensation you'll get from this mask is due to the alpha-hydroxy acids and papain (an enzyme that breaks up dead skin cells) present in unripe papaya. If you have sensitive skin, use ripe papaya instead, which contains less papain.
Ingredients:
1/2 cup unripe papaya, diced
1 teaspoon plain yogurt
1 teaspoon honey
Have you made any of these masks at home? Do you have any DIY facial mask recipes? Share them below!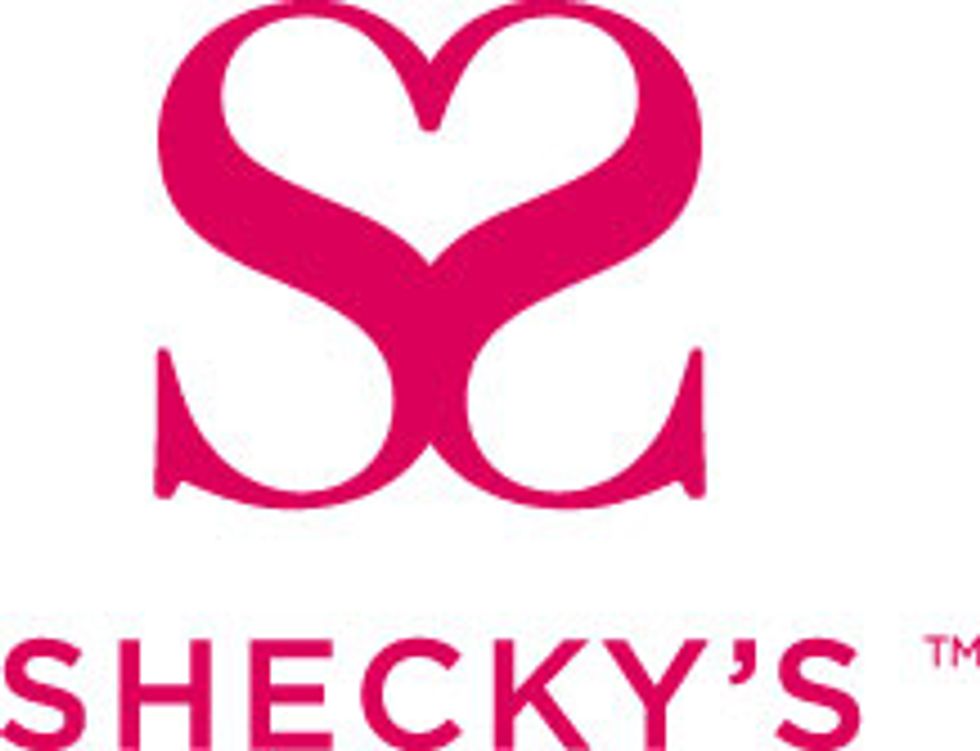 - By guest blogger Kristina Kawas of Sheckys.com. Sheckys.com lets you share your man's mystifying moments, get easy tips for the healthiest and happiest you, discover our Girls Night Out events and more, all while earning OMG Points toward free goodies!