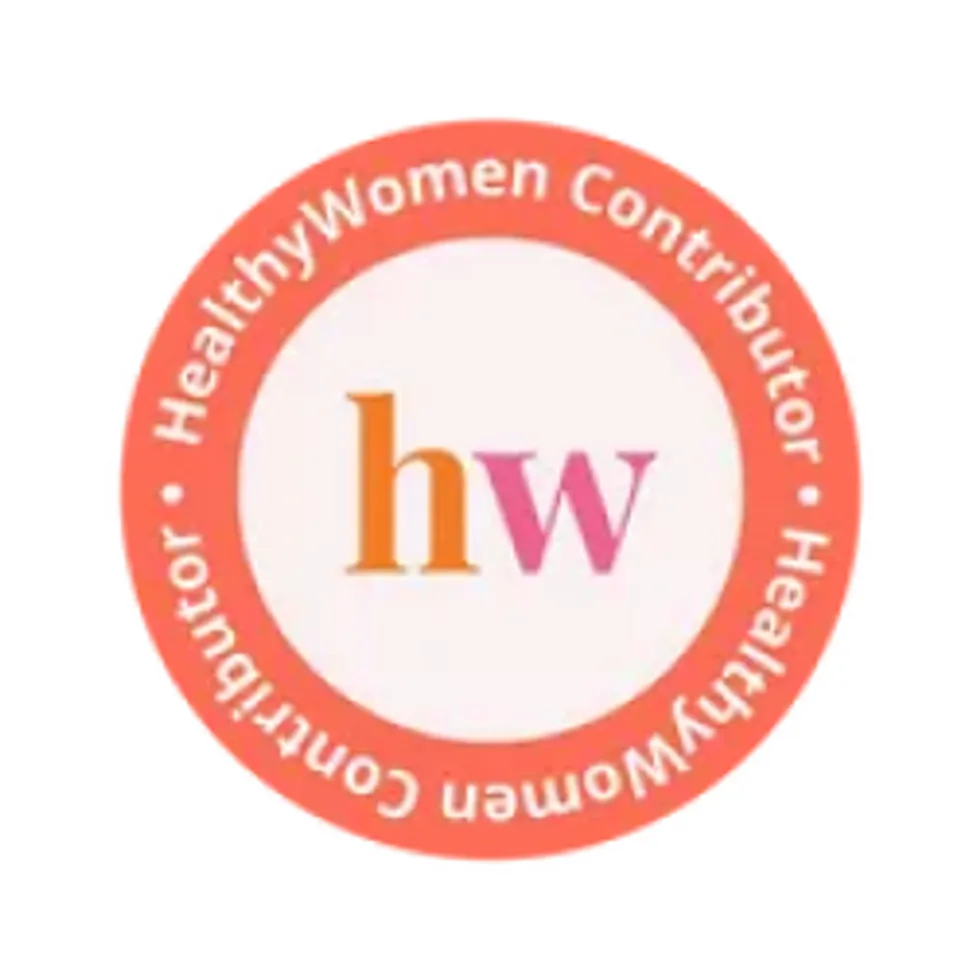 While I was living in Mumbai, my hair was frizzy and my skin was out of control. But, considering I was surrounded by some of the most beautiful women I had ever seen, I couldn't blame my habitat. I needed some beauty TLC, stat.
Conveniently, I was living at an orphanage with hundreds of girls, who soon became my beauty mentors. These girls are humble, generous, brave and resilient. They don't let their circumstances come in the way of their dreams. To me, they embody true inner beauty. However, they also happen to be absolutely gorgeous on the outside. Lucky for me, they shared beauty recipes, passed down from generation to generation, for smooth skin and glossy hair.
All of these natural tricks are supereffective. Once I put them into play, my frizzy hair and bad complexion were kicked to the curb. They're also relatively easy to source (most of can be found at your local Indian grocer or Whole Foods). Bonus: They're cheaper than buying chemical-laden products at the drugstore.
Coconut oil
Coconut oil is great for the scalp. Plus regular scalp massage promotes blood circulation and hair growth, and the oil provides a deep conditioning treatment for the hair as well.
How to use it: Take a tablespoon of coconut oil, heat it up and massage on your head. Leave on for an hour or two before washing off. Try using organic coconut oil as a body moisturizer, too. If your feet are feeling a little rough, put on a layer of coconut oil and sleep with some old socks on. In the morning, your feet will feel soft and smooth.
Turmeric
This root is packed with nutrients and beloved in India for cooking. It has also been used by Indian women for centuries to care for their skin. One of the most important ceremonies of an Indian wedding is the haldi ceremony, where the bride prepares for her wedding by applying turmeric paste to her face (and the rest of her body) to make her skin vibrant.
How to use it: Mix 1 teaspoon of organic turmeric powder with enough yogurt and honey to make a thick paste. Apply the mixture to your face for 15 minutes or until dry and then wash off. You'll have a bright, even complexion. (Turmeric will stain clothing, so be careful what you wear.)
Gram flour
This is essentially chickpea flour (also called besan flour). Its coarse texture makes it ideal for a chemical-free exfoliant.
How to use it: Keep a jar of gram flower in the shower and mix it with a bit of water to make a simple body scrub that will improve your circulation. For those with acne-prone skin, mix 1 teaspoon of turmeric powder with a few drops of lemon juice and a tablespoon of gram flour, and apply the paste to your face. Let dry for 15-20 minutes and wash off. This mask gently cleanses the skin while removing excess oils and residue.
Tulsi
Also known as holy basil, this plant is well loved in India for its healing properties. For women concerned about aging, this plant is your new friend, as it contains antioxidants to make you look more youthful.
How to use it: Make a simple face mask by grinding tulsi leaves in a mortar and pestle and adding a bit of honey to make a thick paste. Apply to the skin and wash off after 10 minutes. This mask replenishes cells and helps the skin retain its natural moisture, thereby delaying the aging process.
Amla
Also known as Indian gooseberry, it's especially high in Vitamin C. Many Indian women use amla powder to restore health and vitality to their hair.
How to use it: Mix amla powder with enough warm water to make a paste. Massage it on your scalp. Put on a shower cap and let the paste sit for at least a half hour before washing out. If done regularly, this simple hair mask will make your hair stronger and thicker. Bonus: It can prevent premature graying.
I hope you enjoy these recipes as much as I do. Here's to celebrating women's beauty around the world, both inside and out!
Erin Zaikis is the founder of Sundara, a soap company with a mission to do good. Proceeds from Sundara's organic, sulfate-and-paraben-free soap are used to fund hygiene projects for children in underserved areas of Haiti, India and Ghana.