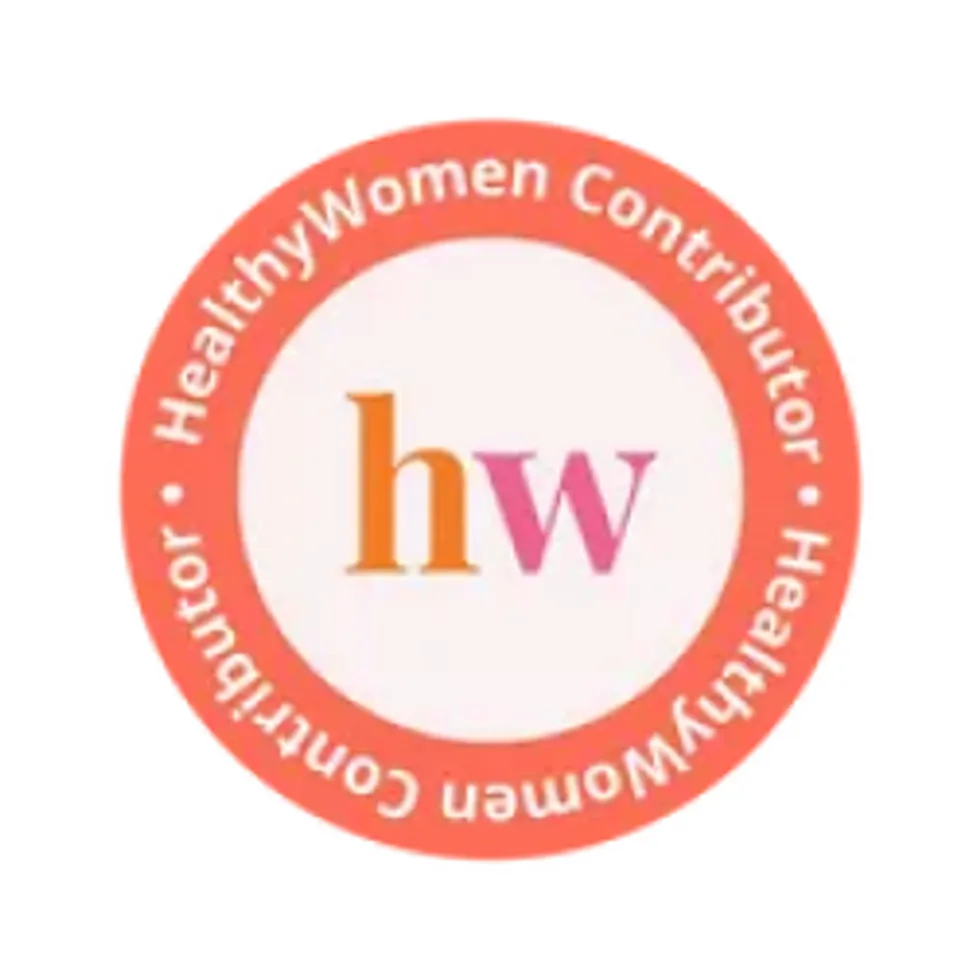 HealthyWomen Editors
The editorial team and staff of HealthyWomen.
Full Bio
Amy W. Part 3: Living Beyond Epilepsy
Amy W. talks about helping her son Spencer live beyond epilepsy, and the questions that she and her husband consider when making parenting decisions.
Go to the next chapter to meet Veronica C., who was diagnosed with epilepsy at age 14.