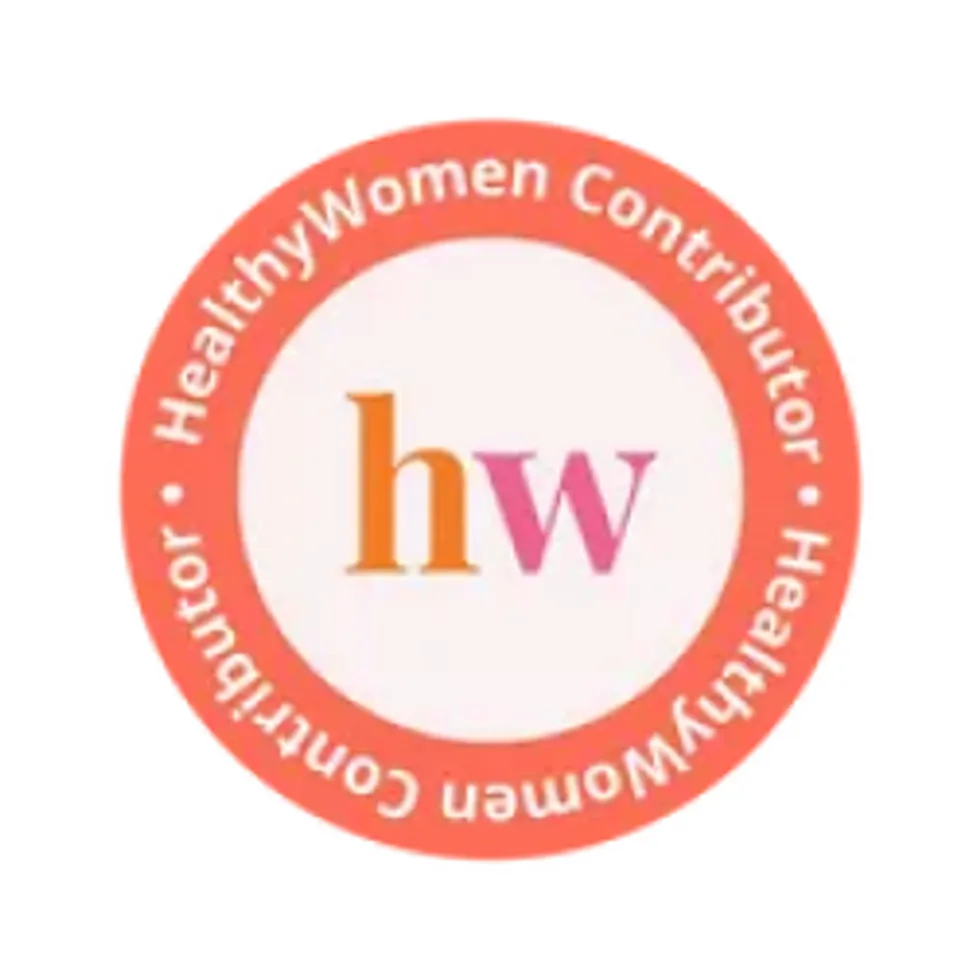 HealthyWomen Editors
The editorial team and staff of HealthyWomen.
Full Bio
Veronica C. Part 1: Accepting Your Epilepsy Diagnosis
Veronica C., age 30, talks about getting an epilepsy diagnosis at age 14, managing seizures in high school and learning about epilepsy.
Go to the next chapter to find out why Veronica believes it is important to seek care from an epilepsy specialist.