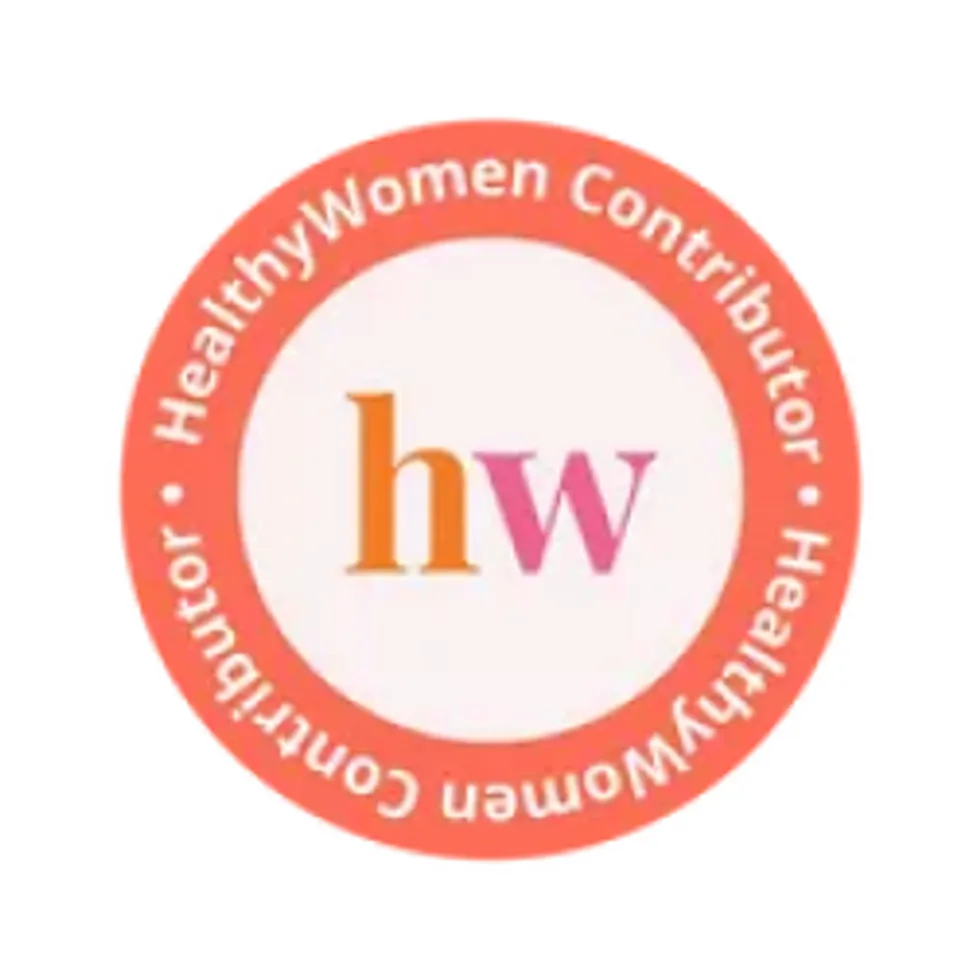 Prep Time: 10 Min
Cook Time: 10 Min
Ready In: 20 Min

Servings: 4

This simple tilapia recipe packs a lot of good flavors into the fish, along with the healthy omega-3s found in seafood.
Ingredients:
1/4 cup best-quality olive oil
3 cloves garlic, minced or pressed
1 teaspoon paprika
1 teaspoon powdered ginger
1 teaspoon fresh-ground black pepper
1 teaspoon dried mustard
1 teaspoon dried oregano
1 teaspoon chili powder
1 pinch cayenne pepper
4 tilapia filets, thawed

Directions:
Preheat the oven to 400°F. Line a baking sheet with parchment paper.
In a medium-sized bowl, combine the olive oil, garlic and seasonings.
Dip each filet into the seasoning and place it on the baking sheet.
Pour any remaining seasoning oil over the filets on the sheet and place the baking sheet in the oven. Bake for 10 minutes.
This recipe is courtesy of Gourmandize.com.