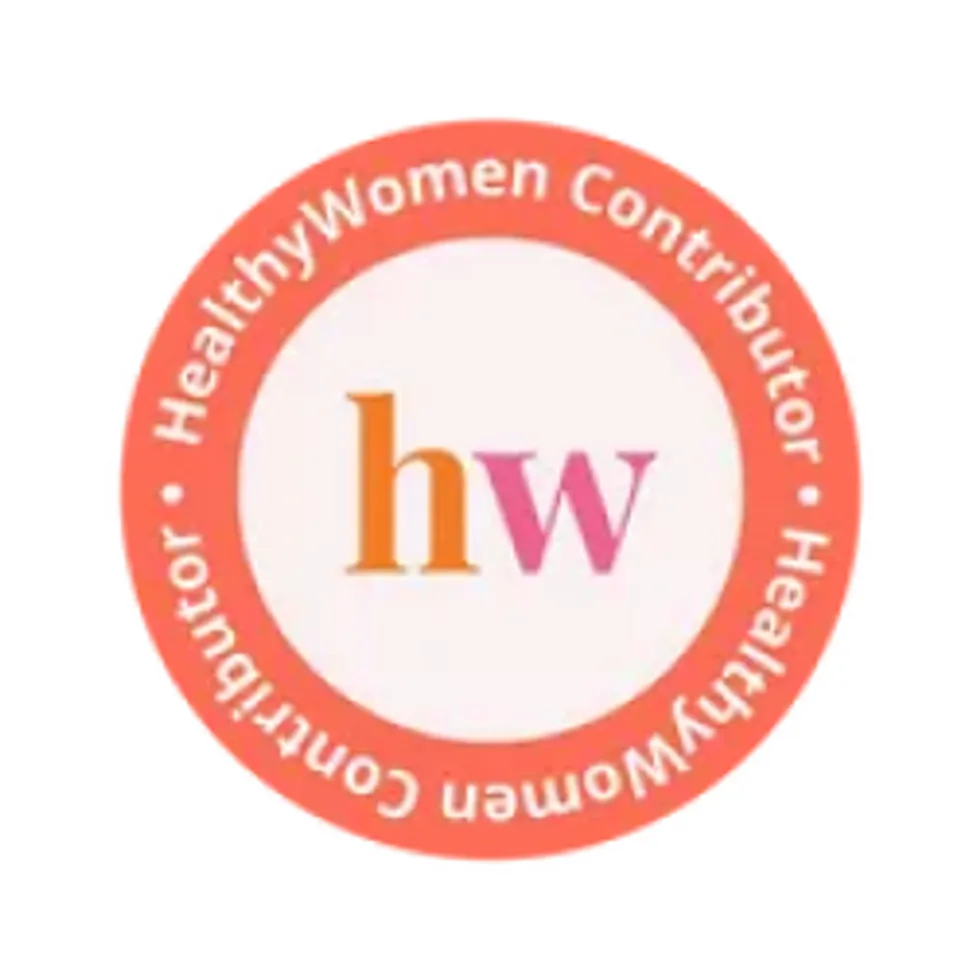 A tagine is basically a stew with warm Middle Eastern flavors. Vary the recipe by adding tomatoes, onions, chickpeas, carrots, squash, cilantro, prunes, dried apricots or other favorites.

Prep Time: 40 Min
Cook Time: 40 Min
Ready In: 1 Hr 20 Min

Servings: 6

Ingredients:
3 pounds stewing beef
Olive oil for frying
1 cup orange juice
2 tablespoons lemon juice
3 teaspoons honey
2 teaspoons ground cinnamon
1 tablespoon curry powder
2 bay leaves
Sea salt to taste
1 cup raisins (or other dried fruit)
1 cup chopped apples
1 (14-ounce) can beef broth
1 (5.9-ounce) box precooked couscous
Directions:
Slice the beef into bite-size strips. Heat oil in a skillet over medium-high heat. When oil is hot, add the beef and sauté until lightly browned, stirring occasionally.
Add the orange juice and lemon juice. Then add the honey, cinnamon, curry, bay leaves and salt. Add the raisins and heat until gently burbling, about 5 minutes.
Add the apples and broth. Bring to a boil and then reduce heat to medium-low. Cover the pan to simmer about 30 minutes. If the sauce seems too runny at the end of 30 minutes, remove the lid and simmer uncovered for 5-10 minutes.
Meanwhile, prepare the couscous according to package directions.
Serve the couscous with the beef sauce on top.
This recipe is adapted from Gourmandize.com.