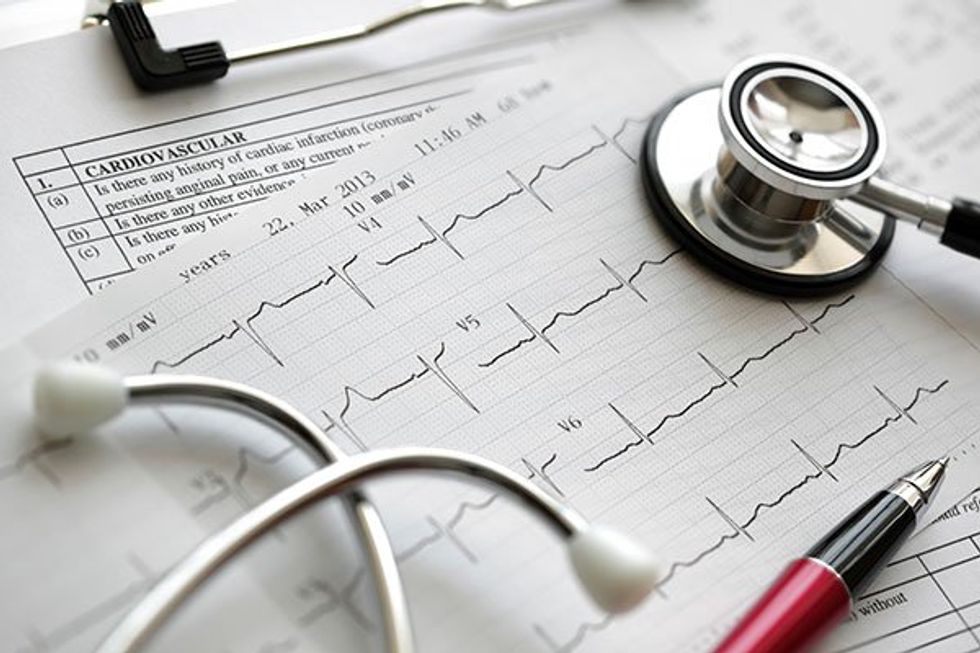 ---
FRIDAY, April 11, 2014 (HealthDay News) -- U.S. Health and Human Services Secretary Kathleen Sebelius is stepping down from her position, after overseeing the troubled rollout of the contentious health reform law known as the Affordable Care Act that remains unpopular with some Americans and virtually all Republican lawmakers.
President Barack Obama accepted Sebelius' resignation this week. On Friday, he will nominate Sylvia Mathews Burwell, director of the Office of Management and Budget, to succeed Sebelius, The New York Times reported Thursday evening.
Sebelius' resignation came one week after the close of the first enrollment period for the Affordable Care Act, which is sometimes called Obamacare and is considered the president's signature domestic legislative achievement. Intended to bring health insurance coverage to millions of uninsured Americans, the program surprised many observers by enrolling 7.1 million people -- largely through online "exchanges" -- by the March 31 deadline for the first signup period.
But the first weeks of the law's introduction last fall were marred by disastrous website glitches that prevented many people from signing up for coverage. And those missteps provided ammunition for GOP legislators who have opposed the law since it was first proposed.
Publicly, Obama stood by Sebelius as the website problems were slowly corrected. But in a telling sign, she was not present at the news conference last week as Obama triumphantly announced that enrollments through the online exchanges had exceeded 7 million people, the Associated Press reported.
SOURCES: The New York Times; Associated Press
Copyright © 2014 HealthDay. All rights reserved.
Published: April 2014