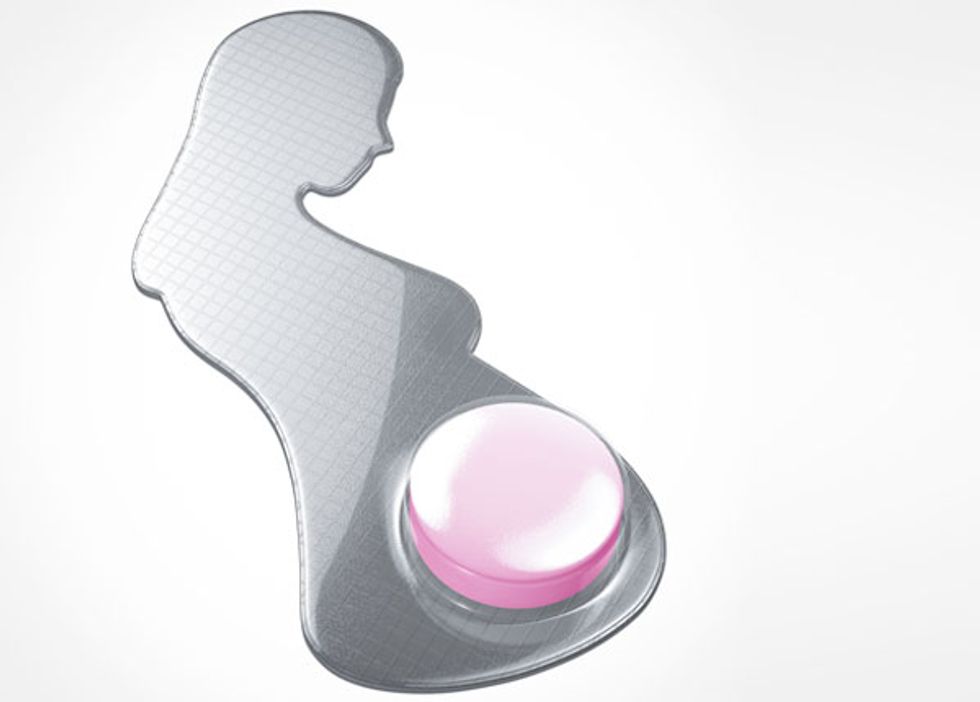 ---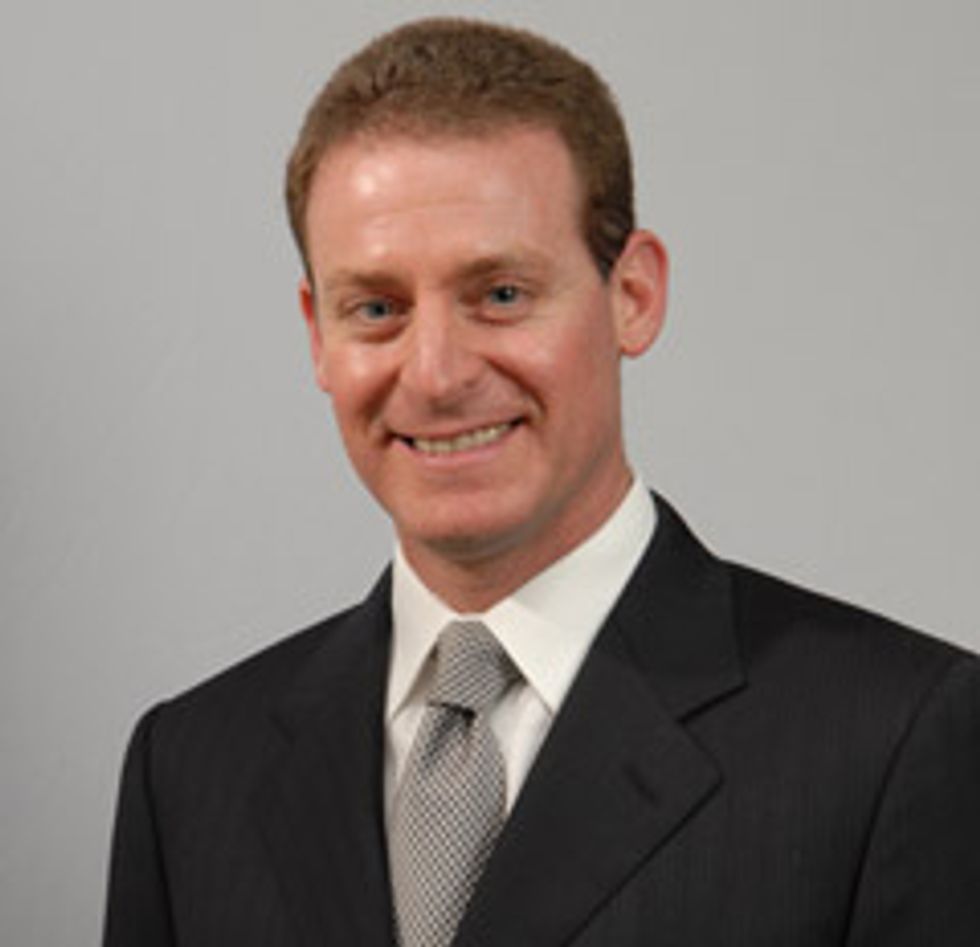 Reviewed by Dana B. Jacoby, MD, FACOG
Obstetrician and Gynecologist
Tinton Falls, NJ
Ailments don't stop when you're pregnant or breastfeeding. In fact, you may get more of them. But, your treatment options become more limited and may seem more confusing.
If you are pregnant (or trying to get pregnant) or are nursing, you should follow the basic guidelines for using medications safely, plus some additional precautions. And always talk with your health care provider before taking any medications while pregnant or breastfeeding.
Here are some general guidelines from HealthyWomen and the medical advisory board at HealthyMama:
WHAT MEDICATIONS ARE SAFE WHEN YOU'RE PREGNANT OR BREASTFEEDING?
What's Bothering You?
What IS Recommended
What is NOT Recommended
Ask Your Health Care Provider
Aches and Pains
Acetaminophen
Aspirin
Ibuprofen
Naproxen sodium
 
Sleeplessness With Aches and Pains
Diphenhydramine hcl
Aspirin
Ibuprofen
Naproxen sodium
Melatonin
Diphenhydramine/ ibuprofen (Advil PM, Motrin PM)
Alprazolam (Xanax)
 
Headache
Acetaminophen
Aspirin
Ibuprofen
Naproxen sodium
 
Breast Tenderness
Acetaminophen
Aspirin
Ibuprofen
Naproxen sodium
 
Fever
Acetaminophen
Aspirin
Ibuprofen
Naproxen sodium
 
Colds (fever, cough, congestion)
 
Ibuprofen
Alcohol
Products containing antihistamines and acetaminophen (such as Tylenol Cold)
Constipation
Docusate sodium
Senna (Peri-Colace); avoid during pregnancy and discuss with health care provider if breastfeeding
Laxatives, under the supervision of your health care provider to avoid severe uterine contractions
Bisacodyl (Dulcolax); only use under health care provider's supervision
Heartburn and Indigestion
Calcium carbonate
 
Some medications that are not generally recommended may be permitted with your health care provider's supervision
Nausea
Ginger
Hydration
Protein
Motion sickness band
B6 vitamins
 
 
Lack of Energy
B6 vitamins
Protein
Too much caffeine (moderate consumption of  less than 200 mg per day is generally considered safe)
Too much sugar
 
Hemorrhoids
Hemorrhoid wipes or creams
Eat a high-fiber diet and drink plenty of fluids to help avoid constipation
 
 
Gingivitis
Floss teeth
Mouthwash
 
 
Stuffy Nose
Nasal spray
Guaifenesin
Dextromethorphan
Phenylephrine
Pseudoephedrine (Sudafed); this can raise heart rate, so medical supervision is needed
Gas
Simethicone
 
 

Looking for pregnancy-friendly options? Check out the HealthyMama brand products.