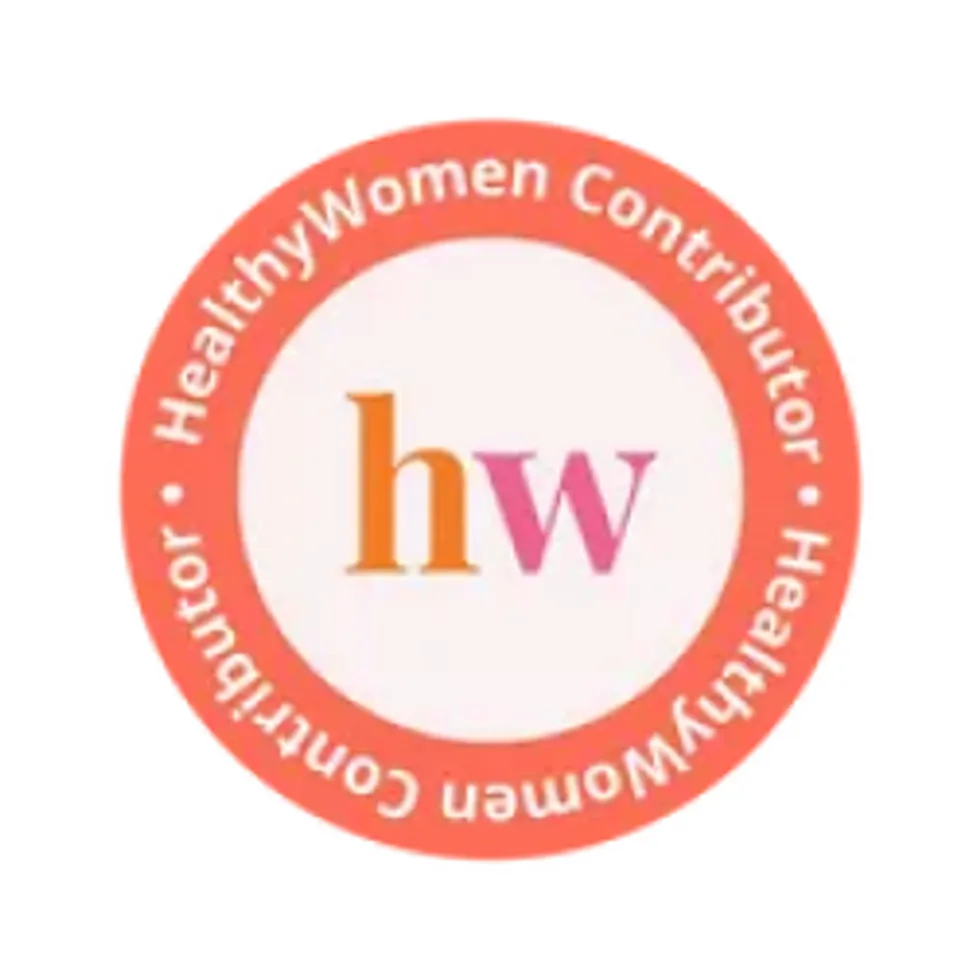 HealthyWomen Editors
The editorial team and staff of HealthyWomen.
Full Bio
This article has been archived. We will no longer be updating it. For our most up-to-date information, please visit our blood disorders information here.
By Kim Walsh-Ebsworth
I suffered the consequences of an undiagnosed bleeding disorder for many years, but I am grateful my children will not have to endure the same. While I did not learn I had von Willebrand disease (VWD), a hereditary bleeding disorder that causes blood to not clot properly, until I was 35, my diagnosis and successful treatment helped empower me to have my own children tested much younger than I was. All five of my children have VWD, but because of their early diagnosis, their childhood experiences have been vastly different than my own.
Growing up, I would have frequent nosebleeds and heavy menstrual periods that lasted for weeks at a time. Sometimes the bleeding was so heavy that I was unable to just be a kid, doing things my friends did. I could not go swimming in the summer because of my periods and on more than one occasion I had to replace a mattress that was ruined. Even after graduating nursing school, I did not recognize that all those things I had experienced were among the classic signs and symptoms of VWD.

As a working nurse, a physician colleague noticed fingerprints on the back of my arm. They had been caused by me scratching my skin, but he was concerned that someone was causing me physical harm. It was then that I became more empowered to seek out answers about my unexplained bleeding and bruising. My type 1 VWD was diagnosed through several blood tests in 2004, and it was a relief to learn that there are treatments that would help my heavy periods and nosebleeds.

I began taking desmopressin acetate nasal spray to treat my VWD. On this treatment, I experienced various side effects. While I explored other treatment options, I ultimately found that what worked best for me was a von Willebrand factor replacement therapy that is used for all types of VWD. I don't experience any side effects on this treatment and I feel great. I take my factor replacement therapy on the first three days of my menstrual period, and now my period ends on the fourth day of my cycle—a far cry from the times when my period would last up to 60 days. I also take therapy on-demand when a bleeding event begins, which usually only happens after sexual intercourse or trauma.

I feel so lucky to finally have a diagnosis and be on a treatment plan that I like to pay it forward by volunteering every summer as a nurse for a camp devoted to children with bleeding disorders like VWD. Kids get to be kids in a safe environment and can learn more about their conditions and how to manage them. Receiving a proper diagnosis and appropriate treatment has changed my life for the better, and I want to help children—like my own—experience those aspects of childhood I missed out on and teach them that life with a bleeding disorder can be extremely fulfilling and active.

What is my advice to women reading my story? You know your body better than anyone else, so don't ignore it if it is showing one or more of the signs and symptoms that you may have a bleeding disorder. A diagnosis of VWD is not the end; it's a beginning. Treatment is available and you will know when you are on one that is right for you. VWD used to present me with challenges, but since my diagnosis and treatment, it hardly stands in my way.

Guest blogger Kim Walsh-Ebsworth lives with her husband and five children in Moon Township, Pennsylvania, and works as an RN at Kindred Hospital in Pittsburgh.