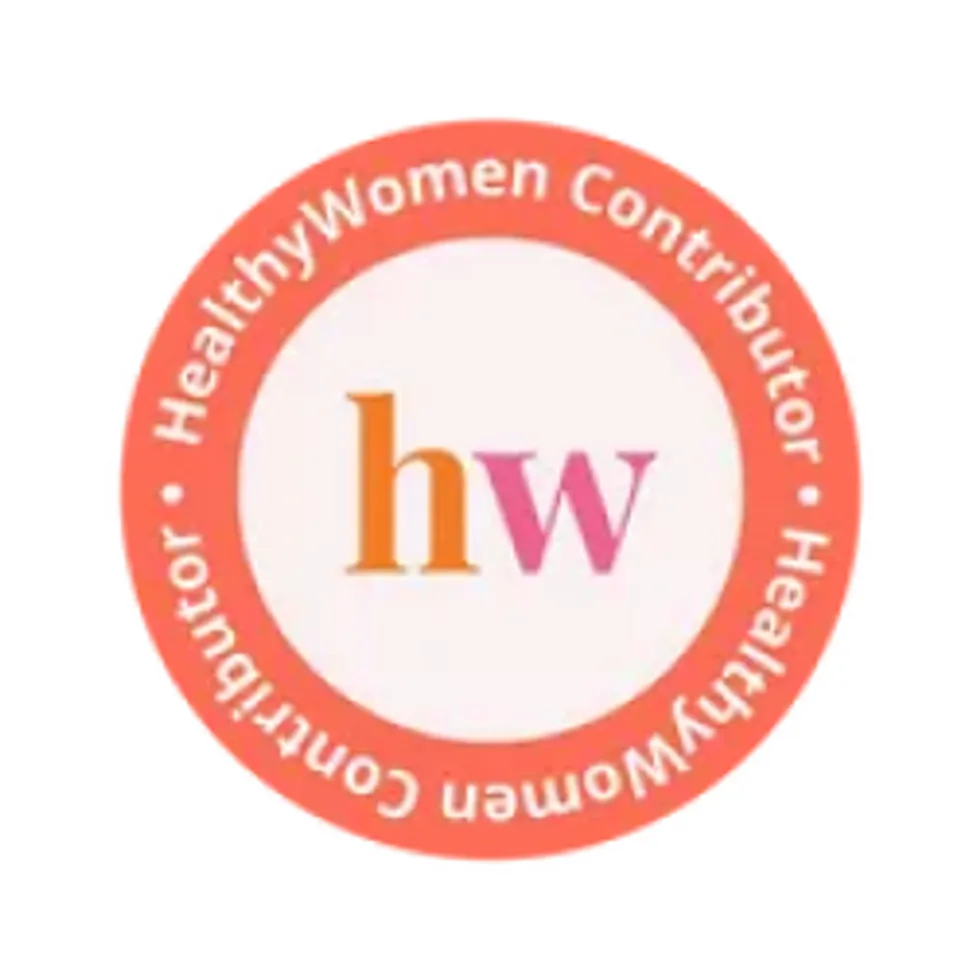 By CariDee English
Imagine you're a little girl with dreams of becoming a model. Now try to imagine that same little girl watching as red, scaly patches begin to form on her arms and legs and eventually grow to cover almost seventy percent of her body. This was the life I led as a child diagnosed with psoriasis, a chronic, inflammatory condition that greatly impacts your life physically and emotionally.
Growing up with a visible disease like psoriasis was incredibly difficult at times. Not only did I have to deal with my skin being itchy and painful, but I had to handle other kids, even adults, staring at me like I was contagious or dirty. Back then, treatments weren't nearly as effective and easy to manage as they are now. They involved a lot of creams and ointments, even tanning booths to try and keep the symptoms in check.
My family wanted to protect me and said I should consider another dream, and while I was told time and again that a modeling career might be unattainable with psoriasis, I remained determined. It was my dream, my life, and psoriasis or not I wanted to live it. I even moved away at 17 to a modeling agency, only to be sent home three weeks later when they found out I had psoriasis.
I made a living doing small modeling jobs and put myself behind the lens as a photographer for the time being until I got my psoriasis under control. I knew if I stayed educated on current treatment something would work.
A few years ago, my doctor introduced me to a newer type of treatment called biologics that he thought would help clear my skin—really clear it—so I could pursue the modeling career I'd put on hold for so long. The new medicine worked, which allowed me to try out for and go on to win America's Next Top Model.
That was a few years ago and I was on top of the world. My career was taking off and I was able to use my newfound notoriety to act as an advocate for the National Psoriasis Foundation. Then early in 2009, the particular biologic medicine I had been using was withdrawn from the market. Without it, my psoriasis returned in full force and by the summer, I found myself in the middle of a severe flare. It was devastating to be thrown back into a life of hiding and embarrassment that I'd been free from for so long. But I embraced this time in my life as an opportunity to take my role as an advocate for those living with psoriasis to the next level.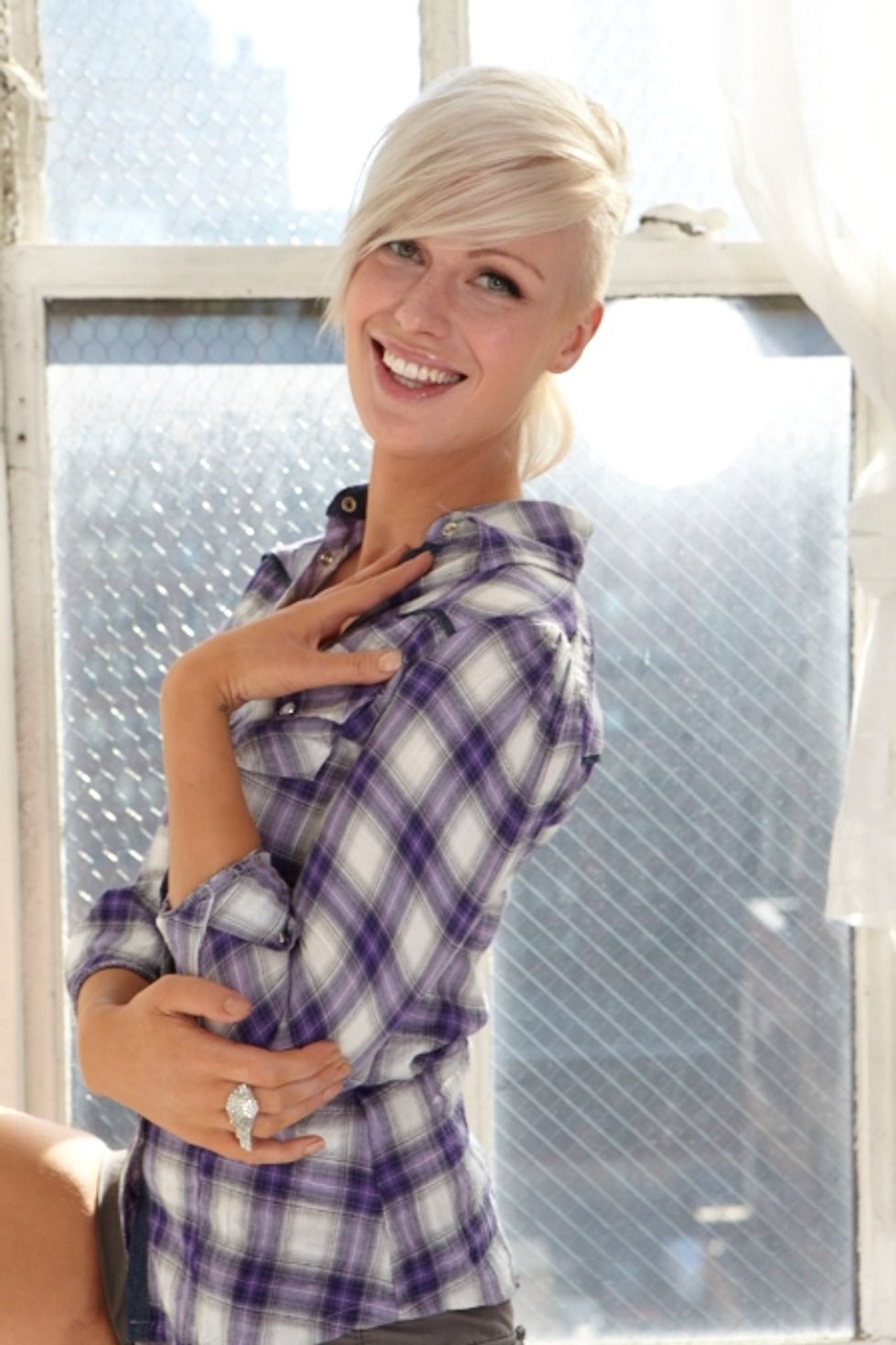 During this severe flare, I chose to document my skin while covered in plaques through photography as a message to other people living with this disease that I truly understand what they are going through. I wanted people to see, this is me! I have psoriasis, too, but I don't let it have me. With the right attitude and support of your doctor, you can manage your life with this disease.
In October of 2009, I started on an injectable therapy, ustekinumab (Stelara), which cleared nearly all of my psoriasis after only two shots. The best part is, I only need to use Stelara every three months to maintain these results. Today, I'm back on the runway and in the studio, most recently walking in three shows at Mercedes Benz Fashion Week in New York in February 2010 and booking photo shoots.
I hope that through my story and the powerful before and after photos I captured, people living with psoriasis will feel empowered to get out there, talk to their doctor, and find a way to live the life they want.