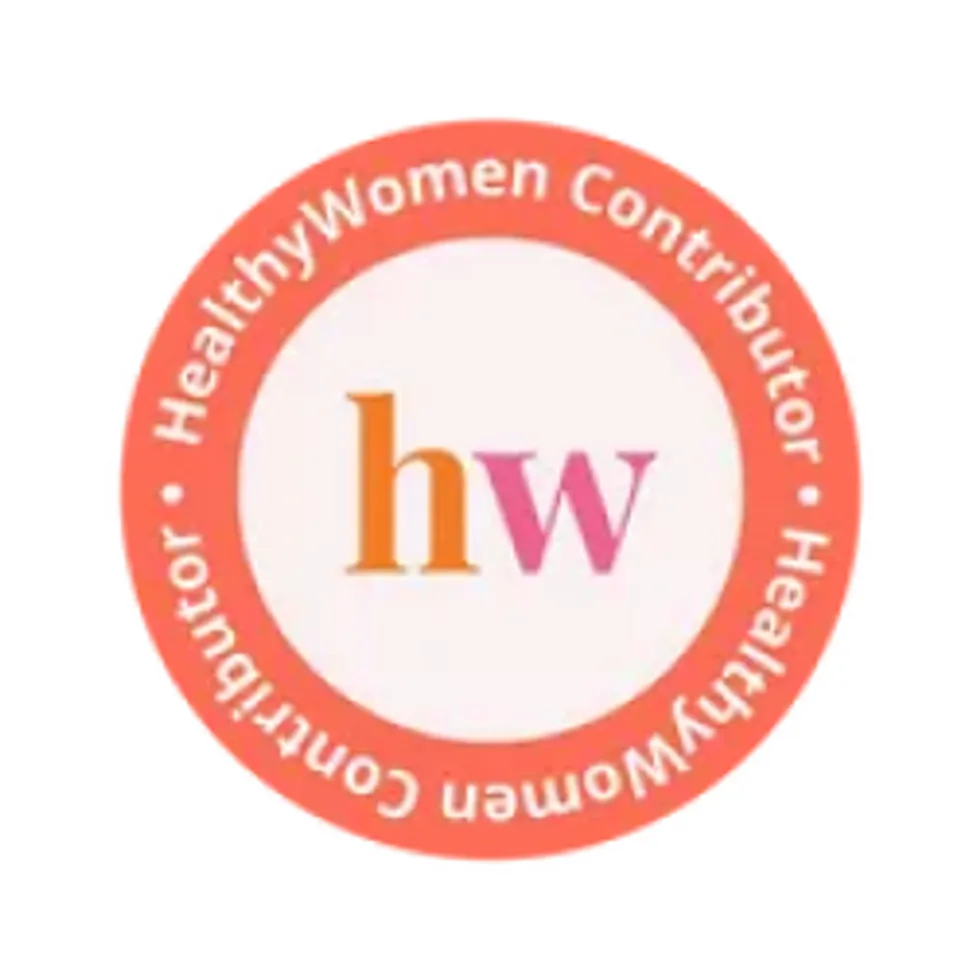 HealthyWomen Editors
The editorial team and staff of HealthyWomen.
Full Bio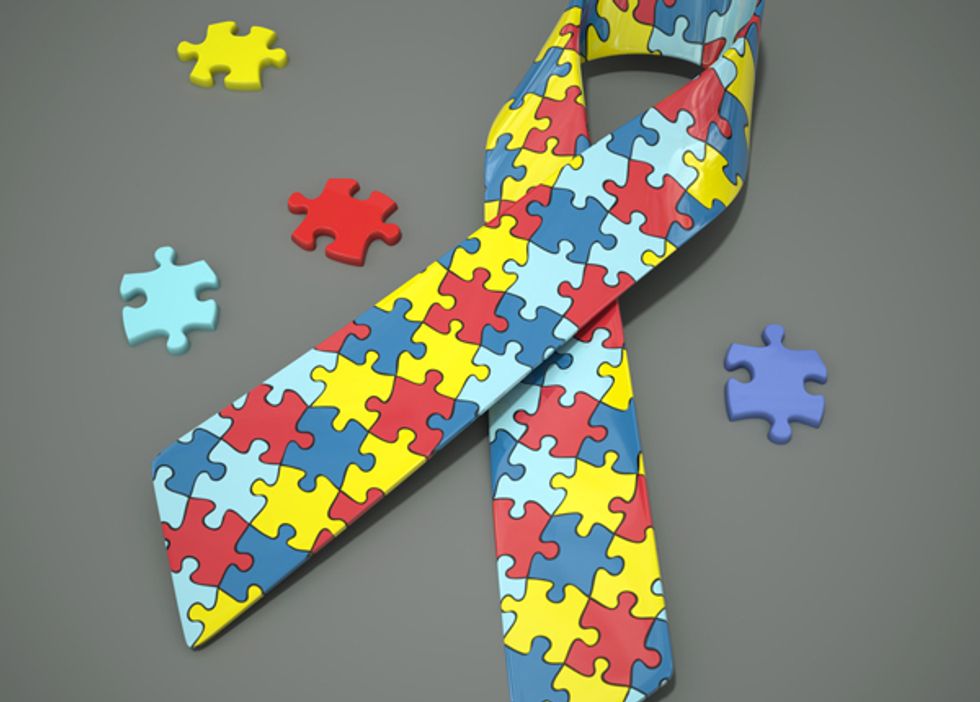 ---

TUESDAY, June 24, 2014 (HealthDay News) -- Adults with the milder form of autism known as Asperger syndrome are much more likely to think about and attempt suicide than those in the general population, a new British study suggests.
The survey of 374 British adults with Asperger syndrome found that 66 percent reported having suicidal thoughts and 35 percent had planned or attempted suicide. Suicidal thoughts were much more common among those with a history of depression, the authors noted.
In comparison, rates of suicidal thoughts were 17 percent in the general population of U.K. adults and 59 percent of patients with psychosis, according to the study published June 24 in The Lancet Psychiatry.
Among adults with Asperger syndrome, those with depression were four times more likely to have suicidal thoughts and twice as likely to plan or attempt suicide, compared to those without depression, the investigators found.
The study also found that adults with more severe autism symptoms were more likely to plan or attempt suicide.
"Our findings confirm anecdotal reports that adults with Asperger syndrome have a significantly higher risk of suicide in comparison to other clinical groups, and that depression is a key risk factor in this," study co-leader Dr. Sarah Cassidy, of the Autism Research Centre at Cambridge University, said in a journal news release.
And, study co-leader Simon Baron-Cohen, also of Cambridge, added, "Adults with Asperger syndrome often suffer with secondary depression due to social isolation, loneliness, social exclusion, lack of community services, under-achievement and unemployment."
However, Baron-Cohen believes that "their depression and risk of suicide are preventable with the appropriate support. This study should be a wake-up call for the urgent need for high-quality services, to prevent the tragic waste of even a single life," he said in the news release.
Two experts in the United States weren't surprised by the findings.
Dr. Melissa Nishawala is assistant professor at the Child Study Center at NYU Langone Medical Center in New York City. She said the new study supports "something we have known clinically for quite some time: bright, verbal individuals with autism spectrum disorder (ASD), commonly described as Asperger syndrome, have a much higher rate of depression, suicidal ideation and suicide attempts than peers who are not on the autism spectrum."
Nishawala agreed with Baron-Cohen that the finding "underscores the unmet need for increased support and resources for people with ASD at each developmental stage from childhood through adulthood."
Dr. Alexander Kolevzon, clinical director of the Seaver Autism Research Center at Mount Sinai Hospital, agreed. He said the study "will likely have an impact on patient care by raising clinical suspicion for suicidality [in patients with Asperger syndrome] and highlighting the need for treatment and close monitoring."
SOURCES: Melissa Nishawala, M.D., assistant professor, department of child and adolescent psychiatry, Child Study Center, NYU Langone Medical Center, New York City; Alexander Kolevzon, M.D., clinical director, Seaver Autism Research Center at Mount Sinai Hospital and director, Child & Adolescent Psychiatry, Mount Sinai Health System, New York City; The Lancet Psychiatry, news release, June 24, 2014
Copyright © 2014 HealthDay. All rights reserved.
Published: June 2014