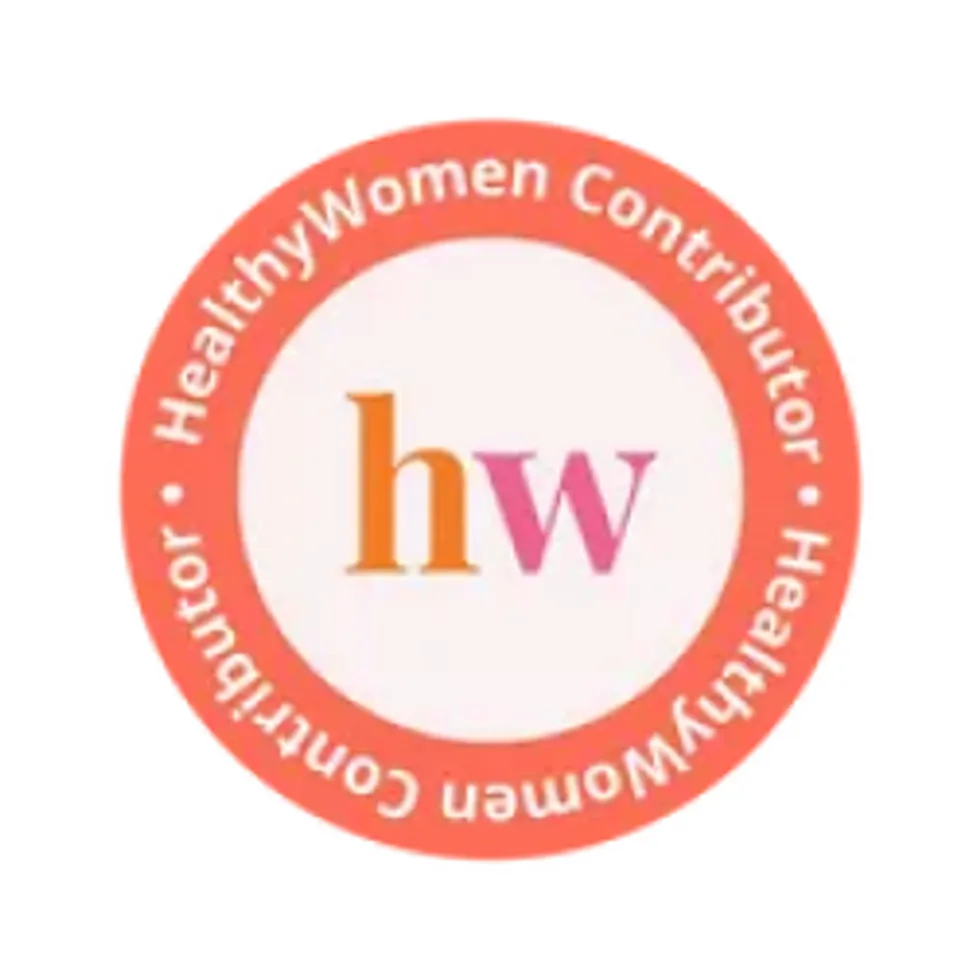 Shannon Shelton Miller
Shannon Shelton Miller is an award-winning writer and journalist who specializes in education, parenting, culture and diversity, sports, and health and beauty articles. She has been published in the New York Times, the Washington Post, ESPN.com, Slate, InStyle and the Huffington Post.
Full Bio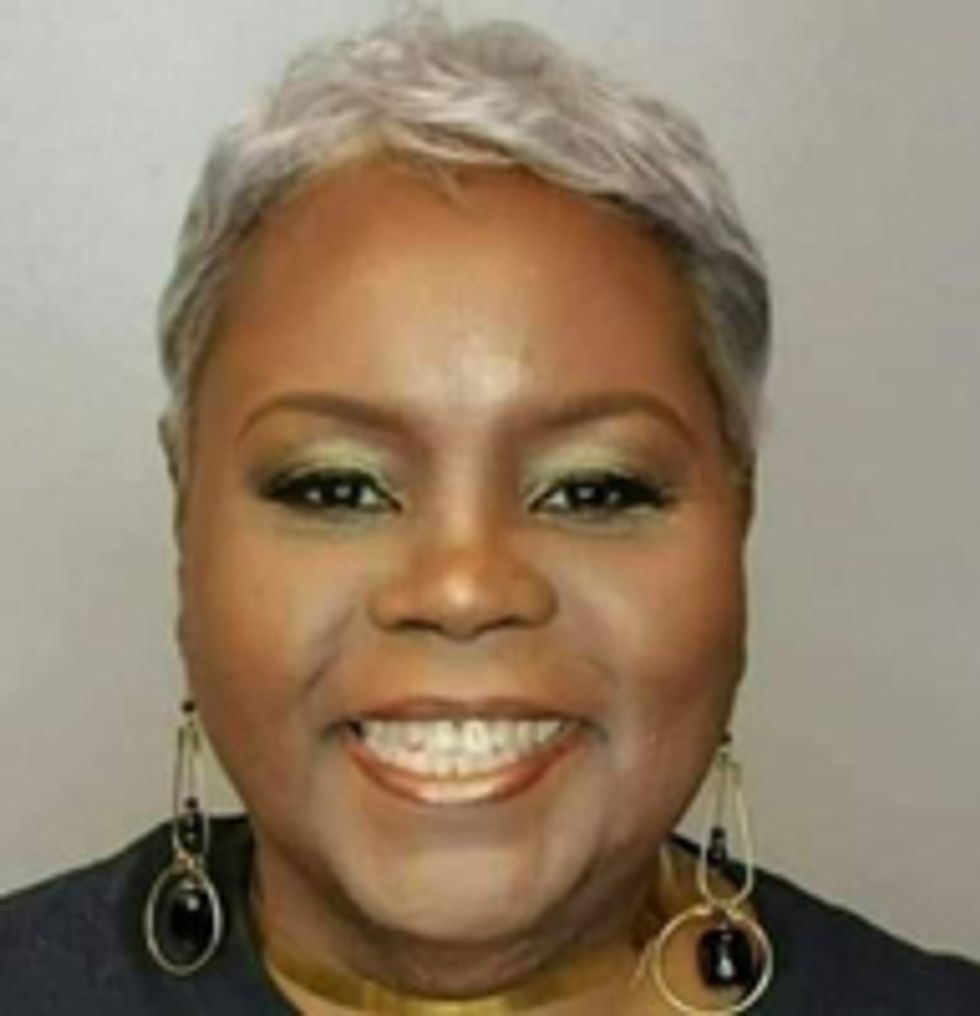 When Irvienne Goldson left her home in the Bronx at 16 to attend Hampshire College, she began a journey that led to a lifetime of women's health advocacy. In 1979, she became a lay health worker at the Women's Community Health Center in Cambridge, Massachusetts, and later began exploring the intersection of reproductive health and reproductive justice for Black women, inspired by the launch of the National Black Women's Health Project in 1983, now called the Black Women's Health Imperative.
Those experiences have shaped her holistic approach to sexual and reproductive health as deputy director of the Health Services Department for Action for Boston Community Development (ABCD), a Title X provider of family planning and preventive health services for low income residents and communities. In 2019, she helped launch Love Your Menses, an event designed to educate girls and their parents and remove the stigma surrounding menstruation. The event will take place online this year on May 30.
We spoke with Irvienne Goldson about her work and how talking openly about menstruation promotes overall health and wellness. She also shares advice to help parents empower their children to take charge of their reproductive health.
The transcript has been edited for clarity and length.
HealthyWomen: How do events like Love Your Menses help fight the stigma surrounding menstruation?
Irvienne Goldson: In our talks with girls, we met many who said that because no one has talked to them about their periods, menstruation became a stigma because they weren't aware of what was happening to their bodies. We're trying to reach girls who haven't started menstruating to educate them about their periods and help those who have started and are catching up on education they might not have received. If we can talk openly about menstruation, there's no longer a sense of stigma around it.
HealthyWomen: What are some other misconceptions about reproductive health education?
Irvienne Goldson: We still are fighting a belief that if we talk about sexuality in any way, we're talking about and promoting sex. What we're really promoting is agency, capacity and self-esteem for girls and women.
HealthyWomen: What are some of the stories you've heard about the lack of empowerment in this area?
Irvienne Goldson: Almost all of the 18- to 25-year-olds I talk to can speak to a moment of not having enough funds to buy menstrual products and trying to make do by wadding up toilet paper. They also had the experience of not getting the information they needed to be aware of what was happening to them. I went through two cycles myself before anybody in my family knew I had my period. I remember doing gymnastics in a school gym class and thinking I had hurt myself when I noticed the blood. It was a cousin two years older than me who finally sat me down and gave me instructions about how to use menstrual products.
HealthyWomen: You believe that the conversation around menstruation encompasses more than just periods, but rather a lifespan of reproductive health. Could you expand on that?
Irvienne Goldson: This could apply to women of color in general, but I'm going to be specific to Black women. A lot of the Black women we talk to feel they don't receive enough information about menopause from their health care providers and don't learn about options for treatment for some of the physical conditions related to menopause.
There's also a lot of sisters over 25 experiencing painful periods, possibly due to endometriosis, and even though they present that to their providers, they're also not getting complete information about that condition or treatment. Infertility issues among Black women also can go unaddressed. When we had our first Love Your Menses event, we made sure to have resource tables available to provide that information.
HealthyWomen: How else is this conversation different for Black women?
Irvienne Goldson: We have to look at the marginalization of Black women's sexuality. Often, the moment a girl starts her period, the response from her community is "Oh, you can get pregnant now." The world sees us as sexual beings, even from early ages — not necessarily because of anything these girls are expressing but because the world has approached us in that way. There's so much that gets attached to black girlhood and how we look at that from an adult perspective rather than recognizing that these are 9-, 12- or 13-year-old girls we're talking about who are simply looking for information about their bodies.
HealthyWomen: Is there an ideal time to start the conversation?
Irvienne Goldson: It's never too early to start. Sexuality begins from the time we're all born and understanding and supporting sexuality is part of healthy development. Just as we teach kids the names of their body parts like their eyes and nose, you can do that with the "down there" parts so that children have awareness of their body. This is important because if trauma happens to kids, they often don't have the words to express it. And because we don't talk about it, they might not know what's happening to them. I also tell parents to have a trusted ally, such as a health care provider, pediatrician or other family member their children can go to for accurate information as well.
HealthyWomen: What advice would you give parents looking to educate their children about reproductive and sexual health?
Irvienne Goldson: Parents are the primary sexuality educators of their children and they must realize that they're educating their children whether they say something or not. It goes beyond simply saying "don't do it."
Not talking about the development of our bodies and sexuality is sending a message that this is something we don't talk about. That takes away the opportunity for parents to support their children growing up to become sexually healthy human beings.
Myovant Sciences and HealthyWomen have come together to partner with women to tell their stories about periods. It is time to elevate the conversation around women's health and overcome the stigma around talking about menstruation. Selected storytellers will attend a workshop facilitated by The Moth, a nonprofit organization dedicated to building empathy in the world through the art and craft of true, personal storytelling. Join us in creating change by sharing your story.