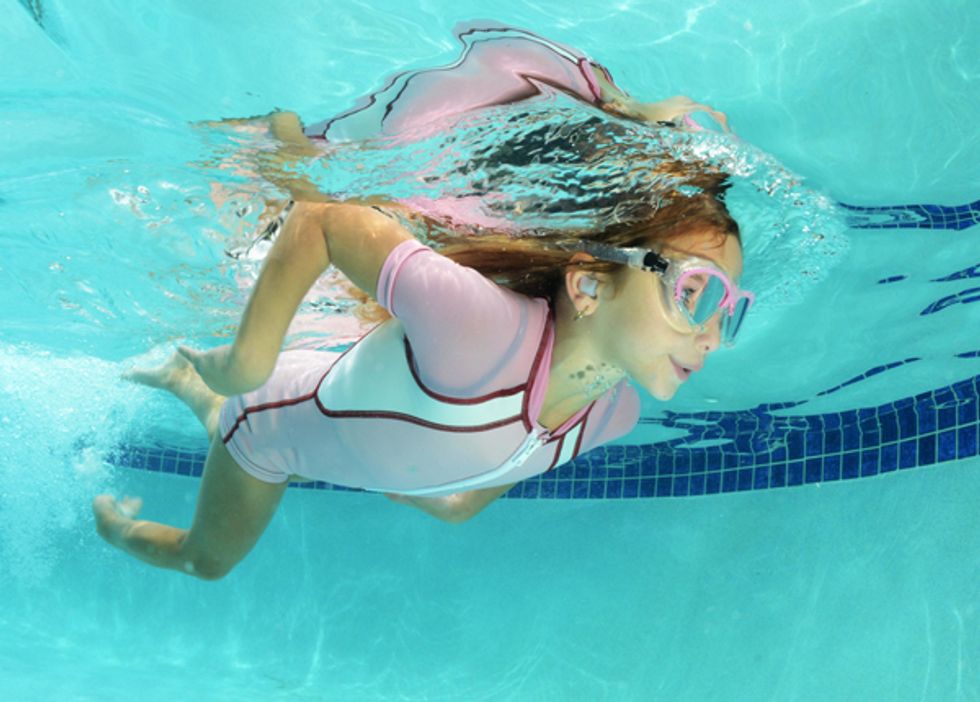 ---

(HealthDay News) -- Swimmer's ear occurs when water becomes trapped inside. This can cause pain, inflammation and infection.
The American Academy of Otolaryngology -- Head and Neck Surgery says potential triggers include:
Spending time in a moist environment, such as swimming, bathing or showering.
Exposure to bacteria, as may be found in hot tubs or polluted water.
Buildup of hairspray or hair dye inside the ear.
Injuring skin inside the ear canal.
Development of conditions inside the ear canal, including eczema or seborrhea.
Copyright © 2015 HealthDay. All rights reserved.