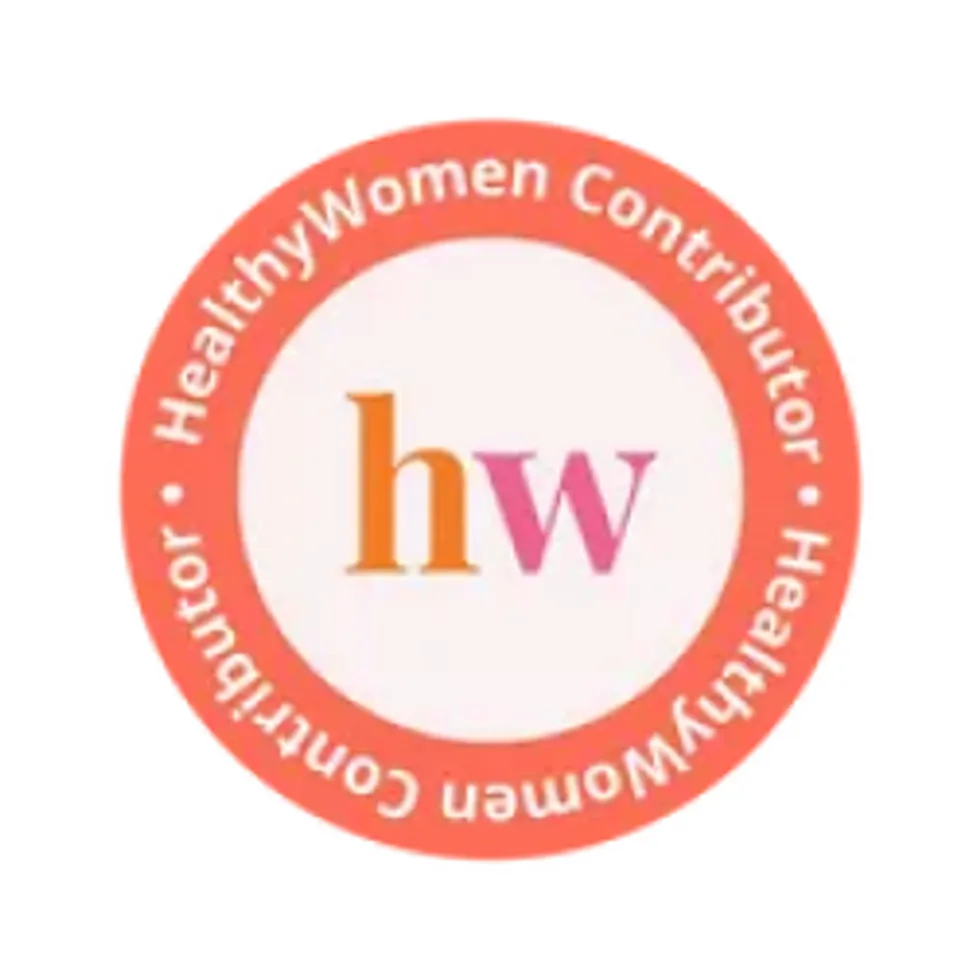 HealthyWomen Editors
The editorial team and staff of HealthyWomen.
Full Bio
Prep Time: 10 Min
Cook Time: 10 Min
Ready In: 20 Min
Servings: 2

Ingredients:
1 firm peach, halved and pitted
1 teaspoon canola oil
2 tablespoons brown sugar
4 scoops vanilla fat-free frozen yogurt
2 gingersnap cookies, crumbled
Directions:
1. Preheat an outdoor grill for high heat, and lightly oil the grate. Brush peach halves with canola oil.
2. Place peach halves on the preheated grill. Grill until tender and peach is warmed through, about 10 minutes. Place the hot peach on a plate skin-side down. Sprinkle with brown sugar, allowing the sugar to melt. Alternatively, use a small torch to caramelize the sugar. Serve each peach half with 2 scoops of vanilla frozen yogurt and gingersnap cookie crumbles sprinkled on top.
Nutritional Information:
Amount Per Serving Calories: 155 | Total Fat: 3.4g | Cholesterol: 2mg
Recipe courtesy of AllRecipes.com