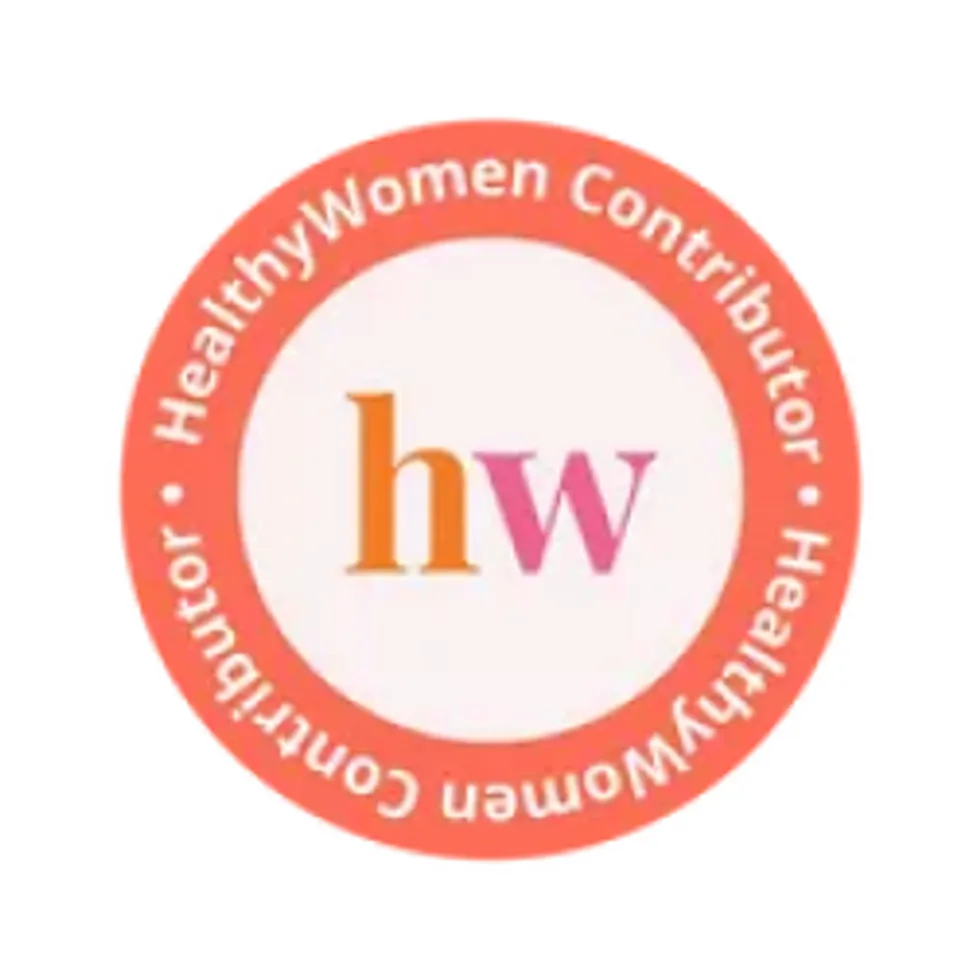 HealthyWomen Editors
The editorial team and staff of HealthyWomen.
Full Bio
Prep Time:
15 Min
Cook Time:
45 Min
Ready In:
1 Hr
---
Servings: 16 brownies
Ingredients:
2/3 cup gluten-free baking mix (such as Bob's Red Mill All Purpose GF Baking Flour®)
1/2 cup cornstarch
1 cup white sugar
1 cup packed brown sugar
3/4 cup unsweetened cocoa powder
1 teaspoon baking soda
2 eggs, beaten
3/4 cup margarine, melted
Directions:
1. Preheat oven to 350°F (175°C), and grease an 8x8 inch square baking dish.
2. Stir together the gluten-free baking mix, cornstarch, white sugar, brown sugar, cocoa powder, and baking soda in a bowl, sifting with a fork to remove lumps. Pour in the eggs and melted margarine, and mix with a large spoon or electric mixer on low until the mixture forms a smooth batter, 3 to 5 minutes. Scrape the batter into the prepared baking dish.
3. Place a sheet of aluminum foil on the oven rack to prevent spills as the brownies rise, then fall during baking. Bake until a toothpick inserted in the center of the brownies comes out clean, 40 to 45 minutes.
Nutritional Information:
Amount Per Serving Calories: 228 | Total Fat: 9.6g | Cholesterol: 26mg
Recipe courtesy of AllRecipes.com