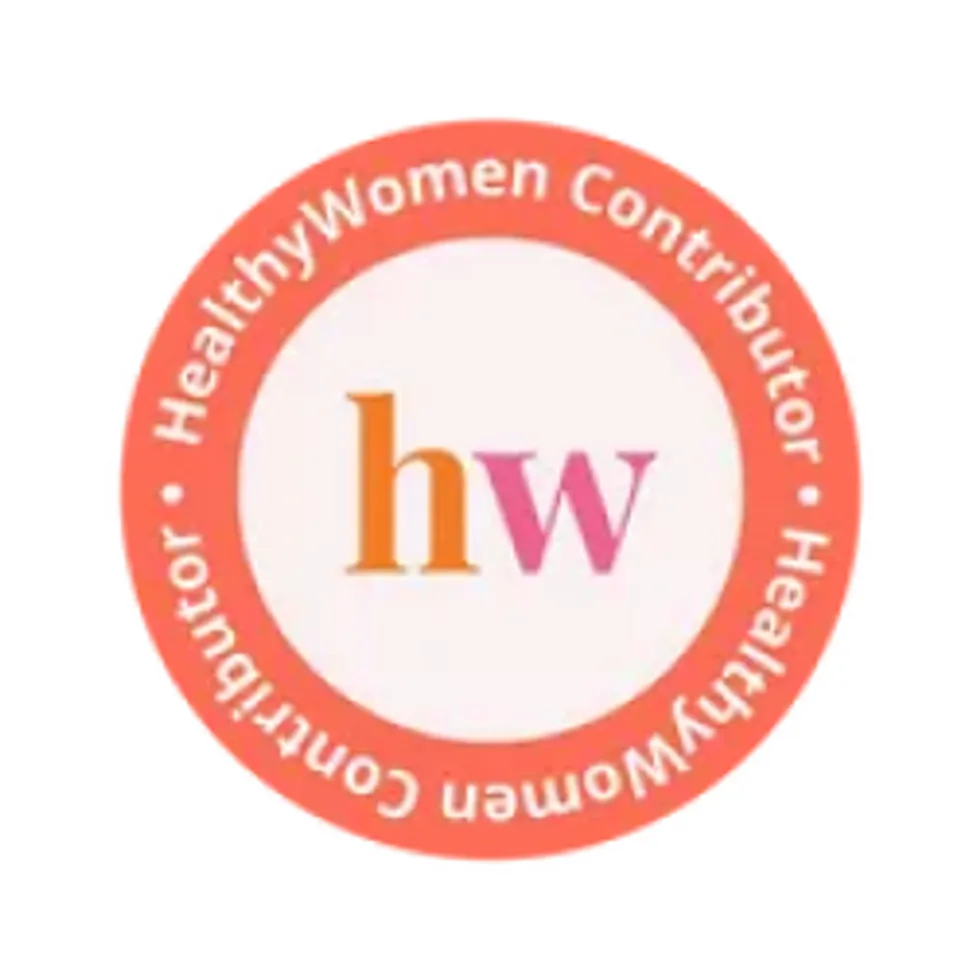 HealthyWomen Editors
The editorial team and staff of HealthyWomen.
Full Bio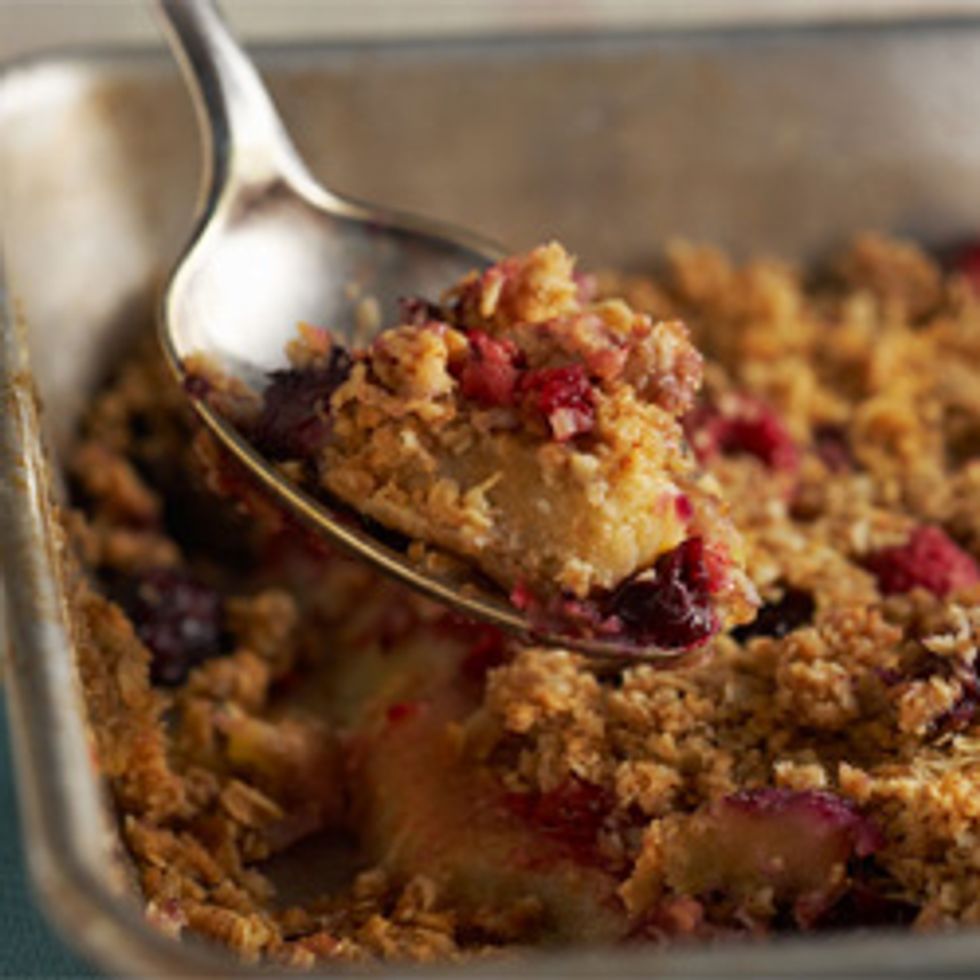 Prep Time: 20 Min      
Cook Time: 15 Min
Ready In: 35 Min
---
Servings: 10
Ingredients:
4 large bananas
2 cups mixed fresh (or frozen) berries
Nonstick cooking spray
5 tablespoons whole-wheat flour, divided
1 cup old-fashioned rolled oats
1/4 cup light brown sugar, packed
1 teaspoon ground cinnamon
Pinch of salt
4 tablespoons cold unsalted butter
2/3 cup nonfat plain yogurt
1 tablespoon honey
Directions:
1. Preheat oven to 400°F.
2. Peel and slice bananas in half, lengthwise.
3. Rinse berries and pat dry.
4. Spray a 9-inch square baking dish with nonstick cooking spray; place banana halves flat-side down in baking dish.
5. Toss berries with 1 tablespoon flour. Sprinkle berries over bananas.
6. In a medium bowl, add remaining flour, oats, sugar, cinnamon and salt. Stir to blend.
7. Cut cold butter into little pieces and add to bowl. Using your fingers, quickly blend butter into the dry ingredients until the mixture is crumbly.
8. Spread the crumbly mixture over the fruit in an even layer. Press down slightly.
9. Bake about 10-15 minutes, or until the crumble is firm and golden in color.
10. While crumble bakes, stir together yogurt and honey in a small bowl to create a lighter version of whipped cream. When crumble is done, spoon 1 tablespoon of the topping over each serving.
Chef Notes: When berries are not in season, use frozen berries. Before adding, bring berries to room temperature and drain any liquid. Use reserved berry liquid to flavor sparkling water or club soda for a naturally sweet, low-calorie drink. If using whole strawberries, cut in half or slice before using.
Recipe courtesy of Alicia McCabe, chef for Share Our Strength.