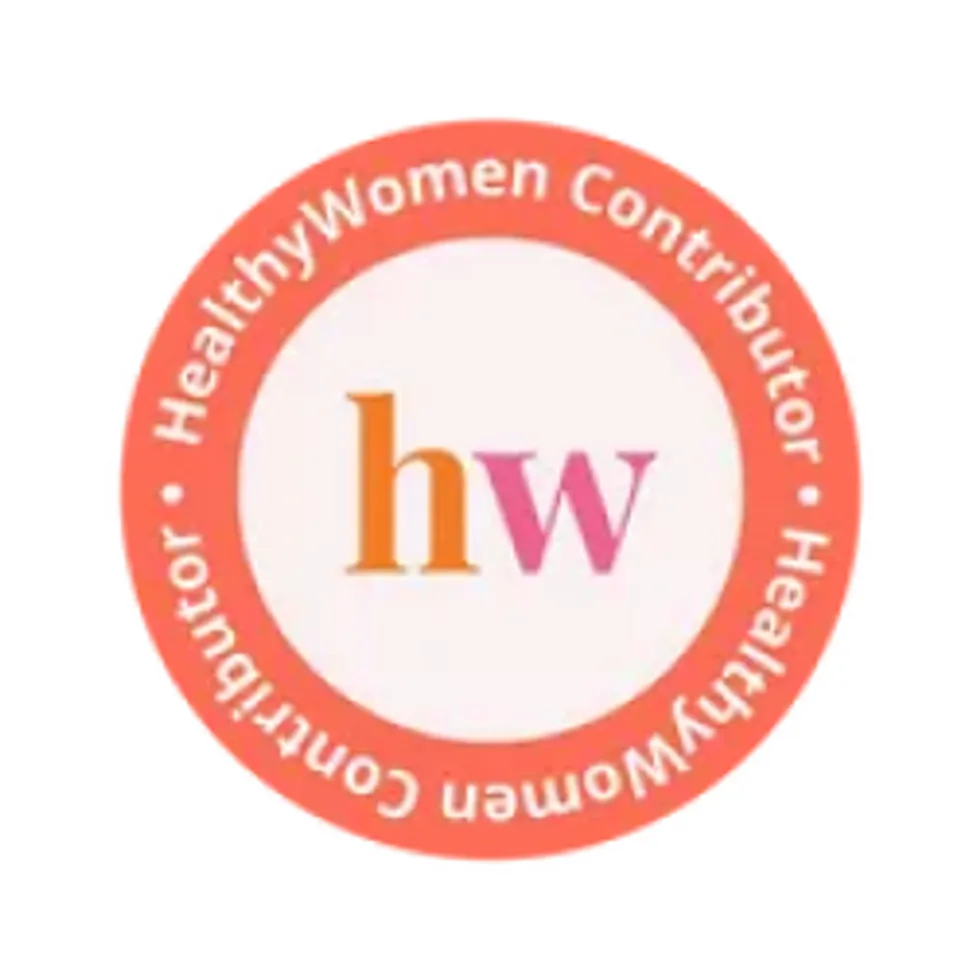 HealthyWomen Editors
The editorial team and staff of HealthyWomen.
Full Bio
Prep Time: 30 Min
Cook Time: 10 Min
Ready In: 40 Min
Servings: 4

Ingredients:
1/2 cup prunes
1/2 cup dried apricots
3 boneless, skinless chicken breasts or 6 pieces boneless chicken legs
Oil, for brushing
Kosher salt, for sprinkling
Spice Mixture:
2 teaspoons ground ginger
2 teaspoons ground cumin
2 teaspoon sweet paprika
1 teaspoon cinnamon
1 teaspoon turmeric
1 teaspoon ground coriander
1/2 teaspoon crushed red pepper flakes
3 tablespoons extra virgin olive oil
1/2 lemon, juiced
3 tablespoons (approx) water
Directions:
Soak the prunes and dried apricots in a small bowl of hot water.
Cut the chicken into bite-size pieces.
Meanwhile, combine all of the ingredients for the spice mixture in a mixing bowl, adding a bit more water if it's too thick; it should be easy to brush onto the chicken.
Preheat the grill to high. Drain the dried fruit. Alternating fruit and chicken, thread onto skewers. Brush the kabobs lightly with oil and sprinkle with salt.
Grill the skewers for 4 minutes. Turn them over and brush with the spice glaze. Cook for about 5 minutes, brushing again a minute or two before they're done for an even stronger flavor. Cook until the chicken is no longer pink inside.
Notes: These gluten-free kabobs can be done on an outside grill or a grill pan, if you can't cook outside. They may be served over quinoa, couscous or rice.
This recipe is courtesy of Cooking Inspired: Bringing Creativity and Passion Back into the Kitchen, written by Estee Kafra and distributed by Feldheim Publishers; September 2013.