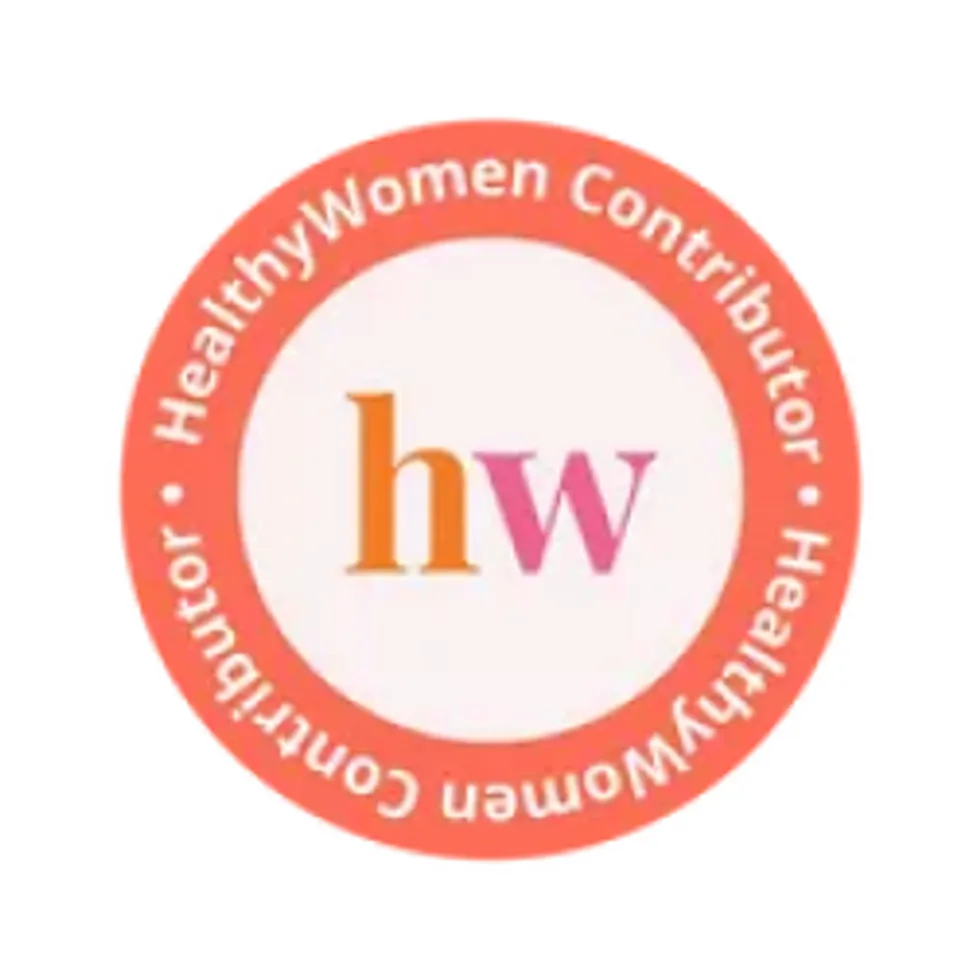 If you're looking for incentives to hit the gym, new research suggests that staying in good shape may help preserve brain structure, boost memory and improve the ability to think clearly and quickly. Read the full story here.
---
If you want more health headlines, we've combed through this week's top stories, so you don't have to do so. Here is what else caught our attention. 
Why People Gain Weight As They Get Older
Many people struggle to keep their weight in check as they get older. Now new research in Nature Medicine has uncovered why that is: Lipid turnover in the fat tissue decreases during ageing and makes it easier to gain weight, even if we don't eat more or exercise less than before.  
Commonly Used Antibiotics May Lead to Heart Problems
Scientists have shown for the first time a link between two types of heart problems and one of the most commonly prescribed classes of antibiotics. In a study in the Journal of the American College of Cardiology, researchers found that current users of fluoroquinolone antibiotics, such as Ciprofloxacin or Cipro, face a 2.4 times greater risk of developing aortic and mitral regurgitation (where the blood backflows into the heart) compared to patients who take amoxicillin, a different type of antibiotic. The greatest risk is within 30 days of use. 
Daytime Naps May Benefit Heart Health
Taking a daytime nap once or twice a week may halve the risk of cardiovascular events, such as heart attacks, strokes and heart failure. This is the main takeaway of an observational study appearing in the BMJ journal Heart. Here's why you should take a nap. 
First Sexual Experience Forced for 1 in 6 U.S. Women
A study published in JAMA Internal Medicine found that for 1 in 16 U.S. women, their first sexual experience was forced as opposed to voluntary. That's equivalent to more than 3.3 million American women 18 to 44 years old. The average age of women forced into their first sexual experience was 15.6 years old. The average age of the assailant was 27.