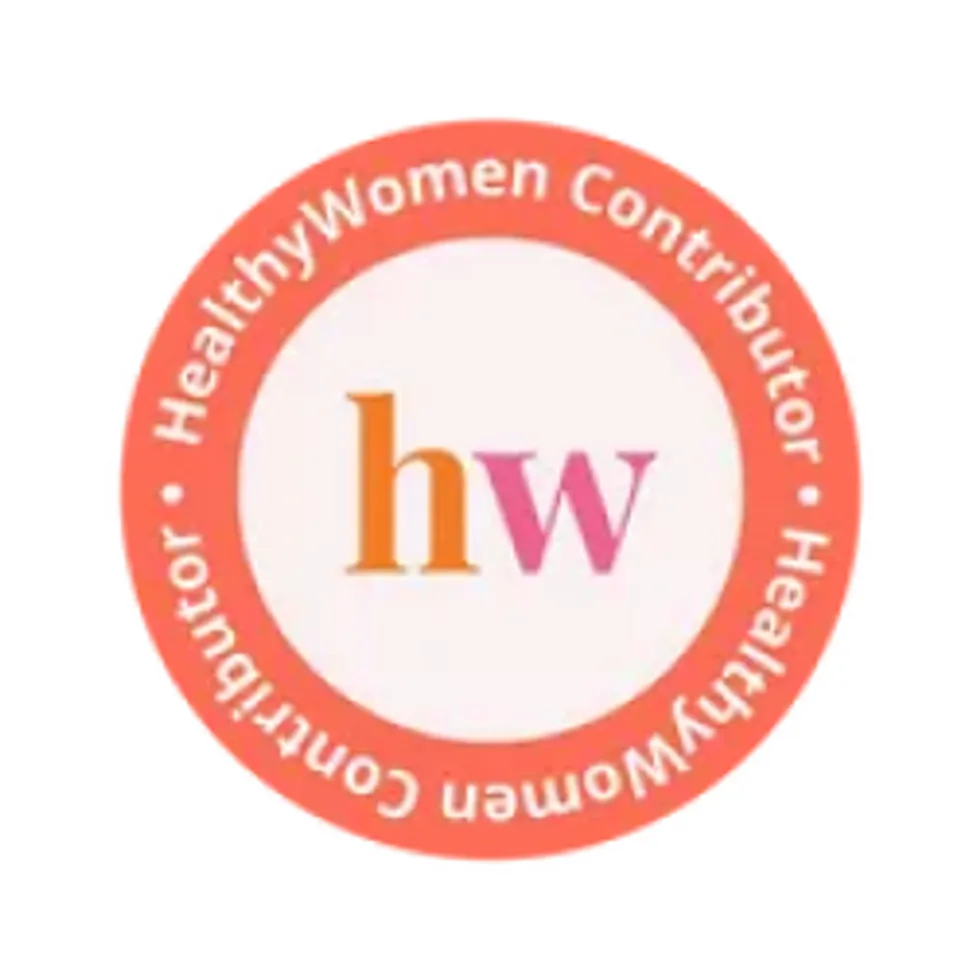 HealthyWomen Editors
The editorial team and staff of HealthyWomen.
Full Bio
This article has been archived. We will no longer be updating it. For our most up-to-date information, please visit our arthritis information here.
Tree Yoga Pose
Incorporate yoga into your exercise routine with the Tree Yoga Pose, a popular yoga exercise which strengthens and stretches your leg and hip muscles and builds balance. Before starting any fitness program be sure to talk to your doctor.