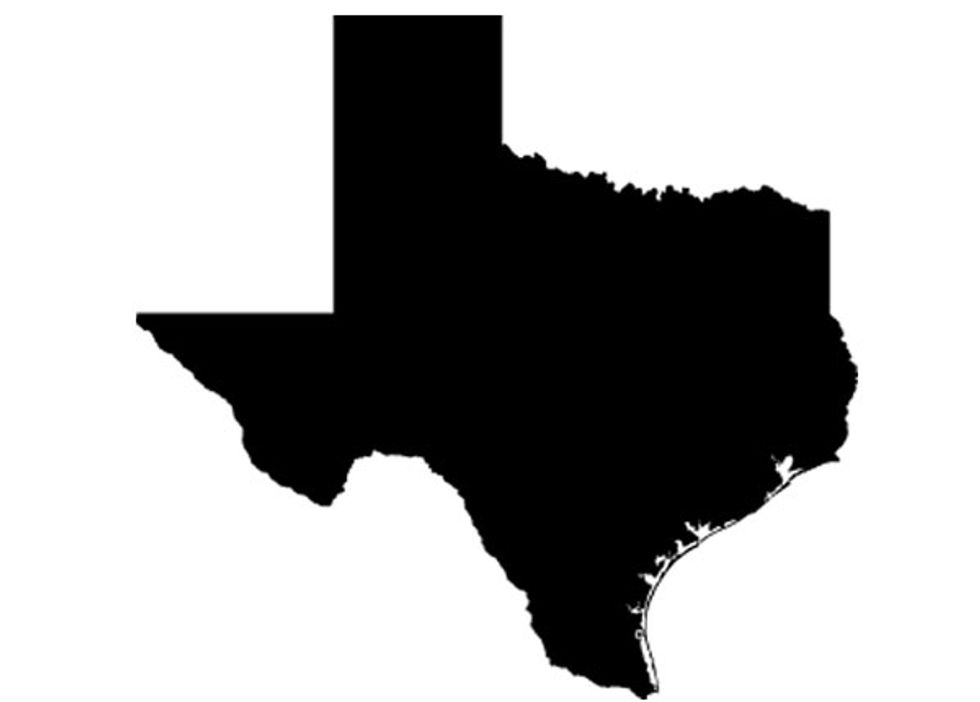 ---

THURSDAY, Oct. 2, 2014 (HealthDay News) -- Health officials in Texas said Thursday that approximately 100 people who came into contact with Ebola patient Thomas Eric Duncan are now being monitored for symptoms of the often fatal disease.
Blood Infected with Ebola Could Help Save Lives
Dr. Tom Frieden, director of the U.S. Centers for Disease Control and Prevention, said the roughly 100 people had either "direct" or "indirect" contact with Duncan. A Liberian national, Duncan arrived in the United States on Sept. 20 to visit family members in Dallas. He is the first patient ever diagnosed in the United States with Ebola, the virus that has been ravaging several West African nations since the spring.
"There could be additional [U.S.] cases among people already exposed," Frieden said at an afternoon news briefing.
"If that occurs, systems are in place so that they will not further spread Ebola. We remain confident that we can contain any spread of Ebola in the United States," he added.
People who had contact with Duncan will be monitored for fever for 21 days, which is the maximum incubation period for Ebola, Frieden said Wednesday.
To date, the only people under quarantine are four members of Duncan's family in Dallas. They're being kept in their apartment under police guard to ensure they're available to have their temperature taken twice a day. Fever is one of the early telltale symptoms of the disease.
Dallas County Judge Clay Jenkins said the unusual order to confine the family members was made because they were "noncompliant" with a request not to leave their apartment. Texas State Health Commissioner David Lakey said the confinement would guarantee that the relatives can be monitored closely for three weeks, including checking them for fevers, the Associated Press reported.
"We didn't have the confidence we would have been able to monitor them the way that we needed to," Lakey said.
Texas health officials said they have no immediate plans to quarantine anyone else.
Besides Duncan's family members, people under observation include five schoolchildren as well as the three-member ambulance crew that transported Duncan on Sunday to Texas Health Presbyterian Hospital in Dallas.
Duncan may have had contact with the five children at a home in Texas last weekend. The children attend four different schools, including a high school, a middle school and two elementary schools, The New York Times reported.
Duncan flew to the United States from Liberia after quitting his job with a shipping company in Monrovia, Liberia, one of the West African nations battling the Ebola outbreak, the Times reported. He first developed Ebola symptoms Sept. 24 and sought care two days later at Texas Health Presbyterian Hospital in Dallas, but was released from the hospital. Some hospital officials weren't aware at the time that he had been in West Africa, the Associated Press reported.
Duncan was taken back to Texas Health Presbyterian Hospital on Sunday after his condition worsened.
Before he left Liberia, Duncan was screened for Ebola at an airport and his temperature was normal. He only came down with symptoms about four or five days after arriving in the United States, Frieden said.
Frieden said all passengers leaving West Africa are being screened for fever. To date, approximately 12 people have been prevented from boarding planes, but none has come down with Ebola. Instead, they have had other illnesses, such as malaria, he said.
In other news, an American who was just hired as a freelance cameraman to work for NBC News in Liberia has tested positive for Ebola and is being flown back to the United States for treatment.
The network said in a statement that the 33-year-old man was brought on board Tuesday as a second cameraman for chief medical editor and correspondent Dr. Nancy Snyderman. Snyderman and three other NBC News employees have been reporting on the Ebola outbreak in Liberia. The entire news crew will be flown back to the United States on a private charter jet and quarantined for 21 days as a precaution. So far, no one other than the cameraman shows symptoms of infection, the network said.
The freelance cameraman, who had been working in Liberia for three years, felt achy and tired on Wednesday and then tested positive for Ebola on Thursday. He is the fifth American to be infected with Ebola and evacuated from West Africa. The network said it is not releasing his name at the family's request.
Meanwhile, officials at the U.S. Department of Health and Human Services said they're hoping to fast-track production of ZMapp, an experimental drug that may help treat the Ebola virus but is currently in short supply.
The Times reported Wednesday that federal health officials are discussing increasing production of the drug with Caliber Biotherapeutics, a Texas-based company that uses tobacco plants to produce the medicine in large quantities.
Separate efforts in collaboration with two of the world's biggest charities -- the Bill and Melinda Gates Foundation and the Wellcome Trust -- would have HHS coordinate production of ZMapp using animal cells. According to the Times, that method would take longer, but once up and running, would tap into the resources of the world's pharmaceutical companies, vastly increasing output.
Still, even with these efforts, experts estimate that only hundreds or thousands of treatment doses would be available by early 2015.
ZMapp was used over the past few weeks to help treat seven patients, including American aid workers Dr. Kent Brantly and Nancy Writebol, who became infected in West Africa. They and three others survived, but two patients who got the drug died.
Frieden stressed that Ebola is not easily transmitted -- to become infected a person must come into direct contact with the bodily fluids of a person who is suffering symptoms. Those symptoms include fever, muscle pain, vomiting and bleeding and can appear as long as 21 days after exposure to the virus.
The Duncan case in Dallas is the sixth to be treated in the United States since the Ebola outbreak began in West Africa last spring. An unidentified American doctor who had been working in Sierra Leone is currently being cared for at a hospital at the U.S. National Institutes of Health in Washington, D.C.
Three others -- including Brantly and Writebol -- who became infected with the virus have recovered, while a fourth continues to undergo treatment at Emory University Hospital in Atlanta.
The Ebola epidemic in West Africa is the worst outbreak ever of the disease. So far, an estimated 6,500 people have become infected and nearly 3,100 have died in the countries of Guinea, Liberia, Nigeria and Sierra Leone, according to the World Health Organization.
U.S. health officials have warned that the epidemic could strike as many as 1.4 million people by mid-January unless the global community mounts a rapid response to the crisis.
SOURCES: Oct. 2, 2014, news briefing, with Tom Frieden, M.D., director, U.S. Centers for Disease Control and Prevention; Associated Press; The New York Times; NBC News
Copyright © 2014 HealthDay. All rights reserved.
Published: October 2014