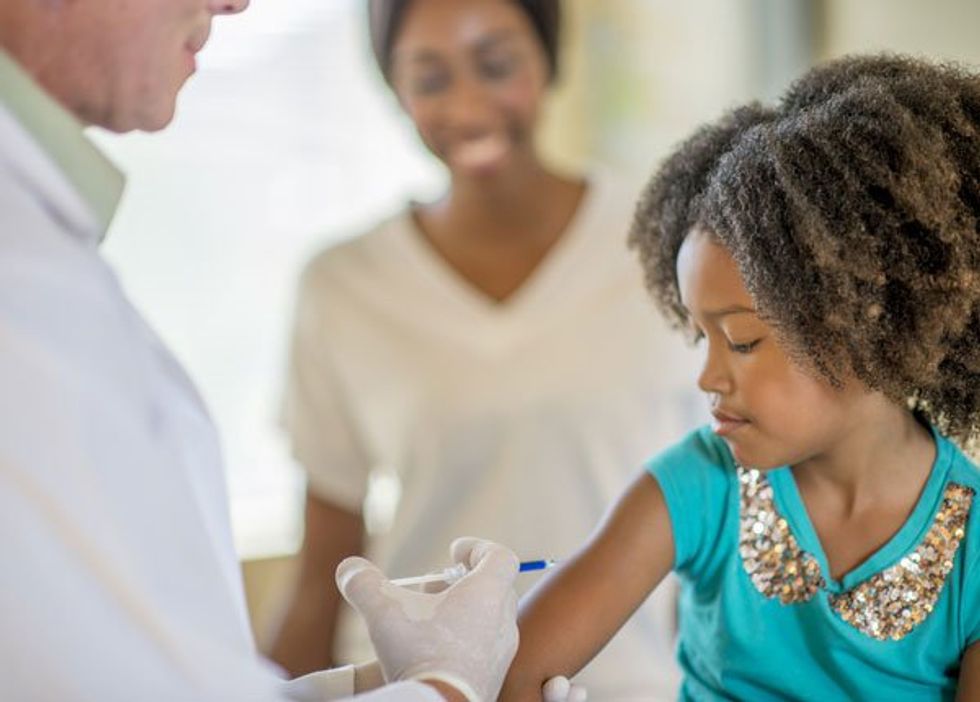 ---
The flu is not something to take lightly. It is a serious disease that spreads easily when someone coughs, sneezes or even just talks. Children are most likely to get the flu, and it can be especially serious when they do. 
Getting an annual flu vaccination is the best way to protect yourself and your family. 
Learn more about how to keep you and your family healthy this flu season.