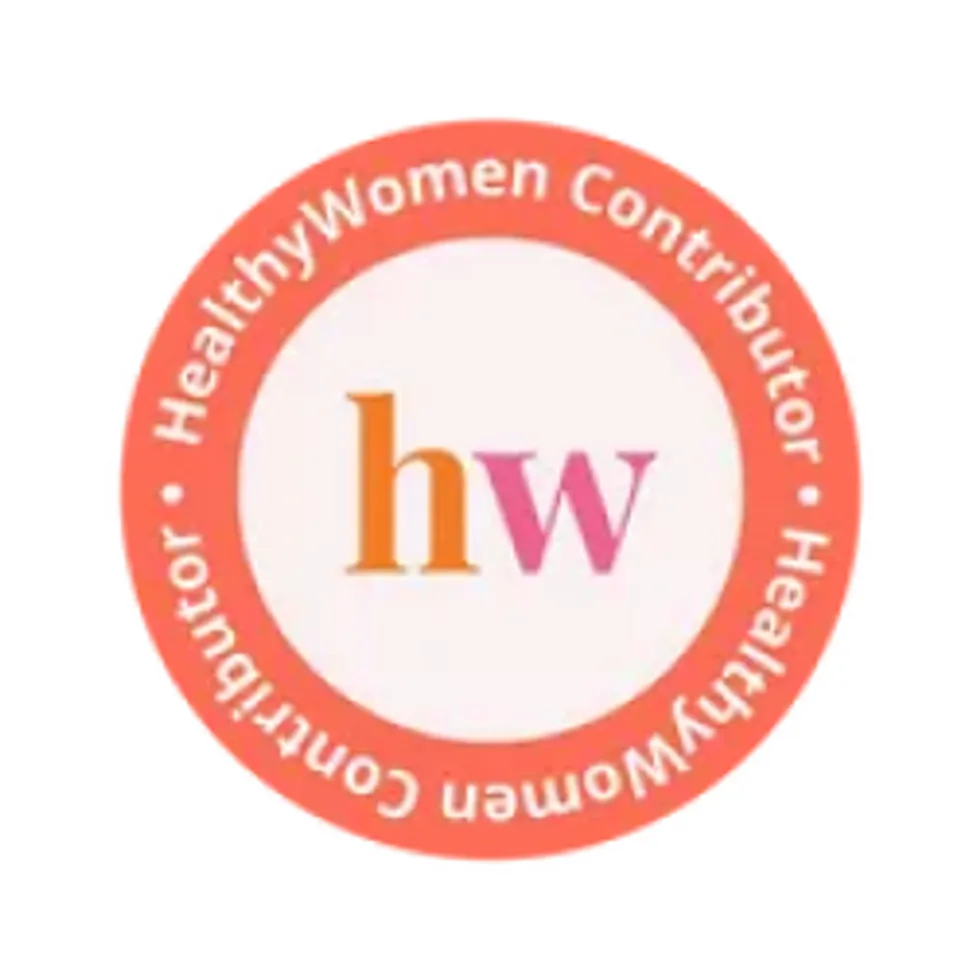 HealthyWomen Editors
The editorial team and staff of HealthyWomen.
Full Bio
Prep Time:
5 Min
Cook Time:
5 Min
Ready In:
10 Min
---
Servings: 1
Ingredients:
1/2 cup water
1 pitted prune, chopped
1 tablespoon raisins
2 tablespoons oat bran
2 tablespoons wheat bran
1 tablespoon wheat germ
1 tablespoon flax seed
1 teaspoon honey (optional)
Directions:
1. Bring the water with the prune and raisins to a boil in a pot; cook at a boil for 3 minutes. Stir the oat bran, wheat bran, wheat germ, flax seed, and honey into the fruit mixture. Remove from heat and serve hot.
Nutritional Information:
Amount Per Serving Calories: 181 | Total Fat: 4.9g | Cholesterol: 0mg
Recipe courtesy of AllRecipes.com