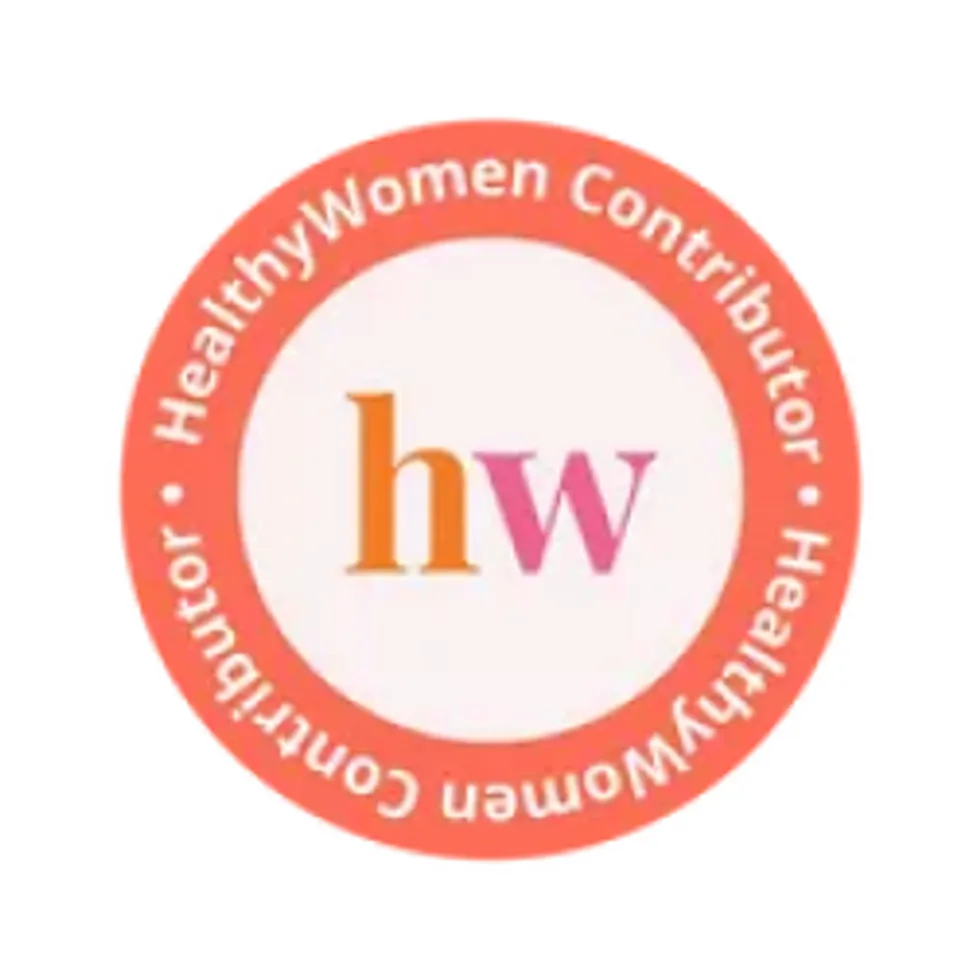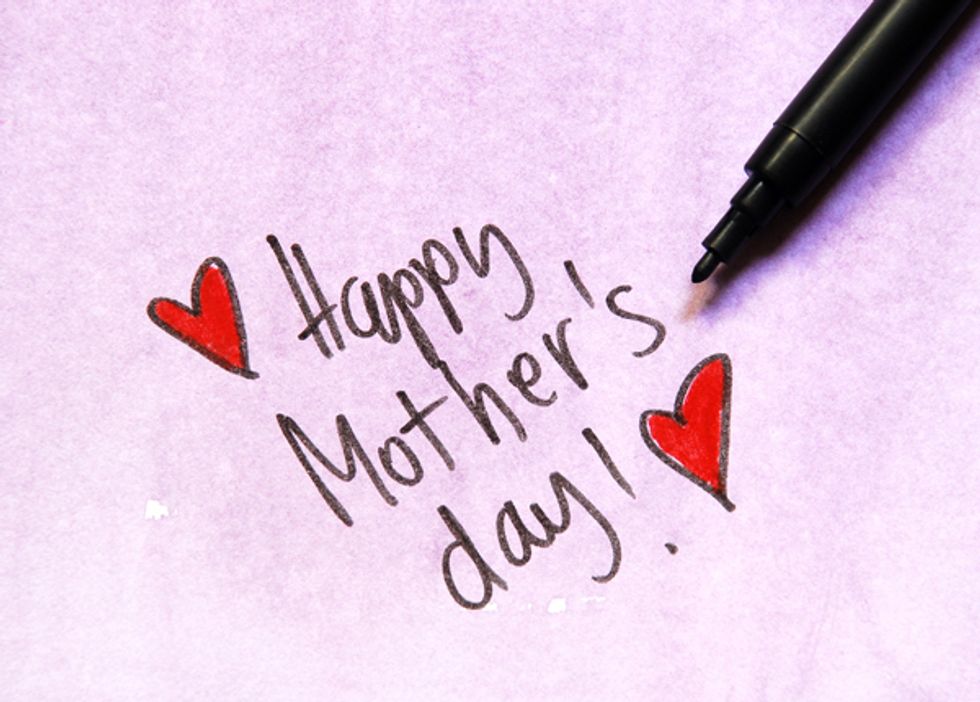 ---
She'd probably be happy with just a hug, but still: Why not spoil the woman who spent hours rocking you to sleep as a baby and wiping your tears after that horrific breakup when you 16 years old? Here are 10 thoughtful gifts for Mom. Editor's Note: Purchase your gifts using AmazonSmile, which donates 0.5% to the charitable organization of your choice. And guess what? You can select HealthyWomen!
For the Active Mom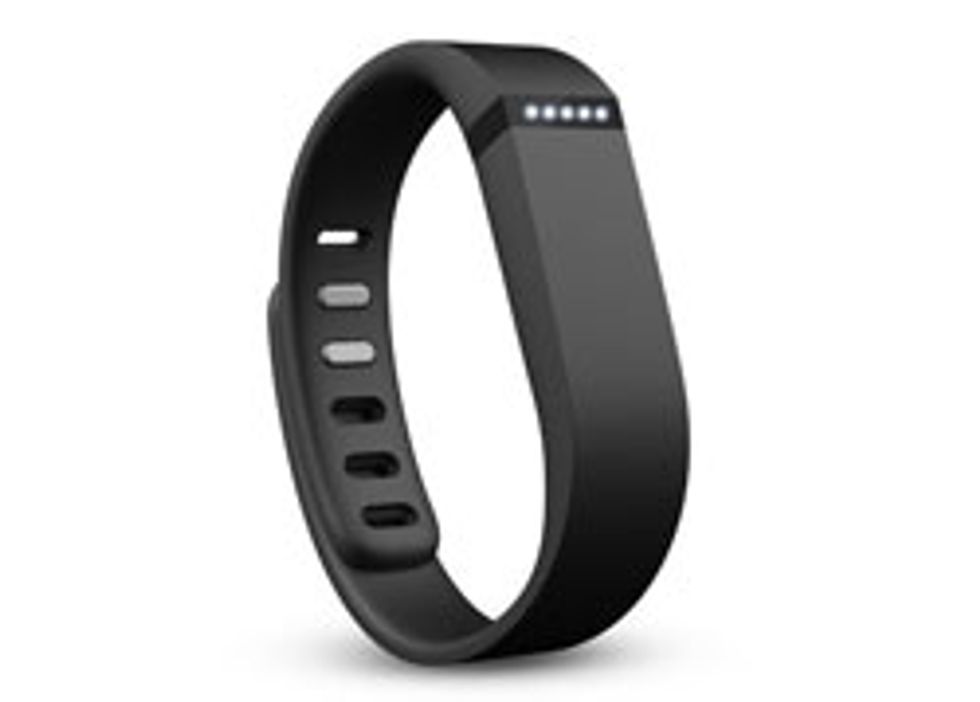 Fitbit Flex Wireless Activity + Sleep Wristband, $98, smile.amazon.com
Mom can wear this slim, stylish device all the time to track steps, distance and calories burned while she's out and about all day. Plus, it shows her how she's stacking up against her daily goals. At night, it tracks sleep cycles, helps you learn how to sleep better and wakes you silently in the morning.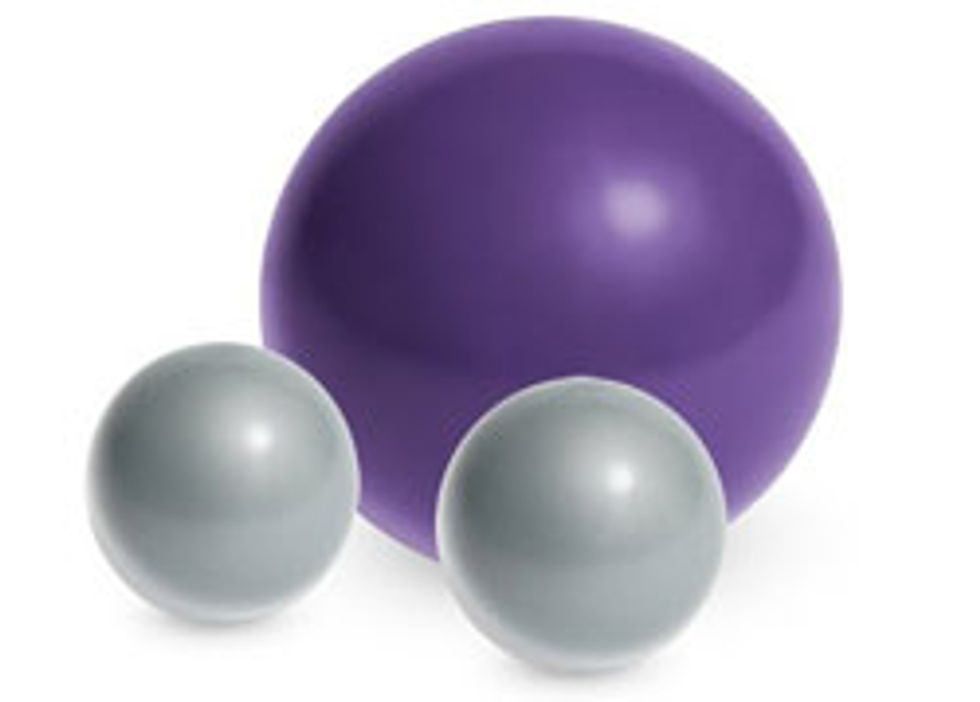 Gaiam Massage Therapy Kit, $18, smile.amazon.com
This kit includes a workout DVD showcasing gentle, rejuvenating poses combined with three massage therapy balls. This dynamic program will let Mom use her body's own weight to massage away tightness and deepen relaxation.
For the Breastfeeding Mom

Sarah Wells "Maddy" Breast Pump Bag, $145, smile.amazon.com
Named after Sarah Wells' daughter, the "Maddy" has all the bells and whistles Mom's been dreaming of in a breast pump bag. It's also timeless and season-less in its classic shape and neutral colors. And when Mom's done pumping, this all-in-one satchel can transition to a diaper bag, Mom bag, overnight bag or simply a cute purse.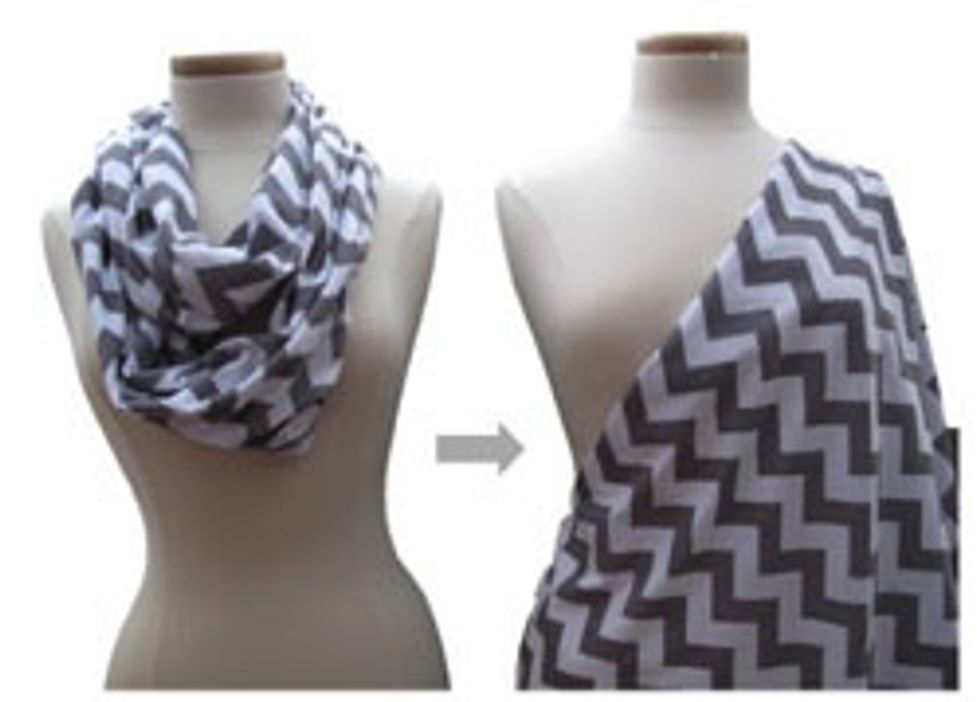 AbbieGrace Designs Infinity Nursing Scarf, $25, smile.amazon.com
This nursing cover quickly and easily converts to a scarf. It's made from a high-quality jersey knit that drapes beautifully and feels soft and light against baby's skin when nursing. The scarves are so cute and comfortable that even moms who aren't nursing babies might want one.
For the Entertaining Mom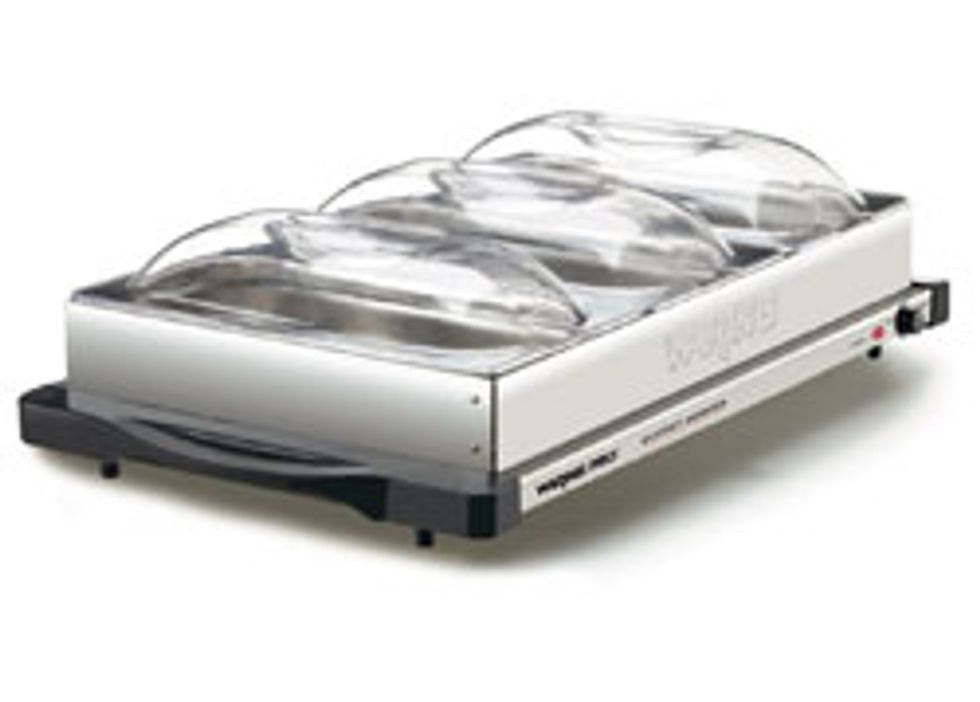 Waring Pro BFS50B Professional Buffet Server and Warming Tray, $150, smile.amazon.com
This will make entertaining friends and family easier than ever. This server is complete with three 2-1/2-quart chafing dishes that each hold up to twenty 4-ounce servings. Perfect for an elegant brunch celebration or a casual dinner party.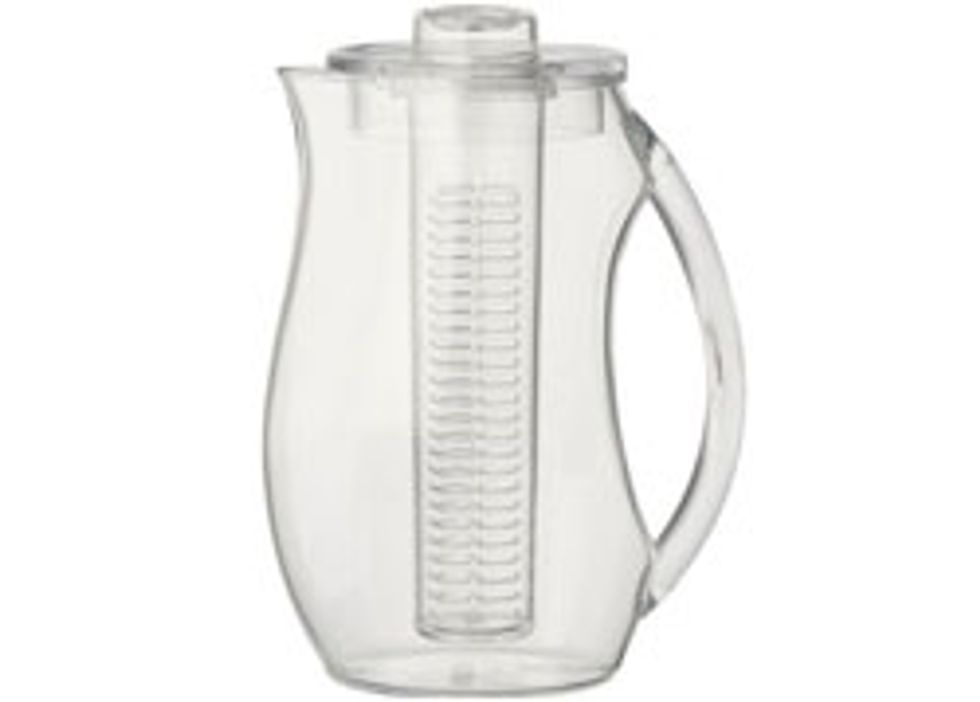 Prodyne Fruit Infusion Pitcher, $25, smile.amazon.com
Mom will wow her guests by serving fruit-infused water at her next gathering. This crystal clear acrylic pitcher has a removable fruit infusion rod that screws into the lid so it's super easy to use. You just fill the rod with cut lemons, limes, raspberries, etc.
For the Book-Loving Mom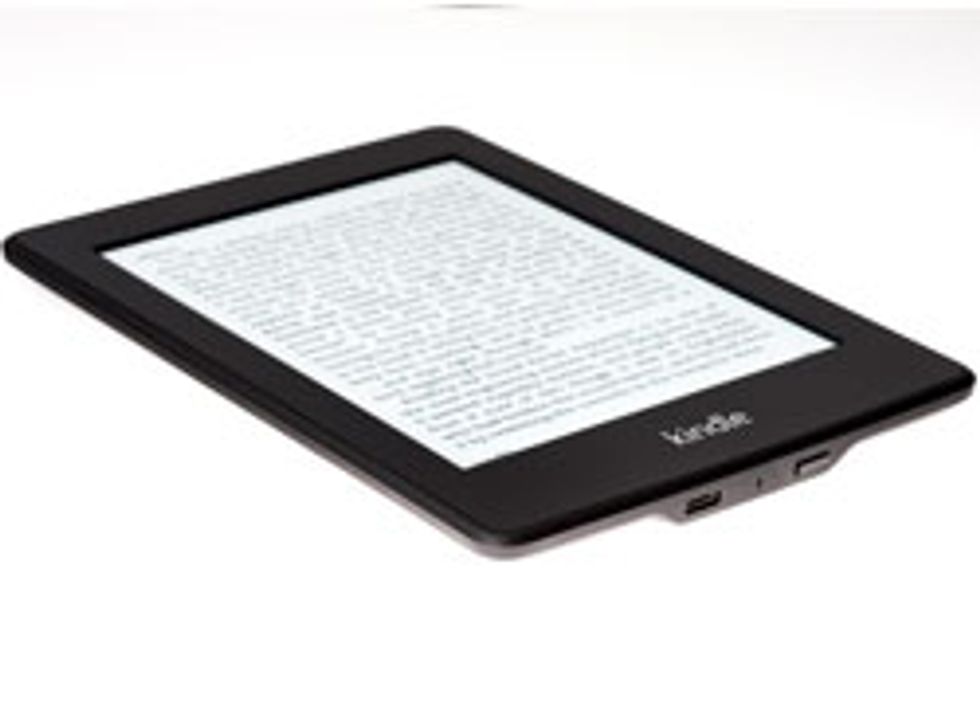 Kindle Paperwhite, $99, smile.amazon.com
This e-reader guides light toward the surface of the display with its next-gen front light—unlike back-lit tablets that shine in your eyes—so you can read comfortably without eyestrain. Adjust your screen's brightness for great reading in any light. Plus, it's thinner than a pencil and lighter than a paperback so it's super portable.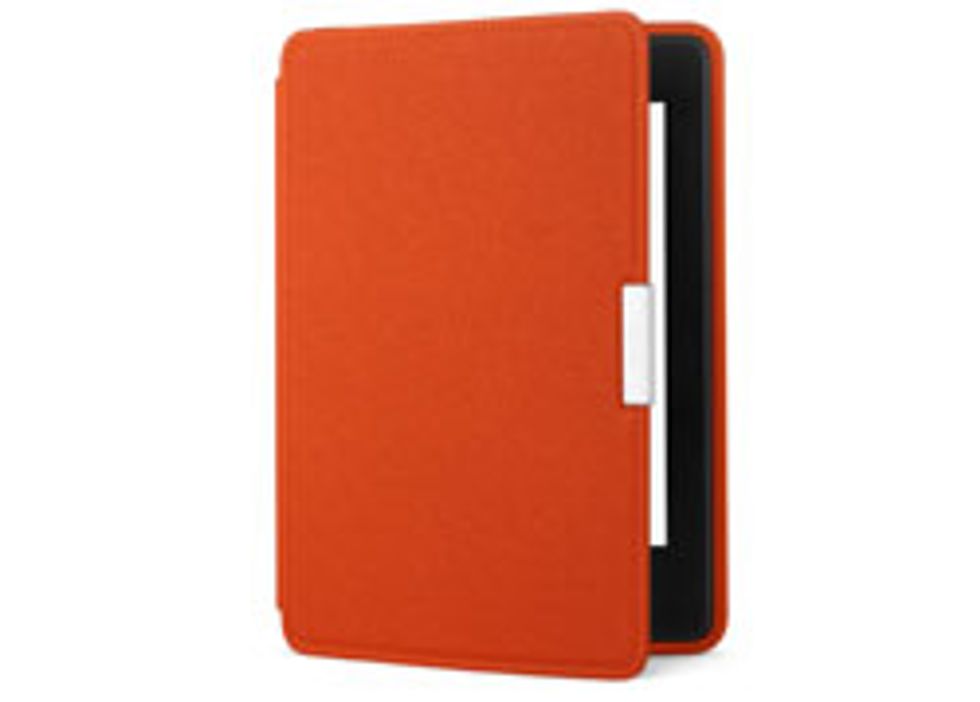 Kindle Paperwhite Leather Cover, $40, smile.amazon.com
Maybe Mom already has a Kindle Paperwhite. This cover is a cute accessory. The genuine leather cover was engineered to be the lightest and thinnest protective cover. It's innovative, form-fitted interior secures the Kindle without any hinges or straps. Plus, the cover automatically puts the Paperwhite to sleep when it is closed and wakes your device upon opening, making it so easy to jump back into the latest book.