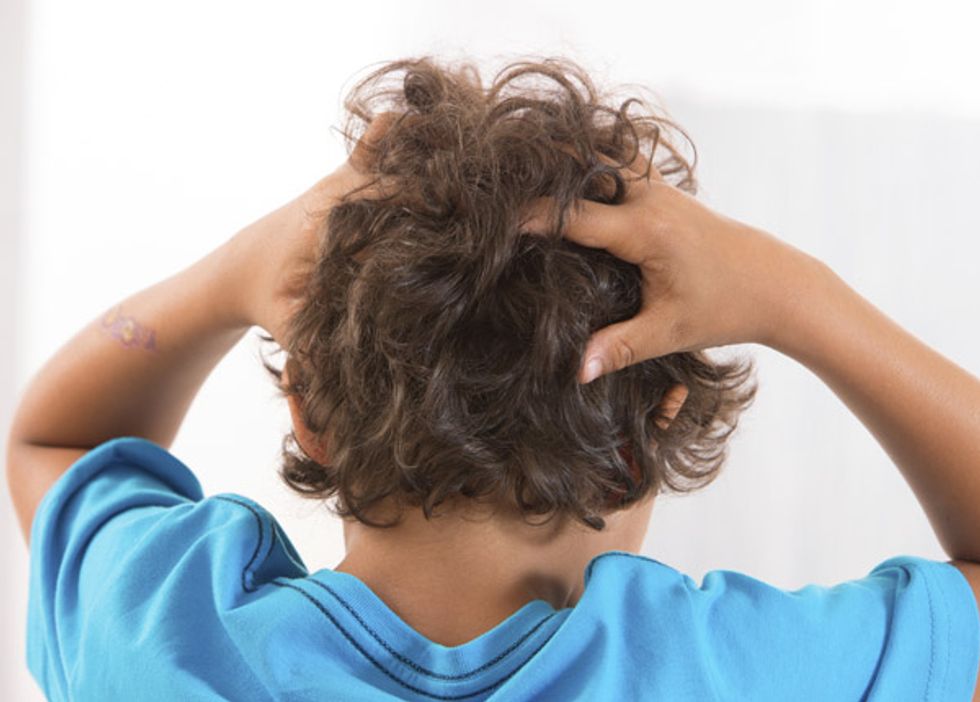 ---

(HealthDay News) -- Head lice are tiny insects that infest the scalp and can spread quickly between family members and housemates.
The American Academy of Family Physicians suggests how to get rid of head lice:
Treat lice with an over-the-counter pyrethrin- or permethrin-based shampoo, or consult your doctor about a prescription brand.
Pick nits out of the scalp with a lice comb. Cover one section at a time at least once every three days for up to two weeks, or until you no longer see nits.
Wash all towels, bed linens and clothing worn or used by the person with lice in very hot water.
Use a vacuum to get rid of any lice or nits on things that can't be washed, such as a car seat or furniture.
Copyright © 2015 HealthDay. All rights reserved.