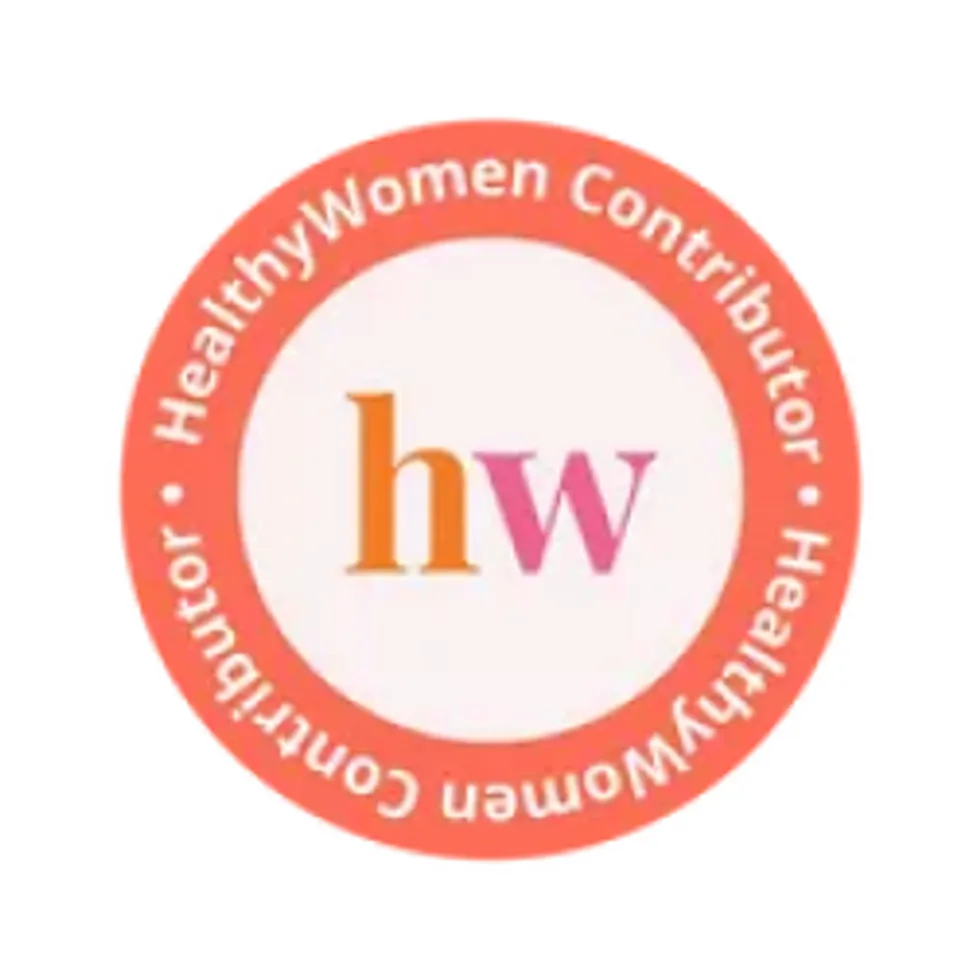 Being a grandparent is arguably one of life's greatest joys. Grandparents get to be parents all over again, providing unconditional love and getting lots of love in return. But grandparents only have to do the "fun" stuff—take grandkids to the zoo, bake cookies, go to ballgames and such.
Unlike parents, who can't escape toddler tantrums, homework sessions and bedtime squabbles, grandparents can often just say, "See you later."
Still, grandparents often don't get to see enough of their grandkids. Even when they live close by, there can be challenges getting time together. Homework, play dates, birthday parties, sports and more can put grandparents at the bottom of the priority list.
So, how can grandparents and grandkids stay close when they live miles apart? How can grandparents who live in say, California, stay connected to grandchildren in New Jersey when they may only see each other once a year?
Distance doesn't have to destroy the valuable grandparent-grandchild relationship. It is still possible to nurture a loving and close relationship, despite the miles. Follow these tips to help build a bond, no matter how far apart you live.
1. Use Skype or FaceTime. Yes, seeing the grandkids on a computer or phone screen isn't the same as hugging or snuggling with them. But, video calls using Skype, FaceTime or similar services are a step up from phone calls. They allow you to see each other's expressions and surroundings and can often make you feel like you've actually been together. Grandparents and grandchildren can read books, sing songs and even play games as they see one another in real time. Set up weekly dates that everyone can look forward to and that can become part of a weekly routine. Spontaneous calls are great, too, when there's news to share, like some new soccer moves or a stellar report card. Just be sure the call is at a convenient time for everyone.
2. Read bedtime stories. Grandparents can record themselves reading a favorite bedtime story. Then the parents can show the video to their kids as they follow along with the same book. If the child isn't comfortable with a change to the bedtime routine, try this activity during a reading session at another time of the day.
3. Send snail mail. Staying connected doesn't have to only be done the high-tech way. Grandparents can send a package every few weeks with simple contents like a coloring book or stickers, plus a note or card expressing their love for their grandchildren. Kids will love receiving even a small piece of mail like a postcard with their name on it from a grandparent.
4. Display photos. Pictures of Grandma and Grandpa throughout the house keep their faces familiar. A digital picture frame can showcase a variety of images. Old photos can initiate a discussion about an event like Nana's wedding or a childhood family vacation.
5. Give a house tour. Have Grandpa videotape himself in his surroundings, giving a narrative tour as he wanders from room to room in his home. Your child will love seeing where Pop Pop eats, sleeps and watches television. And kids will feel more comfortable the next time they visit.
6. Share an interest. Grandparents can buy grandkids a subscription to a magazine and get the same one for themselves. When a new issue arrives in the mail, they can talk about it on Skype, FaceTime, phone or email. Discuss likes and dislikes about the issue and more. Older kids can choose a book to read at the same time as a grandparent. They can discuss it.

7.Create a photo album. Kids can use a smartphone camera or a digital or disposable camera to take pictures of their day. Then send the images to Grandma via text, email or mail. Grandma can then print the photos and arrange them in an album. When Grandma is with the kids, they can spend time discussing the images.

8. Speak their language. Older kids may want to communicate with grandparents "their" way—via text, email, instant messages or Facebook (as long as the grandchild is OK having a grandparent as a Facebook "friend"). They can talk on the cell phone, just the two of them, which likely will make them feel special. Grandparents can take notes, if needed, to ensure that they remember the details of their grandkids' lives and interests. That way, on the next call, they can follow up about play practice, a math test or basketball tryouts. It will show that they've been listening and are interested in what's going on. On Facebook, grandparents can see what's happening with their children by viewing and commenting on posts. Or they can create a private group page on Facebook or start a website where they can share messages and photos.

9.Teach something new. Grandparents can instruct their grandkids about something, even from afar. For example, Grandma can share how to make her famous matzo ball soup. They can email about the ingredients needed. Then the two can whip it up together over Skype or FaceTime. Add a dose of fun with songs, family stories and books about the recipe. Kids will likely open up and share their cooking experiences.
10. Play games. You can play games even if you aren't together; that's the beauty of the Internet. Play card games, crosswords, chess and more, all online. Playing games will offer a shared experience and give grandparents and grandchildren something to talk about.