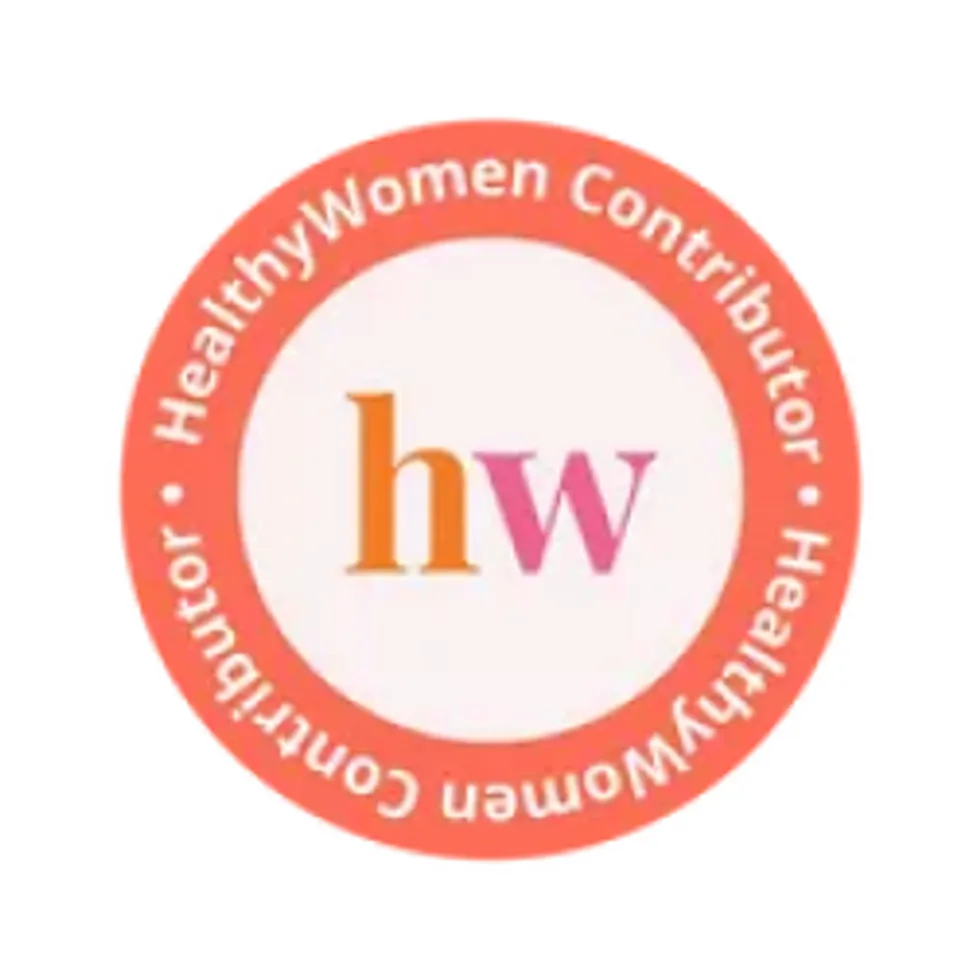 William H. Parker, MD
Clinical Professor of Obstetrics and Gynecology
UCLA School of Medicine
Santa Monica, CA
Full Bio
This article has been archived. We will no longer be updating it. For our most up-to-date information, please visit our menstrual period information here.
Q:
What causes heavy periods?
A:
Often, the underlying cause of excessively heavy periods is not known. Many women experience heavy flow when the body's healthy blood clotting process doesn't function properly. The breakdown of blood clots occurs more rapidly than normal, causing excessive bleeding during menstruation.
There are several other causes, including:
uterine fibroids (however fibroids often cause no symptoms)
conditions in which pieces of the lining of the uterus grow outside the uterus or into the muscle of the uterus (adenomyosis)
hormonal imbalance
certain birth control methods, such as an intrauterine device (IUD) or birth control pills
uterine, cervical or vaginal cancers
chronic liver, kidney or thyroid conditions
some medications, such as anti-inflammatory medications, anticoagulants and some hormones