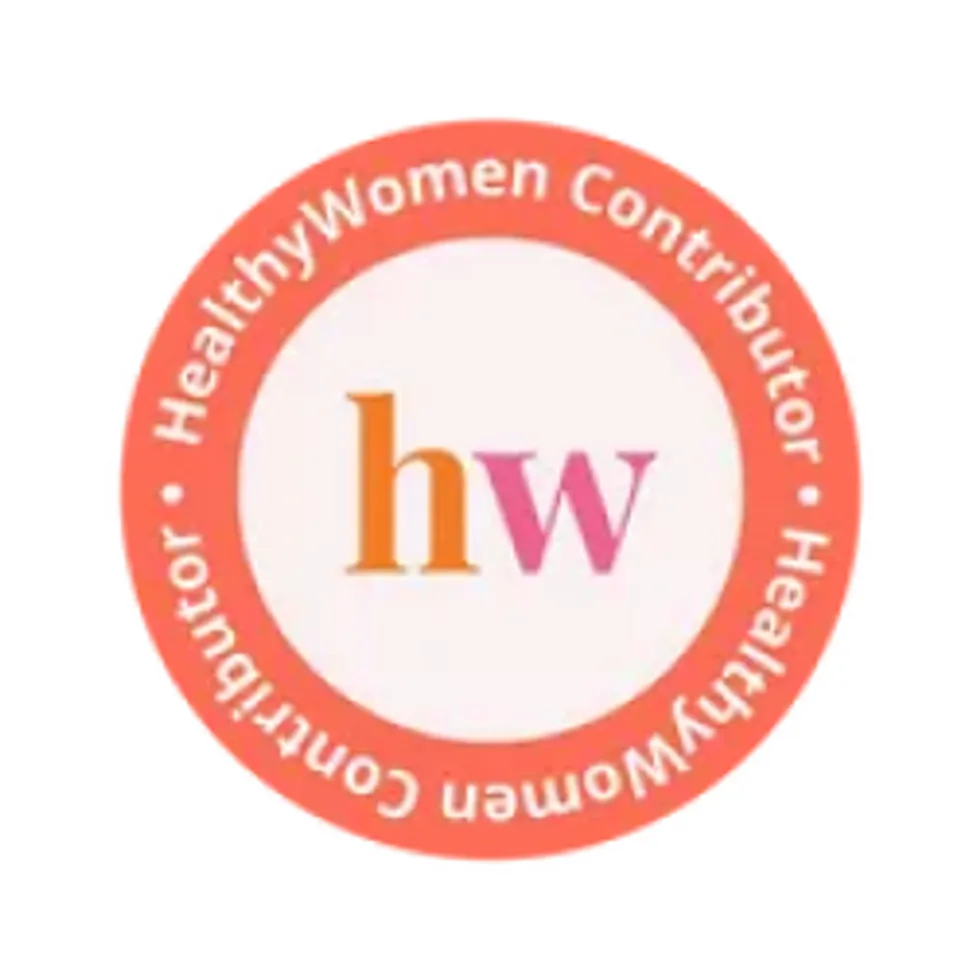 Sheryl Kraft
Sheryl Kraft, a freelance writer and breast cancer survivor, was born in Long Beach, New York. She currently lives in Connecticut with her husband Alan and dog Chloe, where her nest is empty of her two sons Jonathan. Sheryl writes articles and essays on breast cancer and contributes to a variety of publications and websites where she writes on general health and wellness issues. She earned her MFA in writing from Sarah Lawrence College in 2005.
Full Bio
If you're a woman of a certain age, when you think of calcium your mind might wander to, "Got Milk?" The famous campaign from the '90s forever linked the idea of milk with strong bones and teeth. But why does milk help give you strong bones or teeth? You can thank the calcium. And that connection is correct — but it's hardly the whole story. Calcium, the most abundant mineral in your body, also affects your heart and other important organs.
We were curious about calcium's role in the health of your entire body, so we reached out to Isabel Smith, M.S., R.N., C.D.N., a registered dietitian and member of HealthyWomen's Women's Health Advisory Council.