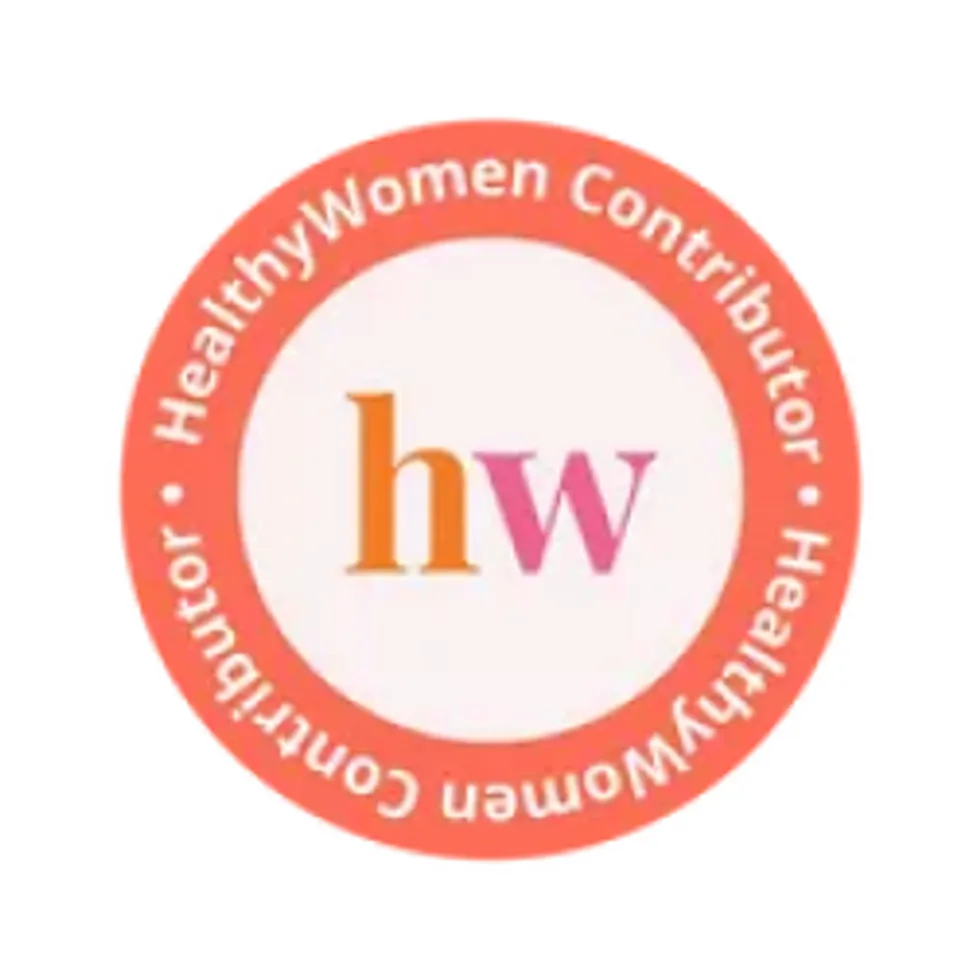 Marcia Mangum Cronin
HealthyWomen's Copy Editor
Marcia Cronin has worked with HealthyWomen for over 15 years in various editorial capacities. She brings a strong background in copy editing. She graduated from the University of North Carolina at Chapel Hill with a bachelor's degree in journalism and worked for over two decades in newspapers, including at The Los Angeles Times and The Virginian-Pilot.
After leaving newspapers, Marcia began working as a freelance writer and editor, specializing in health and medical news. She has copy edited books for Rodale, Reader's Digest, Andrews McMeel Publishing and the Academy of Nutritionists and Dietitians.
Marcia and her husband have two grown daughters and share a love of all things food- and travel-related.
Full Bio
This article has been archived. We will no longer be updating it. For our most up-to-date information, please visit our bone health information here.
How much calcium do women really need? Does it change as we get older? Will it really help build strong bones and prevent fractures? Are supplements helpful?
I've wrestled for many years with these and other questions related to calcium and vitamin D, the vitamin that aids calcium absorption. And I've worried that I wasn't getting enough of either.
That's why I was glad to read Harvard Women's Health Watch report titled, " How Much Calcium Do You Really Need? " The answer, according to that report, is: Not as much as we may think and not as much as current U.S. guidelines call for.
The minimum daily calcium requirement for women 50 and younger is 1,000 milligrams a day and for women over 50 it's 1,200 milligrams. For those of us in midlife, we'd need to drink four 8-ounce glasses of skim milk a day to get the recommended amount. If, like me, you're not a milk drinker, it becomes really difficult to consume 1,200 milligrams a day, without also taking in a whole lot of calories and saturated fat in dairy products.
Here are 10 tips to help you eat more low-fat dairy foods , from ChooseMyPlate.gov.
Some vegetables and fruits also contain calcium, but who really eats four helpings of collard greens a day? And that's the vegetable with the MOST calcium. If you want to get all your calcium from oranges, you'll need to eat 22 oranges a day—and that's just not happening. If you want to try the seafood route, you'll be eating sardines or salmon for breakfast, lunch and dinner. Again, not happening.
Some foods are fortified with calcium, such as orange juice and cereal, but you still probably need to consume more than you want to get the recommended calcium.
Of course, no one tries to get all the calcium we need from one food—we get a little here and a little there. But, if you're like me, you don't get 1,200 milligrams most days.
The Supplement Situation
I've tried taking calcium supplements, but I prefer to get my nutrients through my diet. Studies show that high levels of calcium from supplements can increase risk of kidney stones (ouch!), while dietary calcium may offer some protection against stones. Even scarier, one study of postmenopausal women showed that women who took 1,000 milligrams of calcium a day had an increased heart attack risk.
Studies also show that calcium isn't properly utilized by the body unless we get ample vitamin D. And, vitamin D can be tricky to get through diet alone. The current daily recommendation for vitamin D is 600 IU (800 IU for people over 70).
Some foods, like milk, are fortified with vitamin D, but the best source is sunlight. However, unless you live where it's sunny year-round and you get out and expose your skin to sunlight for about 20 minutes a day (without sunscreen), then you may come up short. To make things tougher, our skin's ability to convert sunlight to vitamin D gets worse with age ( what doesn't? ).
Alternative Recommendation
That's why the recommendation from Harvard University's Dr. Walter Willett comes as good news to me. Willett, chair of the Department of Nutrition at Harvard T.H. Chan School of public health, says we may only need about half as much calcium as current guidelines recommend for healthy bones.
He suggests 500 to 700 milligrams of calcium a day, in line with the World Health Organization's recommendation of 500 milligrams and the United Kingdom's goal of 700 milligrams. Willett maintains that most women could get at least half of that through diet and, if necessary, could supplement with a low-dose calcium supplement.
In the Health Watch article , he summarizes the scant evidence on which the current U.S. recommendation is based and cites recent studies that show that calcium and vitamin D supplements don't prevent fractures and that calcium (from diet or pills) doesn't reduce risk of hip fractures.
Along with the decrease in calcium requirements, Willett suggests an increase in vitamin D intake to 800 to 1,000 IU a day.
As with calcium, the debate continues about proper levels of vitamin D. A University of Wisconsin School of Medicine study showed little value from high-dose vitamin D supplements. In that study, the groups of women who received high-dose or lose-dose vitamin D showed no advantage over women who received no supplements when it came to spine health, total bone mineral density, overall muscle mass, physical mobility or overall fall risk.
With so many conflicting studies, clearly more research is needed.
Even though the government recommendations have not changed, I feel some relief in knowing that my diet may be providing enough calcium—hopefully just the right amount for strong bones and no stones.
References:
"How much calcium do you really need?" Harvard Women's Health Watch, Harvard Health Publications. August 1, 2014. https://www.health.harvard.edu/staying-healthy/how-much-calcium-do-you-really-need?utm_source=womens&utm_medium=pressrelease&utm_campaign=womens0815 . Accessed September 3, 2015.
"Expert says guidelines recommend too much calcium, from the August 2015 Harvard Women's Health Watch. " Press release, Harvard Health Publications. August 25, 2015.
"Vitamin D Supplements Won't Strengthen Older Women's Bones: Study." HealthDay, U.S. National Library of Medicine. August 3, 2015. https://consumer.healthday.com/bone-and-joint-info...
"Vitamin D: Fact Sheet for Health Professionals." National Institutes of Health, Office of Dietary Supplements. November 10, 2014. https://ods.od.nih.gov/factsheets/VitaminD-HealthProfessional/ . Accessed September 8, 2015.