By Glenn J Rapsinski, University of Pittsburgh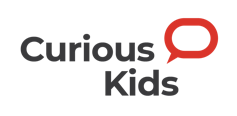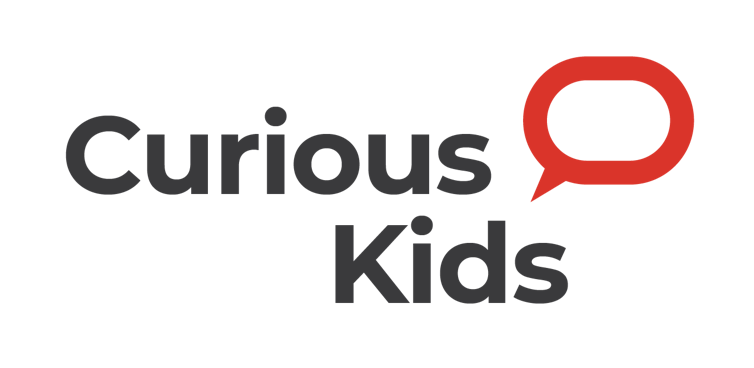 Curious Kids is a series for children of all ages. If you have a question you'd like an expert to answer, send it to curiouskidsus@theconversation.com.
---
How does a COVID-19 vaccine work in the body? – Wixy, age 12, New York
---
The COVID-19 pandemic, caused by the SARS-CoV-2 virus, has changed the way people live around the world. As of late August 2021, more than 630,000 people have died in the United States alone. Health experts agree that COVID-19 vaccines are one important way to help bring an end to the pandemic.
But getting a vaccine can be scary for both kids and adults. Plus, there is lot of information about how the COVID-19 vaccines work, but some of it can be hard to understand.
As a pediatrician, infectious disease doctorand scientist who studies germs like bacteria and viruses, I have devoted close attention to the pandemic and the development of the COVID-19 vaccines.