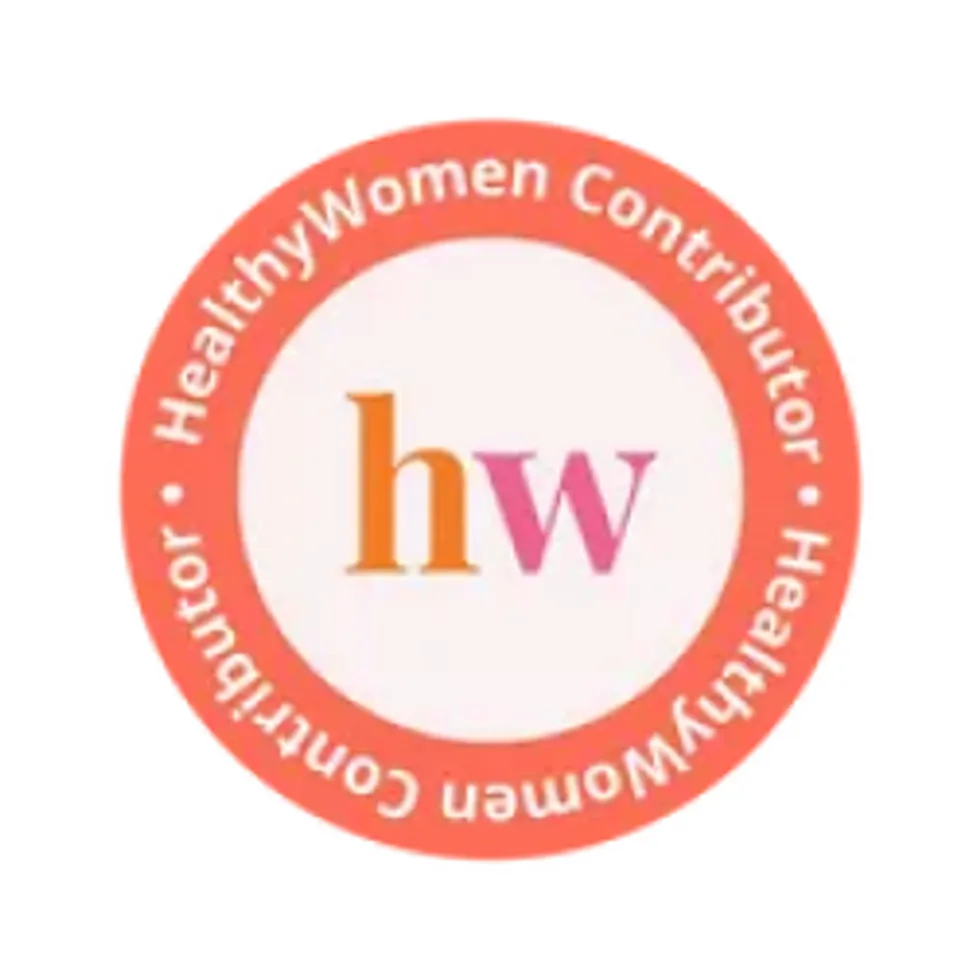 HealthyWomen Editors
The editorial team and staff of HealthyWomen.
Full Bio
This article / resource has been archived. We will no longer be updating it. For our most up-to-date information, please visit our vaccine information here.
Congratulations on your pregnancy! You're eating right, getting extra rest and taking your prenatal vitamins. After all, you want to do everything you can to ensure a healthy baby! But have you given any thought to protecting yourself and your baby against infectious diseases—like seasonal influenza.

---
It's important to consider vaccination part of your prenatal care. That's why the U.S. Centers for Disease Control and Prevention's (CDC) Advisory Committee on Immunization Practices (ACIP) has specific recommendations for pregnant and breastfeeding women. The committee notes that there is no evidence of risk to your developing baby if you are vaccinated with an inactivated viral or bacterial vaccine while pregnant. In either case, the committee notes, the "benefits of vaccinating pregnant women usually outweigh the potential risks.
This flu season, one vaccine is designed to protect you against three strains of the flu virus, including the H1N1 flu virus. The CDC recommends that everyone six months and older be vaccinated against the flu.
The CDC also identifies four safe and effective optional vaccines for pregnant women, if you have been or could be exposed to any of the following bacterial and viral diseases: hepatitis B, tetanus-diphtheria, meningococcal and rabies.
So what makes the flu vaccines so important? Well, you're much more likely to be exposed to influenza in any given year than meningitis or rabies. Plus, pregnancy-related changes in your immune and respiratory systems mean that you are at higher risk for flu-related complications. In fact, if you get the flu while you're pregnant, you're more likely to be hospitalized with complications. Another good reason to get vaccinated against the flu is that a recent study found that your vaccine could protect your baby during his or her first six months—when infants can't receive a flu vaccine, yet when they are very vulnerable to flu-related complications.
Make Flu Vaccines a Family Affair
You're not the only one who needs a vaccine. The people around you should also get flu vaccines this season. That reduces the risk that they'll catch the flu and bring it home to you or your newborn.
Pregnant and breastfeeding women may receive the inactivated virus vaccine, delivered as an injection. The attenuated virus vaccine, delivered as a nasal spray, is not recommended for pregnant women, but breastfeeding women may get either form.
If you're allergic to eggs (the vaccine is grown in eggs), talk with your health care provider about whether the vaccine is safe for you. Except for people with severe, life-threatening reactions, the vaccine may be given under supervision of a health care provider trained to recognize and manage severe allergic reactions. If you had a severe reaction to a flu vaccine in the past, you should not be immunized. Also, if you have a fever, wait until you're better before getting the vaccine. Babies under six months should not receive the flu vaccine.
The flu vaccine is not foolproof. It will not provide 100 percent protection against the flu. However, when the seasonal flu vaccine and the circulating viruses are similar, the vaccine can prevent the flu among 70 to 90 percent of healthy adults under 65.
Even if you do get the flu, the vaccine can still protect you against flu-related complications by minimizing the severity of the illness.
And, contrary to flu myths, you cannot get the flu from a flu shot or the nasal vaccine. If you get sick after a vaccine, it's just coincidence. In fact, the most common side effect of the shot is a little soreness at the injection site, and the most common side effect of the spray is a runny nose or nasal congestion.
Now's the Time
The best time for a flu shot is between September and December, before flu season really peaks in January, February or later. It usually only takes about two weeks for your body to make antibodies (immune system proteins that help your system recognize the flu virus) to the virus. So even if you get vaccinated after December, you still get some protection.
While a single vaccine lasts the entire season, it won't protect you next winter because your immunity fades. Plus, flu viruses change from year to year. That's why it's important to get vaccinated every year.
Guidelines for High-Risk Groups
Pregnant women and children are considered high risk for the flu and potential related complications. That's why vaccinations for these groups are such an important consideration and are highly recommended by federal government and health professional groups, such as the American College of Obstetricians and Gynecologists.
For information on other high-risk populations, visit the CDC's flu information Web site: www.flu.gov
Remember, if you are a new mom breastfeeding your baby, you should get your flu vaccination. In fact, after you deliver your baby, you can have any type of vaccine—except the smallpox vaccine—with no worries about it negatively affecting your baby in any way.
So what are you waiting for? Get your flu vaccines today. Your health and your baby's health depend on you!
For more information on vaccination safety during pregnancy, visit www.cdc.gov/vaccines/pregnancy/index.html.
For the latest information on flu season, visit: www.flu.gov.