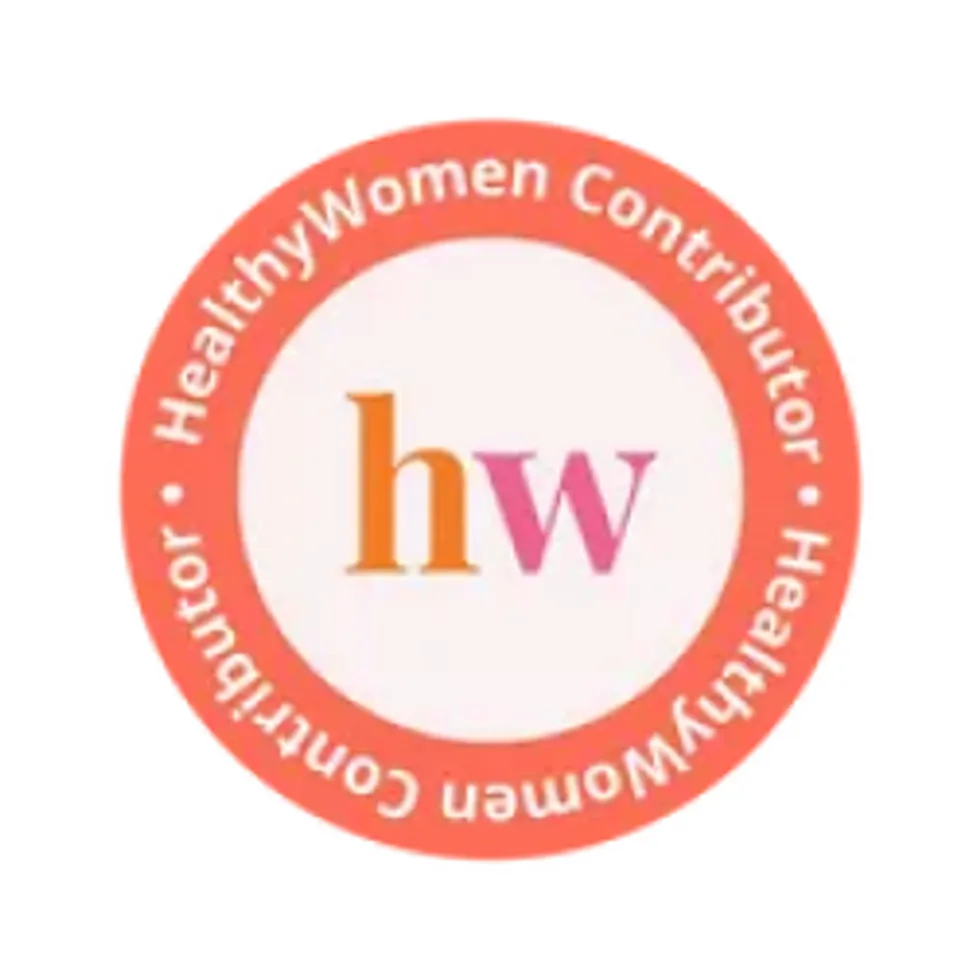 Sarah Marloff
Sarah Marloff is an award-winning reporter who spent the better part of the 2010s helping run the Austin Chronicle's newsroom before switching to freelance. She's written extensively on sexual assault and rape culture, LGBTQ rights, the HIV epidemic, and entertainment. Her work has appeared in The Counter, Washington City Paper, Curbed, Thrillist, and more.
Full Bio
Medically reviewed by Dr. Sarah Pickle.
Lisa Scheps, an activist and artistic director, experienced menopause-like hot flashes after going off estrogen for 10 days before a surgery.

"I wouldn't say that I've experienced perimenopause or menopause like a cis woman would have, but I certainly know what a hot flash feels like," said Scheps, 62, a transgender woman who's been on hormone replacement therapy (HRT) for 20 years.
A cisgender (or cis) person identifies with the sex they were assigned at birth. Transgender (or trans) people, whose gender identity and expression don't match the gender they were assigned at birth, often use gender-affirming care such as HRT to help align their bodies with their gender identity.
Transgender women — women who may have been assigned male sex at birth — are prescribed estrogen, an androgen blocker and sometimes a progestogen to assist in medical transition.
Similar to how menopausal cis women may use (HRT) to replace estrogen, trans women can use HRT to increase estrogen levels and lower testosterone levels to assist in feminization. Some transgender people choose to undergo gender-affirming surgeries, but not all can or desire to; a trans identity is not dependent on physical appearance.
Menopause is framed around the experiences of cisgender women — for whom menopause is a response to reduced ovary functions — but transgender women can experience symptoms of menopause as well as PMS. Like cis women, the symptions are in response to hormone fluctuations, even if the root causes differ.