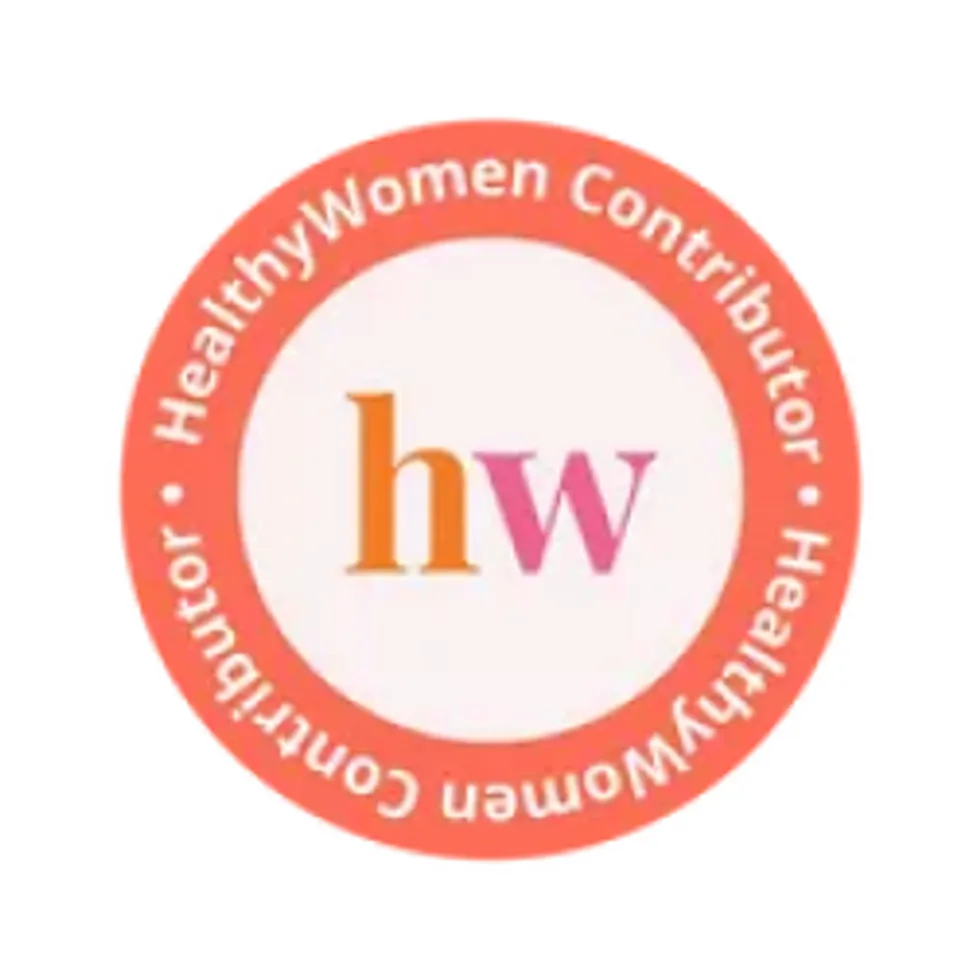 Deb Gordon
Deborah D. Gordon has spent her career trying to level the playing field for healthcare consumers. She is co-founder of Umbra Health Advocacy, a marketplace for patient advocacy services, and co-director of the Alliance of Professional Health Advocates, the premiere membership organization for independent advocates. She is the author of "The Health Care Consumer's Manifesto: How to Get the Most for Your Money," based on consumer research she conducted as a senior fellow in the Harvard Kennedy School's Mossavar-Rahmani Center for Business and Government. Deb previously spent more than two decades in healthcare leadership roles, including chief marketing officer for a Massachusetts health plan and CEO of a health technology company. Deb is an Aspen Institute Health Innovators Fellow, an Eisenhower Fellow and a Boston Business Journal 40-under-40 honoree. Her contributions have appeared in JAMA Network Open, the Harvard Business Review blog, USA Today, RealClear Politics, The Hill and Managed Care Magazine. She earned a BA in bioethics from Brown University and an MBA with distinction from Harvard Business School.
Full Bio
If you're transgender, navigating health care can feel like "a maze of mirrors," according to Dr. Isabel Goldman, a scientific journal editor and trans woman.
Transgender people — whose gender identity and expression do not match the biological gender they were assigned at birth — often seek gender-affirming care to acquire sex characteristics more closely aligned with their identity. Medical interventions for transgender women (those who were assigned the male gender at birth but identify as female) commonly involve hormone therapies, while surgical interventions include vaginoplasty and mammaplasty (breast augmentation).
"Hormones are very safe and relatively straightforward to prescribe for people who are in internal medicine," explained Dr. Joshua Safer, executive director of the Mount Sinai Center for Transgender Medicine and Surgery and professor of medicine at the Icahn School of Medicine at Mount Sinai. "In endocrinology, they're downright easy."
These treatments, along with facial hair removal, speech modification, and behavioral therapy qualify as medically necessary, according to treatment guidelines published by the World Professional Association forTransgender Health (WPATH). However, that doesn't mean they're always accessible or covered by insurance.
The transgender healthcare maze has roots in bias and structural inequities. Transgender people are more likely to live in poverty, experience physical or sexual assault, and face workplace discrimination, according to the 2015 National Transgender Discrimination Survey. Overall, the study found that 14% of transgender people were uninsured, and 33% had postponed needed care because of cost.
Even those with coverage can't always access needed care. According to the survey, 54% of transgender women were denied coverage for gender-affirming surgery and 18% were denied hormone treatment. Additionally, 22% of transgender women avoided care for fear of mistreatment by a healthcare provider.
Though Obama-era protections prohibited discrimination based on gender identity, a new Trump Administration rule opens the door to discriminatory policies that may worsen health outcomes for the 1.4 million transgender adults in the U.S.
Navigating healthcare barriers
Navigating health care is hard for many Americans but uniquely burdensome for transgender people. Just the act of identifying one's gender can trigger insurance denials, cause humiliation and worsen mental health when gender markers don't match identity.
"The stigma of being transgender affects your whole healthcare journey," Goldman said. "The system is set up with trans people being an exception."
Hassles and heartaches can make trans people reluctant to seek even basic health care.
Historically framed as a mental health condition — now termed gender dysphoria — transgender health needs were delegitimized and often deemed cosmetic. For trans women, though, services like electrolysis and facial feminization surgery feel far from cosmetic.
"When I walk down the street, nobody knows my anatomy," Goldman said. "They're gendering me based on my face."
Some hair-removal providers aren't clinicians and cannot bill insurance, but many consumers can't afford to pay out of pocket even if insurance ultimately pays. Goldman herself has encountered difficulties getting reimbursed for hair removal that was theoretically covered by her insurance.
Many clinicians don't accept insurance; others haven't kept pace with evolving insurance rules.
"Some doctors are charging people out of pocket for covered services because (they) believe that these covered services are cosmetic," explained Andrew Cohen, a supervising attorney at Health Law Advocates (HLA) and leader of the firm's transgender health initiative.
This practice of billing the consumer for fees insurance won't pay is typically illegal.
Trans women must also get letters from two mental health professionals before having gender-affirming surgery.
"If that same person needed knee or back surgery . . . there would be no such requirement," said Brenna Cyr, behavioral health clinical lead at the Center for Transgender Medicine and Surgery at Boston Medical Center (BMC).
Cohen said, "I can't think of a single other service that would require double diagnosis."
These hurdles add financial and emotional costs that cisgender women (those whose gender at birth matches their identity) don't have to pay.
"There's a tax on trans women to be part of the women's club," Goldman said.
Accessing care
Seek care based on your biology
"The body parts you have need to be monitored for disease processes," Safer advised. For example, even if you've had vaginoplasty, you still have a prostate. "Your doctor needs to know that."
Get health insurance and use it
If you have little or no income, apply for Medicaid or a subsidized marketplace plan; some policies retroactively cover care you've already received. Eligibility and trans-care coverage varies by state, but insurance offsets general medical expenses.
Get financial assistance — or negotiate with your provider
Your state may offer medical hardship support and some providers will forgive all or part of your bill. If you can pay something, offer what you can or suggest a payment plan. At least ask for the lower negotiated rates that private insurers, Medicare and Medicaid pay, or for a self-pay discount.
Know your rights
Research your own coverage. Bills for services that should be covered could be illegal under private insurance contracts or even be outright Medicaid fraud; your state's attorney general might help.
"Most insurers are attuned to the fact that they need to serve this population," said Pam Klein, nurse liaison at BMC's Center for Transgender Medicine and Surgery. "But what's included in a policy needs to match what plays out in seeking services. If they say they cover a service but present multiple barriers to actually getting that service paid for, speak up directly or seek advocacy assistance."